iCrowdNewswire - Sep 21, 2015
ivee – Talking to Your Home is No Longer Sci-Fi
Meet ivee Voice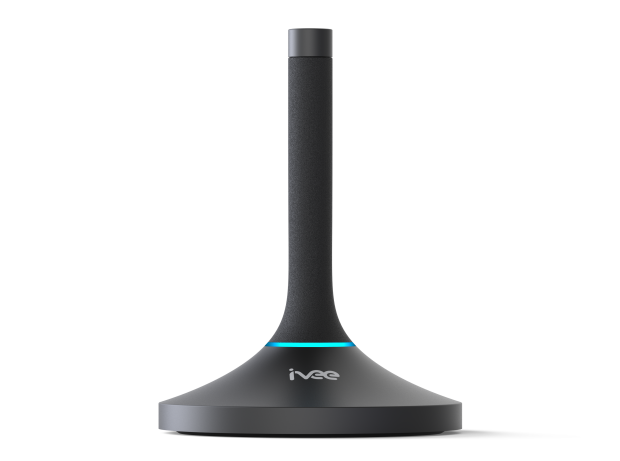 ivee is the voice-activated assistant that turns any home into a smart home. Simply say "Turn off the kitchen lights," or "Call me an Uber," and ivee will make it happen. ivee connects with a ton of connected devices and cool services, making it easy to use and flexible to your needs.
ivee will make you feel like the real-life Tony Stark in no time…
Recent Press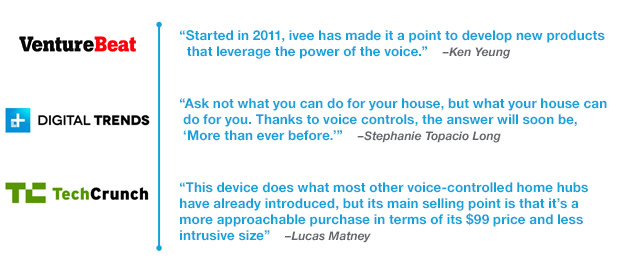 Features
Turn any home into a smart home. Here are the features.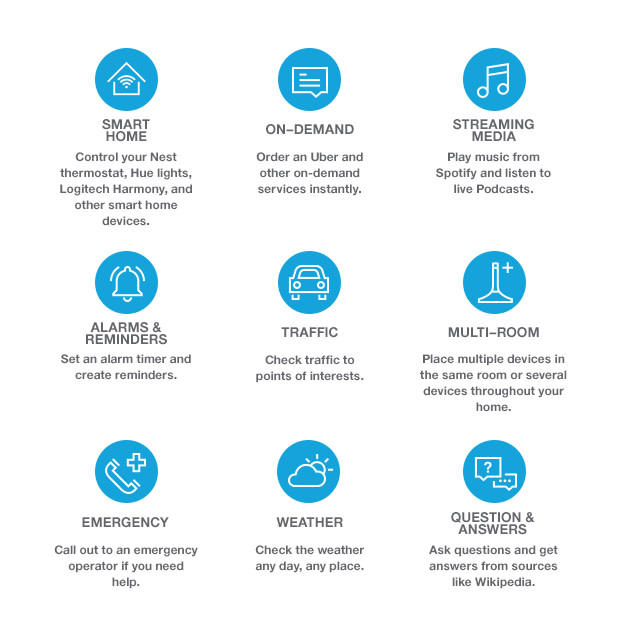 What does ivee do?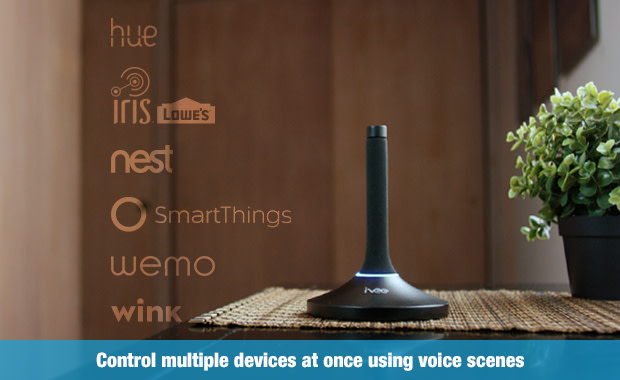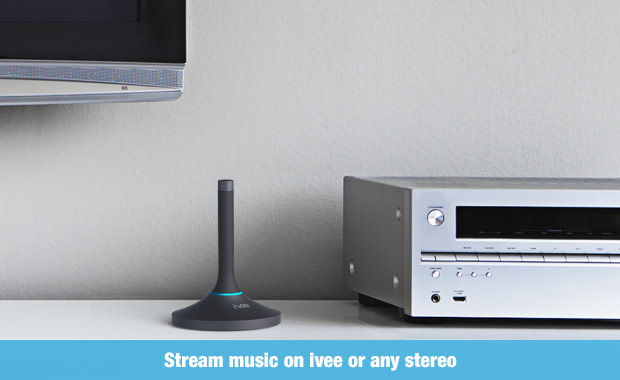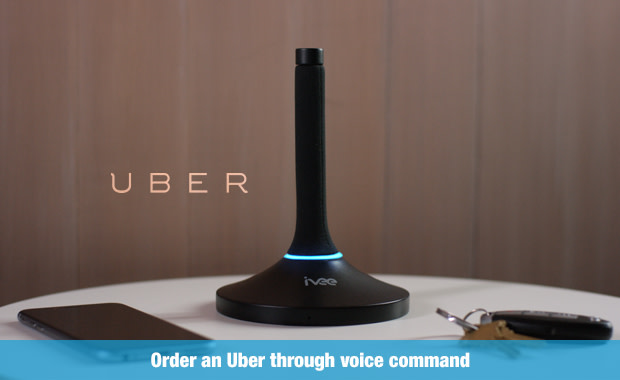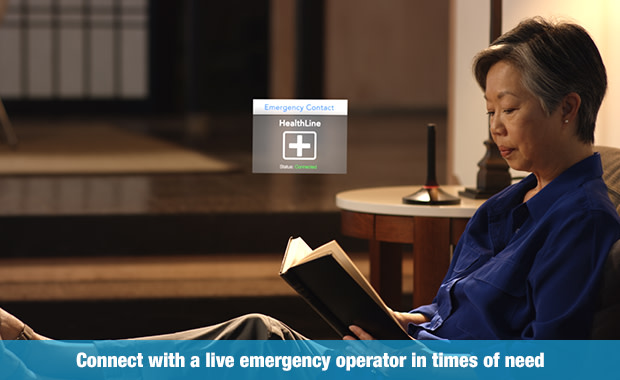 What can you say to ivee?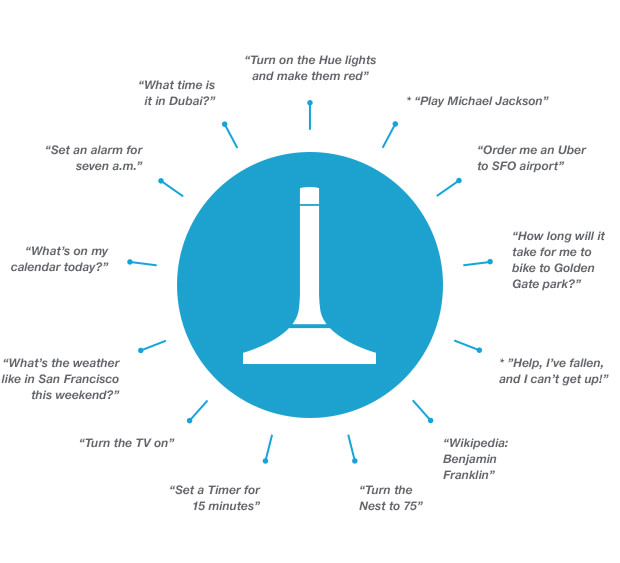 *Requires 3rd party premium service
What devices will connect with ivee?
ivee works with Nest, Belkin WeMo, Philip's Hue, Logitech Harmony,SmartThings, Wink, and Lowe's Iris. We will be adding new features on a continuous basis. ivee's platform is open and flexible.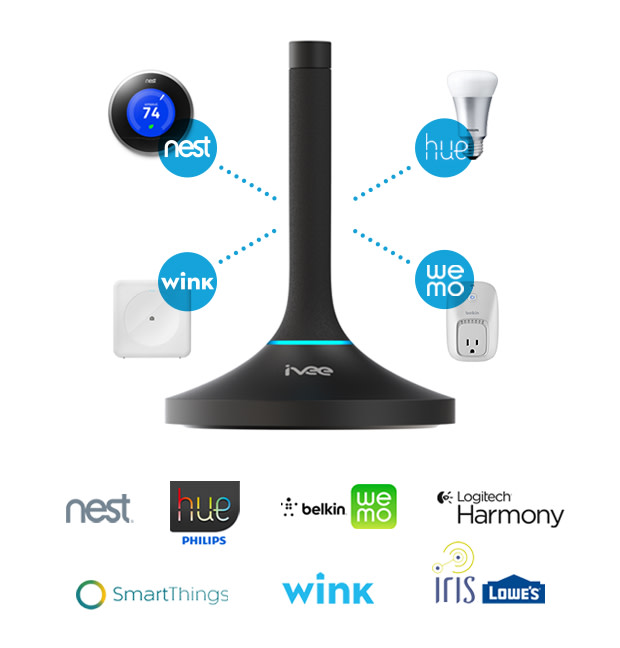 What services will connect with ivee?
Uber, Spotify, and the Emergency Service are the three services that will be immediately accessible at launch. As new on-demand services become available, we will continue to add them to ivee.  

How does ivee work?
Easy Set-up
We've made set-up incredibly simple. Just follow these 3 easy steps.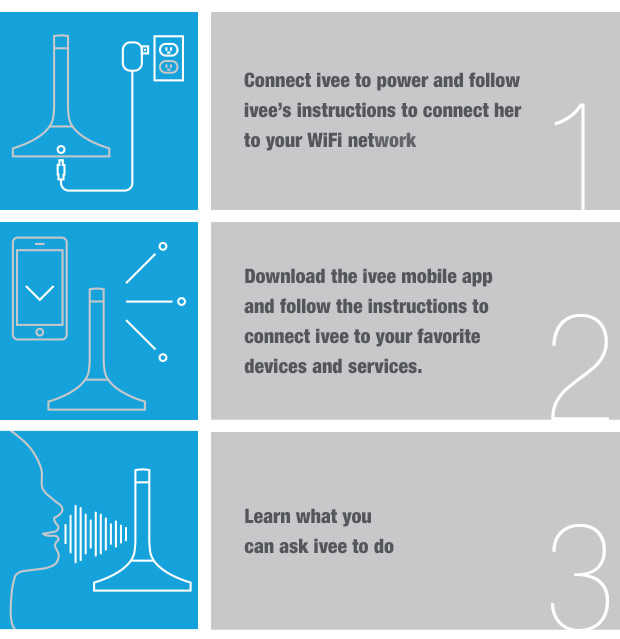 Controlling ivee by voice
Using voice control is quick and easy.
Simply say "Okay ivee" to wake her. ivee's LED ring will then light up blue indicating that she is listening for a voice command.
Then give her a command or ask her a question, for instance "Okay ivee,What's the weather going to be like in San Francisco?"
ivee will process your request quickly and reply accordingly.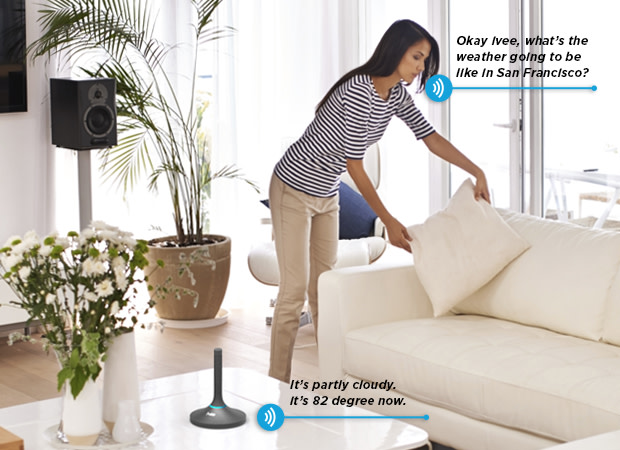 Mobile App
The mobile iOS & Android app makes it easy to set-up ivee and connect her to your favorite devices and services. Use the ivee app for set-up, configure ivee for different rooms (multi-room support), and create voice scenes. Custom "scene" commands offer a simple way to create the perfect setting, such as "movie time" prompting blinds to lower, the TV to turn on, lights to dim, and temperature to decrease.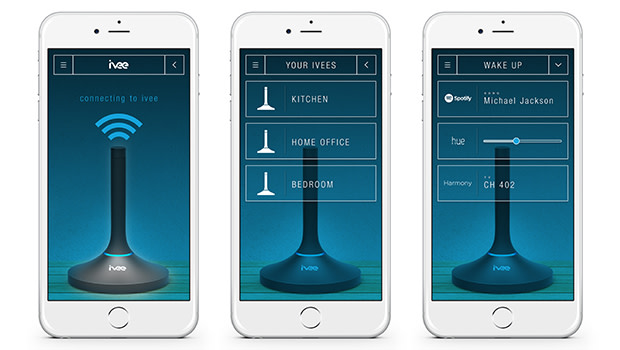 Functionality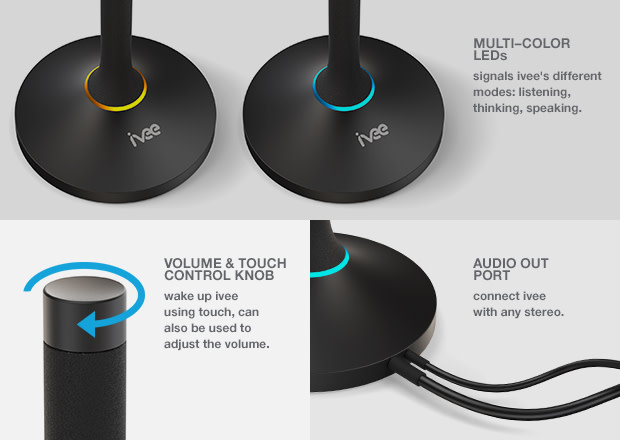 Technology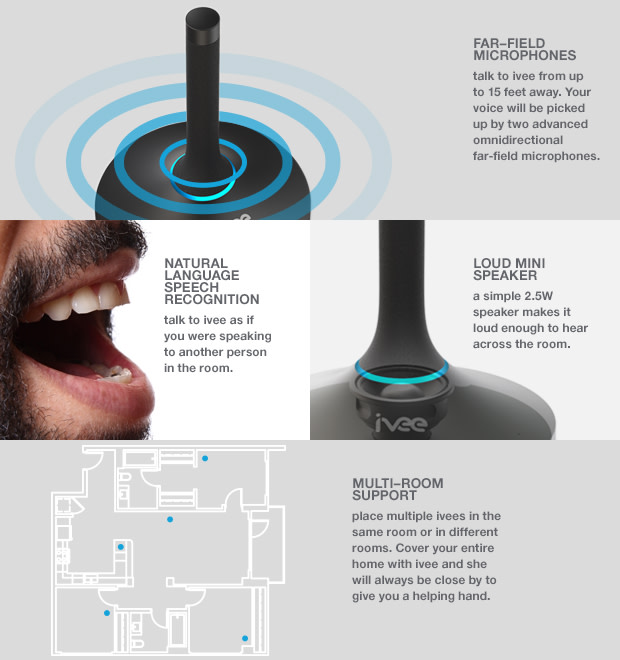 Why do we need your support?
We need your support to take our product from prototype to production. We currently have several working prototypes, but the support from the Indiegogo community  would provide much needed funding for tooling as well as our first production run.
Shipping Information
When do we ship?
We expect our first production run to ship in June 2016, with all backer orders fulfilled by the end of July 2016. Early birds will receive their shipments first.
We vow to keep all backers regularly up-to-date with shipping information and order status. Please reach out to support.helloivee.com with any questions.
Where do we ship?
ivee will ship to the US, Canada, EU (all 28 countries), Norway, Switzerland, Australia, New Zealand, China, Taiwan, Singapore, Hong Kong, Vietnam, Indonesia, Thailand, Brazil, Argentina, Chile, Peru & Mexico. International shipping dates may vary pending certification in individual countries. ivee Voice currently only supports US American-accented English. Other languages and accents will be added in the future.