iCrowdNewswire - Sep 18, 2015
Maylands Honey Shop
Summary
Honey I'm Home Produce is a family owned business, providing customers with a range of raw and artisan products from their own beehives as well as from other keepers in Western Australia.
After 5 years of beekeeping and 3 years of trading at farmers markets and festivals (such as Taste of Perth), Honey I'm Home Produce is moving to a bigger hive!
On 5th November 2015, we are opening a honey shop in Maylands. The shop will focus on local raw honey, hand-made honey products (such as infusion and whipped honey) and beeswax beauty. In addition, other local artisan foods that compliment honey will also be featured such as bio-dynamic olive oil, nut buttersand hand-made chocolate goodness (or should that be badness!).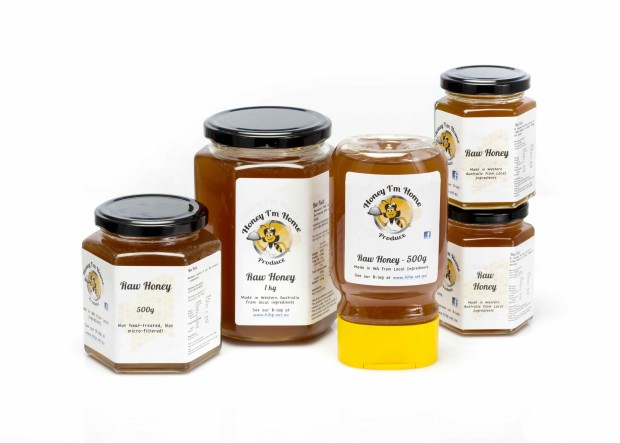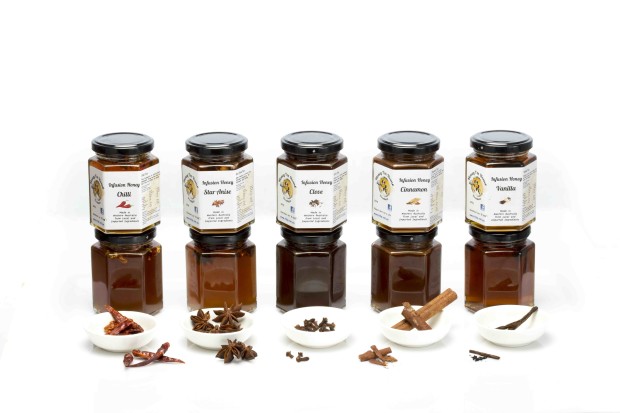 Information sessions will also be held at the shop, covering such topics as urban beekeeping, current research updates from CIBER (the bee research group at UWA), food and medicinal uses of honey and seasonal honey tastings.
The location (213 Railway Parade, Maylands) is next to a new local raw food cafe (The Little Shop of Plenty) and located near a number of medium to high-density residential developments that will contribute to the growing food and cafe scene in Maylands.
The Impact
Australia is one of the last place in the world where honeybees still live in the wild and bees can be kept with minimal or no chemicals or management techniques to control diseases, pests, etc.
While we won't be directly saving the bees at the Shop, this venture will help the apiculture industry through:
Increasing the awareness of the importance of bees as pollinators and honey as a unique food.
Providing education in the plight of bees globally, the importance of WA's beekeeping industry in the global perspective and improved appreciation of honey.
Help Blaine and Tristan continue to contribute to the industry groups that they volunteer with and/or are members of.
Increase the demand for local, raw honey in Western Australia, prompting further investment in apiaries to meet growing domestic and international demand for our unique 'clean and green' honey.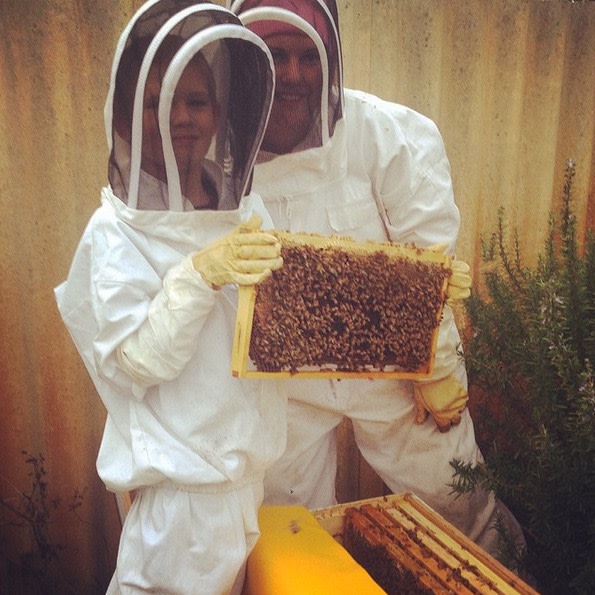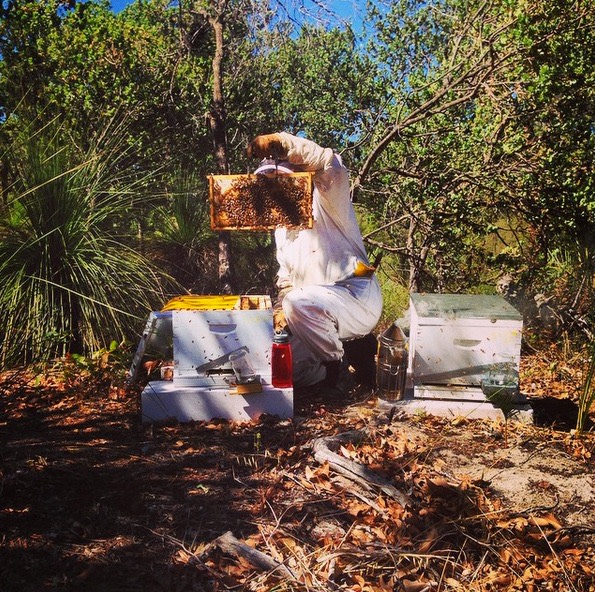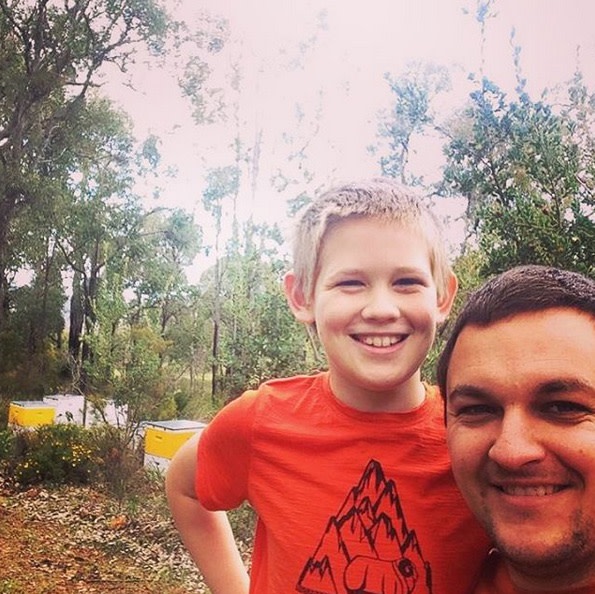 Other Ways You Can Help
If you can't contribute directly, please share this campaign to those whom may be interested!
Or feel free to come and see us at one of our markets or festivals before the shop opens to purchase some lovely local honey (including the Royal Show!).
And of course, please come and check out the shop in November. To help you find it, our awesome landlord has just commissioned a bee-themed mural for the side of the building!