iCrowdNewswire - Sep 17, 2015
noDNA
EXECUTIVE SUMMARY
Founded in 2001, noDNA has successfully established itself as Europe's largest and most competent partner for robotics and robot components in the research and development segment.
Not only 600 educational institutions, but also the research and development departments of renowned companies like Siemens, Deutsches Zentrum für Luft- und Raumfahrt, and Fraunhofer Institut are convinced of noDNA and have become regular customers.
In 2014, Robert Dotzauer acquired noDNA. Prior to this, he founded a German equity crowdfunding platform for real estate together with his wife and thus gained first experience in crowdfunding. However, when Robert – a long-term robotics enthusiast – had the chance to acquire noDNA shortly afterward, he seized this opportunity and became the managing director of noDNA. Back then, noDNA was attractive to Robert not just because the company provided him with the opportunity to engage in the robotics market, but also because it showed great potential for growth.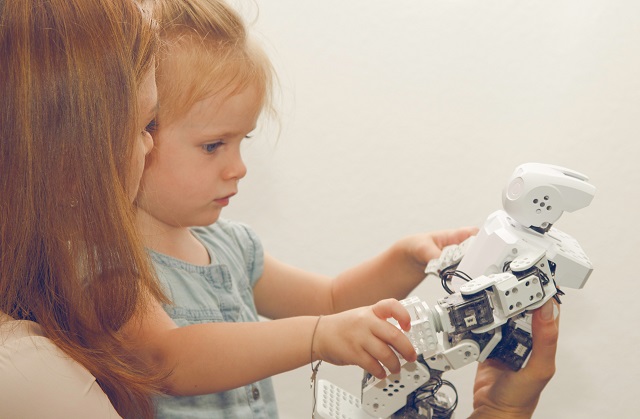 In the future, we at noDNA want to position ourselves as a wholesaler for robotics by purchasing products directly from manufacturers rather than through the intermediaries we currently rely on. In this way, we can address new customer groups and significantly increase competitiveness on the global market, which will enable us to keep growing.
Because of our many years of activity within the industry, we have gained valuable market experience. We now want to use this experience to develop our own products, which will meet customers' needs and enable global sales.
We have decided to raise funds through venture loans on Companisto because we believe this will have a positive effect on our future business development and because Companisto perfectly fits into our new communication and marketing strategy.
The crowd's investment will be supplemented with subsidies by the German government and the EU (e.g., the EuropeanSPARC program or the ERP innovation program by KFW), which will provide us with the necessary freedom to act and will help us grow faster than we could using solely our own capital.
INTRODUCTION
Robots and robotics components have existed outside of Hollywood movies and our imagination for quite some time. In fact, they have become part of our everyday life in areas as diverse as the automotive sector, research and development departments, educational institutions, the aerospace industry, and the supply of services. Robotics is the future!
A robot is essentially an attempt to make a technical device autonomous and intelligent. When asked what robotics means to them, many researchers and inventors would probably answer: being creative, realizing one's own ideas, and fostering logical thinking. In other words, working on a robot means creating and developing something and adding new features.
In short, robotics is cool.
Robotics is the future. We ARE robotics.
Without placing much emphasis on marketing, we have become Europe's largest distributor of robotics and robot components within the educational sector. We are proud to have an international and loyal customer base that has trusted us for several years. In addition to our large product range and fast shipping, our customers really appreciate our service and our competent advice.
We have been focusing intensively on the robotics industry since 2008. During this period, we have learned many things and now have some important contacts and an advantage over our competitors in terms of knowledge. We are motivated by our passion and our determination to achieve great things.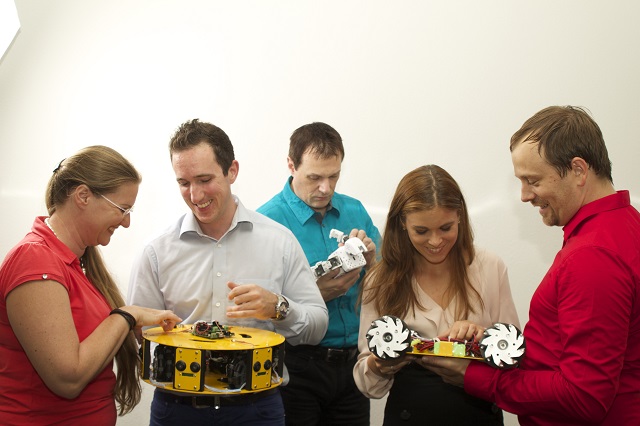 Today, we are already a specialized seller of robotics with a sound knowledge of various areas, a large customer base, long-standing (sales) partnerships, and constantly growing revenues.
Our online store offers both products by renowned international manufacturers (e.g., from Canada, the U.S., China, and Korea) and products by innovative niche manufacturers.
Our Product Range:
Robots with wheels or tracks, robot arms, robots with legs, and robot kits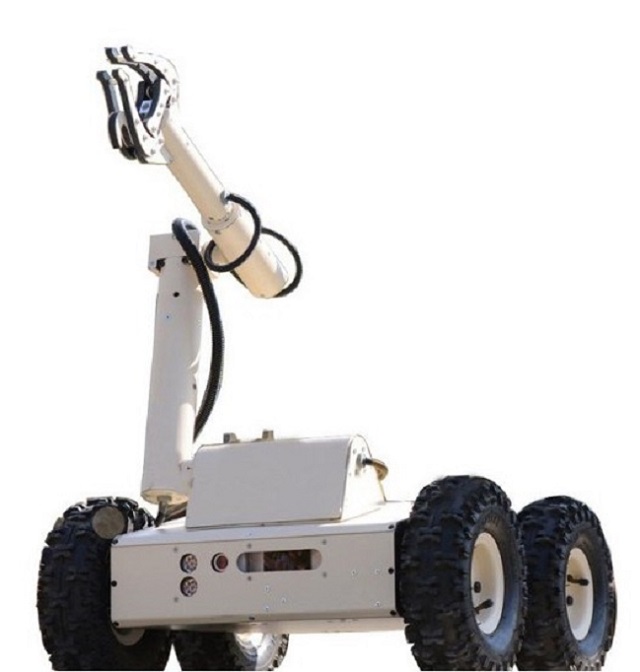 Motors and servos of all kinds, mechanical components, chassis for robot construction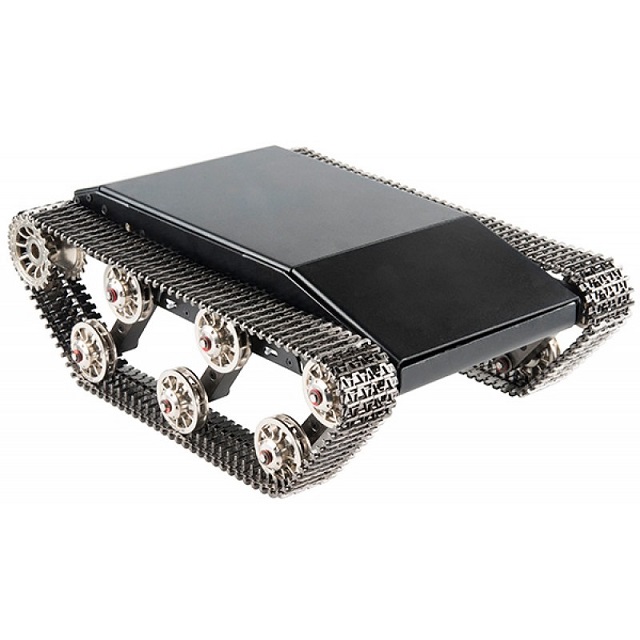 3D printers, 3D scanners, and filaments (printing material)
Accessories such as control units, cables, batteries, displays, modules, sensors, joysticks, etc.