iCrowdNewswire - Sep 16, 2015
One Cable – Connects to Everything
One Cable is all-in-one functions USB Cable, which gives you the ability to transform your USB connector to USB receiver in one second, and as a result make your device connect to almost everything you can think of.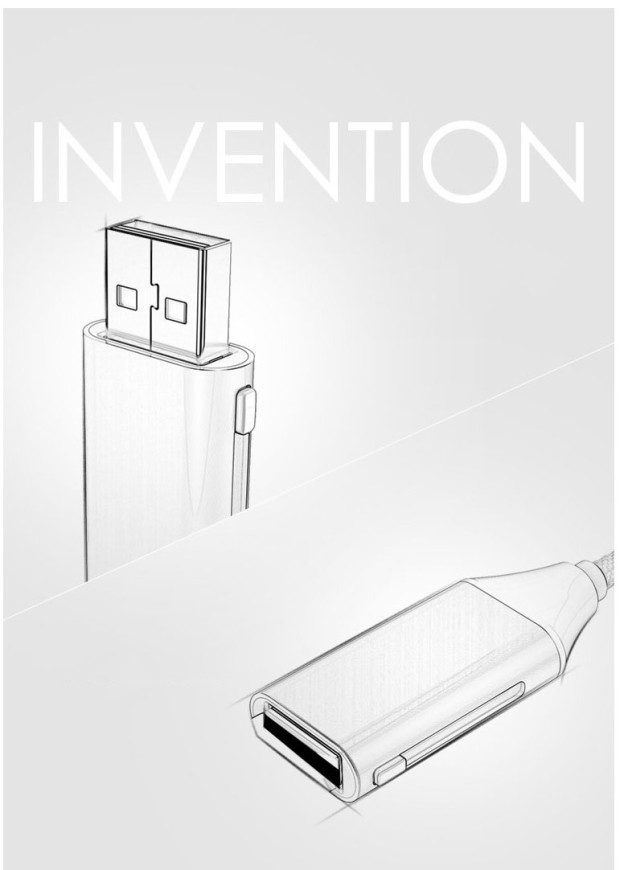 Here is how it works!
Pull Up to Become a USB Connector/Pull Down to Become a USB Receiver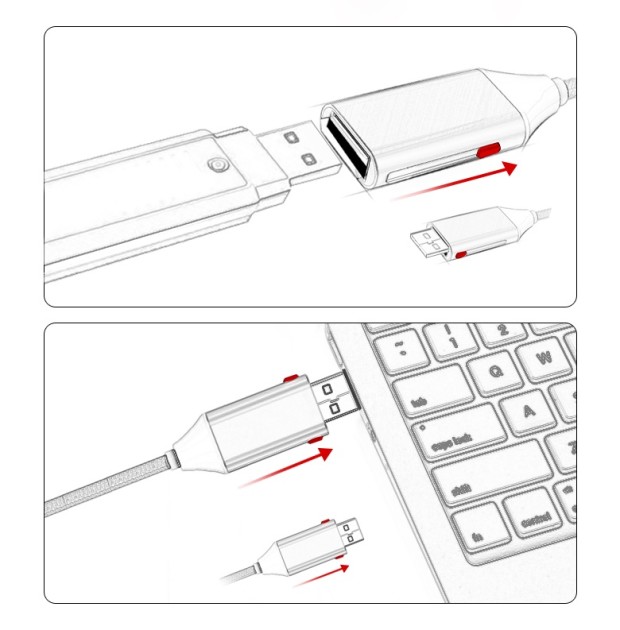 Use as USB Connector (original state)
Charging with Adapter
Transfer Data
Once transformed to USB Receiver, you can now
Charge Battery By Connecting to Another Phone/Mobile Device
Connect to USB Flash Drive to expand storage
Connect to Mouse/Keyboard to increase productivity
Connect to Game Controller for better gaming experience
Connect to Printer/Projector for work
iOS/Android 2 in 1 Micro USB Connector 
Have more than One Device at Home and frustrated to carry more than one cable? This is the only cable you need to connect to multiple cross platforms devices.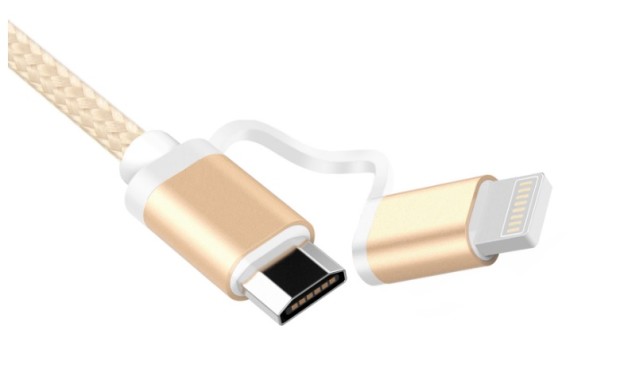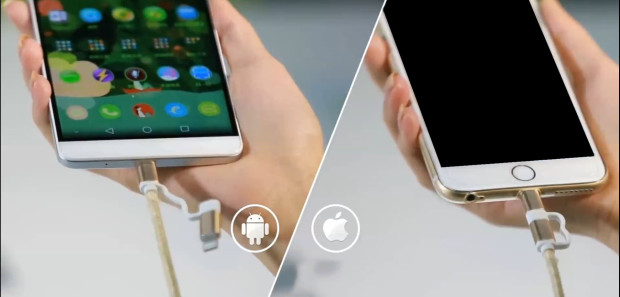 Risks and challenges
The product sample is designed and produced in our workshop, and has been fully tested. The only risk that may arise is if we are getting a lot of orders, we may run behind our production schedule depending on the amount of order put in place.