iCrowdNewswire - Sep 15, 2015
MagMount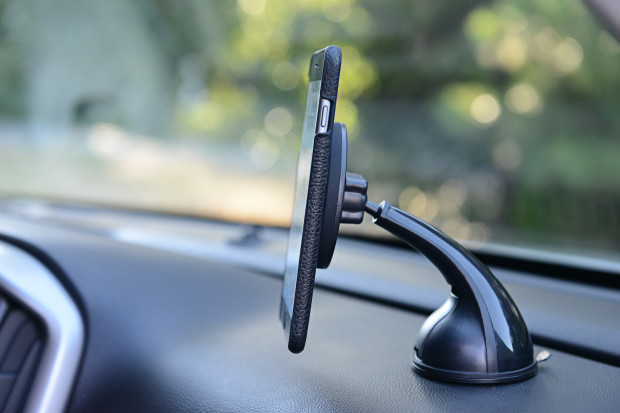 MagMount is a Magnetic Mounting Solution for all your Smart Devices. It'sversatile, simple, and amazingly functional.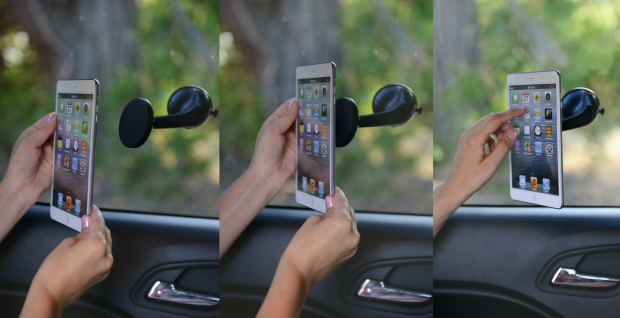 MagMount was designed to be as versatile as possible.  With a 6 inch neck and ball joint head, you will always have the perfect viewing angle.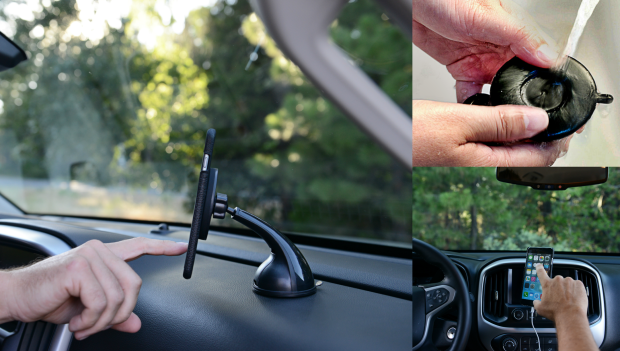 MagMount is super simple to use and enjoy.  Our patent-pending micro suction base is ridiculously strong and washable.  
Quality rubber gripping head maximizes friction to reduce slippage and smooth gesturing or tapping your device.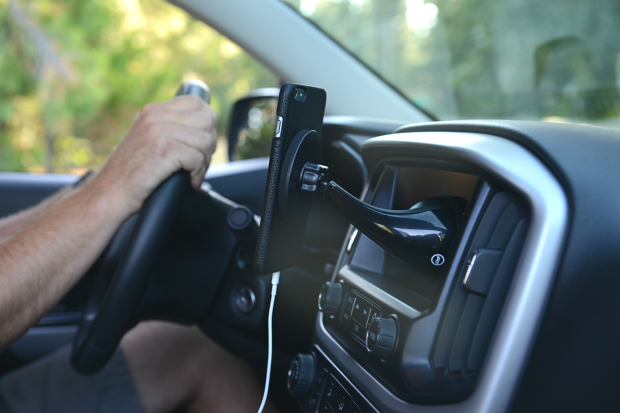 Pair MagMount with our magnetized backed leather MagCases for iPhone 5/s, 6, & 6 Plus for a seamless experience. 
Don't have an iPhone? No worries. Every MagMount comes with two metalMagPlates that will give your device the magnet power it needs.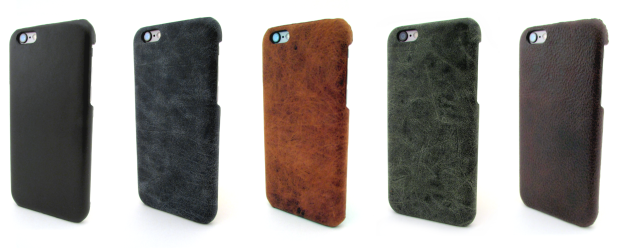 As soon as you do any of the above, simply post a comment that you shared and we will take care of the rest.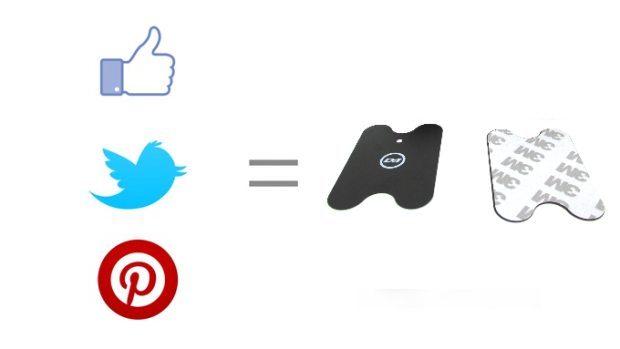 About Us 
Doc Artisan was founded in 2011 by the husband and wife team of Joel & Iris Young:
Now we introduce MagMount:  A universal magnetic mount that gives users seamless functional management of their phone or tablet for everyday use.
You can learn more about Doc Artisan by visiting our About page on our website
Thoroughly Tested
We have been developing MagMount for Nine Months. Manufacturing plans are finalized and with your help MagMount will ship in October 2015.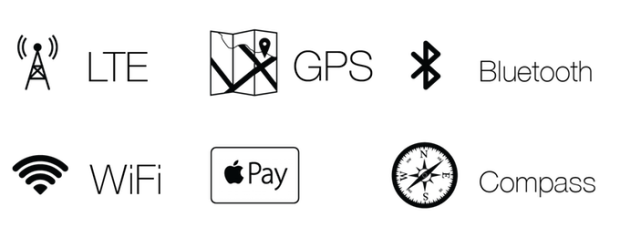 Risks & Challenges
This project has already come a long way and we believe we are past the most challenging parts. After several iterations we've finalized our designs and identified vendors. We have made prototype molds and received samples. Once funded, we will move from prototype to production molds.
We are currently working on packaging design, confirming production schedule, and lining up all our vendors to converge at our target shipping date.
What We Need to raise in this campaign:
We need 15k for molds, raw materials, & production costs.
As soon as we hit our goal we will start manufacturing immediately.
If we don't reach our goal we will still invest in bringing MagMount to life.