iCrowdNewswire - Sep 11, 2015
We're about…Old Fashioned Goodness
Maui Sweet Cakes is a local, artisanal bakery, offering a tasty line of beautifully packaged Shortbread Cookies, Sprinkle Cookies, and Brownies! Our sweets are made by hand, with love, and available through local Maui retailers.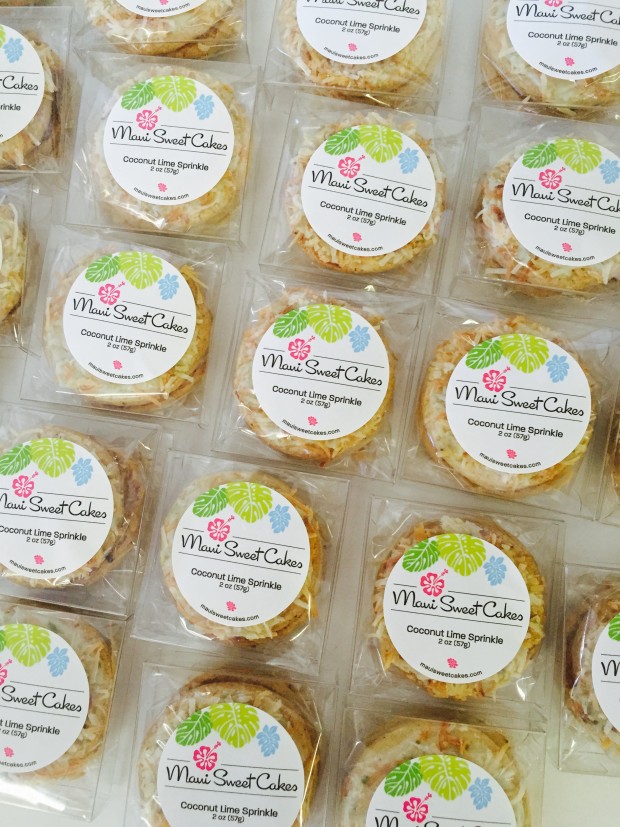 A Little About Me…
Hi, I am Heidi,
I first fell in love with creating food, along side my mother and paternal grandmother. I loved being around the tastes and smells of their kitchens. Their legacy of creating food with love, that made people happy, left an indelible impression, and, inspires me still. In fact, one of my most treasured possessions is a hand written notebook of recipes from my Mom, which she began creating in the 60's.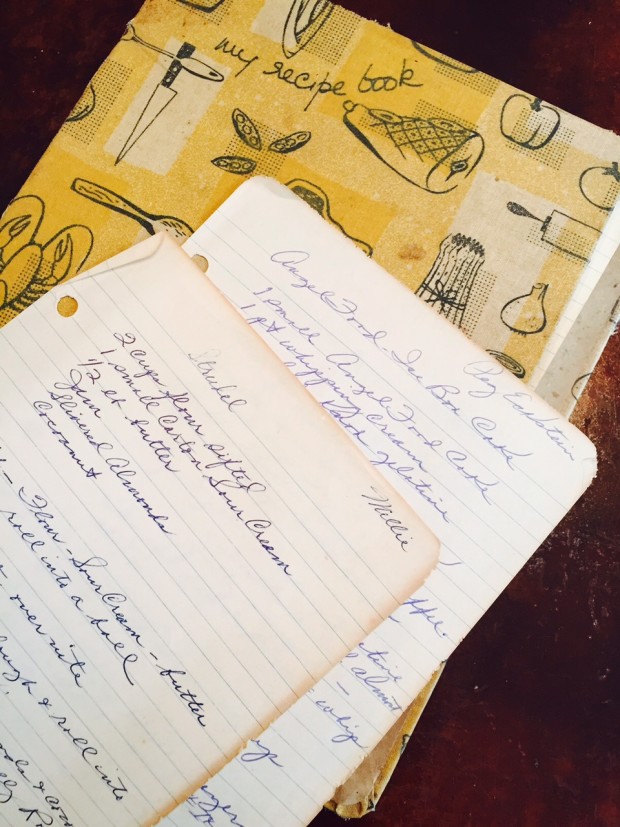 Maui Sweet Cakes was born out of my evolution as a Pastry Chef, which began when I first moved to Hawaii, Lanai to be exact, in 1994. It was on a fluke and was only to be temporary.  As soon as I landed on Lanai I immediately fell in love! The beauty of the environment, the lifestyle, the beach, and, the clear, warm water. After my time on Lanai, I moved to Maui, where I continued to hone my craft and in 2001, I opened my first bakery,  Cakewalk Bakery, in Paia. At Cakewalk, I offered my customers my favorite sweets, all hand-made from scratch daily. Many of these sweets still have a following today, (and one popular item is available as a perk)!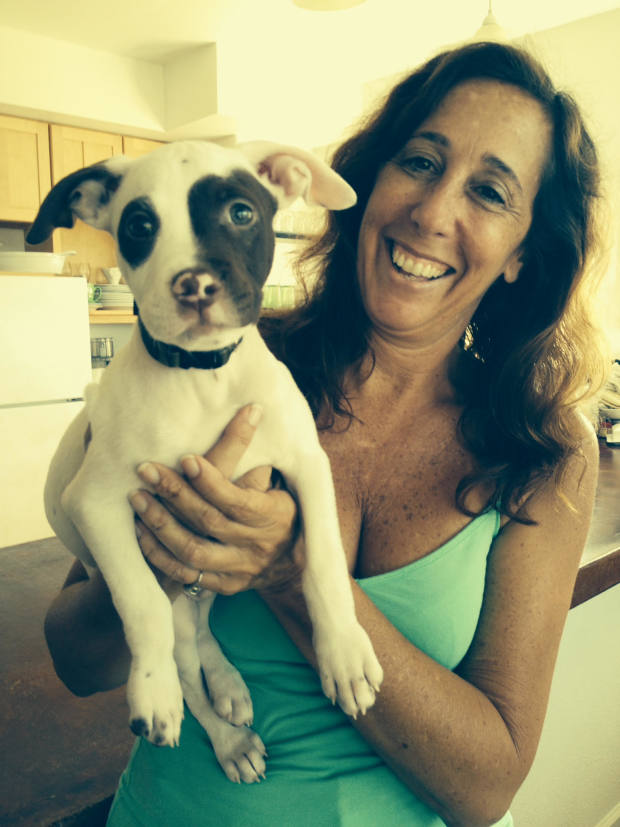 2010 brought about a sale of Cakewalk Bakery and a new direction.  Maui Sweet Cakes was born, specializing in wedding cakes. Still, my heart kept returning to the  joy of bringing smiles with small sweets, so,  in 2014 I decided to add a line of packaged cookies, one based on an old favorite from my childhood-Shortbread! They are buttery, flaky, and not too sweet. I started selling them to local retailers, and, they have been wildly popular ever since! I added to the excitement with my Sprinkle Cookies, large shortbread cookies covered edge to edge in colorful sprinkles, and Swirl Brownies, for those who want something more decadent!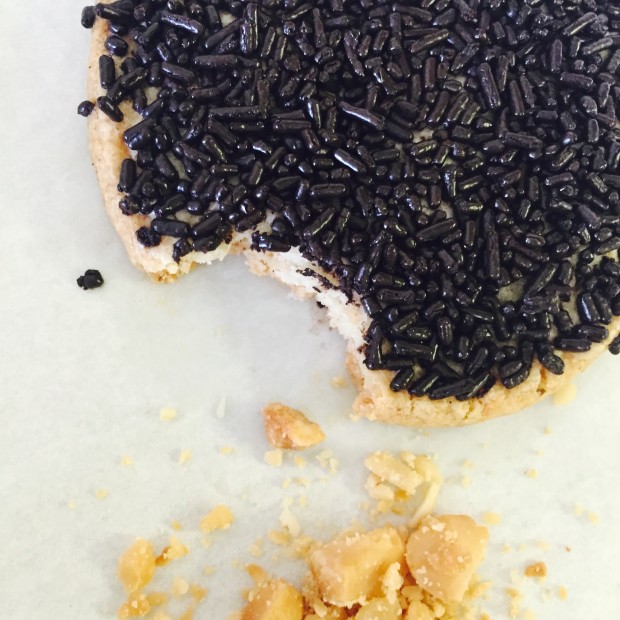 The next step…
Since expanding the line, the response has been phenomenal! These sweets are flying out the door at local retailers, and now I'm in the fortunate position of having to take a business leap to continue to meet rising demand. Our treats are loved by local residents and visitors alike. While there are cookie competitors from other islands, it's time for a Maui option. I often hear from folks that found our goodies while visiting Maui and are thrilled to be able to take home a little taste of their tropical holiday.
This campaign will help us meet our growing demand and market our products both on Maui and beyond.  I've always felt proud to be able to give back to the community that has helped me live my passion, as a local business owner.  Maui Sweet Cakes is a product that will add to Maui's growing reputation for quality, locally produced and beautifully packaged products that represent our pride of place. 
Your contributions will enable me to expand Maui Sweet Cakes in the following ways:
* Hire more cookie ninjas! (i.e. expand our staff)
* Purchase needed kitchen equipment 
* Invest in professional-quality marketing materials and photography
* Conquer the WORLD-wide web by completing our e-commerce website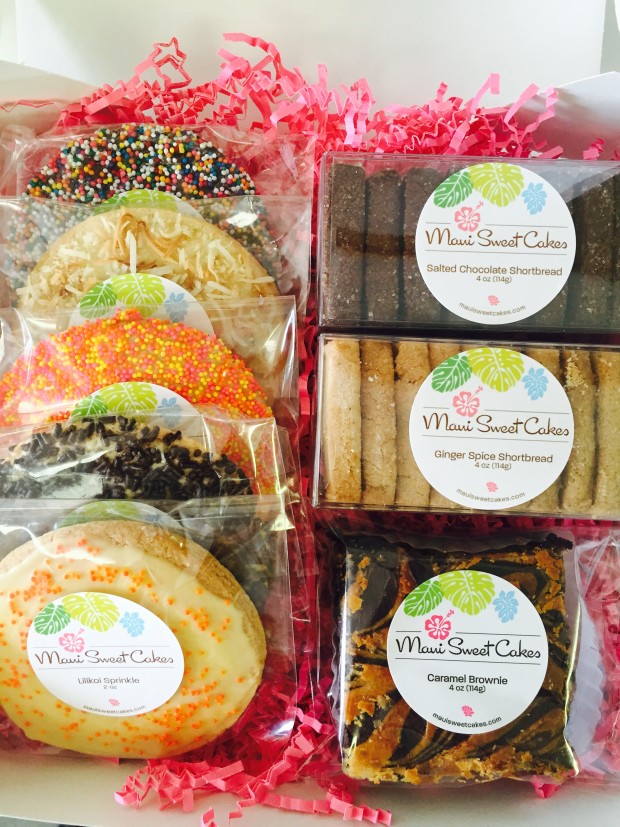 Long Term Investment Opportunity
If you share my vision for expansion and the belief that Maui-made products have an enthusiastic and growing following, I would welcome investment support to realize Maui Sweet Cakes full potential.  If you, or someone you know is interested, please contact me personally at:  cakemaui@gmail.com.
Mahalo Nui (Many thanks)!
I appreciate your support and have some super sweet perks to offer in exchange. At just about every level, you'll find something here to sweeten-up your day—and your contribution will certainly make mine! Want to pay your perk forward? Yes, absolutely!
Another way to show your support is by sharing this campaign with your family, friends, and social networks using the provided links.
It takes a village to raise a bakery. With your help, I'm thrilled to be acting on Maui Sweet Cakes' potential and building a thriving local business who supports it's team members and community. Help me spread the Maui sweets!
Heidi-Sweet Creator & Simon-Pup Extraordinaire