iCrowdNewswire - Sep 7, 2015
Electronics Open Source Magazine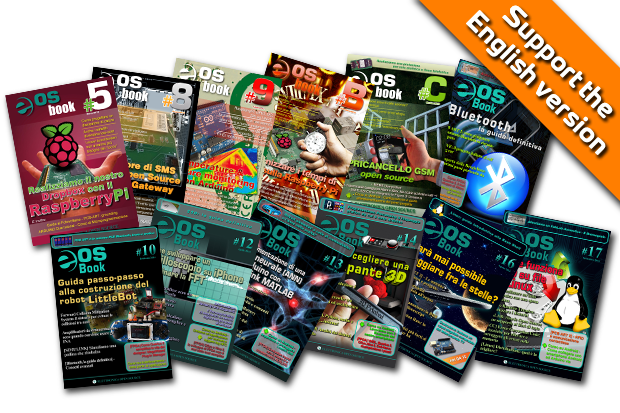 What's EOS-Book?
EOS-Book is a digital monthly and independent magazine (available in PDF, ePub and mobi) about Electronics and Technology, it is based on a current project: an Italian blog called Elettronica Open Source.
Since 2012, it has become a point of reference magazine in Italy for Engineers, Technology addicts/lovers, makers, etc, focusing  on technical articles about electronics, technology and other subjects, such as mathematics, physics and astrophysics to satisfy our readers' every need.
Readers can find all the main topics together with other important subjects such as Arduino, Raspberry Pi, Embedded board, Programming, Robotics, Science, Bluetooth, Wi-Fi, IoT, Wearable, PCB, Android, Linux, DIY. It has also a section dedicated to 3D Printer. How to choose a 3D Printer, is an example of one of the most popular articles in 2014 for our Italian users.
In the following picture you will see the Italian version cover of June 2015 EOS-Book issue. With your support, we would like to translate this issue into English.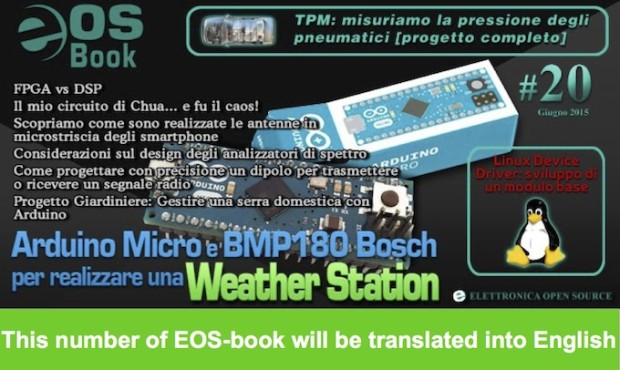 Our technical projects include different electronic fields such as FTPmicro temperature monitor, how to send data to Google Doc Spreadsheets with Picmicro
Moreover, in the following picture you will find an example of basic Electronics. You can see the schematic of a simple and Open Source project about a self-learning electronic resistive key: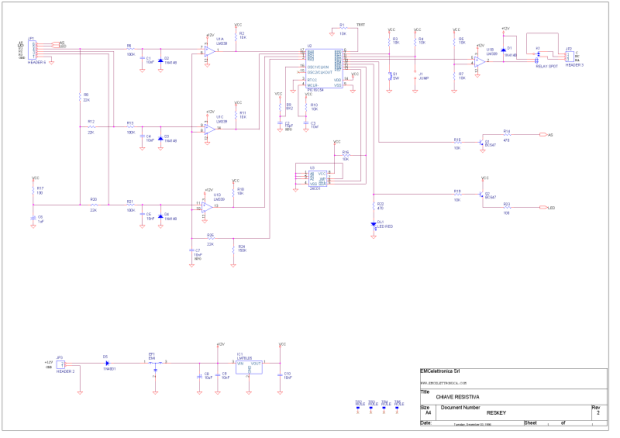 In the picture below you will find a layout of a PCB of a remote receiver with 2 relays: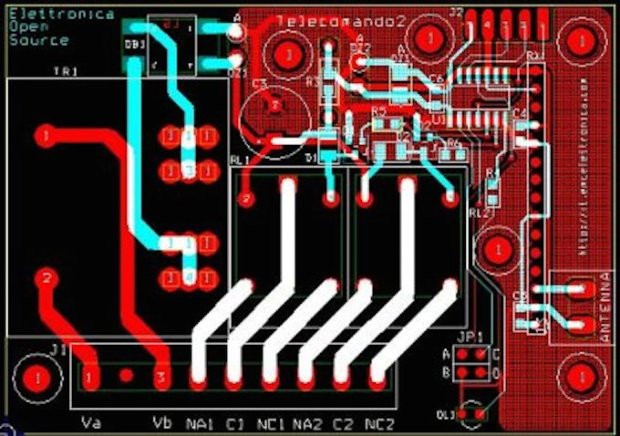 In the other picture, you can see an abstract of the firmware code of the same project.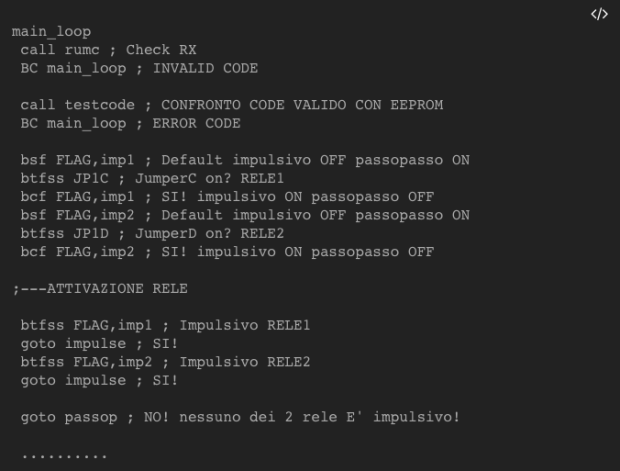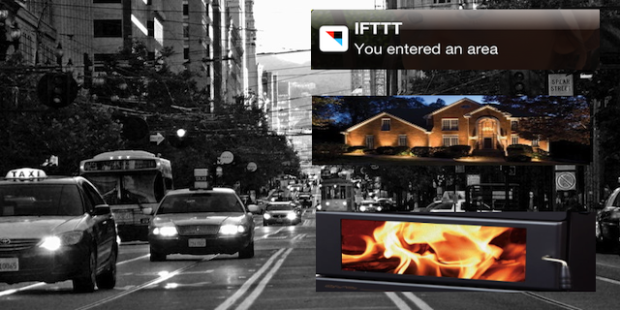 These are just few examples of issues that we are planning to translate.
The magazine is published monthly and and every Technical Article will be available on preview in a membership area of our Blog.
Thanks to the success in the Italian market, we would like to replicate the same model into English with a specific blog and magazine.
Our writing and editorial team is made up of Electronic Engineers and experts with professional backgrounds in electronics, physics and technology.  The distinctive feature of our project is a direct feedback with all authors, they are available on the blog for any request and/or to elucidate doubts.
What do you think about it? It is interesting, don't you think?
Our peculiarity
We have just talked about EOS-Book, but we would like to focus on our distinctive feature: the direct contact with authors. This was in fact the reason behind the success of the Italian Magazine and the distinguishing element that makes it different from all other magazines available on the market.
We would like to duplicate the Italian model: our Premium Articles are written by Electronics Engineers and experts, before the pubblication in the EOS-Book, they will first be published in preview on the blog in the membership area.
Through the blog, users can interact with all authors in the comments section. The authors of the articles are available to provide any information and to clarify any doubt.
Furthermore, inside the magazine there are no advertising pages (so we are completely independent!) and each magazine is made up about 50 pages.
Risks & Challenges
There is no risk! Yes, that's right! It is a crowdfunding campaign that has no risks.
The project already successfully exists in Italian, we just want to replicate it.
During these days we are planning all articles and focusing on the first release of the EOS-Book, our authors are already working on translations. In fact, many of them have already published contents in English.
We are available in the comments section to answer to your questions and doubts.
Other Ways To Help Us
If you can't support and fund our project, you can help us make it real by sharing it with your friends!