iCrowdNewswire - Sep 2, 2015
RESCUE 911 WE NEED YOUR HELP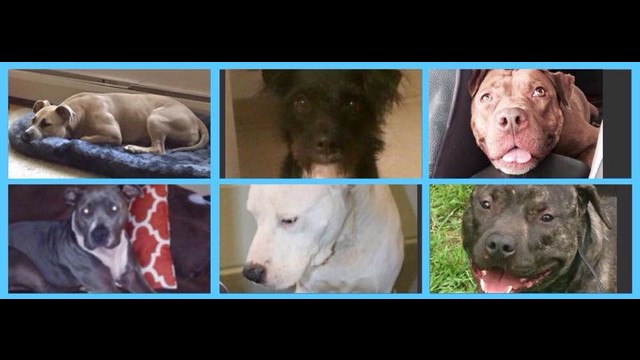 DESTINY'S ROAD ANIMALRESCUE 5013C is a volunteer group focusing on rescuing animals from high kill shelters, animal fighting rings, fallen rescues, hoarding situations and more. While we welcome all animals in need, we specifically focus on animals that require immediate, often costly rehab/medical that shelters are unable to provide. Without a rescue outlet, these animals woudl otherwise be euthanized due to thier behavioral and sometimes medical issues. Our mission is to provide the rehab and and medical intervention needed to allow them a much deserved second chance at a new begining. They recover in a loving foster home or certified training facility and once medically cleared, and rehab is complete, put up for adoption. 
In addition, we believe soemtimes in rescue, its not just about "saving a dog" and bringing them into our rescue. Sometiems its about helping a good owner who has exhausted all funding trying to save thier precious companion, leaving them no choice but to rehome or worse. Wherever possible, DESTINY'S ROAD ANIMAL RESCUE will work to cover thier medical costs' throuigh online fundraising in a effort to keep these families together. 
We also would like to have a emegency facility built that we can use for those critical cries for help, while we are foster based, sometimes there is no room & without this type of place we would have to turn away emergency cries for help. The facility would have 2 kennels and would only be used in extreme cases and only temporary until fosters are found. 
Since our founding in January of 2015, we have rescued, rehabilitated and rehomes many many animals across New England, the photos above are our most recent rescues in need of support… and we are just getting started !
With your help we can continue to fulfill our mission for the many abandoned animals who sit & wait for thier new life to begin. This is our first large request for help & we need your support to coninue our efforts.