iCrowdNewswire - Sep 2, 2015
Carlton Future Gardens
Future Gardens Project
We are creating an edible, beautiful sanctuary on one of the busiest intersections in Melbourne. A space for learning, meeting, sharing and reprieve. Through workshops and training programs we aim to create employment and social enterprise opportunities for the diverse and wonderful community who have been a part of creating this garden.

We believe the benefits of this communal garden space will spread through the community like fire, with or without the Chilli plants!
Our students will have hands on learning experiences, as well as a platform for sharing some of their incredible skills and knowledge from all across the world with the wider community.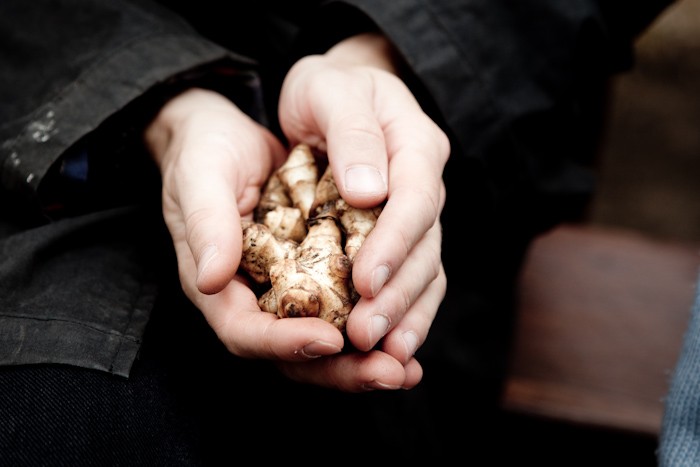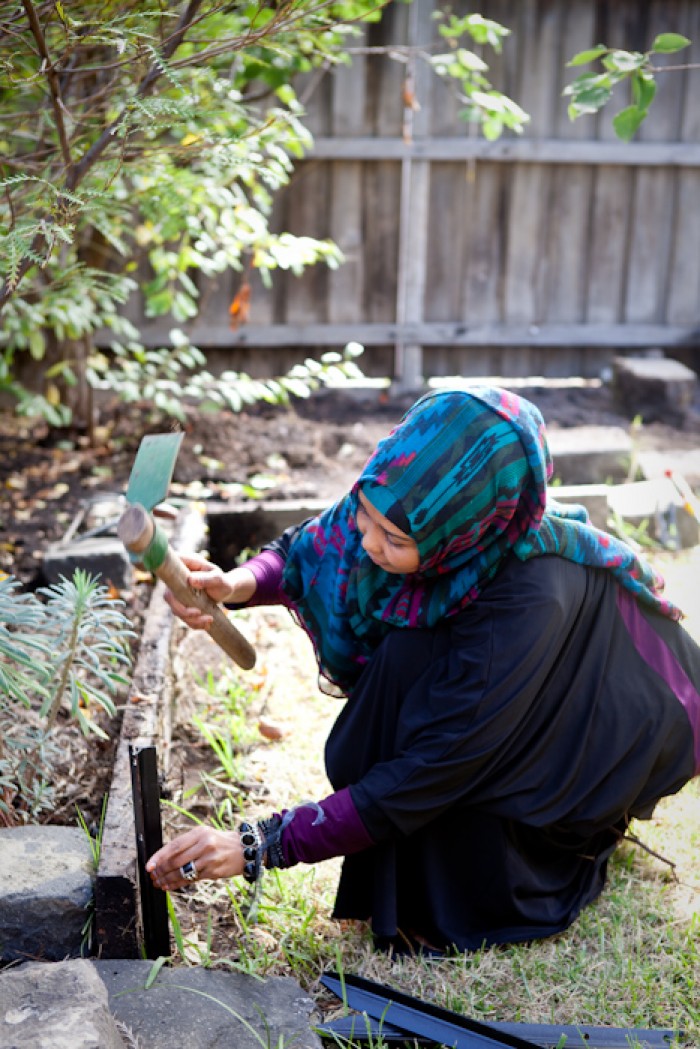 Inner city families, from terrace flats to government housing, without access to gardens or backyards will get to grow green thumbs.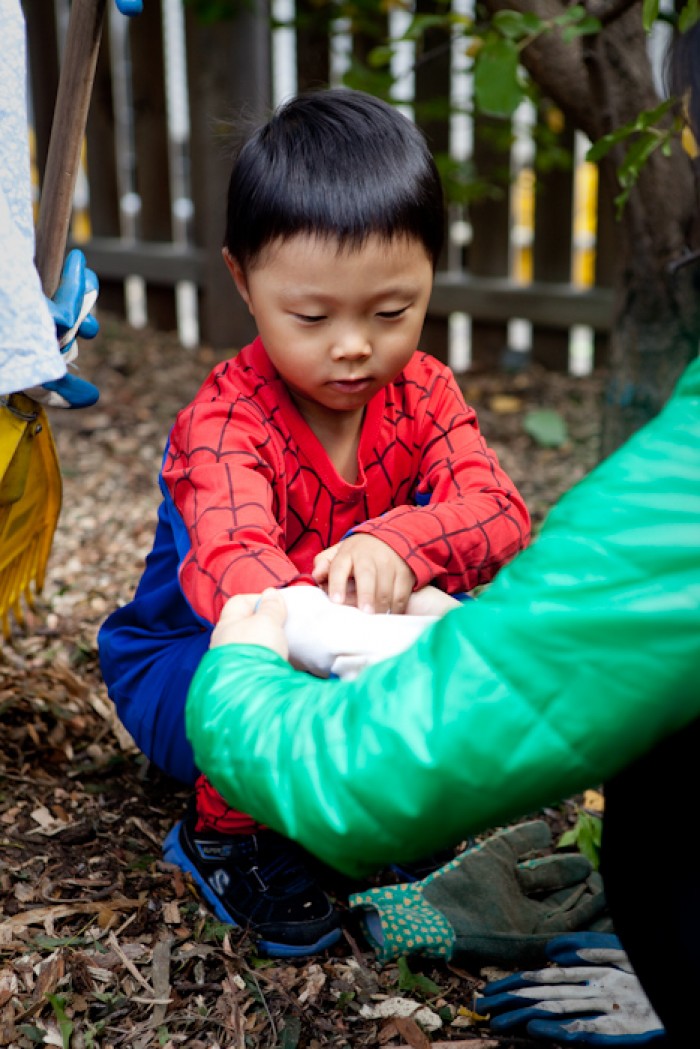 The project will also encourage social enterprise initiatives – for example a seedling project, a bike shed, food from the garden service, etc.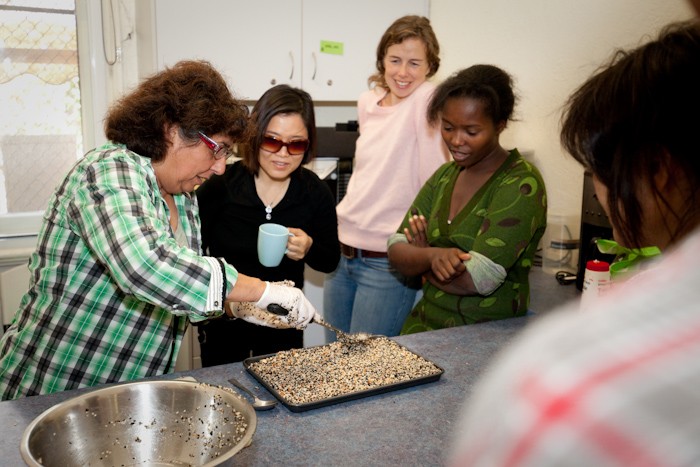 So…
we need your help to
Finish and maintain our Carlton Future Garden beyond the State Government funding we received in 2014.
This is what our space currently looks like.
And this is our plan…
What we are planning to do:
1. Build an outdoor classroom and pergola for student and community use
2. Expand our pilot seedling social enterprise into a business that providesmeaningful employment and training opportunities for our participants and provides the wider community with workshops and an organic, local, and affordable source of seedlings
3. Explore and seed other enterprise options that our community has expressed interest in including: a bike mechanic program, a multicultural catering and coffee business and a sewing, alteration and up-cycled clothing enterprise.
4. Hold weekly sessions in the garden that make it a place of sanctuary, meeting, learning and sharing for ALL in our community
5. Transform our compost system into a community composting HUB that takes waste from local cafes, restaurants and households and transforms it into beautiful, nutrient dense compost for the community.
6. Install a new portable classroom in the back garden to service our growing number of students
7. Conduct ongoing workshops on composting, worm farms, permaculture, gardening, bike mechanics, cooking, water recycling and saving, sustainable living and MORE.
Your Donations will have an Impact!
$5000 raised will help us to build the pergola and outdoor classroom and install a new portable classroom.
$10,000 will help us to employ a project worker at 1 day per week for one year to continue engaging the community in this project and in sustainability education in general. This means all our hard work will be fostered and embedded into our centre practice.
$20,000 will allow us to finish all aspects of this project, as well as the equipment needed to kickstart our social enterprise initiatives where we work in partnership with unemployed members of our community to provide a platform and training that utilises their skills and allows them to pursue their passions! We'd be able to employ a project worker 1 day per week (for one year) to continue our great work engaging the community in our sustainability initiatives (as mentioned here).
$30,000 will allow us to finish all aspects of this project (see our plan above)and to employ a sustainability officer at 2 days a week (for one year) to make sure that the community is well engaged with our program. We will be able to offer a sustainability course to anyone who's interested in improving their environmental practices; we'd be able to install other more sustainable initiatives in our centre – such as solar panels; and of course, we'd be running our social enterprise initiative to make sure we remain financially stable to keep this good work going in the long run =)
A little bit about us …
The Carlton Neighbourhood Learning Centre (CNLC) is a community managed not-for-profit organisation. We teach English, computers and deliver cultural and wellbeing activities for women, the elderly, people of all abilities and those struggling financially.
Being a neighbourhood house, our space is open to the public and available for anyone to take part in.
We are also part of the Carlton Local Agencies Network (CLAN) – a network of agencies that come together to deliver programs for the broader Carlton community.
Come and visit us!