iCrowdNewswire - Aug 31, 2015
The Sugar Cookie – Las Vegas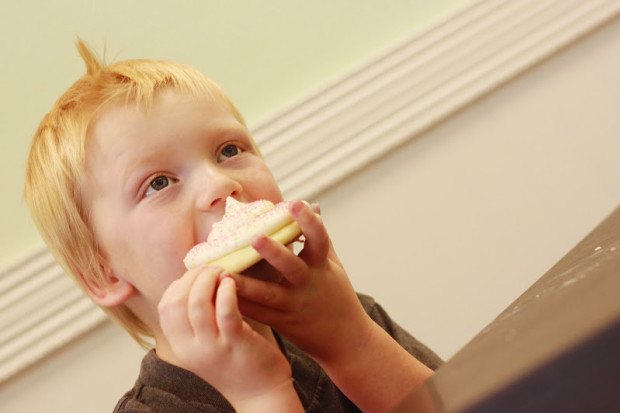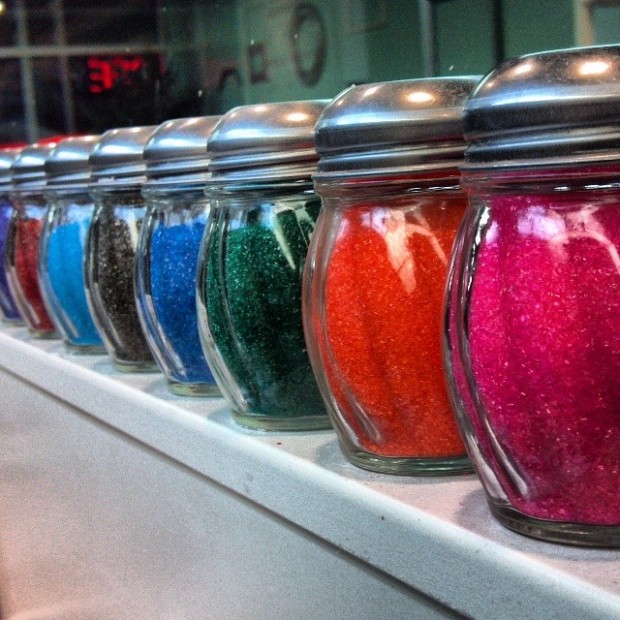 It was only a matter of time
With the city of Las Vegas only a hop, skip and a jump from The Sugar Cookie in St George, it was only a matter of time before the sweet infection would spread and Las Vegas would NEED a Sugar Cookie of its own. That time is now.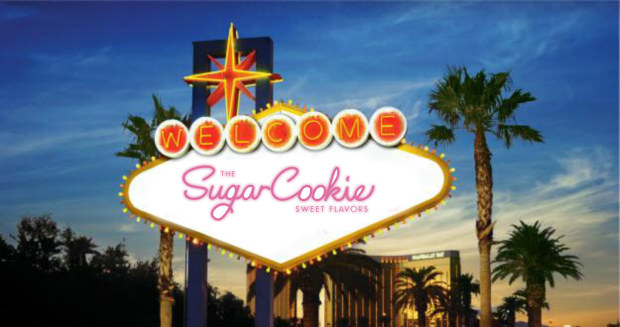 And although we know that we deserve most of the blame, some of you are guilty accomplices. Some of you have been smuggling these irresistible jewels across the border ever since you found out about us. You couldn't resist bringing cookies to your best friend, the office, or the family; or posting bragging photos on Instagram  with hashtags like: #frostingtodiefor. Its OK we understand, you couldn't resist sharing ……neither can we.
Las Vegas needs you ….and so do we
We have officially been invited to open
The Sugar Cookie
at the
Sahara Pavilion
on the corner of Sahara Ave. & Decatur Blvd. We are so excited to be a part of Las Vegas! And we want your help to make it happen.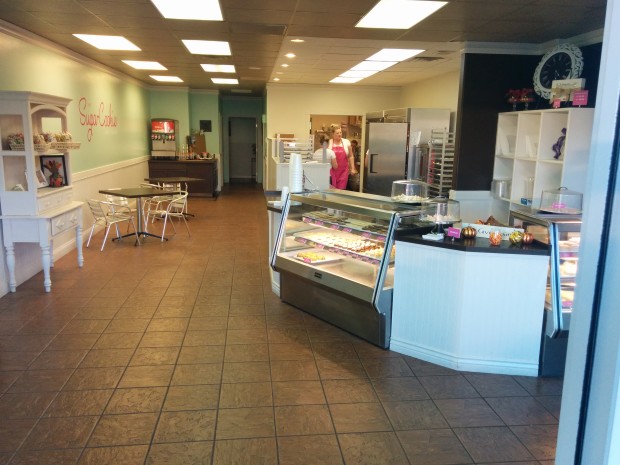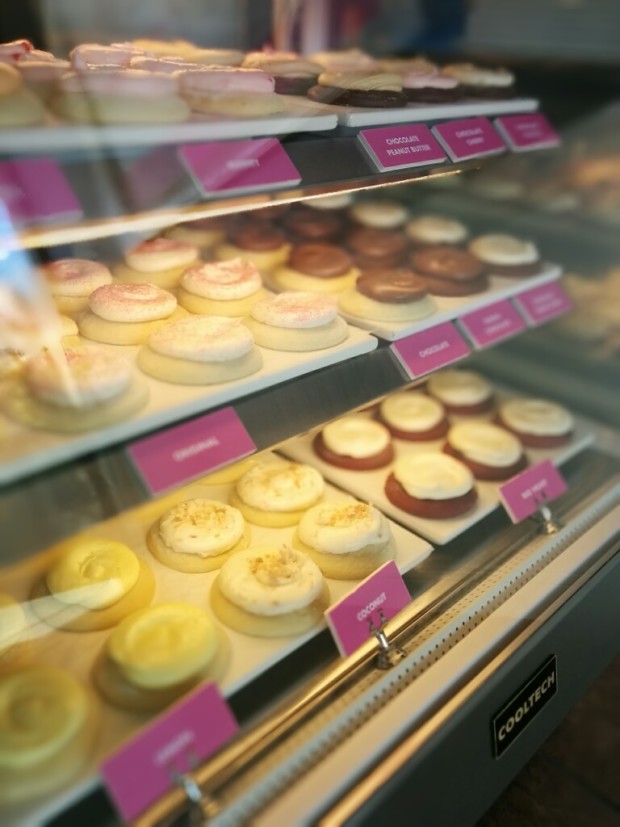 Thank you for all of your support. You have always been there for us and we love you for it. We are taking the dream to the next level and expanding The Sugar Cookie to Las Vegas, Nevada and we want your support. 
All funds will go towards helping with the build out and equipment for the new location. Right now the space is an empty shell that is going to need flooring, paint and bead board to give it our signature look.  Displays, counters…..pretty much everything. But with your help it will be up and running in no time. We hope you will team up with us to get it open, so we have created some one of a kind sweet perks in exchange for your help.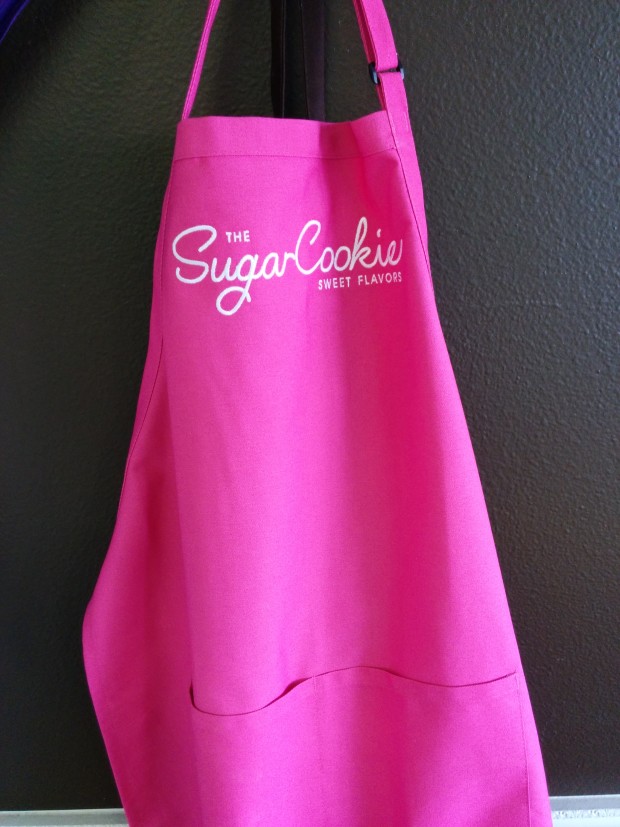 Sweet! Whats in it for you:
Aside from our undying love and gratitude for your generosity, you also will have the opportunity to get some great perks when you help fund The Sugar Cookie – Las Vegas location. Including 
A chance to vote on a year long feature
Cookies for LIFE!
Special one of a kind aprons and mugs
Much more
Other Ways You Can Help
Do us a huge favor by spreading the word about this campaign and our new location. Especially if you or your friends live in Vegas. Tag, share, tweet and post and make the world just a little sweeter place.