iCrowdNewswire - Aug 31, 2015
Help the Hummingbird Farm Animals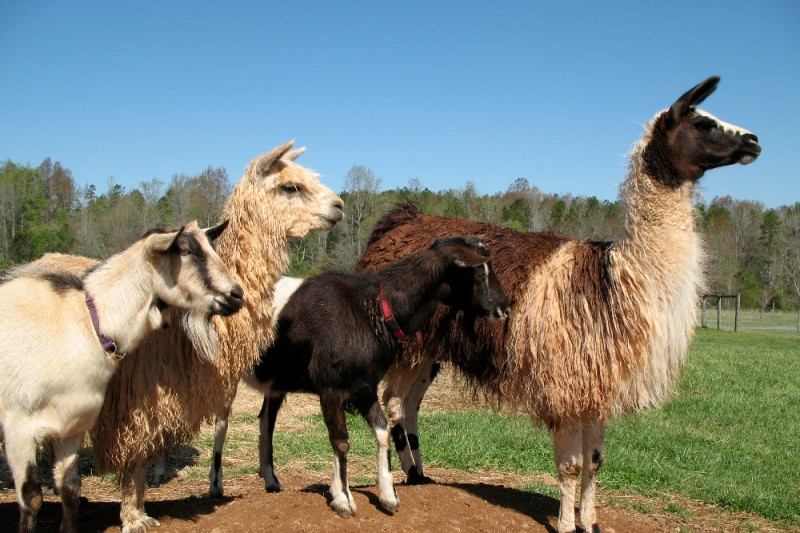 Hummingbird Farm is in danger of losing our land if we don't raise $100,000 by September 15th. We had a benefactor step up and offer us a check for $50,000 if we can raise $50,000. So that's our goal.
  Hummingbird Farm is a 49 acre learning center and inspirational sanctuary where animals, humans, and the earth work in partnership. We are dedicated to deepening the understanding, respect, communication, and relationship between all living beings and the natural world around us.
  We are a 501 (c) (3) nonprofit organization so all donations are tax deductible.
                      www.hummingbirdfarm.org
Hummingbird Farm was fortunate many years ago to receive a private loan to buy this property and facilities for our animals. Our nonprofit organization owns this land and owes the debt—it is not owned privately by any person or persons.
  Now, because of unforeseen circumstances, the remainder of our loan ($100,000) must be paid by September 15th of this year or we could lose land.

  Our animals all came to us as "rescues" and we promised them a forever home. They are bonded to each other and this land that all of us love.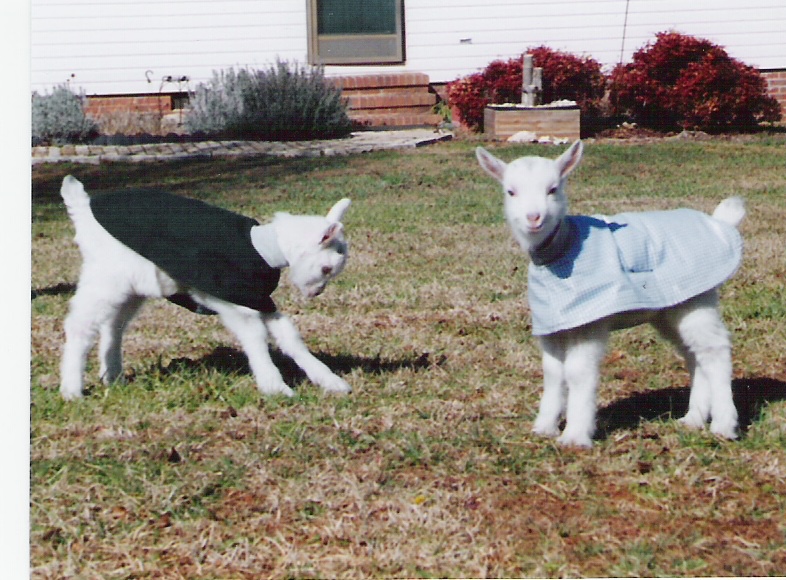 All of our animals have come here to be teachers and healers and they participate in all of our classes. We teach animal communication, earth stewardship, and remembering our oneness with all living beings. Time on the land with these animals creates a heart opening and brings us into a deeper awareness of our connection to all of life.
  Our campaign is to raise the money to pay off the mortgage so that this land can be a home to our animals, and other animals that may need a place of refuge, for the rest of their lives. $100,000 is a lot of money but when it comes from a lot of different people, sharing what they can, it does not seem like such an unreachable goal. Part of our work is recognizing how we are better working together than apart, and how when we all share in the work, the joy, the love, and the responsibility, huge tasks become manageable. Please join us and give us a hand.
  If you'd like to make a donation but feel uncomfortable doing it online, you can send a check made out to Hummingbird Farm, PO Box 1603, Pittsboro, NC 27312.
  Thank you, thank you, thank you, for your support!
  Check our website at www.hummingbirdfarm.org