iCrowdNewswire - Aug 30, 2015
Small School Industrial Class Tools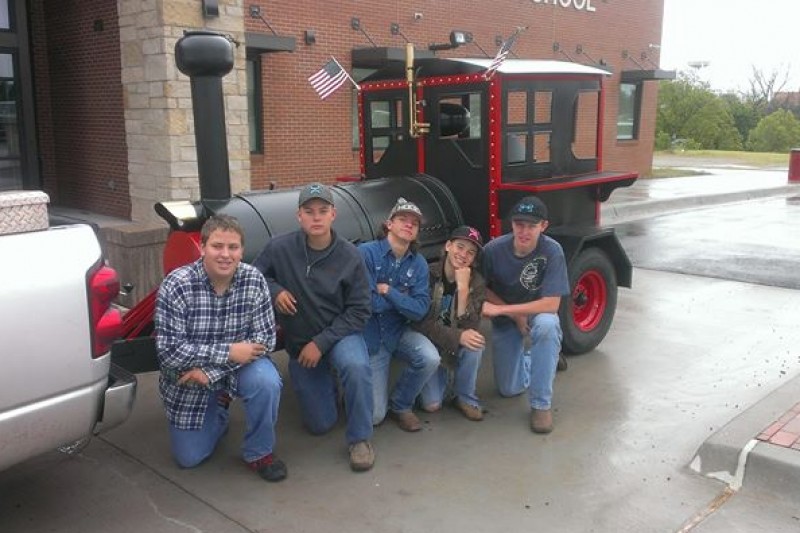 We are trying to raise money for our Design and Fabrication Class that was started this year to buy equipment and tools.  We are a small school district in rural Luther Oklahoma.  The program was started this year with two Mig welders, a small plasma cutter,  basic tools, and a handful of computers.   The kids took what little we had and did really a good job fabricating some amazing projects.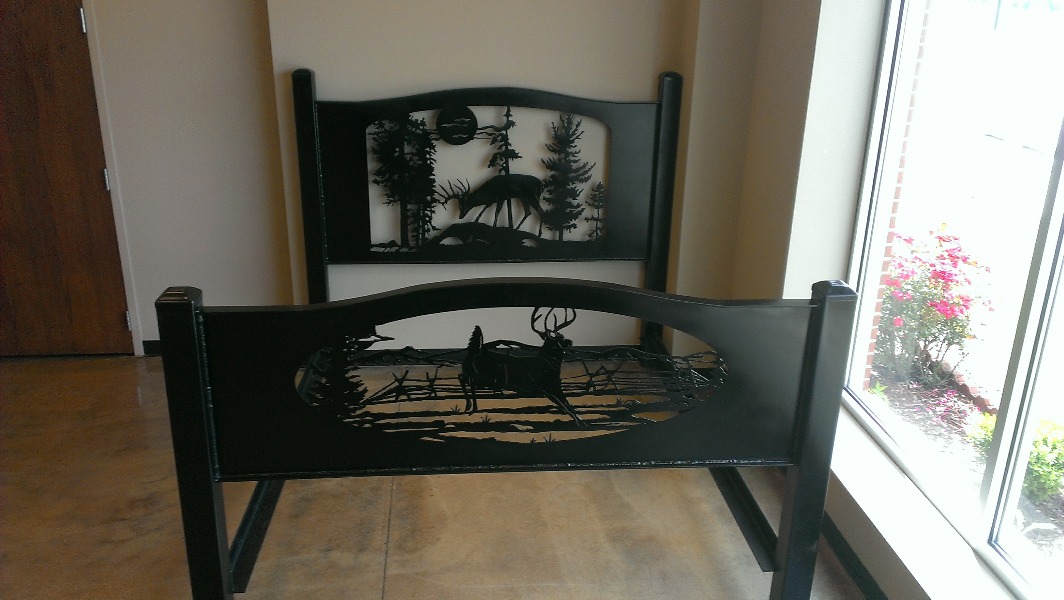 They are in need of more equipment so that we can service more kids and offer them more opportunities to learn skills.  All of their projects are sold to cover the cost of materials for the next year.  Every little bit helps even $1.  
Programs like this one have proven to keep kids in school.  Several of these kids worked several hours into the night on these projects.  Our ultimate goal is to give these kids an opportunity to learn the skills to obtain a decent paying job.  Our college bound kids will also benefit by being able to work their way through college earning enough to not have an enormous student loan debt.