iCrowdNewswire - Aug 30, 2015
99 Classics – Quality Wood Headphones
ONE OF A KIND HEADPHONES
Woodgrain is as unique as fingerprints, making each pair of 99Classics a one of a kind.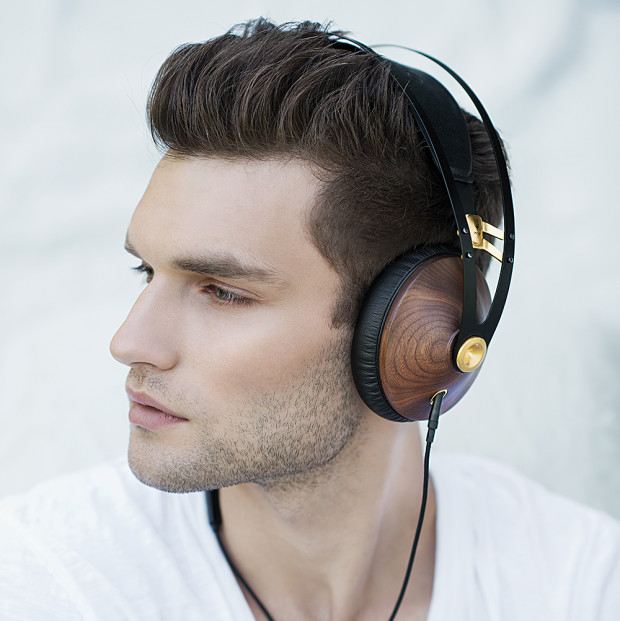 PREMIUM SOUND DESIGNED FOR THOSE WHO KNOW
We're taking headphone design to a new level by combining modern with hand crafted design, using natural materials and focusing on delivering the best premium sound.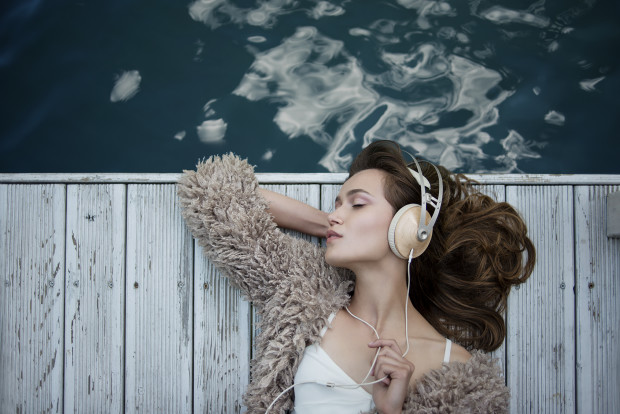 Our aim is to change the perception of headphones as technical devices or as cheap plastic accessories and create a mature product to fall in love with.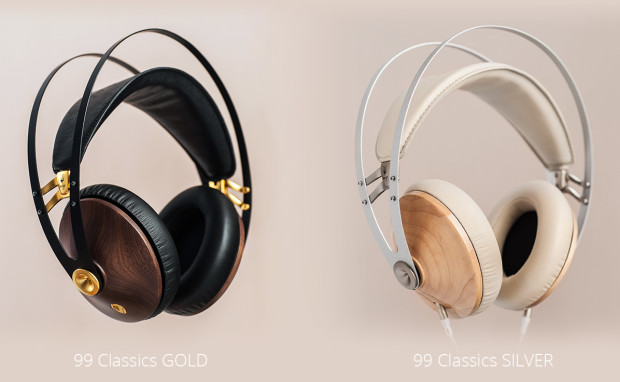 Headphones with a technical hint that are very elegant and wearable at the same time.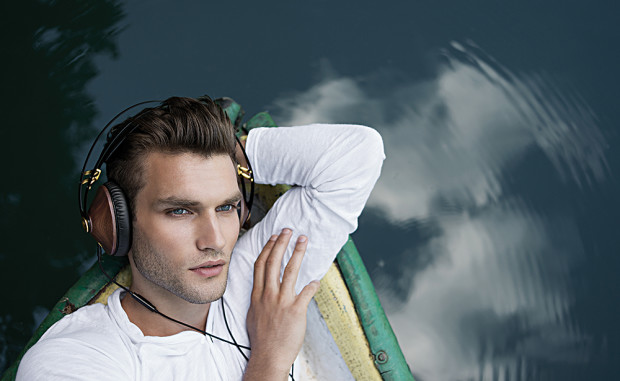 Headphones for those who already have a good sense of self, know what they want and expect to be treated accordingly.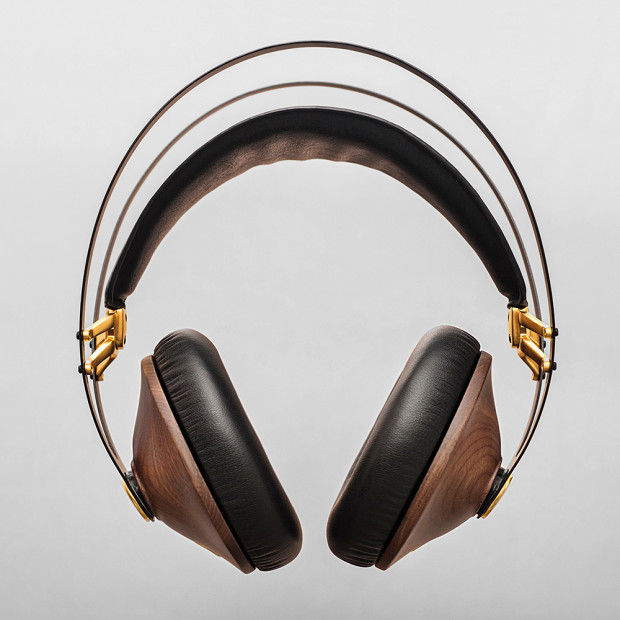 Set the trend by becoming one of the first to pre-order a one of a kind pair of 99Classics headphones (Super Early Birds for $199)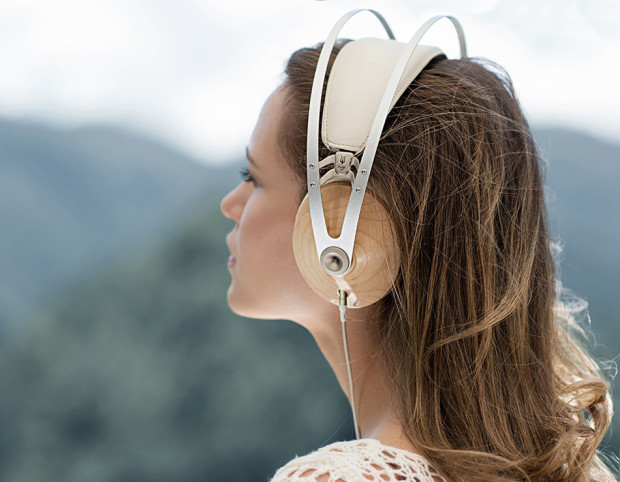 You will love the feeling of listening to music while showing off this modern classics.
CRAFTED WITH LOVE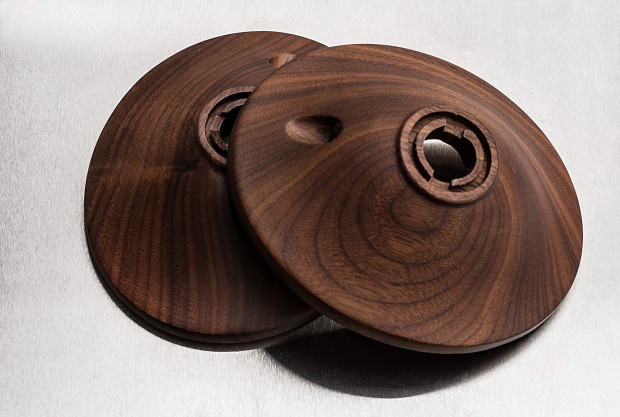 Each wooden ear-cup of the 99 Classics is precision carved on a CNC machine and then hand finished and polished.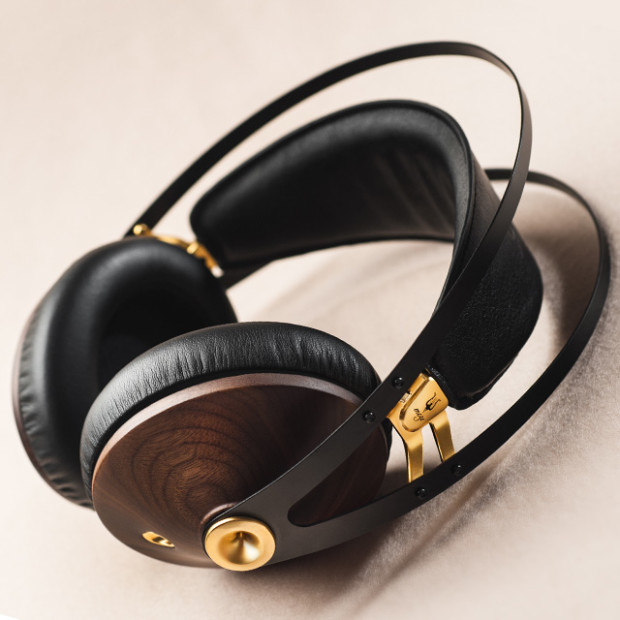 It takes about 45 days to get one perfect, just for you.
PROBLEMS & SOLUTIONS
In terms of functionality, Meze identified the top 3 issues users face with headphones in the long term:

Discomfort: Meze's solution – A headband that delivers even pressure for any head size.

Artificially tweaked frequencies: Meze's solution – Tuning a balanced natural sound.

Sound isolation: Meze's solution – using soft memory foam in ear-pads.
DESIGNED TO LAST
You will love how they feel in your hands. Sturdy build and precise assembly.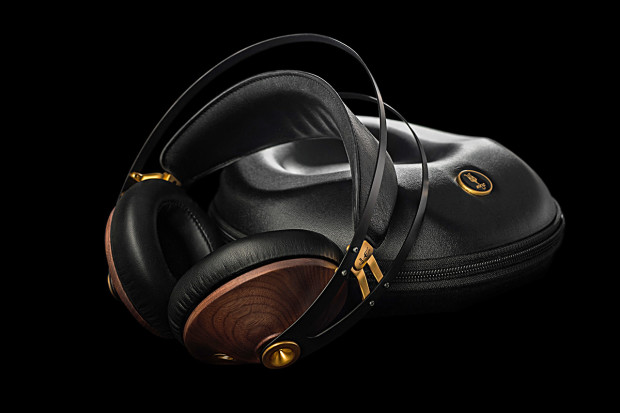 HONEST DESIGN
There are no parts in this assembly that serve as decoration only. They are all functional structural elements that are then styled.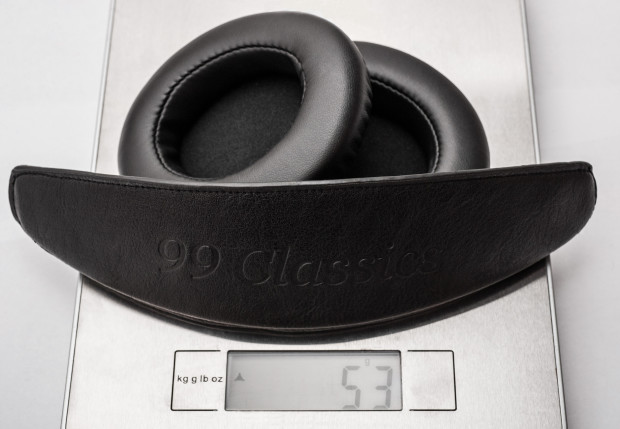 The soft parts that come in contact with you are memory foam covered in soft PU leather.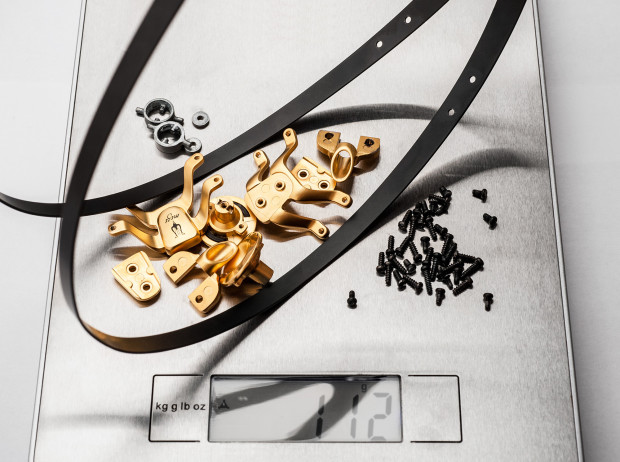 The metal hardware is cast zinc and manganese spring steel.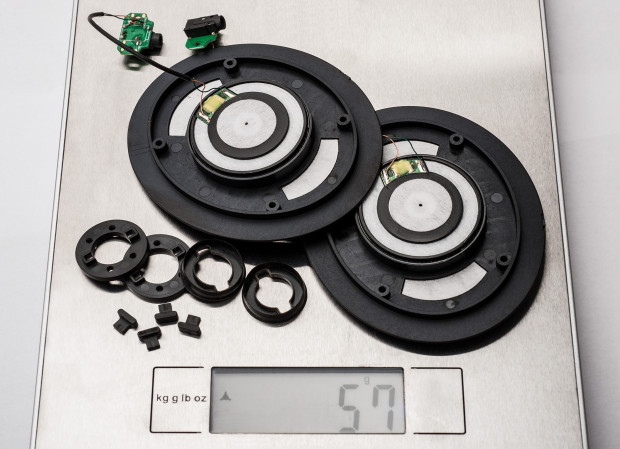 Internal components are made of durable ABS and silicone parts.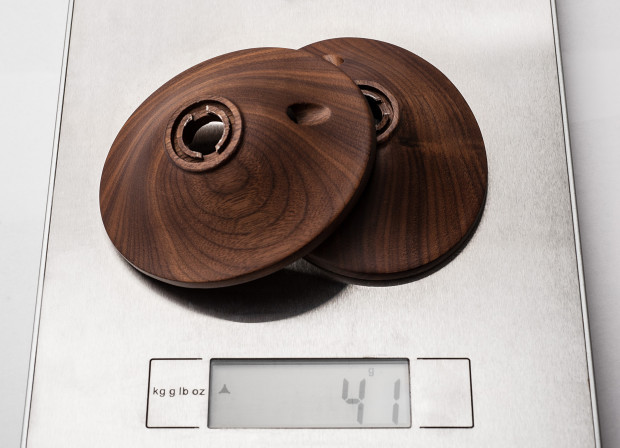 The ear cups have a satin finished wood grain.
INSPIRATION
Precious items handed down from generation to generation are the objects you fall in love with. Why should electronics be any different? They can also be high quality, beautifully crafted objects that acquire personal meaning for the user over time.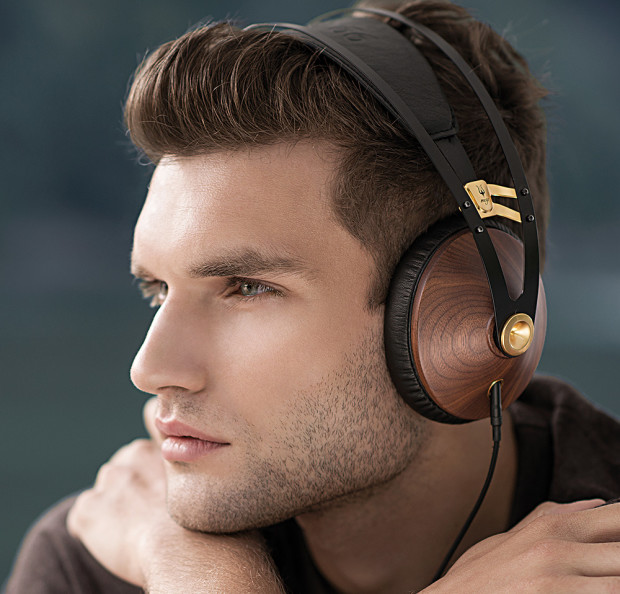 ACCESSORIES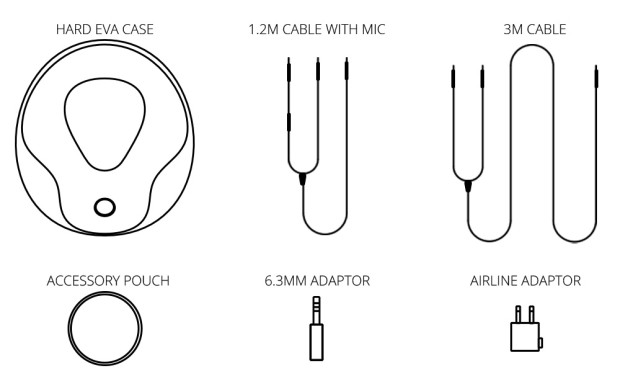 FULLY SERVICEABLE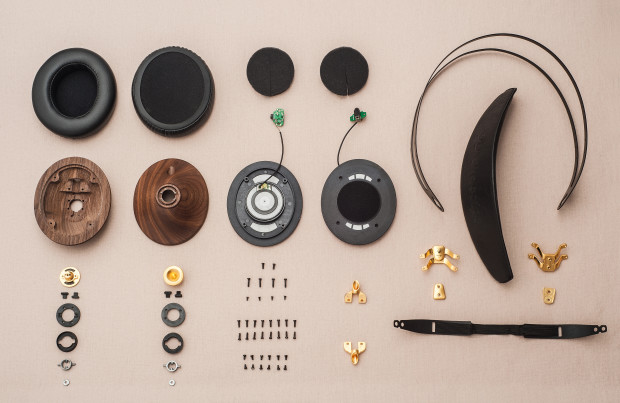 Besides the usual warranty everybody is offering we guarantee that the 99's are endlessly serviceable if any parts would ever need to be replaced because we  built these headphones to last.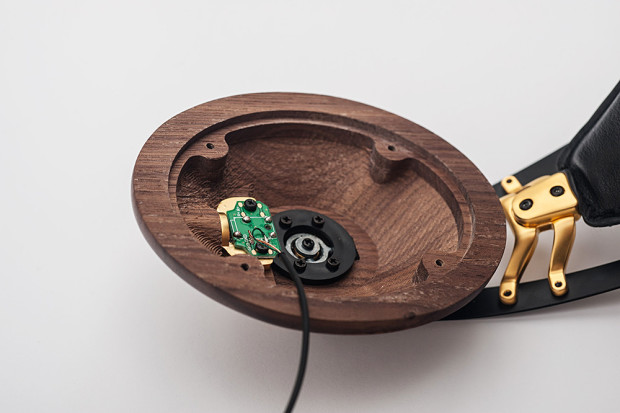 No glue, just nuts and bolts.
DEVELOPMENT PROCESS
No plastic here for you to see or touch: It was a real challenge to produce the headphones just the way it was designed and without any compromises.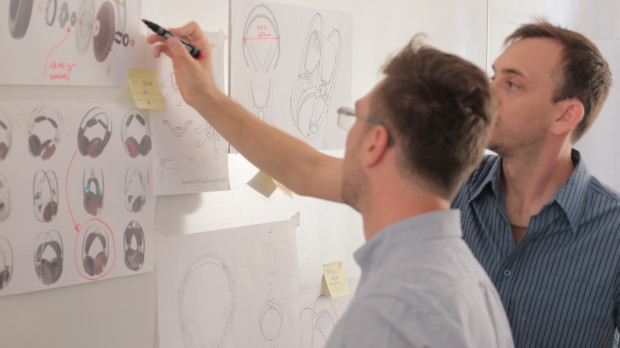 We did exhaustive research in order to find the right material and technology for each component and to get a precise and durable assembly between wood, zinc and spring steel.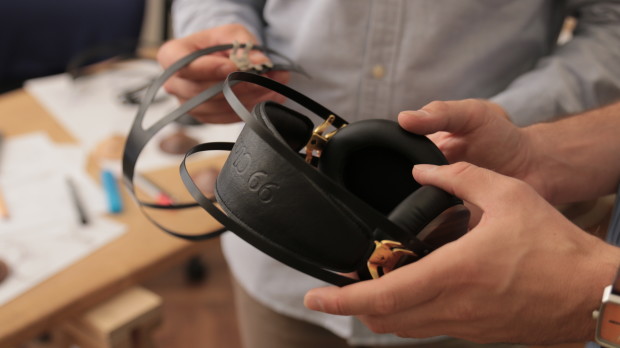 Meze aimed for perfection in every component it designed. CNC carved wood ear cups, cast zinc alloy hardware with electroplated coating, stamped manganese spring steel headband, memory foam, soft PU leather are the materials your hands and eyes will get to enjoy.
TECH SPECS