iCrowdNewswire - Aug 28, 2015
The Nucli Smart Lock – Make your Home a Smart Home

           The Westinghouse Nucli is the world's most advanced smart lock.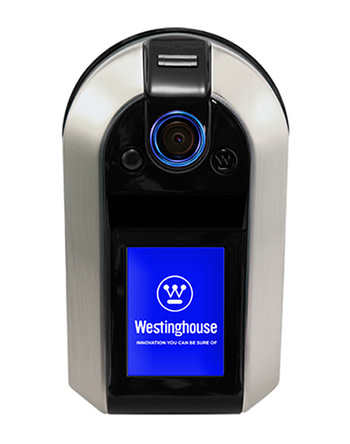 The Westinghouse Nucli Smart Lock gives you complete control over what happens at your door. Complete with fingerprint recognition, camera, voice mail & real time voice communication and remote auto-locking, Nucli allows you to keep the people and places you love safe. With the Nucli API, developers can create new and exciting applications for the Nucli smart lock that will enhance your lock for years to come.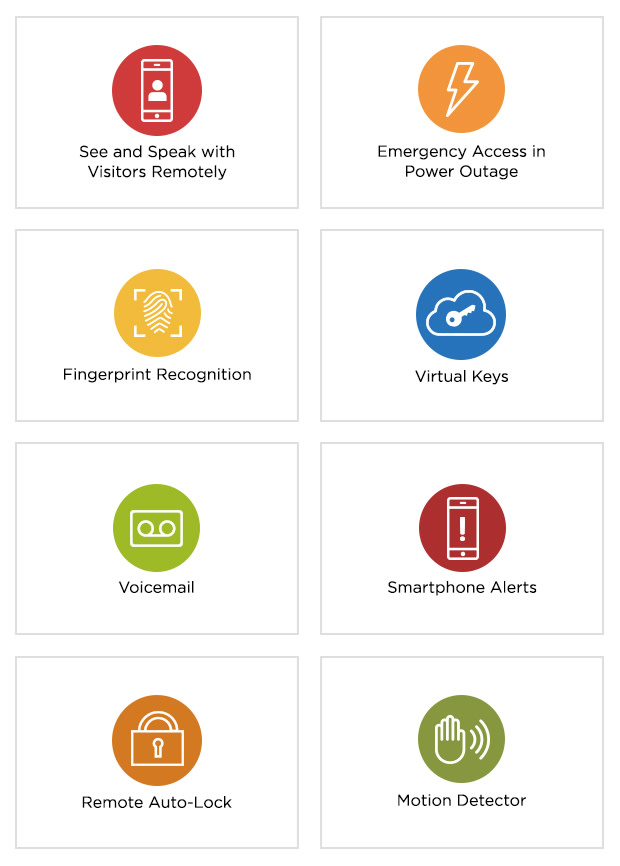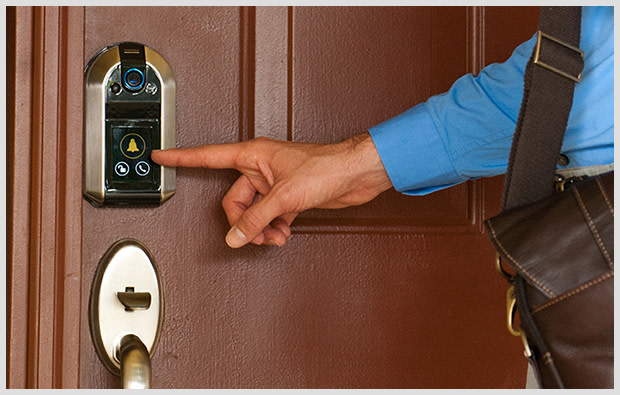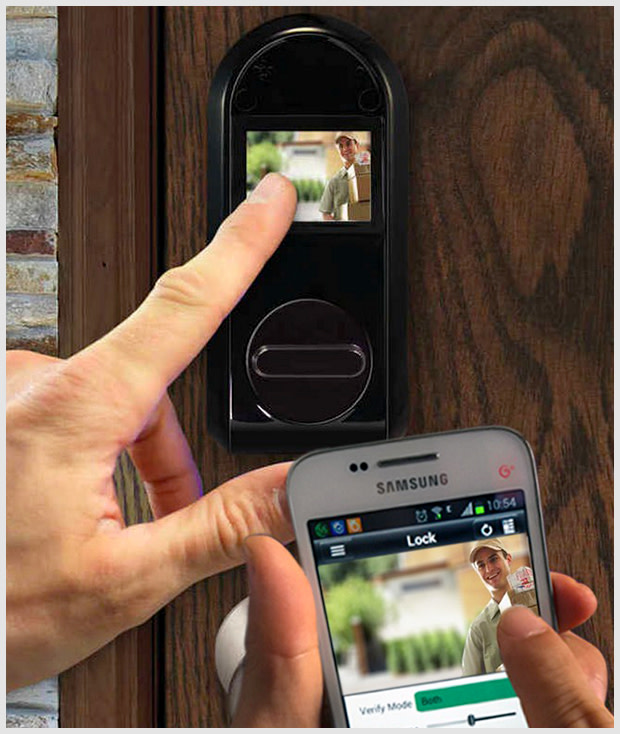 When it comes to home security, knowledge is power. The Westinghouse Nucli App allows you to check in on your home from anywhere. The App is works with the following devices:

The app lets you lock the door remotely, control who can come in and also let's you see who comes knocking. You can even listen to voicemails that visitors leave while you're out and about.