iCrowdNewswire - Aug 27, 2015
Effortless Recipe Cards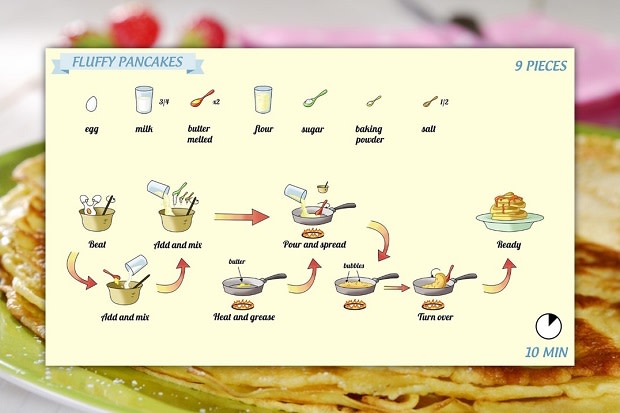 If you are tired of reading long and boring recipes full of words that would only confuse about ingredient proportions and the steps to follow then Effortless Recipe Cards (ERC) is a solution.
Every ERC is a postcard presenting the whole recipe in clear images with less words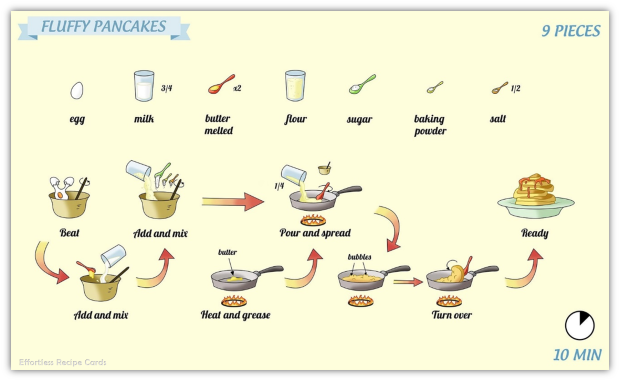 All the ingredients and their proportions are drawn in a clear way

All the process images guide sequentially, supported by basic interpretation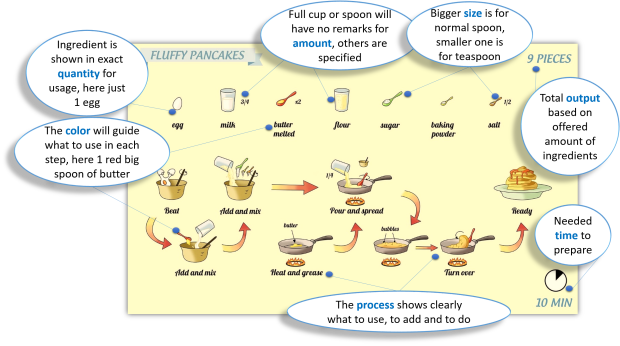 Cooking process with Effortless Recipe Cards is a way more easier, – no need to read so many words that your brain still needs to convert into images and then to make a road-map of whole process, what is getting harder when you even have to scroll down page on device or flip pages in magazine to read the whole recipe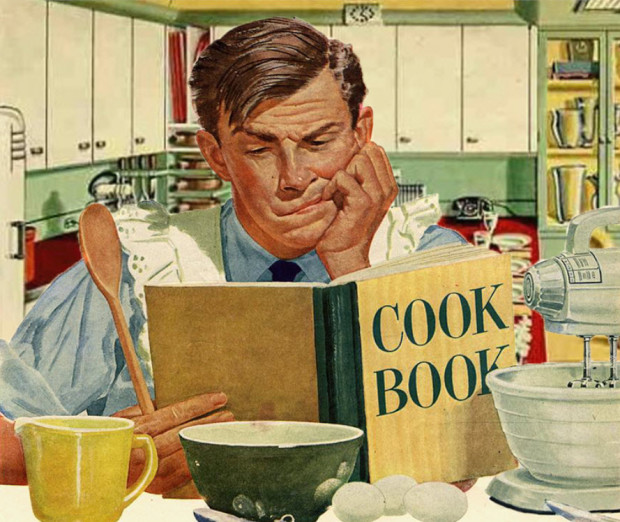 Less words, less confusion. Just images, clear and simple to follow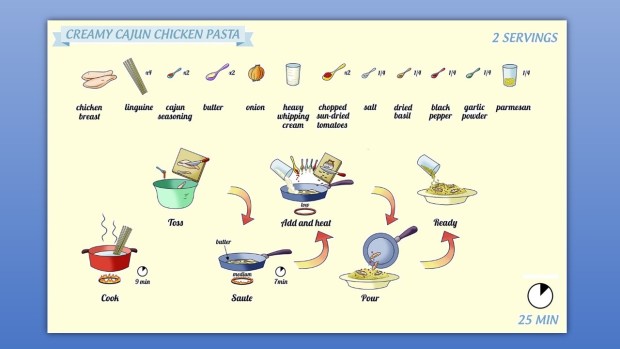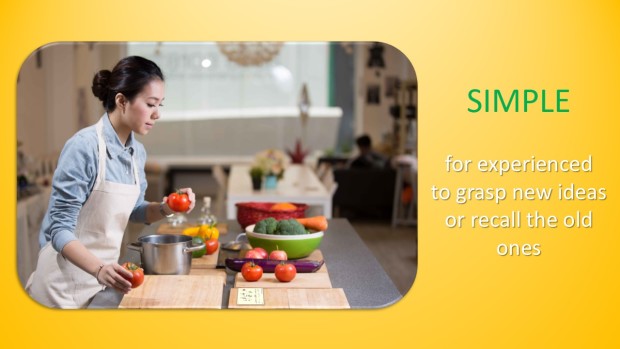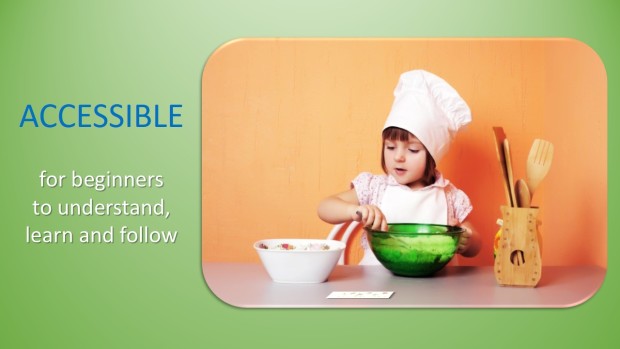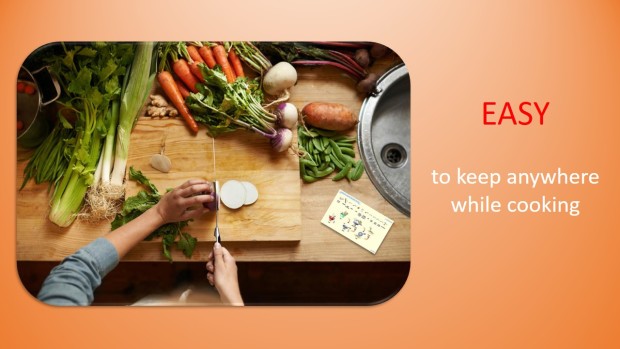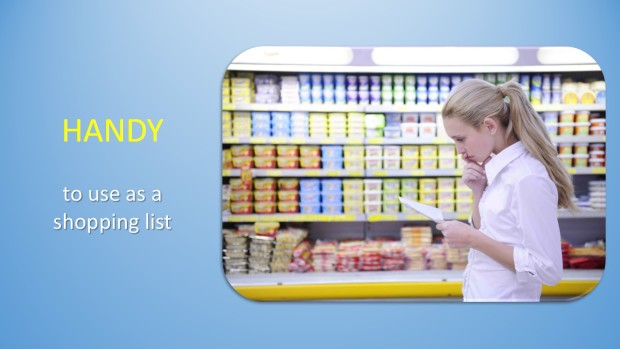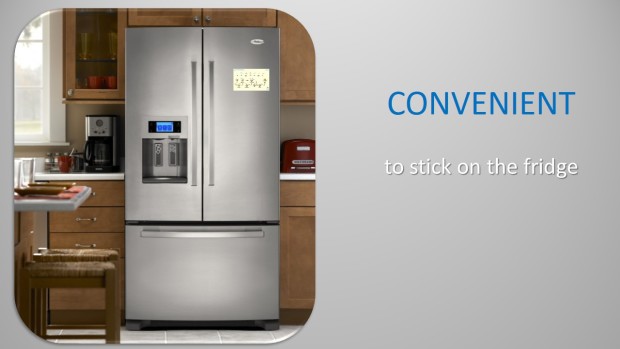 Effortless Recipe Cards
Less words, detailed images and everything just at one sight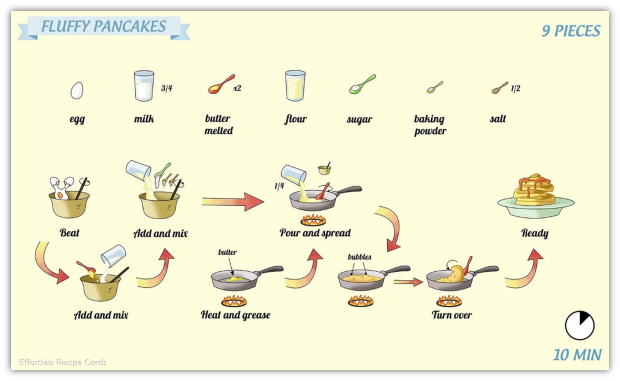 Great support in daily life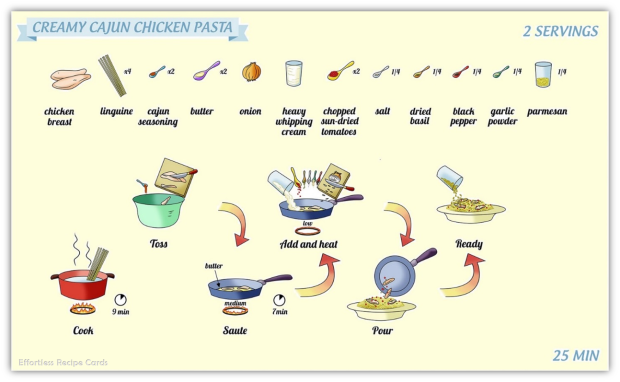 Unique gift for your beloved ones 
FUNDING

I need your help to raise 5000$ and 50 days to:
1)  design ERC
ERC will be designed by freelancers who are already selected and ready to start, what will take approximately 30 days. 
The first step is to design 100 ERC = 20 pcs x 5 types: 
– 20 ERC of main course
– 20 ERC of starters
– 20 ERC of desserts
– 20 ERC of cocktails
– 20 ERC of healthletic
2)  print ERC 
I plan to print 100 000 pieces, but it will highly depend on the quantity of pledges. The printing will be done in China in 5 days, as it is much cheaper for same quality than anywhere in the world and thus will save costs.
3)  post ERC
I will use ePacket service to post directly from China to you, as it is cheaper than by domestic post, though will take slightly more time to deliver, about 1-2 weeks.