iCrowdNewswire - Aug 26, 2015
GuruVegan
Introducing Guruvegan, a new healthy food service that redefines healthy living.
Website
GuruVegan offers delicious organic food that's delivered to your front door. With the convenience of ordering from a website.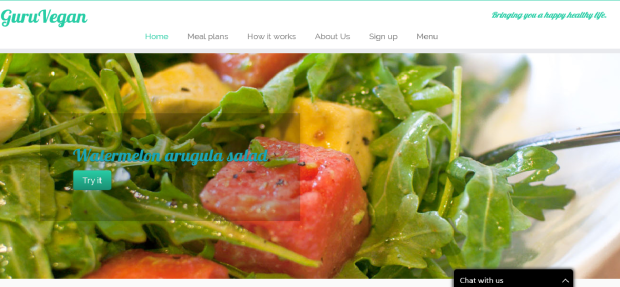 Meal plans
At GuruVegan we believe food can be healthy and also taste amazing that's why we offer 3 affordable meal plans. These meal plans cater to a variety of diets, such as Vegan, Vegetarian and Meat eaters.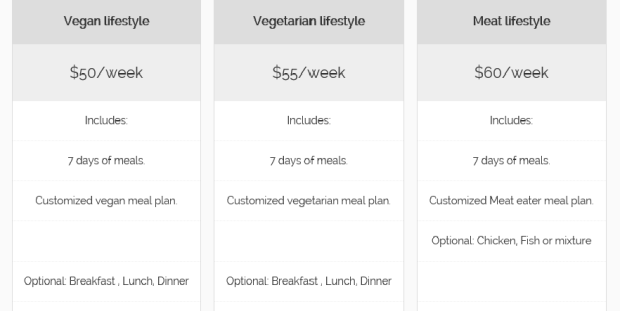 What we need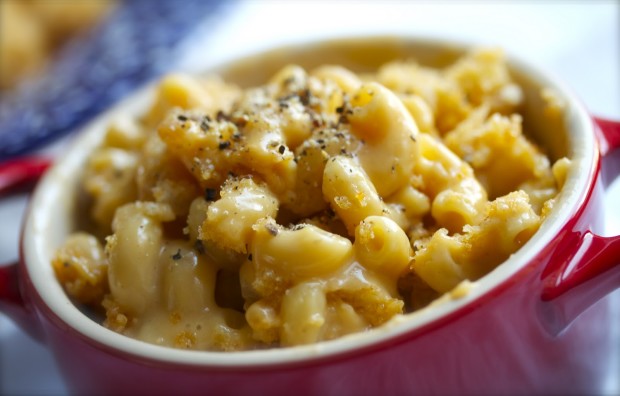 We're here to raise funds for our packaging and shipping methods. unlike other products, ours is mainly food and needs to be kept cool during shipping. in doing so this can become costly. We need cool disposable packaging and containers that can help our food remain cool during it's transit.
Expansion
Right now GuruVegan is only available in the united States, but eventually we want to expand to different countries. But we need your help.