iCrowdNewswire - Aug 25, 2015
Roshni – A portable smart light
Roshni is a noun in Urdu language which literally means Light.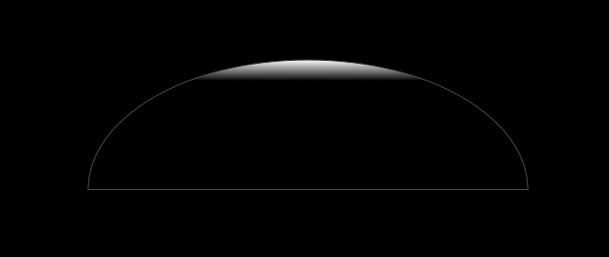 There are currently many companies who are building the lights which are controlled by smartphone apps. But there is one thing they do not provide,portability. They all need some kind of mounts or holder plus a central hub to connect your phone with light.
So we created roshni; a smartphone controlled light that is rechargeable and small enough to be carried anywhere you like.
Roshni has Bluetooth 4.0 (Bluetooth Low Energy) in it. It connect to any device which supports BLE.


In design, its not like other bulbs or lights in your house. It is semi-spherical in shape and its body is made up of translucent white plastic. It is designed in a way to emit light all around so it looks the same from any angle.
Light it emits is not very sharp but smooth. Which makes it even more beautiful when calm colors are used. 
Using roshni is pretty simple. We love Apple (like everyone else) so we wanted to keep the same design philosophy of 'minimalism'.
We did not add any physical button on the device. Instead, it responds to taps. Tap it twice to turn it on and vice versa. All other operations can be performed with ourpowerful free app.
Charging:
Roshni comes with a wireless charger. Just place roshni above it and it will start charging. We've equipped roshni with Qi wireless. Pick and go without any wires.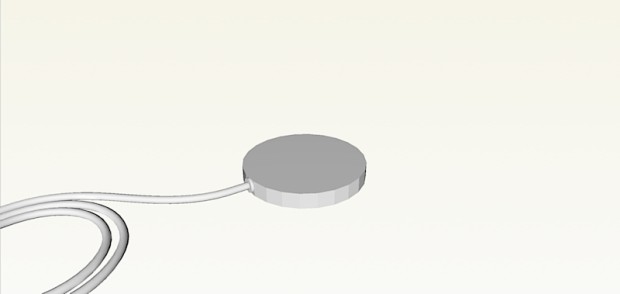 And now, let's introduce you to the roshni app. We'll be releasing app in 3 platforms initially. iOS, Android and Chrome (browser). For iOS and Android; app will run on all smartphone/tablets with iOS 7+ and Android 4.3+.
For Chrome, we'll release Chrome app that will run on OS X, Windows and Chrome OS as well. But Chrome app will only run if your Laptop/PC supports Bluetooth Low Energy. You can use a BLE adaptor (
like this one
) if your PC does not support BLE.
Connect roshni with app:
Its pretty simple. Double-tap roshni to turn on. Open app and connect.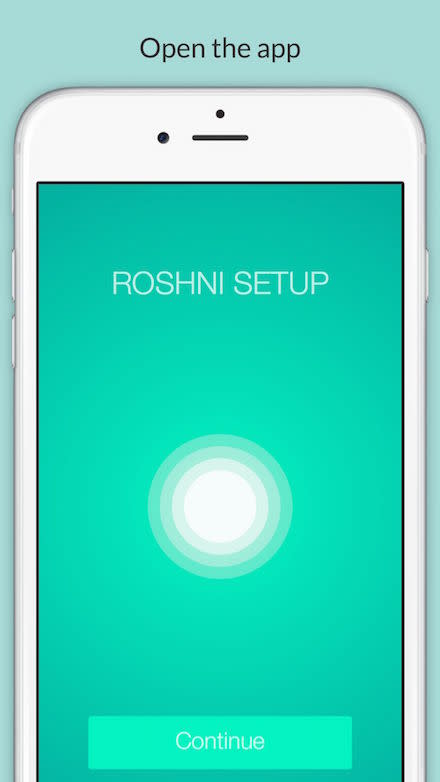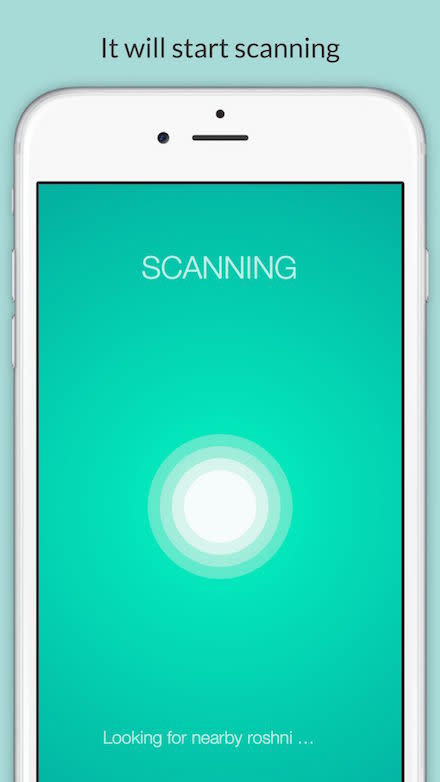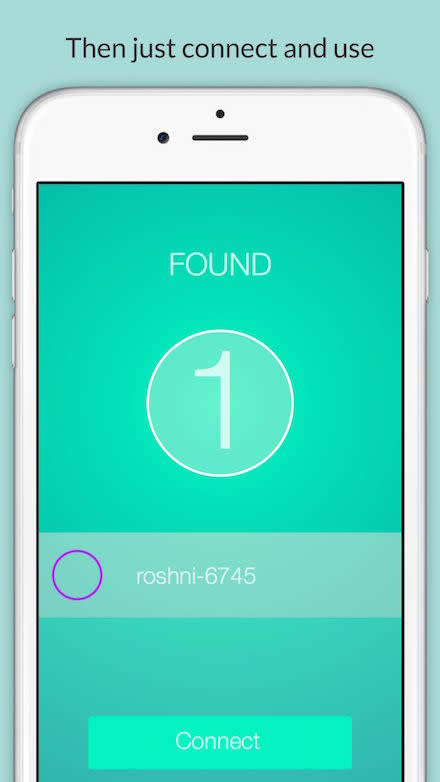 Features:
App is packed with pretty amazing features.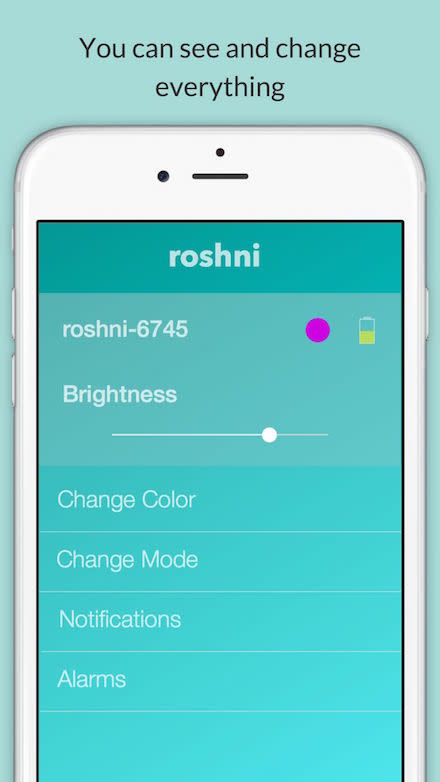 Basic ones are to change the color of app.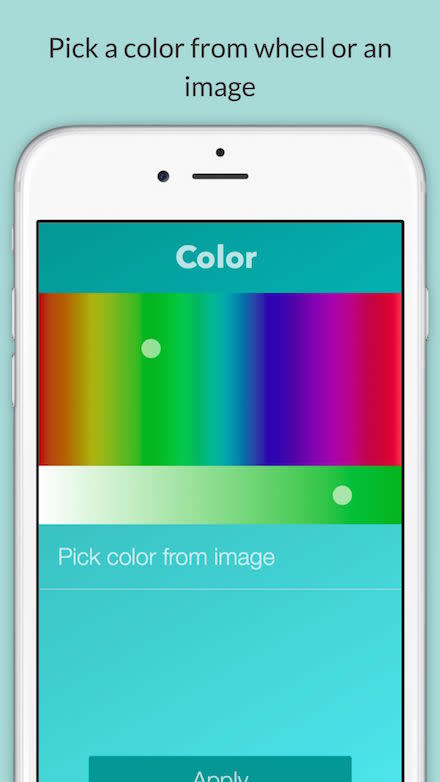 App can even detect the dominant color from an image. e.g: If you want to change the light to according to an image. Or you can just pick a color from an image with app.
Alarm:
You can set a time for roshni to turn itself on with a color or mode. e.g: Set it to 6 AM with 'Sunrise' mode and it will wake itself up with a beautiful color.
Notifications:
App has an awesome feature in it. You can connect your social network with it and when an update happens, roshni will change its color to notify you.
Party Mode:
Turn on party mode in roshni app. Play some music on your device. See roshni go nuts.

Here are the components that Roshni is made of: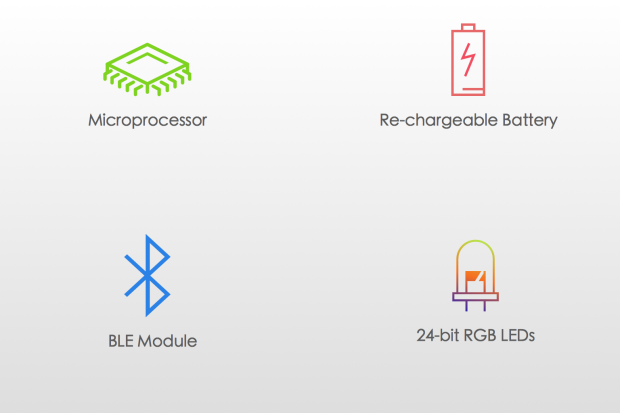 Here are the dimensions. Although, these are not final but these are the ones we have our hearts on: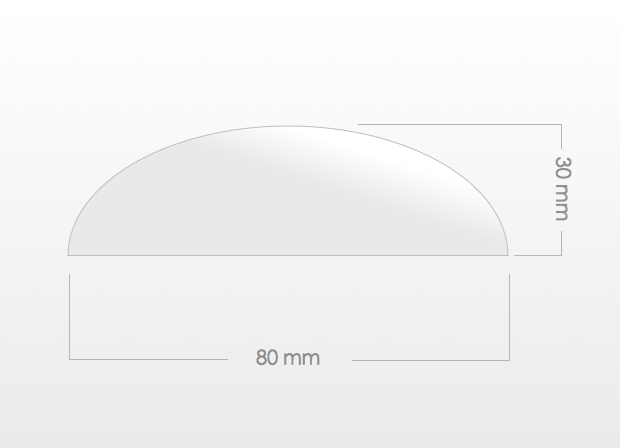 The nitty gritty of it contains:
– A BLE (Bluetooth Smart) chip from Nordic Semiconductors.
– A 3.6v, 1350 mAh re-chargeable battery.
– A matrix of 24-bit (True Color) RGB LEDs
– A microprocessor.
– Qi wireless charging module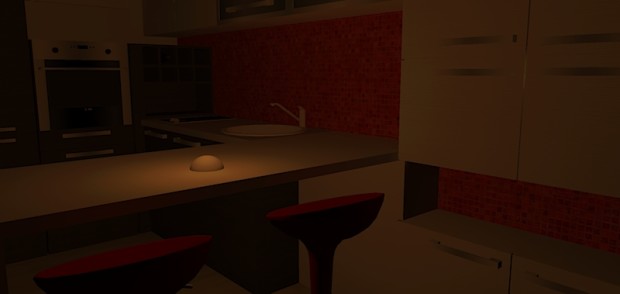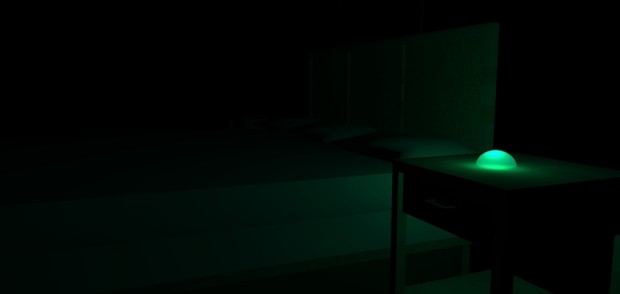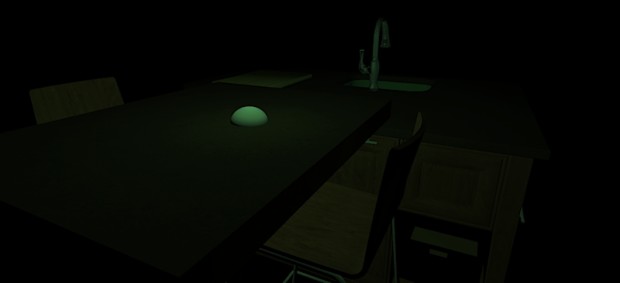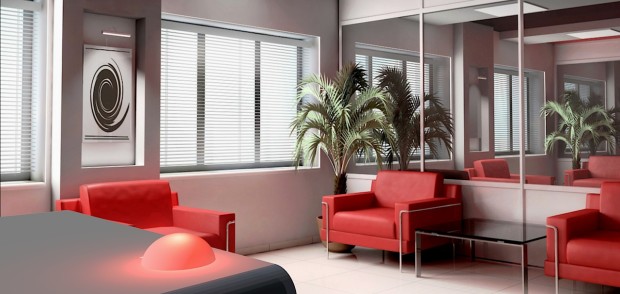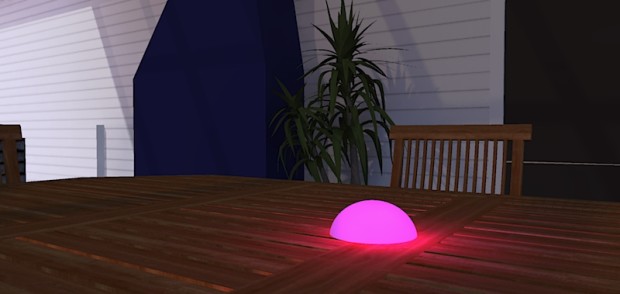 Oh, did we mention its waterproof and it is designed to float?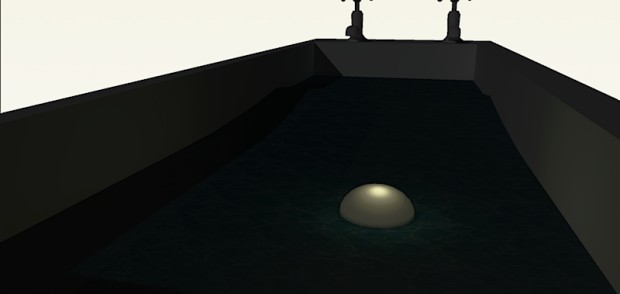 Use it at night or day. As a night light on your bedside table. Or in your living room. Beautify the scene with roshni in your patio. Change its brightness to your liking. Set any color. Use anywhere.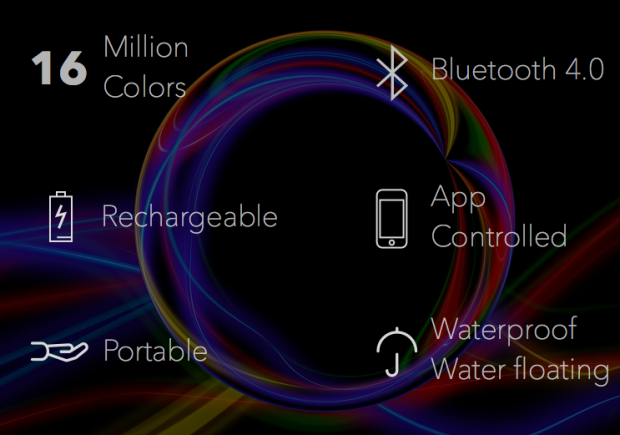 You might be wondering about the goal we've set. Yes, it is not enough to fund the purchase of electronics, molds & packaging. But instead, this goal represents the support & demand of community. It means if we reach our goal then people like you are in need of a product like this.
Once we reach our goal, i.e. the idea is validated, we would use money from campaign to refine the product on both hardware and software side.
We would not be able to go into production with this goal but we would make sure that all the perks we've promised get delivered to you. We've already contracted with a manufacturer in China that would produce Roshni in small batch, for all the backers who have chosen it as a perk.

We would like to keep transparency in what we have done and what we still find hard. It is the first time we have decided to create a product for public use. Means we had no experience on how & what kind of components we need for commercial products, what testings are needed etc. But we learned a lot in process of creating roshni and we won't stop at anything else. 
Challenges:
We have no experience in working with contractors, manufacturers, suppliers.
We have no experience in how things work when it comes to creating a commercial product that is going to be used by thousands.
We don't know how international shipping works. Custom clearance, different regulations on different material in different countries. There could be delays in shipping sometimes.
It is our first time using BLE (Bluetooth Low Energy). We have not working with this type of small data-rate before. We don't know if it would cause any problems in future.
How can we overcome the challenges.
We both have 3 years+ hands-on experience in our fields. Means, our team has both the hardware and software requirements.
Arduino and Google have been our friend through-out in project. The four of us have never spent a day without each other for past 18 months.
We'll use professional help whenever needed. We will not, ever, compromise on security of users so we will make sure everything we use is of best quality and certified to latest standards.
Aside from the online material and professional help, You are whom we are relying on most. We don't just need funds, we need a community that could help us in any step we find difficult.

Don't have a credit card or can't contribute monetarily? This doesn't mean you can't help at all. Here are a few ways to help us:
Like, Tweet, +1 this campaign with hashtag #GoRoshni. See all shares here
Share our campaign on social and family networks.
Got a website or blog? We'd appreciate a line or two about our campaign.
Credits: