iCrowdNewswire - Aug 25, 2015
Pitupi – Good Clothing for Little Ones
Pitupi: a social business
The idea behind Pitupi is that a business transaction should be for the shared benefit of everyone involved–from the cotton farmer, to the tailor, to the buyer. We have a model where everyone gains and nobody's taken advantage of, and we've decided to create an alternative for the conscious consumer and the proactive parent, who care not only about their own needs but also about how their choices affect the lives of others–one garment at a time.
The Product
We offer 7 distinct clothing categories. Each style below is available for purchase through the perks featured at the right of this webpage.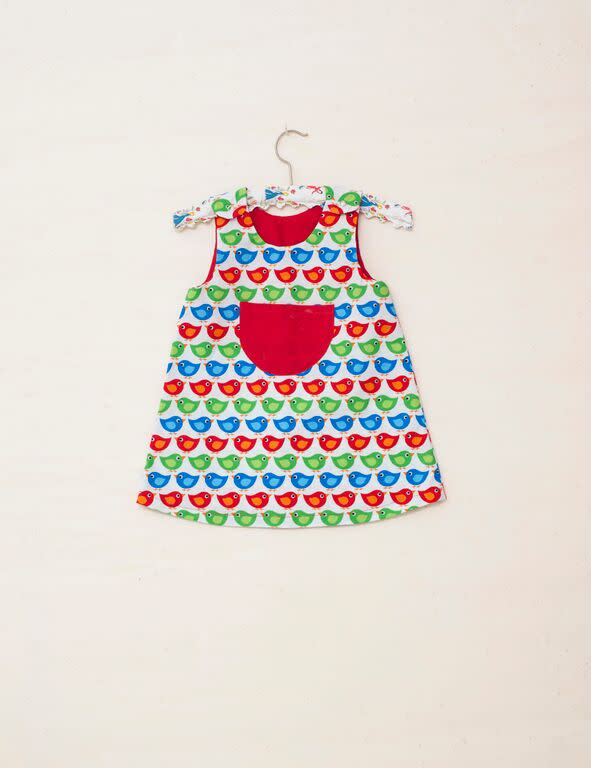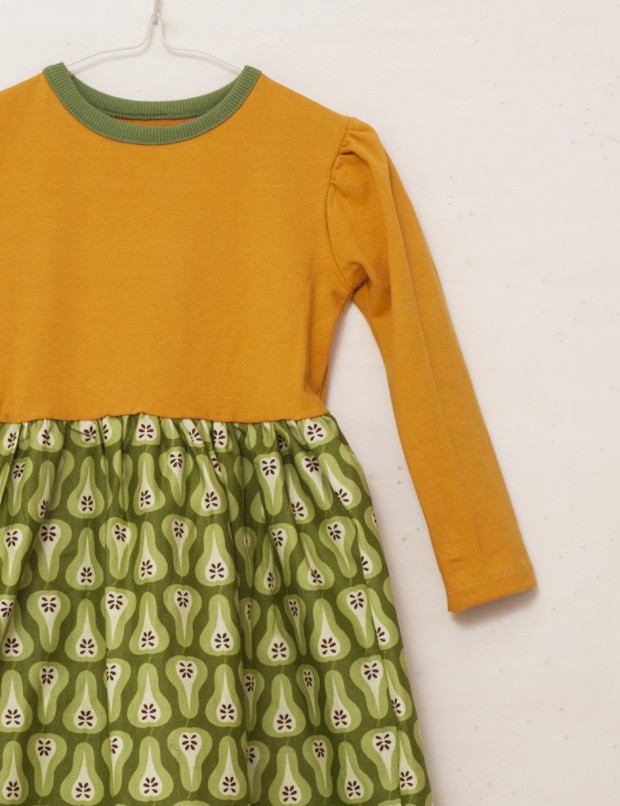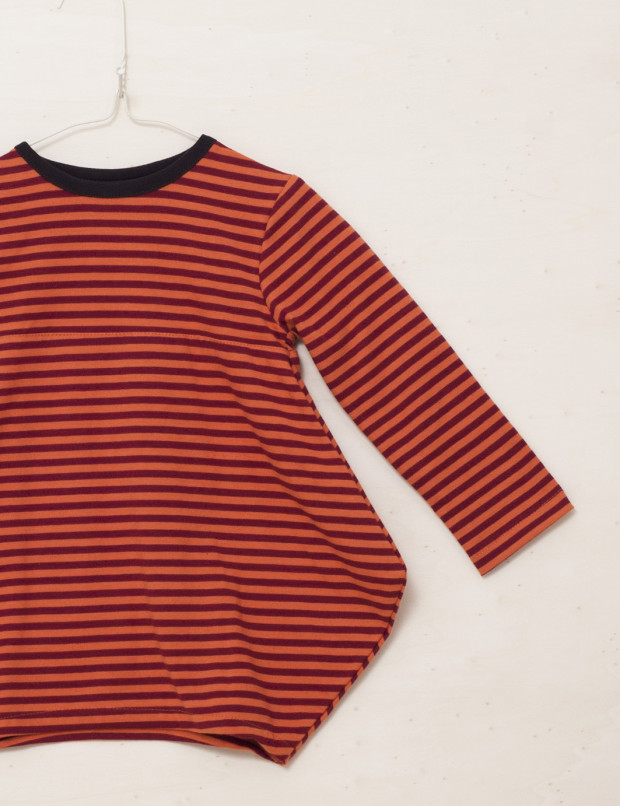 Pitupi Dresses from left to right: Petite, Longsleeve, & Tulip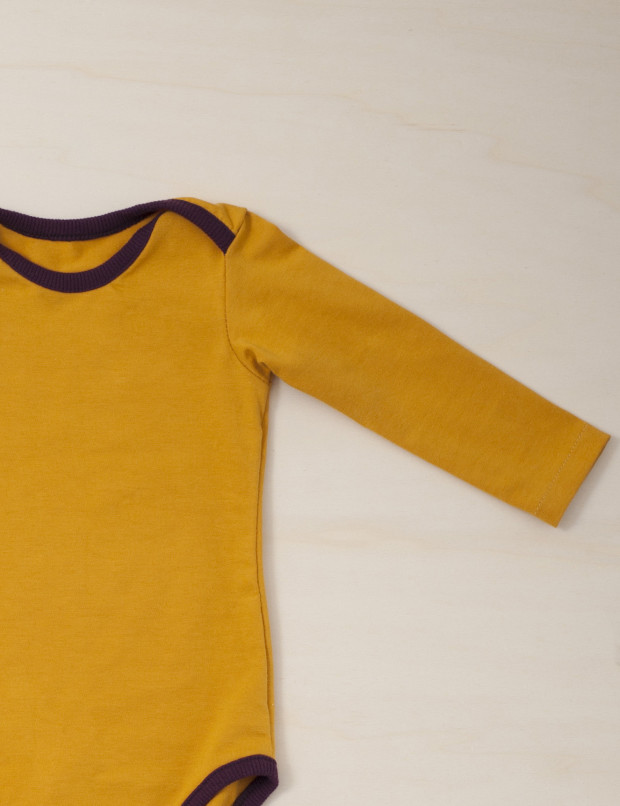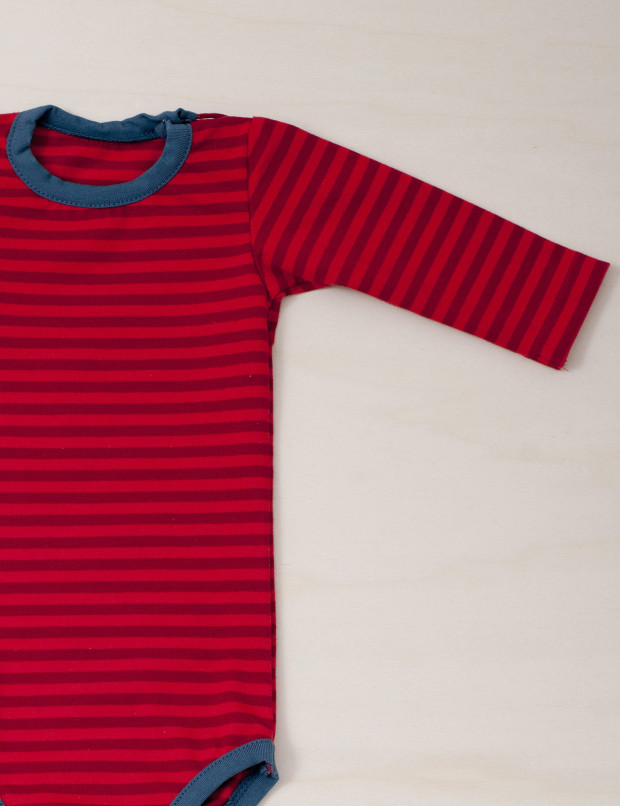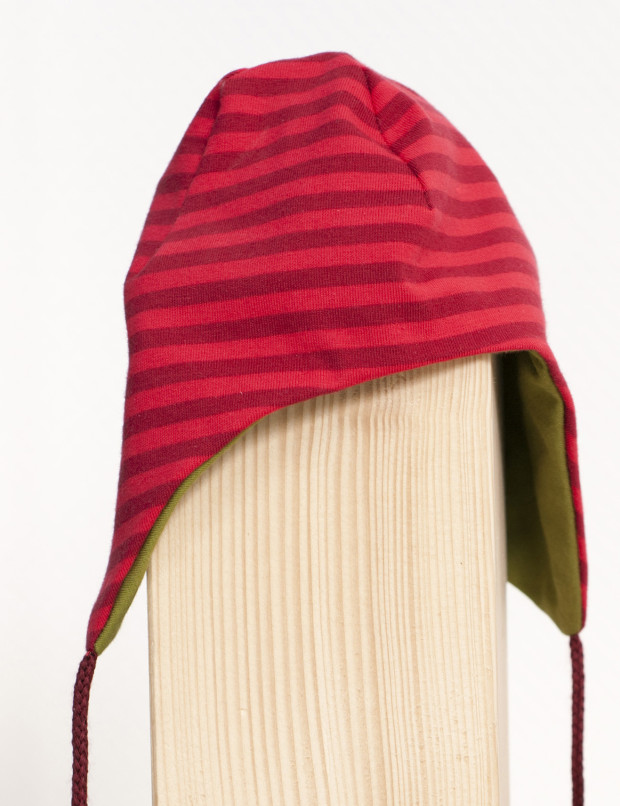 From left to right: traditional neck baby body; round neck body; & Reversible hat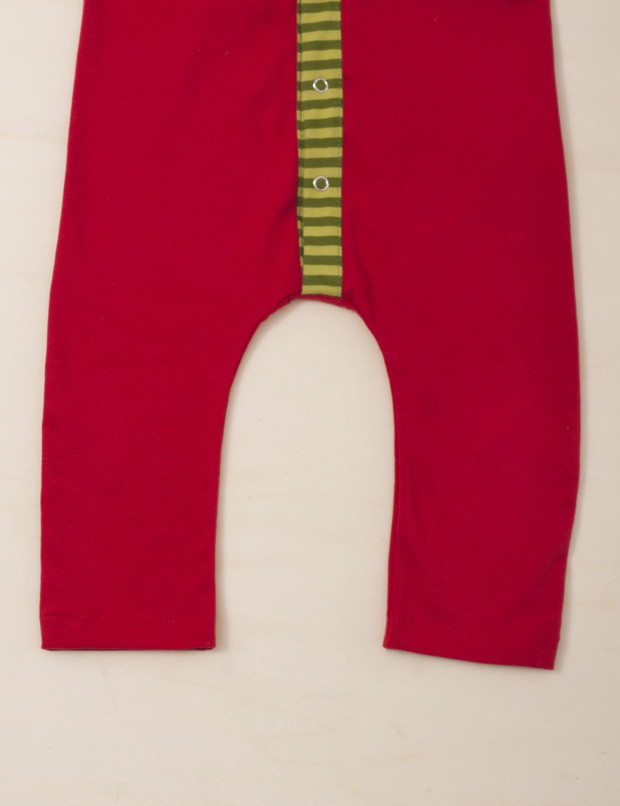 Pyjamas: two piece childrens (blue) and one piece baby (red)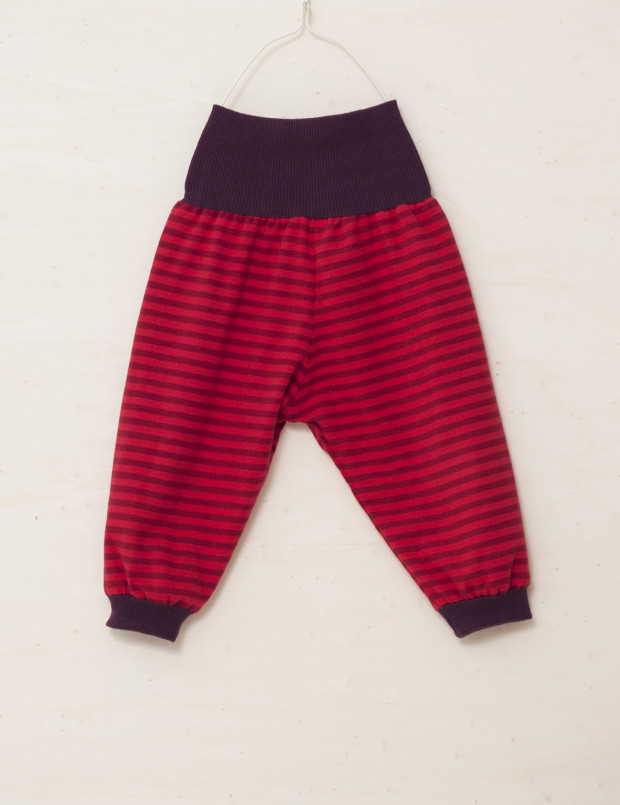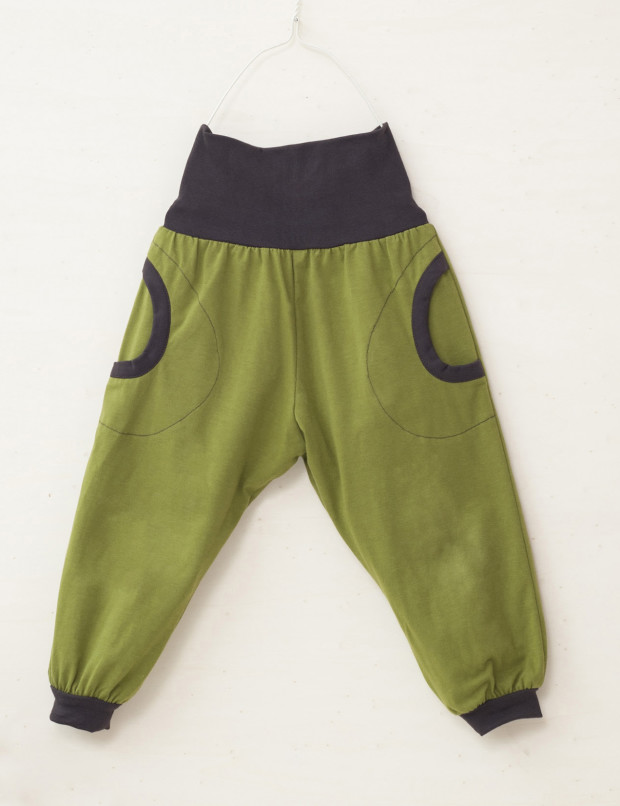 Pants, from left to right: Baby bloomers; Straight-leg pants; Child bloomers with cuff. All reversible–pockets can be added at your choosing.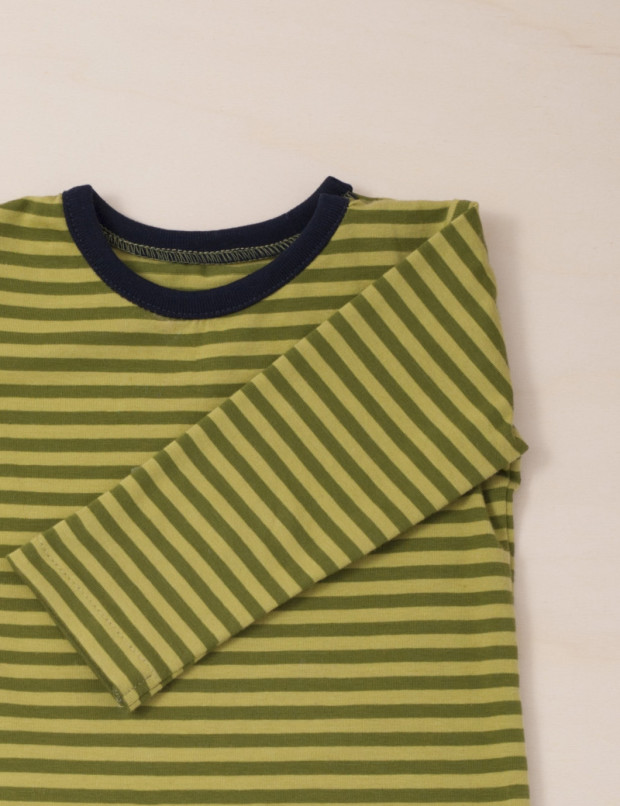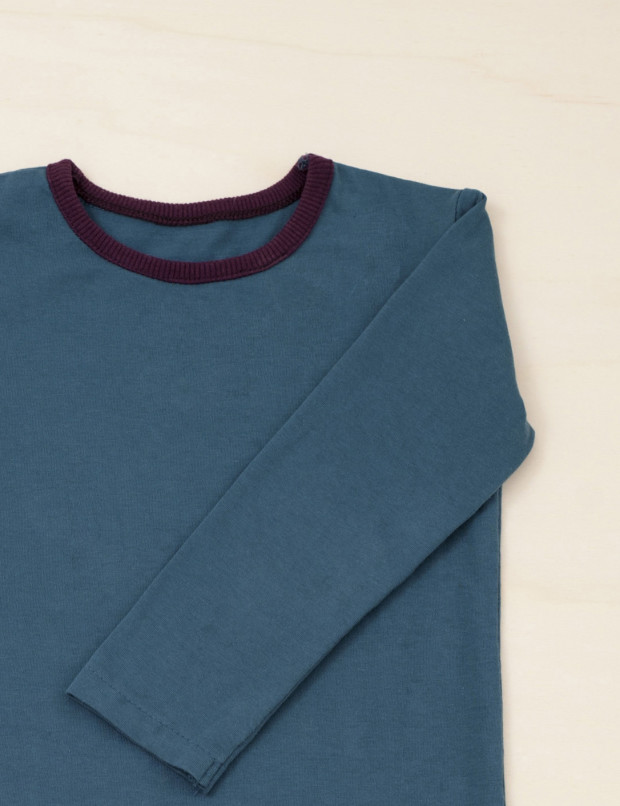 Pitupi Longsleeve Tees. Can be made with two snap fasteners at the shoulder for babies.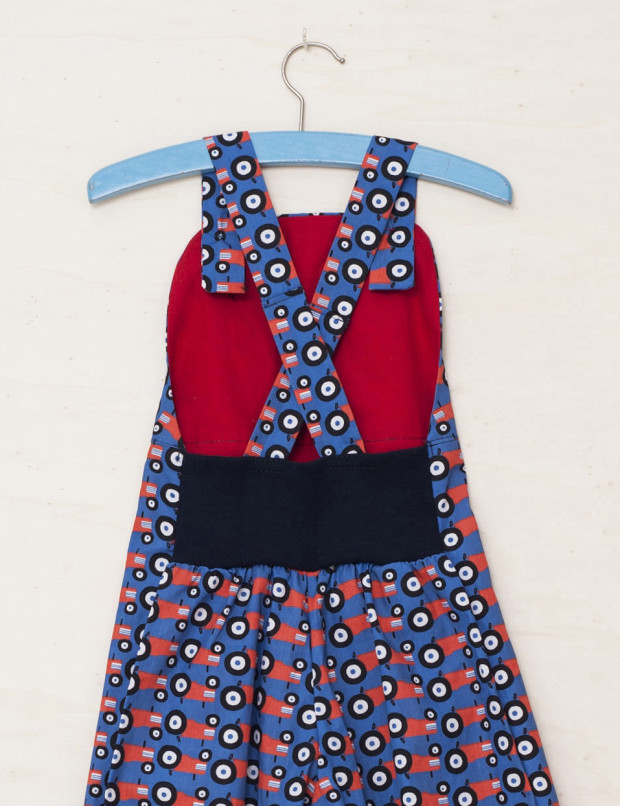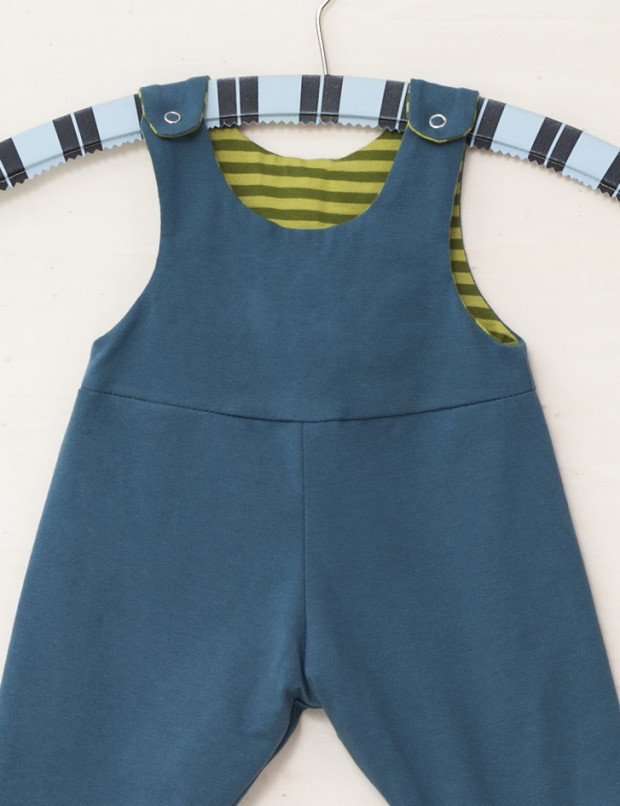 From left to right: Children's dungarees with pockets; Pitupi baby grow
Sizes and Materials
All clothes will be made out of fabrics from Turkey that are certified with the Global Organic Textile Standard (GOTS). By using only organic cotton we can produce garments that won't harm the planet or your child's skin.
The prototypes below reflect the general styles we will offer, with cheerful colors and cuts that are genuine children's clothes, rather than miniature adult clothes. Please note that some of the prints featured in the prototypes will not be initially available. To see official palette for the first round of production, go to our Indiegogo Archive (on the top of the page, just below the headline).
Every garment will be customizable: you will get to select color or print, as well as other details. See FAQ below for more info on how this works.
Our webshop will carry seven clothing categories: shirts, dresses, trousers, baby bodies, pyjamas, dungarees, baby grows, and finally, one sweet hat.
Sizes:
We offer baby sizes:
50/56 (age 0-2 months, UK 1)
62/68 (age 3-6 months, UK 2)
74/80 (age 6-12 months, UK 3)
86/92 (age 12-24 months, UK 4-5)
and children's sizes:
98 (age 2-3 years, UK 5-6)
104/110 (age 3-5 years, UK 6-7)
116/122 (age 5-6 years, UK 8-9).
Hat sizes include:
36; 38; 40; 42; 44; 46; 48; 50.

Leading by example in kidswear
Our kids clothing company is committed to transparency, sustainability, and quality. We want to make a product people will love because of how it looks AND because of how it was made.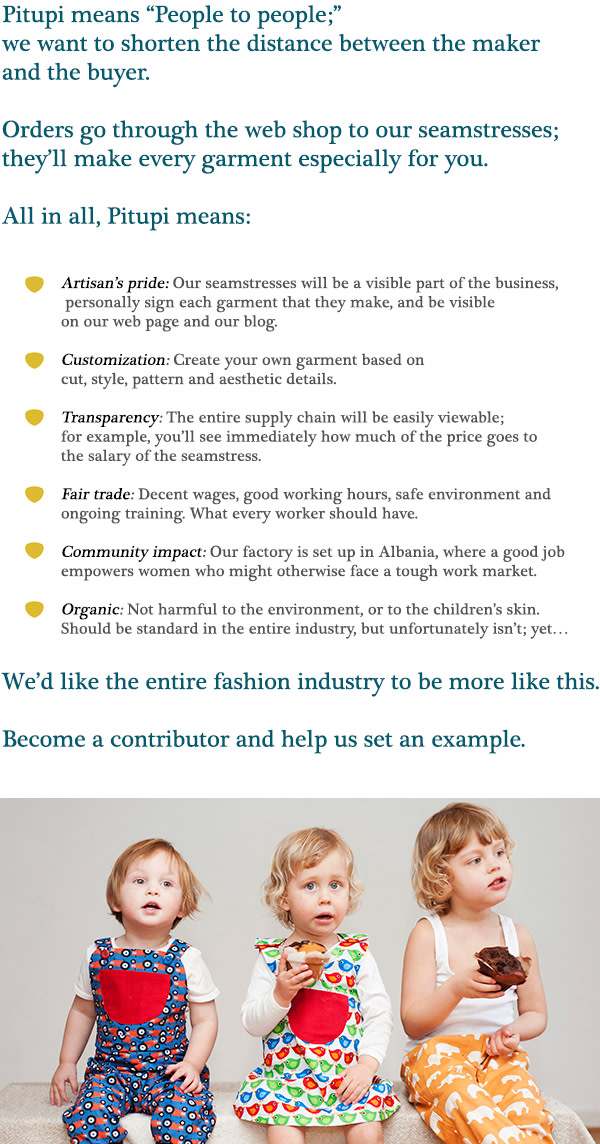 Dungarees; Petite dress & Straight pants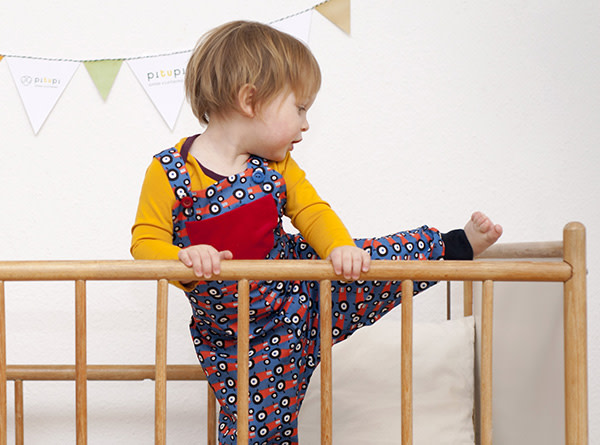 Baby body & Dungaree
We believe that with time, big business will follow our example, and the examples of other small businesses with similar values, so that this way of doing business will be the norm—not the exception. The fashion industry needs to be pushed.
Hopefully, the industry's predatory practices like sweat shops, wage dumping and"out of sight"-production will soon be shameful memories of the past. We believe that Pitupi could be a proverbial mouse that scares the herd of elephants into moving, slowly but surely, towards a higher standard.

Social Impact
Although all three co-founders have backgrounds in various NGO's, including the UN, Pitupi is not about charity. Rather, it's about creating a sustainable business model that shares benefits equally.
Our factory is based in Blinisht, Albania, which is a village in the north, near the city of Lezhë. The concept of "social business" has not yet found it's way to Albania, and many garment factories operate at a "produce at any cost"-philosophy; something which doesn't offer the community a fair compensation, considered the work that they put in.
The unemployment rate for working-age women in Albania is around 50%, and even higher for women who lack a formal education. For this reason, Pitupi will only hire women to work as our seamstresses. Furthermore, the minimum wage in Albania is 22,000 Lek (appr. 155 euros), but our seamstresses net income will be double that amount. This will empower them personally as well as support their entire community; beyond that, as a special perk to the employees we will also set up a fund to be invested in their children's education.
Drop us a line or head to our website for more info about this very important subject.

Where we are now
The project has been going on for a year, and so far we've done the following: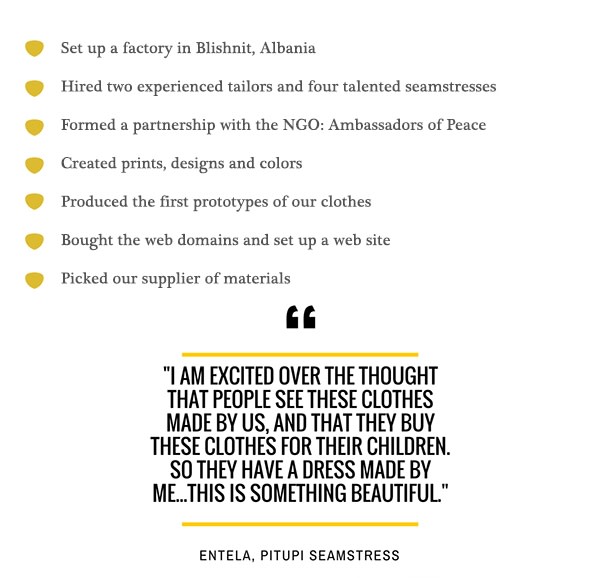 With your help, here is where we can go
As a contributor, you'll play a crucial role in getting us started. Before we can begin a larger scale production, we need to do the following: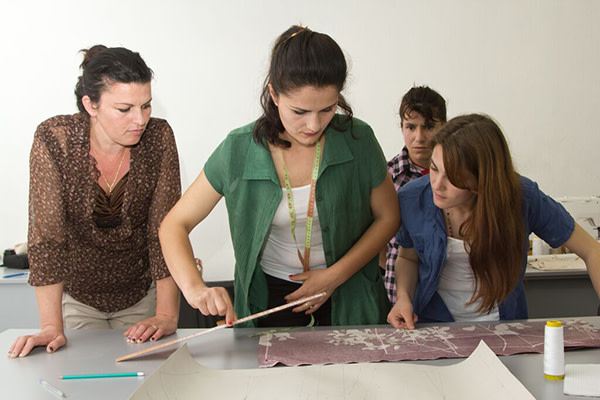 Tailoring training course, spring 2015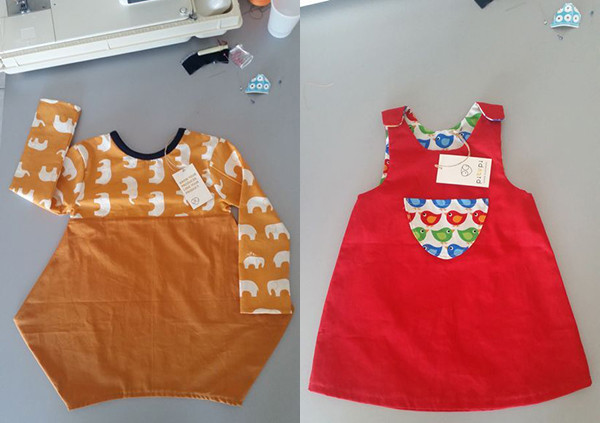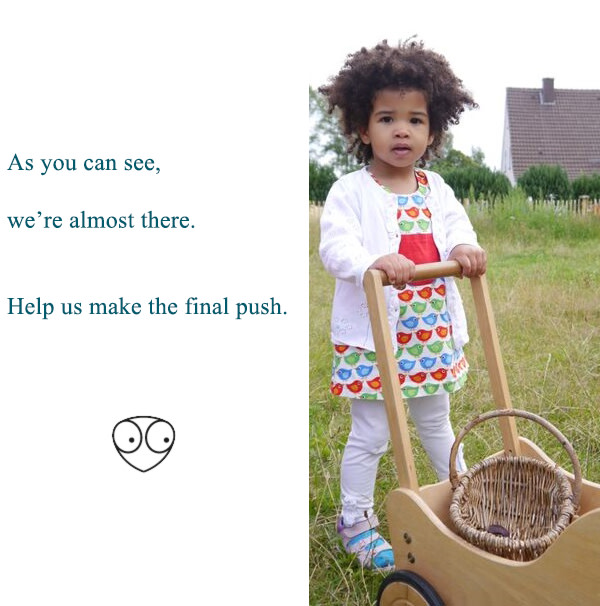 Additional ways to help
There are more ways to support Pitupi, besides contributing. You can tell your friends about us and share our campaign on social media. Check out the Indiegogo share tools featured to the left side of the campaign page.

Risks and challenges
Shipment time
Once we have ordered the materials, paid for by contributions from this campaign, we will have to wait 4-5 weeks for the fabrics to be printed and then shipped from Turkey. We've taken every effort possible to ensure the speediest results, but delays are still possible; especially in the beginning. However, we'll do everything in our power to make sure that all orders through Indiegogo and our webshop make it to your doorstep in a timely fashion.