iCrowdNewswire - Aug 24, 2015
The Gentle One's Instruments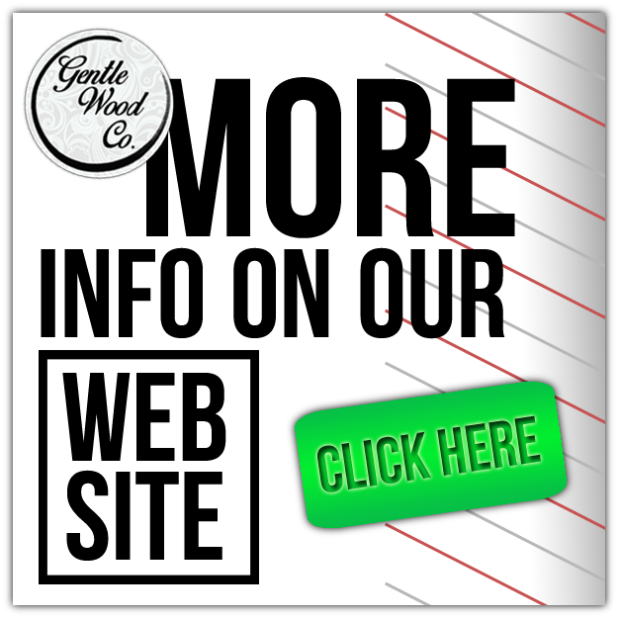 We've come with our first ever project to hit the website in need of fans and supporters of our work and what we do to reach our dreams (Read more here).
It's been a tough road to get here and months of development and trials – and errors – have finally lead to our flagship product called 'The Gentle One's Instruments'. Appropriately named for two complementary pens which define the quality we focus on achieving and the luxury experience even the simplest writing tool can deliver.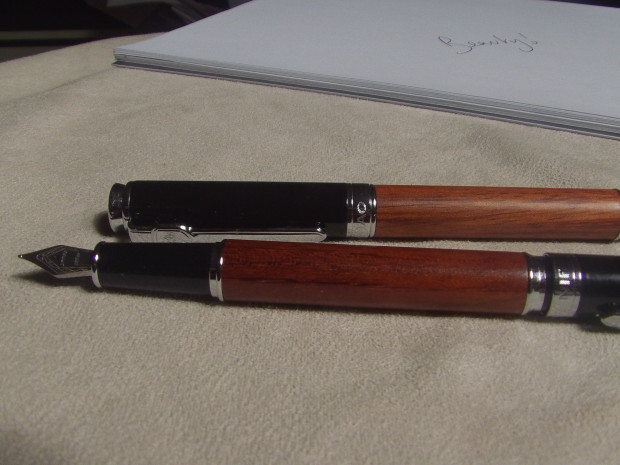 Sketches began in March of 2015 where we visioned the idea to settle our knowledge and shoot for the moon with our finest product, it began with a fountain pen and the question 'How special can we make this?' and thus high quality polished wood and a custom engraved silver nib were implemented. The pen lids were no exception, with high gloss finished silver rims and a polished piano black shell, it was too special to us to launch alone which takes us to the next part…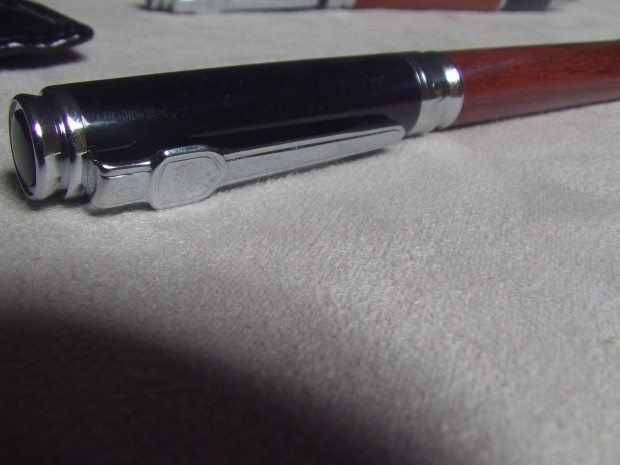 Contrary to belief, the ballpoint pen wasn't actually in scope at all until after the idea of a handmade leather case was brought to the table. We realised our fountain pen would make a great collectible but as our lead designer put it (shout out to Michael Shulver – we love you!), he said "Wouldn't you want a pen that you can use everyday – I know! Let's complement this with a regular pen, what do you all think?"
We loved it! Extending the design deadline, we introduced the sibling – the ballpoint pen and doubled the case. Like a parent seeing their newborn finally arrived, it took a while for us to take our eyes off in reminiscence of our journey through the year.
 We're reaching out to you to, our aim is simple and the process is even simpler, help fund us – what's important to remember is that gaining fans and supporters of our work is more important than the money – we've implemented multiple rewards to meet the likings our backers, have a look through and you may find one you prefer – whatever you do, please, support us!
P.S: Check out the Image Gallery…
Love from
 The Gentle Wood Co.