iCrowdNewswire - Aug 24, 2015
Help Protect the Granite Chief Wilderness
We are citizens that believe in the Wilderness Act and its purpose of protecting certain lands in their natural and pristine condition for all people now and for future generations.
The Granite Chief Wilderness Area, near Lake Tahoe, was designated by Congress in 1984 as a national treasure worthy of permanent protection from any development.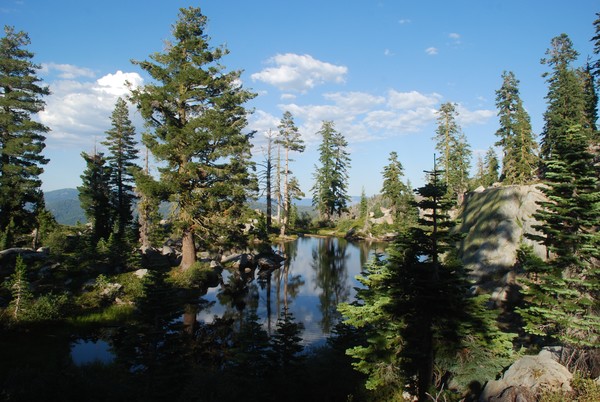 Now, 30 years later, this Wilderness is threatened by a proposed private equity-funded gondola that would cut through a part of the Wilderness Boundary . The human, animal, and ecological impacts of this gondola would result in the destruction of the very resources that the Wilderness designation set out to protect. 
We are building a grassroots campaign to raise awareness of this threat, form a legal team to construct a strong defense of the area, and create coalitions with organizations advocating for wilderness and forest protection, high country hiking, habitat conservation, federal land management, and related issues. 
Please join us and support this effort to protect the Granite Chief Wilderness! 
How to get involved:
Follow us and share our posts on Twitter, Facebook, and Instagram to help raise awareness. Help us spread the news!
Stay tuned for information about participating in letter-writing campaigns and upcoming public comment opportunities.
Donate to help secure legal and technical support–here on Fundrazr, or mail a check (see our website www.protectgranitechief.wordpress.com for more information).
Keep an eye out for the Wilderness Area near you, as threats to these national treasures are stealth and alarmingly "out of the blue."
Protect Granite Chief is a tax-exempt, non-profit 501(c)(3) organization. Your donation is tax-deductible. We will send you a receipt for your records.