iCrowdNewswire - Aug 24, 2015
Absolutely Authentic Handmade Mexican Sauces
Short Summary
After years of hard work, clocking in over 80 hours every week and gallons of sweat, Maria and Edgar turned Taqueria Maria into a neighborhoods favorite Mexican restaurant in Monroe, NJ. 4.5 stars reviews on yelp is a testament to their hard work, authentic flavors and sauces. Every thing is made fresh from scratch. No artificial colorant, flavors or ingredients are ever added. No frozen crap here!
Why bottle sauces?
For starters, they are handmade, really authentic, really tasty, gluten free and made with lots of love 🙂 but honestly, our customers are the reason to venture into bottling our sauces. 
We were constantly asked:
" Why don't you bottle your sauces? I am from out of town, can you mail us the sauce. Though always flattered we never gave a serious thought until local supermarket gave us a prepaid order! Yea, that really does not happen often and compelled us to think about bottling our sauces.
What people are saying?
"The only thing I hate about this sauces is that I eat too fast and forget to breath"
"I need to count how many gallons of mole sauce I must have had so far"..
"Taco Bell needs to call you guys..Their Diablo Sauce sucks"
What kinda sauces?
We would like to start bottling 3 of our best sauces.
1. Verde Sauce : Medium hot sauce made with roasted tomatillo, spices, garlic, and salt. Versatile enough to enjoy with breakfast, lunch and dinner. Our customer's favorite!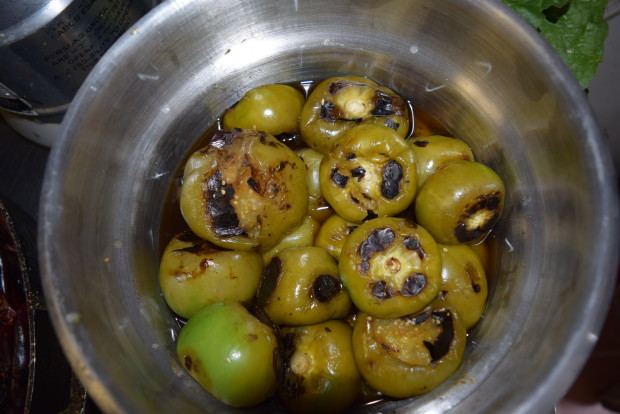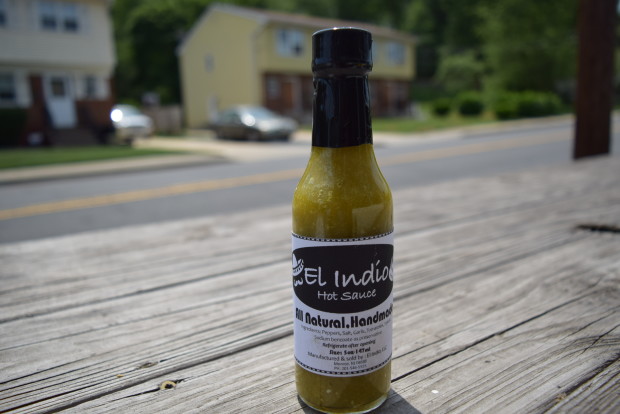 2. El Diablo – Not for the faint of heart. Roasted red chillies, garlic, salt, spices and secret ingredients with a hint of smokiness makes this a sauce to die for.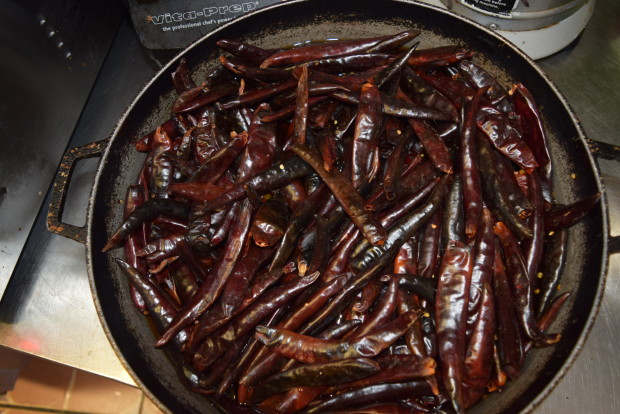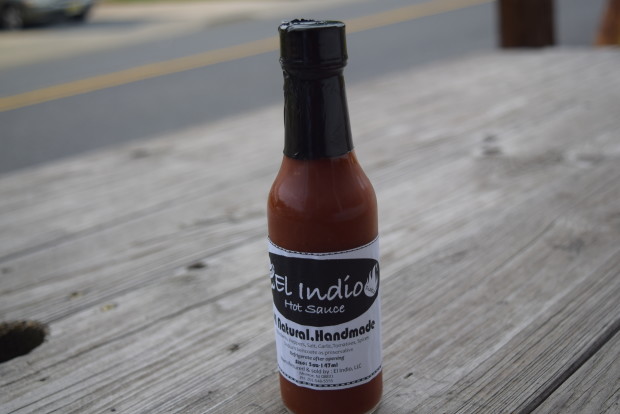 3. Mole Sauce : Ok, so this is not a hot sauce but we would like to call it a "Love Sauce". A traditional Oaxaca family recipe made with over 100 spices and a whole lot of love.. Just heat it up and mix it with your favorite meat or veggies and your best tasting dinner is ready! Impress your date with your cooking skills!!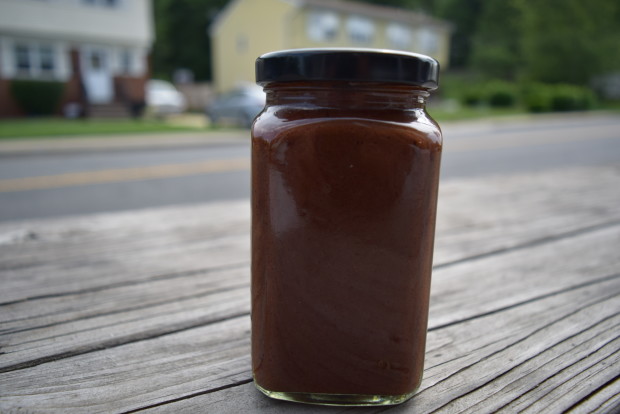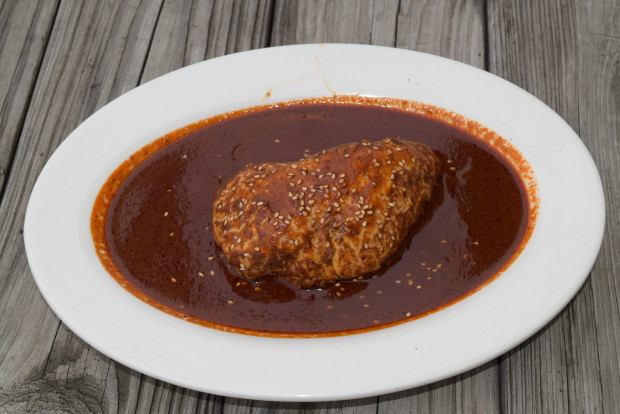 Why we need your help?
Unfortunately, making absolutely tasty sauces is just half the battle. Many aspects of the product need to be right to be successful. Packaging, Marketing, Advertising..list goes on.
This is why we  have reached out to you, our existing customers  and the crowdfunding community. We know our sauces can make a regular meal into an extraordinary meal, but it won't be possible without your help.
How will be the funds used?
Branding costs: Commission a professional product label, nutrition label, logo, and Ecommerce site.
Operating costs: Rent on a larger commercial kitchen, increased liability insurance, equipment (bigger pots, pans, etc)
Distribution and Sales costs: Sales rep, shipping, bottling, packaging
Marketing costs: Enter and sell at local farmers market, community events, cultural events and non profit events. 
How else can I help?
We certainly would love to get as much help as we can, financially or otherwise. Any contribution, whether it's posting about this campaign on social media sites, blogs, forums or emailing the project to your friends, family, co-workers, ex girlfriends 🙂 will be a great contribution. 
Risks & Challenges
Well, to be honest risk is a part of any business. Like it or not. 
While we know there might be risks, there is no way we can predict them. However, we think we have made enough mistakes, professionally and personally, and have learned to minimize and deal with them as they come.
 The only real risk we see of right now is, you might get obsessed with our sauces and stalk them 🙂