iCrowdNewswire - Aug 21, 2015
PhD Research on Sea Turtles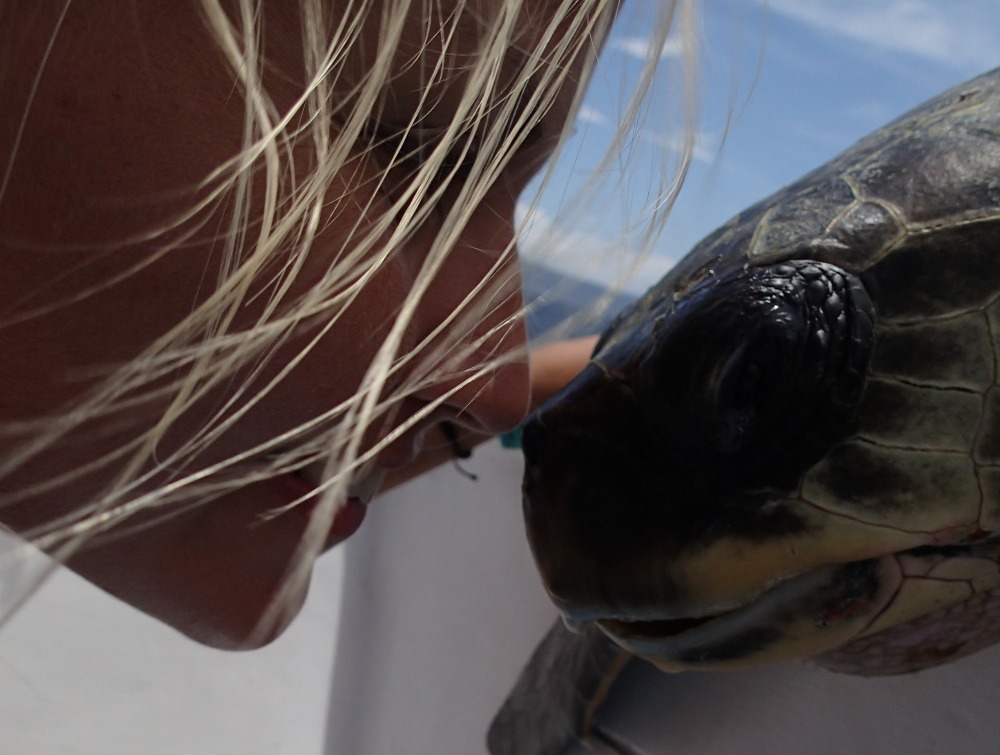 I am a second year Marine Biology PhD student with Texas A&M University doing research on sea turtles in Costa Rica and the Caribbean, in collaboration with Dr. Nathan J. Robinson of Indidana-Purdue University  Fort Wayne.
http://ocean.tamu.edu/people/students/figgenerchristine.html
http://web.ics.purdue.edu/~robinsn/Nathan_Robinson/Welcome.html
Recently, a video I posted showing a straw being removed from a sea turtle's nostril received worldwide attention. Many people asked me how they could support my work after seeing the video or where they could donate and it inspired me to launch this campaign to ask for funding to continue my research to reveal the secrets of sea turtles and protect them and their habitat. 
Over the course of the next three years I will visit numerous sites worldwide to discover important mating habitats of sea turtles and investigate the reproductive behaviour of sea turtles.
My findings will help inform conservation management plans and help to ensure that sea turtles continue to swim freely in our oceans for generations to come. Your funds will help to pay for my research and fees, as well as provide essential equipment for this study.