iCrowdNewswire - Aug 20, 2015
Fotokite Phi – a flying camera on a leash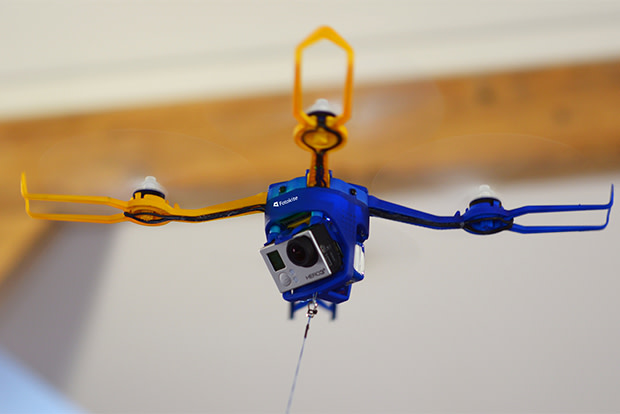 The Fotokite Phi is a smart flying camera on a tether that anyone can deploy in seconds.
Our unique approach makes the Fotokite Phi the safest, most intuitive, and most reliable way to film your adventures from the sky. No piloting skills required – fly immediately without waiting for a GPS lock or having to do calibrations.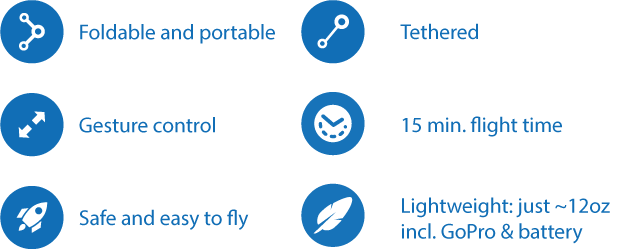 "Anyone who's walked a dog without losing it can operate a Fotokite."
–Andy Armstrong, BBC technology expert and Fotokite user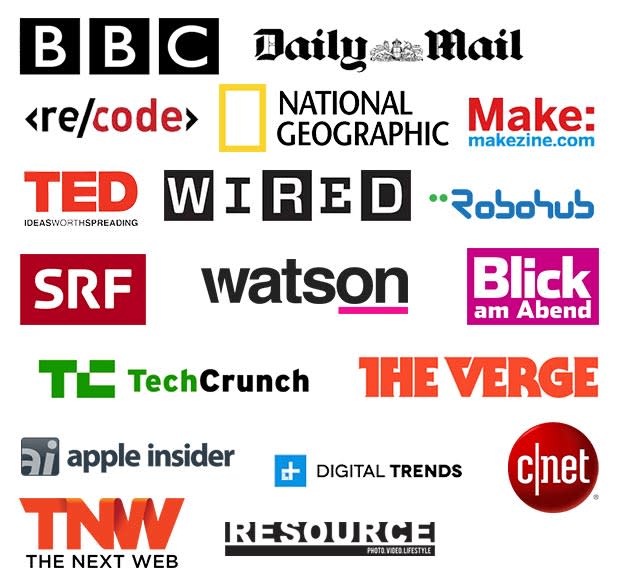 We've worked hard to make the Fotokite Phi as convenient as possible to own and use:
Immediate intuitive launch (turn on, point, give it a twist and let go)

Easy gesture control via the smart leash. Hold a button and the Phi will mimic the motions of your wrist.

The physical tether makes the Phi less disruptive and safer

Unlike conventional drones, any bystander has immediate visual feedback about who is responsible for the Phi, making it a significantly friendlier device.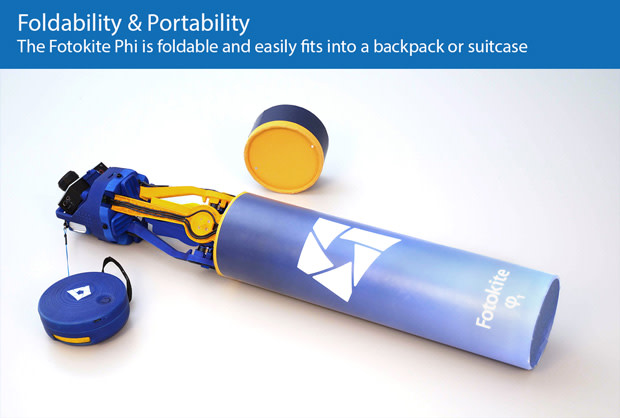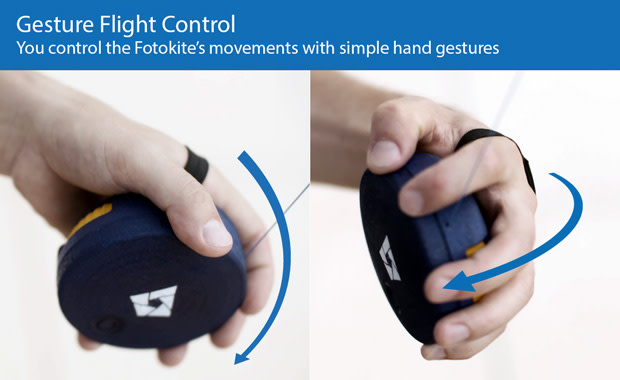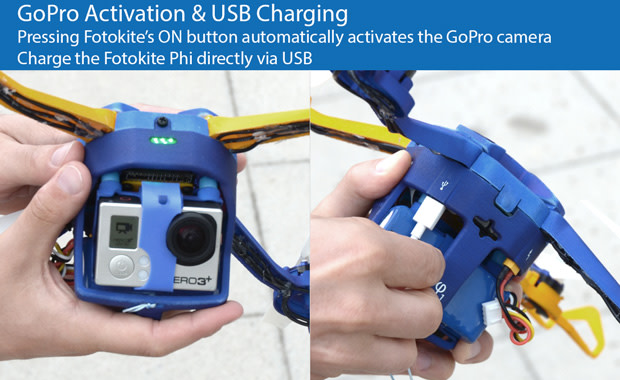 Between the leash and the camera at the bottom, it's a cross between an airborne pet and a steadicam in the sky. 

The Fotokite Phi is built for the hobby photographer, the action sports enthusiast, the guerrilla journalist and the gadget aficionado. 
Thanks to its small size and foldability, you can take the Fotokite Phi anywhere – whether you're hiking in the mountains, going to a festival, visiting an archaeological site or sledding.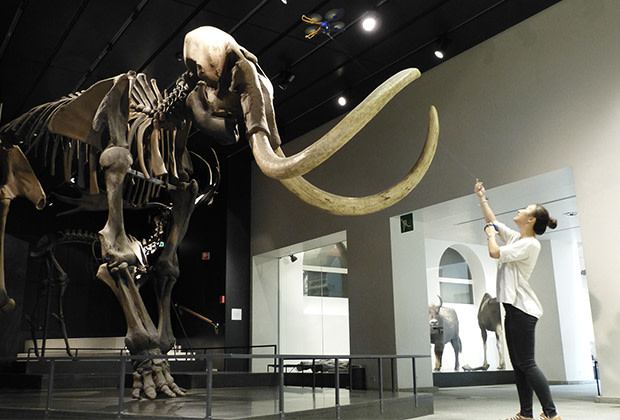 To explore the Fotokite Phi's possibilities, we invited some of our friends to take it for a spin – here's what they got up to: 
Here is a shot from Fotokite at the Burning Man festival in Nevada: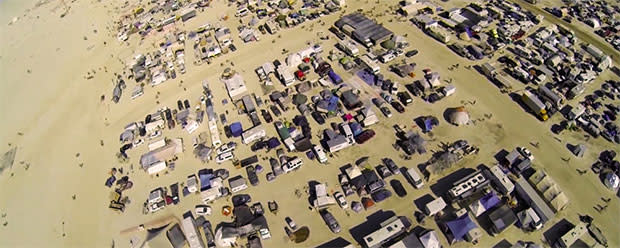 As a photographer, you can also capture stunning images of a wedding, as shown here: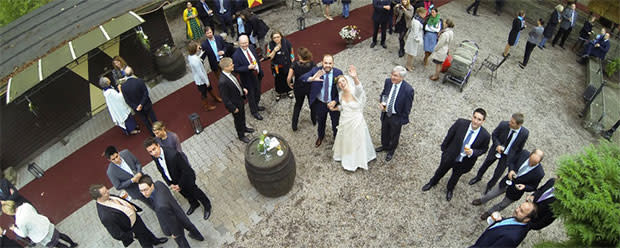 Or you are just having some fun with it and go sledding with the Fotokite: