iCrowdNewswire - Aug 20, 2015
Coffee Subscription Service Beans Around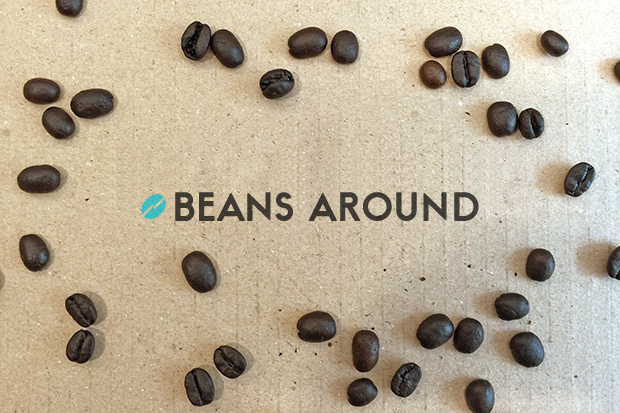 Our Story
Help us grow local independent roasters!
"Our business focus is to empower local roasters and cafes but also to help consumers save money and find new stores"
We aim to unite independent coffee roasters and coffee together
and give them economic scale and tools that they cannot get by themselves,
but keeping their independent atmosphere
It's hard to support local coffee shops, especially when the big chains seems to occupy every block in Seoul.
Therefore, we are designed to give small coffee shops a competitive advantage in an increasingly competitive marketplace.
What We Do
We work exclusively with Seoul's top rated, small-batch independent roasters.
Unlike factory roasting, our partners source beans and roast with the greatest of care
We curate every coffee we offer, bringing the best of the neighborhood café into customers home.
We offer flexible subscription plans with  no hassles or commitments.
How It Works
We hand-pick gourmet coffees from Seoul's top roasters every month
Coffee bean ships to customer within 48 hours of roasting to ensure peak freshness
We brew and enjoy discovering new favorites from world-renowned coffee roasters
We make it easy. Free to cancel any time. Skip months or change preference.
Use of Funds
We need your help to build the platform that will allow people around the country to order our coffee beans online.