iCrowdNewswire - Aug 18, 2015
EleUke – Bluetooth equipped Electric Ukulele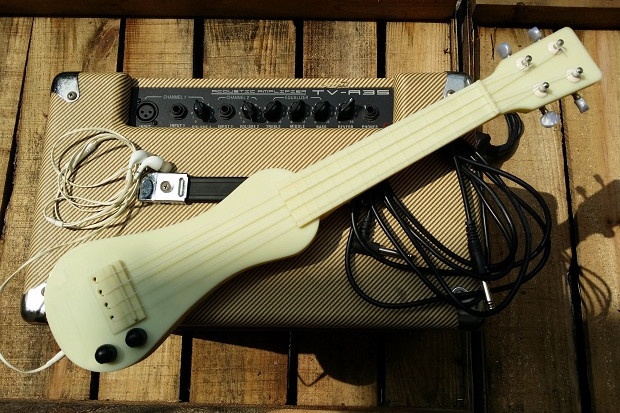 Short Summary
Hi My name is Philip.K I am  musical instrument inventor majored in Electronics and ukulele player &  acoustic sound designer.  
Last year I started BugsGear brand plastic concert size ukulele project at Indiegogo and finished successfully by delivering brand new instrument to contributors with thanks.
Below is our finished Concert plastic ukulele's picture.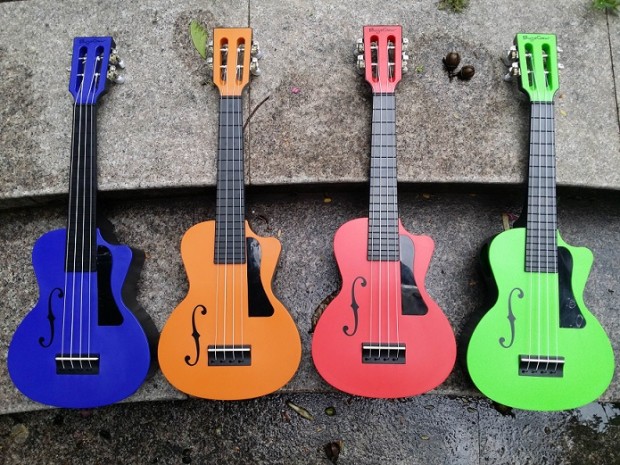 Now we start a new project "Bluetooth equipped EleUke"
EleUke is solidbody electric ukulele like electric guitar started it's brand since 2007 Japan.
Our new EleUke's Bluetooth function enables you to make wireless connection between your smart phone and EleUke so that you can enjoy Karaoke play, practice using earphone, and live performance.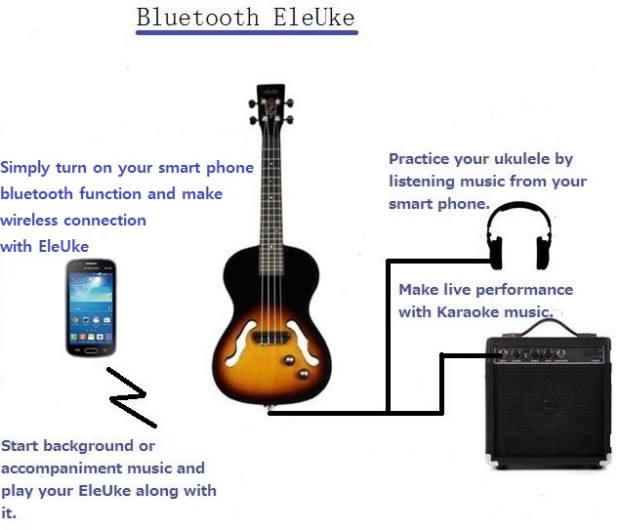 Plug in your earphone to EleUke it makes you hear music from your smartphone and play along with it's accompaniment music like Karaoke play.  
New EleUke gives you another advantage. It has 3.7V 500mA rechargeable battery inside so, you don't need to change battery just connect your smart phone charger using USB cable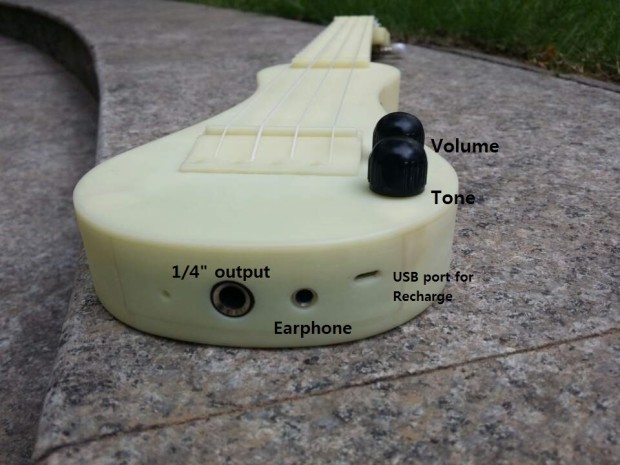 What We Need & What You Get
We made this project's target amount $20,000 to make plastic version peanut EleUke's tooling and Electronics production and these all process will be done from China for I am living in China.
Below is perk list for contributors
1. Bluetooth receiver   – $15  including shipment For old version EleUke users.     This Bluetooth receiver enables EleUke old version users connect their smart phone and EleUke. But, EleUke's 9V battery should be replaced when it's drain out. Also, Bluetooth receiver could be recharged with enclosed cable.

2. Bluetooth EleUke Electronics – $50  For luthiers or for repairman who can replace or install on old version EleUkes.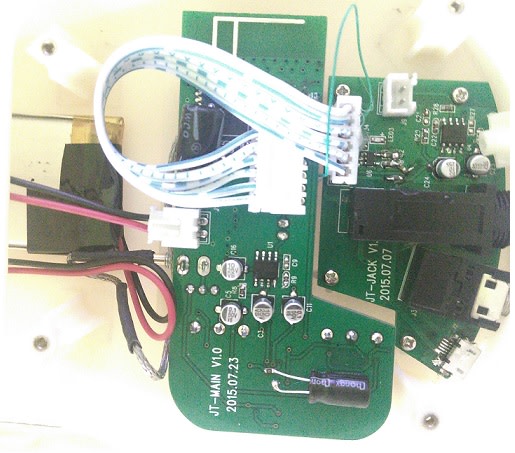 3. Plastic version Bluetooth EleUke peanut – $100 Store price $140

4. Old version EleUke + Bluetooth receiver – $120  We ship old version below EleUkes with Bluetooth receiver. You need to change 9V battery when it goes drain and recharge Bluetooth receiver with enclosed cable.

5. Wood version Bluetooth EleUke peanut – $140  Store price $170

6 Bluetooth EleUke CC100-PHP – $160  Store price $200

7. Bluetooth EleUke TCJ100-SUHP – $200  Store price $240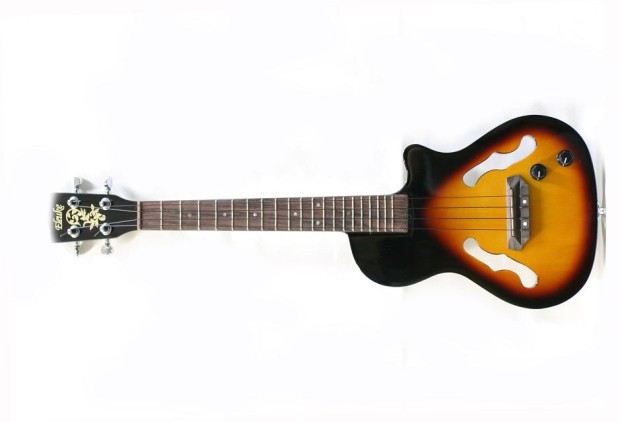 8. Bluetooth EleUke SL-T  – $ 220  Store price $280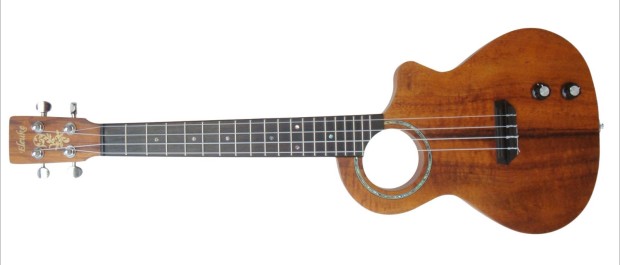 9. Bluetooth Baritone EleUke BCJ100-MHP – $ 240 Store price $300

10. Bluetooth Steel string EleUke TCP-T, LSP-T – $260 Store price $340

Above is old version's picture and new version will have 1 volume and 1 tone control.
Risks & Challenges
We were making EleUkes from factories in Guangdong Chana and managed many quality problems during last couple of years so, we will do final electronics installation, set up and inspection by our hands to avoid any quality issues.