iCrowdNewswire - Aug 18, 2015
Candyman Candies – Purpose Driven Treats
Hi!  I'm Shawn Bradley, philanthropist and founder of the popular niche travel site Smoketels.com. I've built a thriving business from the ground up before, and with your help, I'll do it again with Candyman Candies, a 3 in 1 candy store, ice-cream shop and treat bakery designed to bring back memories from the past and put a smile on everyone's face. Our 1st location will be established in my hometown, the rural community of California City, CA. So how do I know this is going to work? Simple. I know the market, I know the people, I know the products, and I know what it takes to build a great business.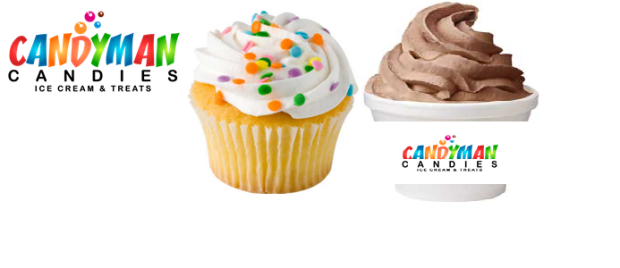 Amazing candy, ice cream, drinks, and treats of course! What kind of treats? You name it, we got it.  We'll serve everything from brownies to baklava, fudge to fried dough—and everything in between. Our CandymanCandies.com website will cater to the 48 continental US states, through which you'll be able to order products and merchandise, and have it shipped to you.  Click here for a sneak peak of our menu!
In addition to our website and retail store in California City, Candyman Candies will have an ice cream truck with treats stocked on board. This truck will service the communities of California City, Boron, and Mojave daily. A delivery service of limited items will also be offered to these communities. 

With your help, we'll raise enough money to sign a lease and begin the construction and setup of the space in time to open for Thanksgiving.  

In many rural communities around the country there are no candy stores, ice cream shops, or real treat bakeries. My home town, California City, is one of them. 
I believe that everyone, no matter where they live, deserves an opportunity to enjoy delicious ice cream, sweet candy and baked goodies. No craver should be left behind! I'm opening Candyman Candies to provide a much-needed store in my community where everyone can have the opportunity to enjoy what many people get to enjoy in most communities around the nation, regardless of whether they can drive or not.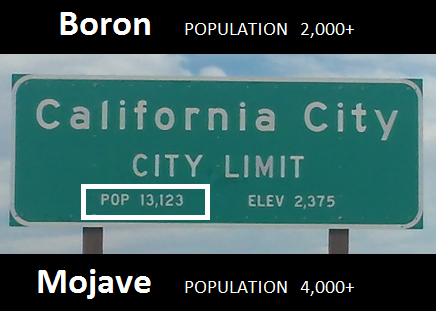 Well for starters, we're a 3 in 1 candy store, ice cream shop, and treat bakery rolled into 1, and we're basing our store in the heart of an underserved rural community, not in the midst of a big city. We're not short changing our rural patrons, either. In fact, we're offering a menu so extensive, it could rival bakeries and ice cream shop in any large city in America. And with our neat ice cream truck that will serve three cities daily, when we say no cravers will be left behind, we mean it.
Because we want everything to taste as good as possible, we're only using 100% natural spring water in all of the items we make that require H20. Why does this matter?  Most of the other guys use Municipal Tap Water, which uses a process called reverse osmosis (RO) or a distillation process to remove impurities, while at the same time, stripping away natural minerals and taste from the water. However, the items we make that require water is made with 100% natural spring water as nature intended: pure and natural, from protected spring sources. Imagine how much better your coffee and pie will taste! Imagine how much better everything that uses water would taste with spring water instead of tap water. We Take Quality Serious!
We'll share a portion of our earnings with the Wounded Warrior Project, and we'll support local programs and events. Also, members of the military and senior citizens will get 10% off always.

Our retail store will be located in downtown California City, CA USA on California City Boulevard in the Aspen Mall. Smackdab in the heart of California City.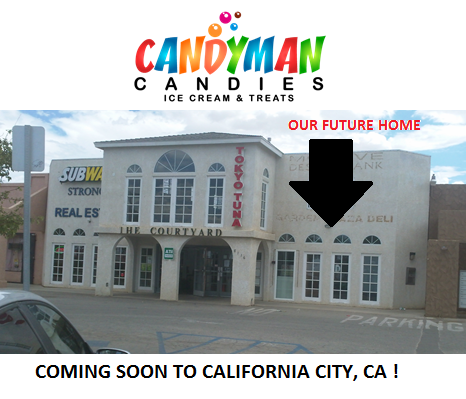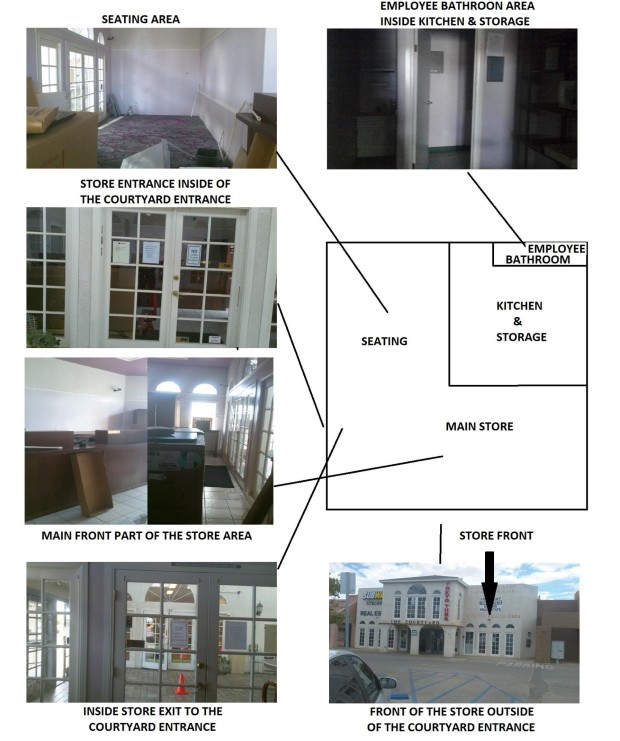 MONEY! 
Here's the math: In order to make the dream a reality and build our 1st location, we need to raise $167,800. We need to purchase an ice cream truck, lease the space, renovate it, purchase kitchen equipment and supplies, and a few other things in order to open
Click here for a detailed breakdown of how we'll spend your contribution.