iCrowdNewswire - Aug 17, 2015
The Neirot Torah Project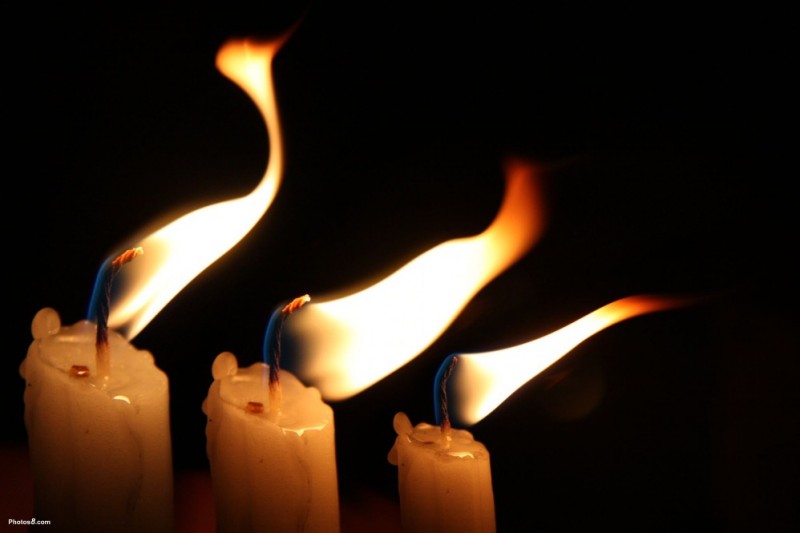 The Neirot Foundation (Neirot.com )is a website that produces high quality Torah content. 
The Neirot Foundation is passionate about making Torah wisdom available globally—and are well on our way to making this vision a reality.
We are inspired by the Lubavitcher Rebbe's call to spread the wellsprings of Torah—the world over!
With a readership of thousands of people a week, the individual stories that are being changed are immeasurable. 
However, we do not wish to rest on our laurels, but instead want to broaden our horizons and offer online courses and video to a thirsty public.
Already, we have produced content for a five volume set of the Rebbe's sichot adapted into English and various other Chassidic works—but we need your help to publish.
Please consider partnering in our efforts, and remember no amount is too large or small—as every amount is greatly appreciated and makes a tremendous difference!