iCrowdNewswire - Aug 14, 2015
Sleeper – The perfect sleep mask for travelers
How often do you sleep while traveling?
When we sleep while traveling, we lean against the window, rest our head on the table, or use a special pillow. But this doesn't help neither does it protect our neck or preserve our hairdo.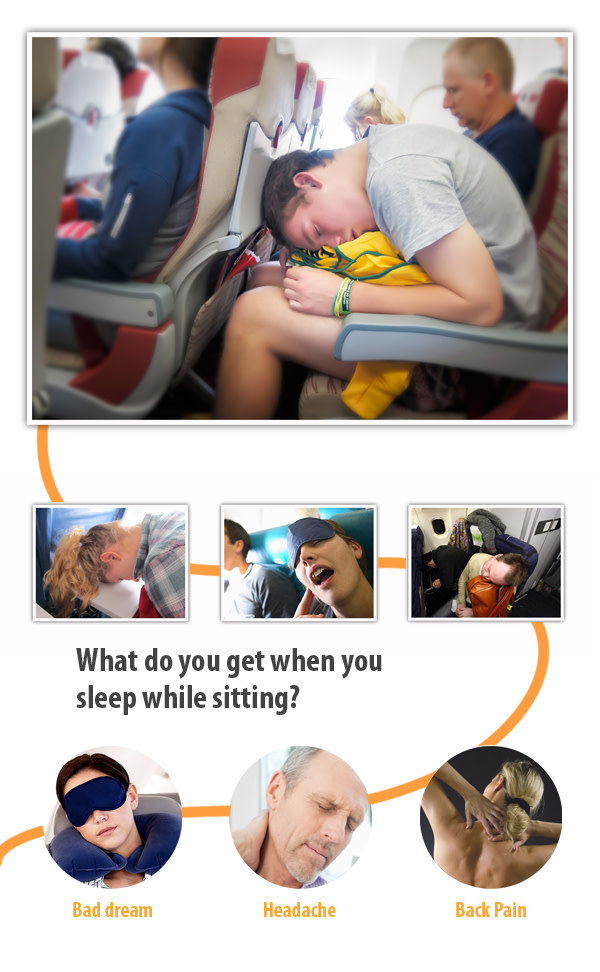 What is Sleeper?
We have invented a sleep mask called Sleeper. It is designed to make you sleep comfortably on a flight, train or bus. The sleep mask holds your head steadily on the seat, enabling you to enjoy a comfortable sleep while on a long haul flight.
Using Sleeper is as easy as ABC:
Sleeper would help you sleep comfortably in a sitting position. The sleep mask would give you a nice rest and increase your productivity after a long flight or crossing a highway. It's small in size and costs just $7.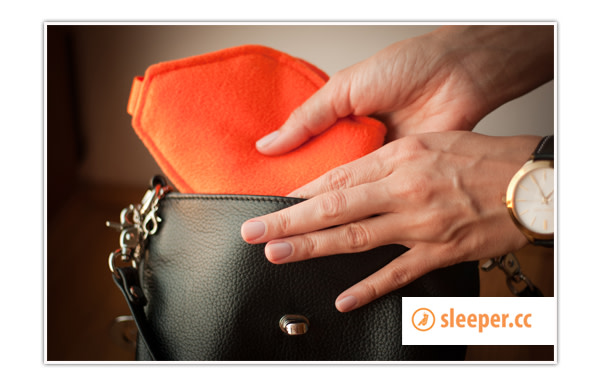 With Sleeper, you can sleep comfortably the whole night on the plane, train or bus. It doesn't take up much space in your luggage.

Benefits of sleeping while traveling
Even a 20-minute nap increases productivity by over 30%. And what of long journeys, when you spend 3 or even 9 hours on a plane, train or bus? After the journey, you sometimes don't have enough energy and enthusiasm to go for sightseeing, and rather prefer to just go and catch a sleep. But Sleeper would help you recover yourself after a long flight. If you sleep well on the plane, you will have more time to enjoy your holiday at once, receive new experiences and emotions.

How does it work?
Sleeper will confortably hold your head on a headrest. You need a backrest of 35 inches (90 cm) or higher, or a special chair with a headrest. And don't forget to fasten your seat belt to double your safety.
Specification:
Sleeper's strap is 1.5 meters long. With such length, you will be able to wrap the Sleeper on any chair. The sleep mask 10.6'' x 4.3" (270 x 110 mm) is made of hypoallergenic material, suitable for a sensitive skin. Sleeper is very easy to use.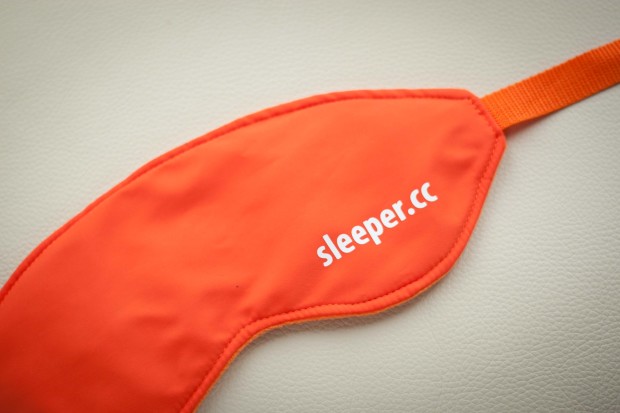 The inner part of Sleeper is made of fleece, which is known to have the following properties: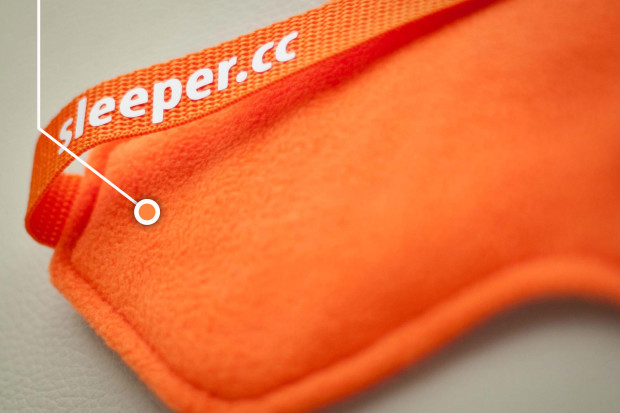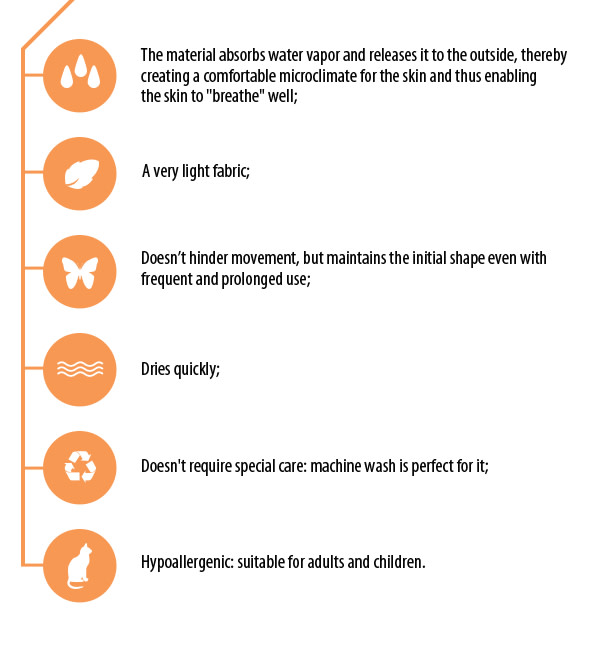 Risks and challenges
Our commitments towards participants: 
– We will always inform our participants about the progress we have made
– We will be transparent wjen it comes to our achievements, unexpected problems and how we plan to solve them.
Prototype: Our conceptual model is based on safe technologies and standards; so we know that the model will surely work, but our challenge is to make sure it gives you comfort when sleeping in a sitting position!
Proven efficiency: the inner part of Sleeper is made with a soft fabric; the material doesn't cause allergies and is pleasant to the skin. We received positive feedback from customers surveys. Please, support us and then just sit back, use Sleeper and enjoy every second of the features of this remarkable product! THANK YOU!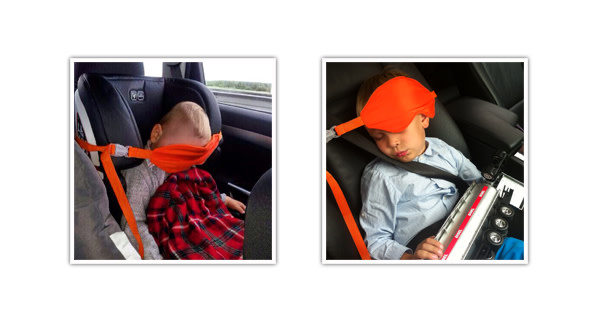 Notice: for safety reasons, Sleeper should be used only with fastened seat belt!