iCrowdNewswire - Aug 14, 2015
GrowBot – Your Garden Robot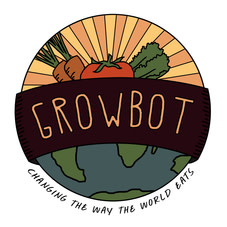 Say hello to GrowBot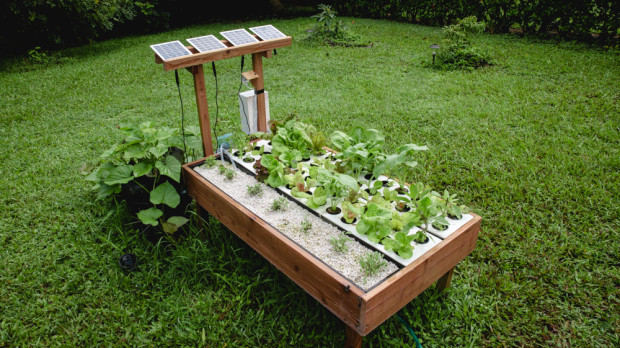 GrowBot is a garden robot that uses Plant Recognition Technology and Artificial Intelligence to help you grow fresh, organic food EASILY!
And GrowBot can pay for itself in just a few months with the money you'll be saving on groceries!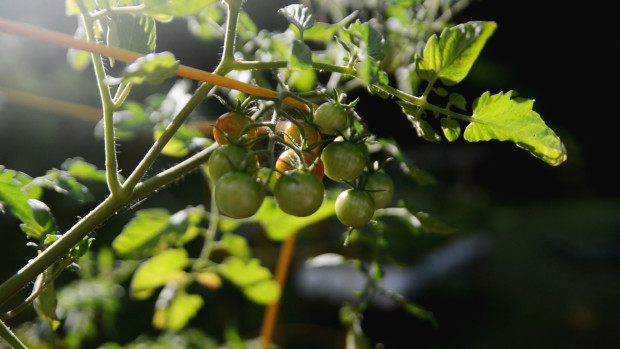 Solar-powered

Easy to setup, just put it in the sun!

Uses 95% less water than a conventional garden

Grow your own food while conserving water and money!

5MP Camera Onboard

For pictures of your next meal & GrowBot's management of your garden. 

Plant Recognition + Artificial Intelligence

GrowBot can help your garden grow faster because it knows what you are growing and what to do.

iPhone / Android Compatible

GrowBot lets you know when to plant, when to pick, and what it needs help with.

Wifi and Bluetooth Connectivity

GrowBot has multiple ways to connect and keep you informed.

Indoor-capable

GrowBot marries GrowLights and together they can grow a lot of vegetables in your home.

Soil-less

No weeding or digging! Let's say that again NO WEEDING and NO DIGGING!
But GrowBot is more than a product – it's a community; it's a movement. 
Through GrowBot's network, you'll connect with friends, family, neighbors and coworkers over each other's gardens. You'll be able to create local food and seed trades and help your community become self-reliant.
With your help, we can move closer to our massive goal of ensuring that every person on Earth has access to real, affordable food.
Three Simple Steps
1. Attach the water supply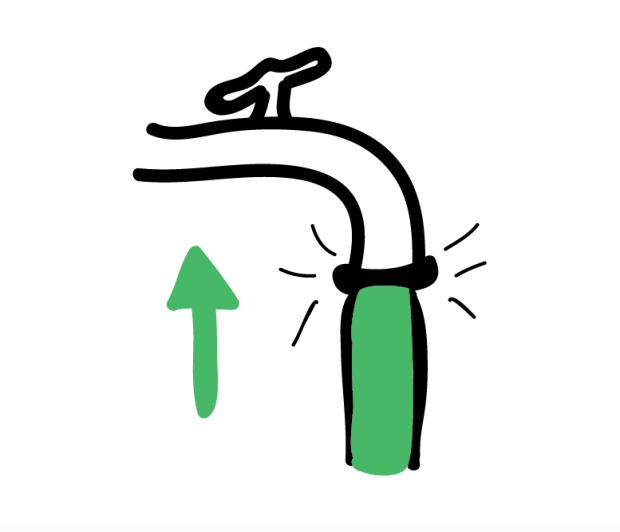 2. Plant the Seeds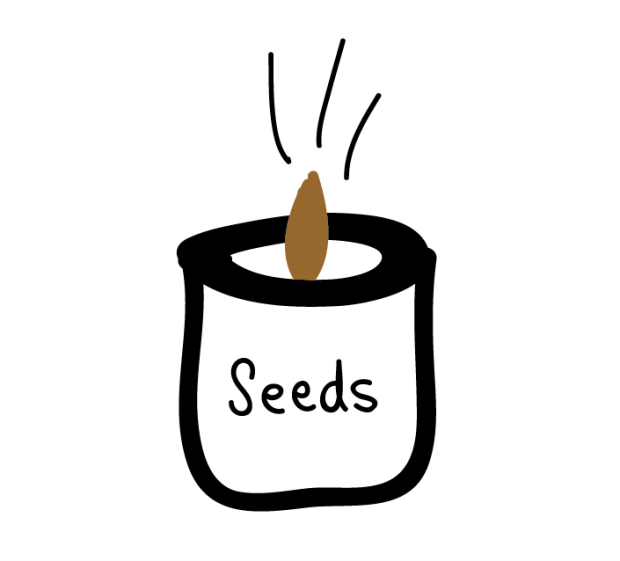 3. Add the Plant Food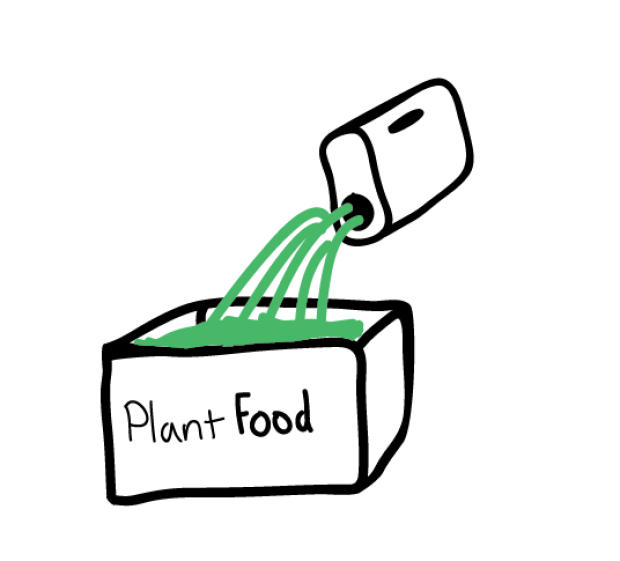 And GrowBot takes it from there!
Help Us Make A Dent In The Universe
"We're here to put a dent in the universe. Otherwise, why else even be here?" – Steve Jobs
At GrowBot, our mission is to ensure that every human has access to real, affordable food. While this Indiegogo campaign is the start of a long journey to that end, you'll help us get a huge head start. 
We don't understand why it needs to be so expensive to feed you and your family fresh, organically grown food, so we've set out to change the game. The uses for GrowBot are almost limitless. As more people experiment with growing various fruits, vegetables and herbs, GrowBot's brain will become better and better by using the collective intelligence of the GrowBot community.