iCrowdNewswire - Aug 13, 2015
Ola Fingerprint Smart Lock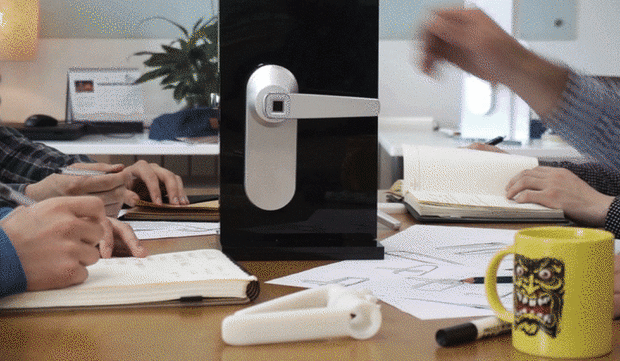 THE VISION
"Have you ever thought of a lock that could recognize you in less than a second, unlocking your door the moment you touch the handle?"
Other smart locks take longer than regular locks, even more than 30 seconds to take out your phone, connect to Bluetooth, and unlock your door. But is that really 'progress'? 
Technology should make life easier, not more complicated. That's why Ola has a fingerprint sensor integrated into the door handle. Register your fingerprint directly on the handle, and then forget about your keys and phone.
Ola is completely self-contained. All it needs is you.
The First
Ola is the first smart lock on the market to incorporate Bluetooth 4.0 connectivity and capacitive fingerprint technology, making Ola not only keyless but phoneless.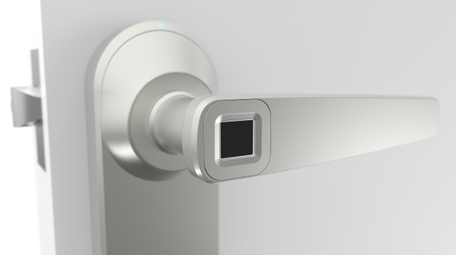 The Fastest
The days of searching for keys or fumbling through smart phone apps are officially over. Ola has incorporated one of the best fingerprint sensors on the market (the FPC1020AM from Sweden) which means that you can unlock Ola in under a second.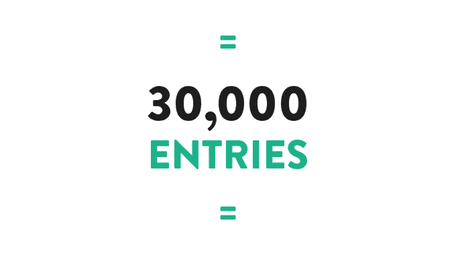 The Longest
We test-opened Ola over 31,042 times with one set of 4 AA-batteries, which is the equivalent of two years of normal use. We also included a button that activates the back up AAA-battery. The backup uses Panasonic Evolta batteries that hold the Guinness world record for longest shelf life, and gives Ola a total battery life of about 7 years. In case of an emergency, you can power Ola with a micro USB.

Simplicity: Not only keyless, but phoneless
Our fingerprint technology liberates Ola from relying on other devices like a smart phone. No more lost keys and no more anxiety over dying phones. Ola doesn't need them. It only needs you and your fingerprint to unlock the door and get inside.