iCrowdNewswire - Aug 10, 2015
Vesper Wallet
Vesper Wallet
The all-new Vesper Wallet is a stylish, classic wallet designed to be tucked into the chest pocket of any suit, offering the appearance of a pocket square.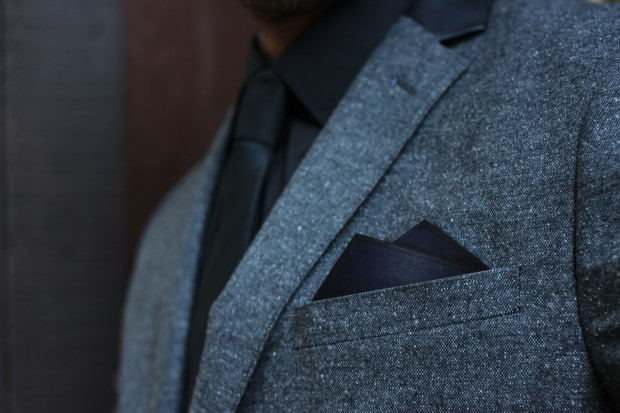 Story
The first wallets were innovated shortly after the creation of paper currency in the 1600s. Since then, man has been slipping wallets into their pockets. For men who want to strike up a conversation with a brand-new style of wallet and carry their necessities in a new way, Vesper Wallet has been designed. 
The fresh Vesper Wallet breathes new life into a design that has been outdated for years. Men have been spending money on wallets, only to put their money into their wallets and into their back pocket. With the Vesper Wallet, men can still carry their wallets in their back pockets if they choose. If they want something a little different, the all-new Vesper Wallet offers an exciting option. 
The Vesper Wallet is designed to fit into a suit chest pocket and gives the appearance of being a pocket square. To other people, the wallet looks like an accessory of the suit – only the person carrying the wallet knows the truth. The Vesper Wallet offers high quality craftsmanship, premium materials, and a sleek appearance. It also makes for an interesting conversation piece and fashion statement.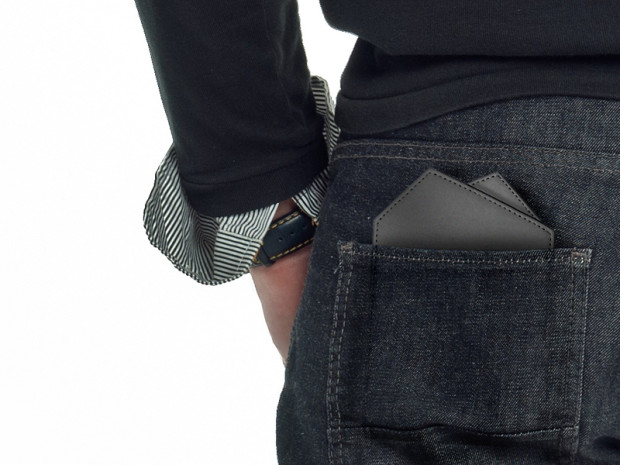 Short Summary
Passionate about fashion and design, we wanted to create an everyday accessory with an interesting twist. 
Not easy to achieve as a lot has been done in the Fashion industry. 
The idea of Vesper Wallet came when grabbing my glasses and putting them in the inside pocket of the jacket, then putting the wallet in the outside pocket. It was showing a bit and thought it looked like a pocket square. 
That was it, we had found our twist!
With the support of Indiegogo's community we will be able to take our fashion dream to reality.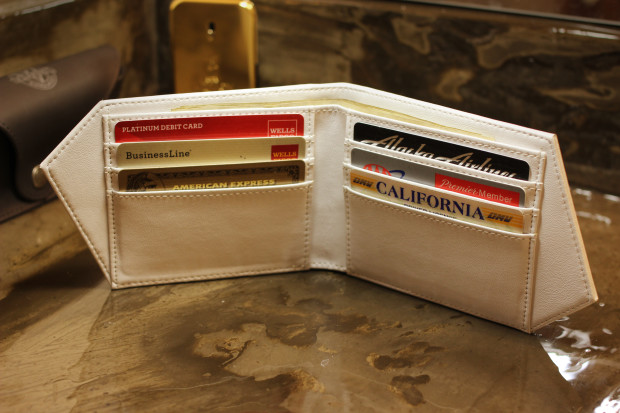 What We Need & What You Get
After many prototypes, we have secured a partnership with a very talented sewing contractor. The $5,000 funding goal will allow us to meet the minimum production requirement to start Vesper Wallet.
Vesper Wallet is manufactured out of microfiber textile; material widely used by top fashion brands and high end car interiors for its leather-like feel and appearance.
We have chosen a palette of color that will best complement a full range of apparel.
If the goal is not reached, no funds will be collected and we will go back to the drawing board to perfect our product and make sure that it will be successful next time.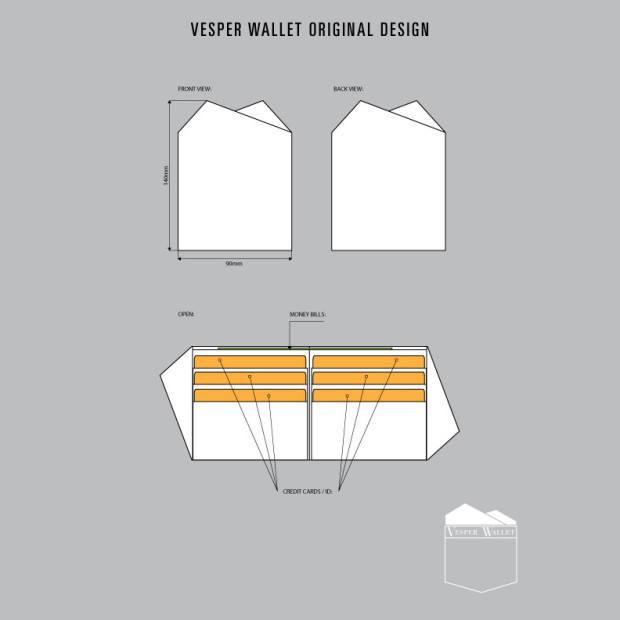 The Collection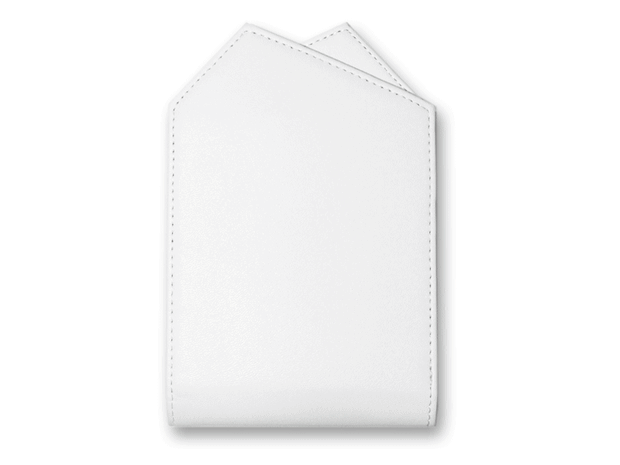 Your favorite color, you are free to choose.
The Impact
Vesper Wallet will be a great addition to your fashion accessories collection, or a smart gift for a special someone.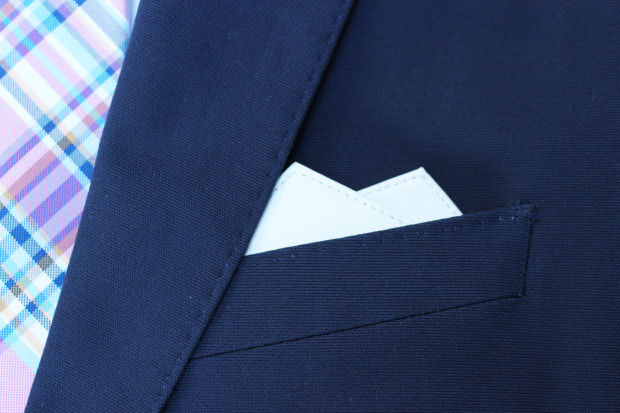 Risks & Challenges
As a common issue in the manufacturing industries, quality and deadlines can be overlooked. We have set a time frame that will allow us to stay on top of quality control as well as delivery time. 
We will verify and package all the Vesper Wallets in house to make sure that your Vesper Wallet is free of defects and matches your expectations.
Other Ways You Can Help
We understand that not everyone will be able to support financially, and even sharing this project with your friends will be of a great help. 
Remember the Indiegogo.com offers Share Tools for a quick and easy way to do so:
Copy the campaign URL and paste it into an email or social media update
Click on the Facebook, Google Plus or Twitter icons to share through your social media networks 
Add a widget to your blog or personal website. Click Embed and then copy and paste the widget code. 
Send a direct email from Indiegogo
And that's all there is to it.
Thank you so much for making Vesper Wallet a reality.