iCrowdNewswire - Aug 10, 2015
Triband Plus – The Wearable that Charges your Phone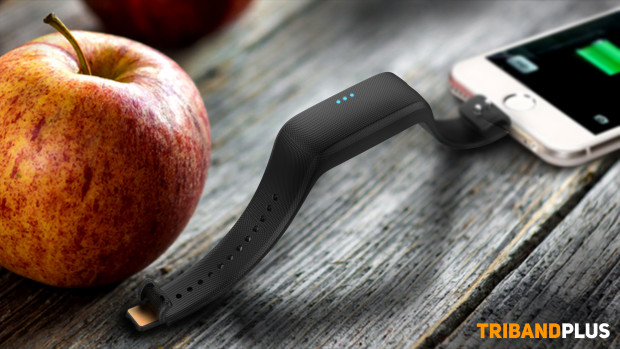 -Featured On-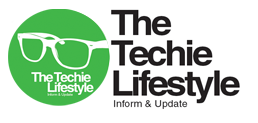 The Techie Lifestyle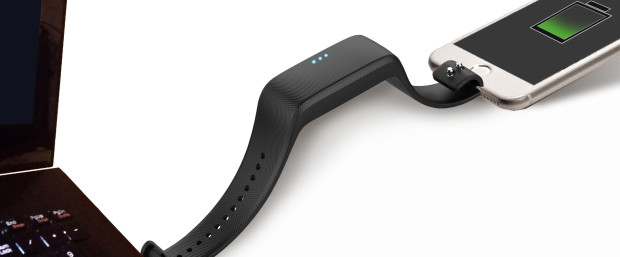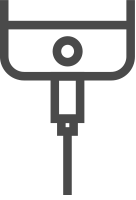 BACKUP BATTERY                   CHARGING CABLE 



STORAGE DEVICE – OTG Compatible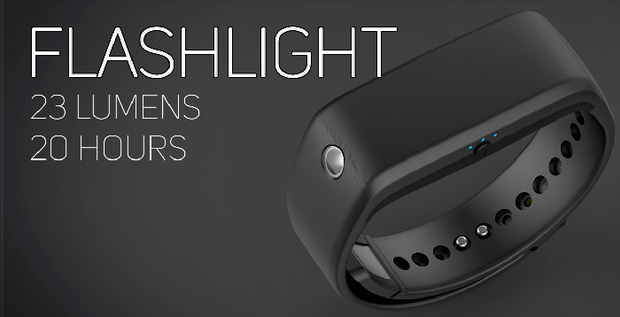 FLASHLIGHT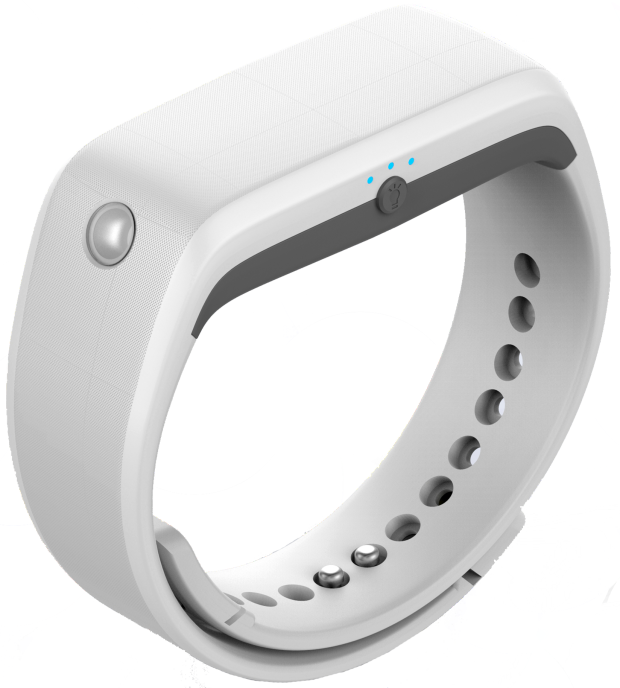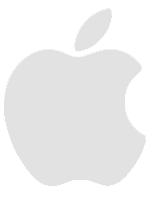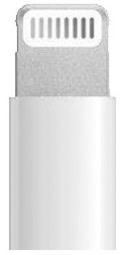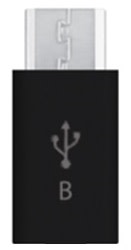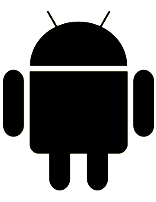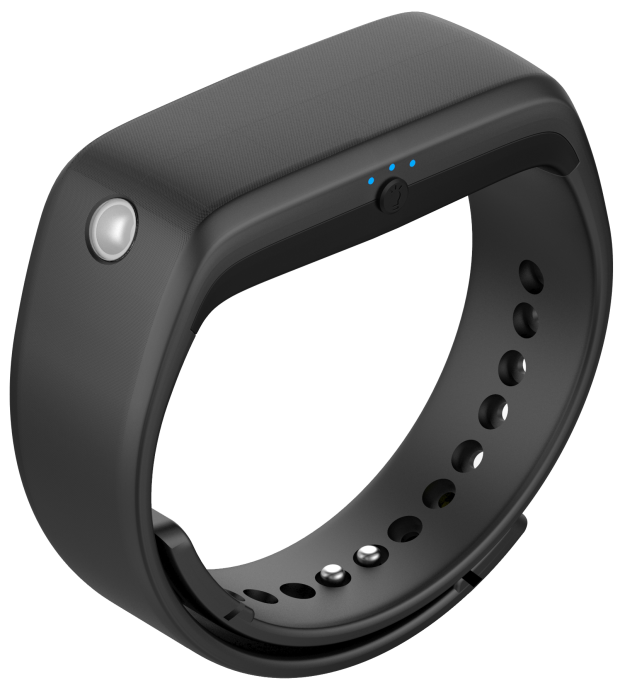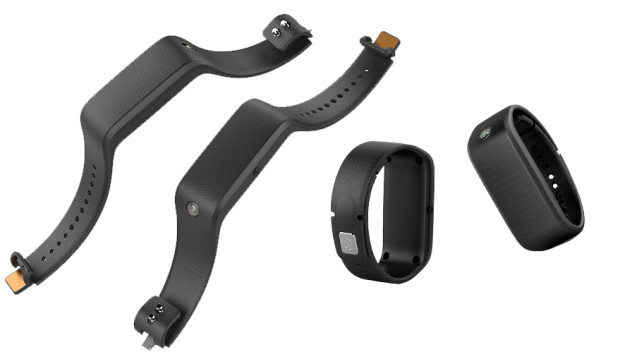 The Main Idea
I started developing the Triband based on the amount of power we need to use in our daily life. While still in college, I would find myself with low power with my phone leaving me stranded without anyone to call. I would consider myself quite the forgetful fellow. 

Flash Drive Issue
I've always had a major issue keeping track of my flash drives, I've definitely lost over 20 flash drives over my 6 year long college career. Older projects have been lost which I could have used in my line of work, and redoing projects that i've lost in the process wasn't fun. I'd want to avoid having to run back and forth between my apartment and school/work.

Night Time Issue
I always loved the night, with the awesome shiny dots in the sky (we call em stars, in lion king, they're fireflies stuck in the sky. Those poor poor fireflies…), but sometimes it gets a little bit troublesome when walking down a dark alley way or getting things from your lightless garage. I've actually walked into a pole on my way home more than once (true story).
Ending Notes
In a way, this is a product I am making for myself back in the past. I am sure that Triband can help others whether it be school, work, camping, meetings, and other possible uses. But its always nice to have something conveniently located where you can grab it easily (you can stop looking through your backpack/bag/purse now).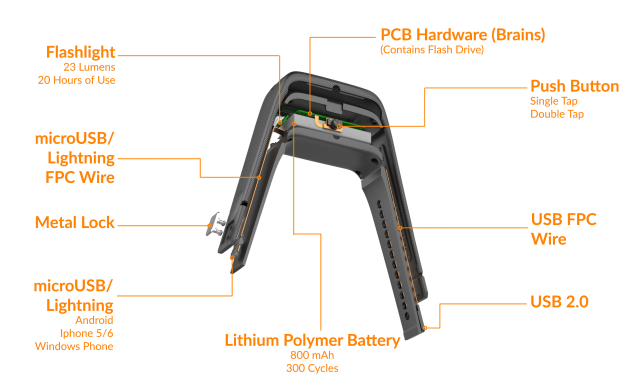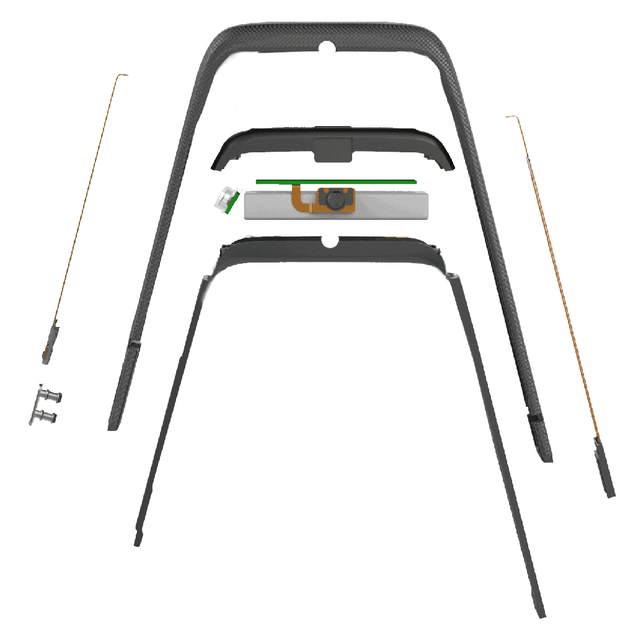 Make your Triband Plus 64 GB today!

Personalize your own Triband.

Unlock more colors.

Free audio recording upgrade for everyone.

Let's talk and find out what you would like to be added! Stretch goal 4 will be determined by the interest of the Triband Community! We will throw out possibilities and suggestions along the way and fine out what is possible as a 4th stretch goal!





We've kept the cost low on designing, R&D, and prototyping as we did mostly everything ourselves. The main cost will go to molding/tooling, mass production, and shipping.




I'll be covering milestones up until recently, this portion will update as we finish more on the product. I have neglected anything related to PR and marketing, and finding manufacturers and other helpful companies.
Designing the Triband(11/15/2014)
I've gone through a horrendous amount of iterations until i came to the final design of it. Here, take a look at some of these disasters.
Now here's the final design that went straight into 3D designing.
Hardware Prototype V1 Development (01/15/2015)
At this point, I have actually accomplished a lot! It seems like I'm so close to finishing this project. But of course, its never that simple.
You could charge a mobile phone, charge the Triband itself, but using it as a charging cable didn't work. Of course I had to do a complete redesign of the hardware to make it work (lame). Instead of spending more time, i've decided to find someone who can help with the overall redesign and even manufacture the hardware for us.
But during this time, we realized we need to get a 3D design and an Industrial Design in order to push our project further. The Industrial design could cause us to completely redesign the hardware and having to push through a higher R&D (research and development) cost [but it didn't].
3D Design (01/19/2015)
We probably should have worked on the 3D design first before moving on to hardware, or at least have both working at the same time, but the Industrial design may cause us to redesign anyways. Its hard to say when we actually have to had start the hardware design. But since we have the hardware already working, we have proved that the Triband can potentially work as a product for all the end consumers.
I present to you our next milestone! We are moving forward, and that is the most important thing that you can do with any project.
Industrial Design (02/10/2015)
We've finally got our Industrial design finished, and somehow the size of our PCB board fits in perfectly. Though we had to make changes to the size of the battery multiple times before we got this right. With this, we can define the cost of molding the Triband for the final stage of development.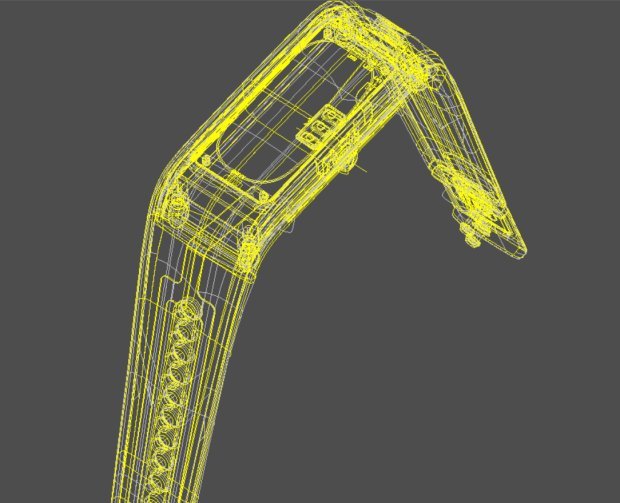 Non-working Prototype (03/15/2015)
For marketing purposes, we developed a non-working prototype. I was so happy to get this in my hand as it was like bringing up a baby into growth. Though it doesn't work, I can't wait to have a working prototype on hand (you would have seen most of our pictures were taken with this prototype, but the plastic lock broke after a month of use, but no worries! We'll be using an aluminum lock which should last forever).
Hardware Prototype V2 (05/05/15)
We've finished the final version of the hardware that will go into the working prototype. We won't start it right away since there is so much to do before hand. But here are some images! I will be posting videos later on to show off all the functions sometimes in the middle of our campaign!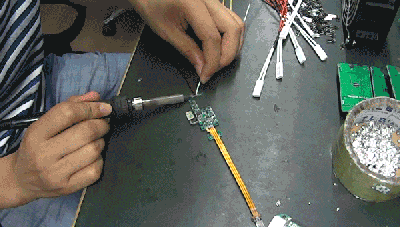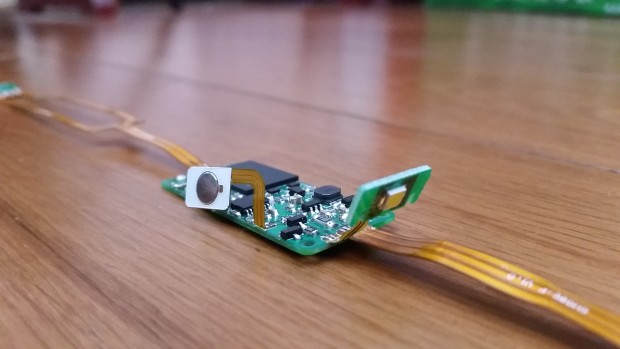 (Timelines based on a perfect release with no problems).
Mass Production (OCTOBER/NOVEMBER)
Ship to Backers (DECEMBER)
Backers Receive Triband (DECEMBER/JANUARY)





Production and Quality Assurance
During production, anything can happen. From parts not fitting in right, terrible assembly of our product. We'll have to push up some trust and hope that none of these happens through our current team.
There is a second problem associated to production, we have found out that our product will be very hard to put together without damaging it due to the nature of having the FPC wires in the band. It is projected that there will be a fail rate of 10 – 20% during the injection mold phase of assembly. We are looking for a injection molding company right now that is confident in putting our product together. (At some point, I believe one of the companies have tried to trick me with their extremely low price!)
After molding and assembling the final product, we'll run a burn test (20 hours of various tests) on all Triband Go Companion assembled to ensure that every single product is working before being shipped out to our backers. Safety and quality is our number one priority!
Shipment 2 Backers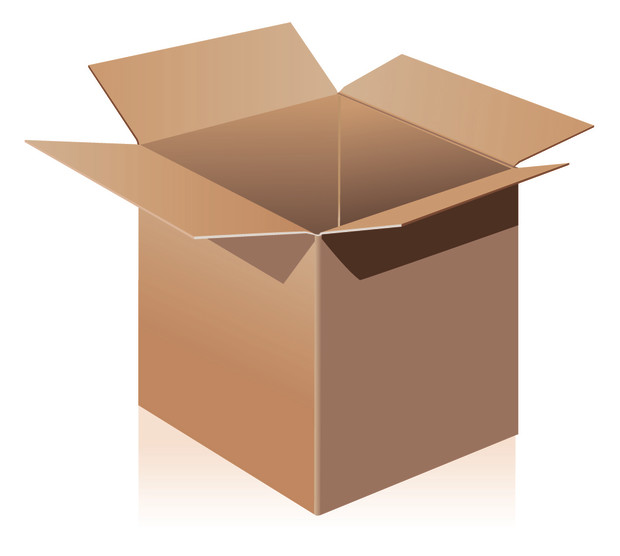 Shipping is always complicated when it comes to shipping multiple projects. Things can go wrong, packages go missing, and many complaints filed.
Though finding someone who will be able to handle all the shipment and figure out the logistics helps! With the help of one of the guys in the team, he has massive knowledge on shipping packages to everywhere in the world. He is one hard worker, and we are slowly figuring out the logistics of shipping as we go. If any packages didn't seem to make it to its destination, contact us and let us know so we can make things right and find out what happened.





If you love the idea, but you have, cannot, or will not contribute at this moment, please help us spread the idea to your family and friends who may be interested. Our success is based on you, your family, or friend for the Triband!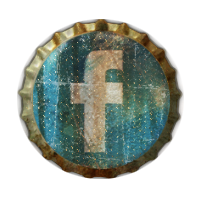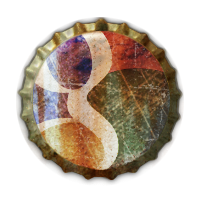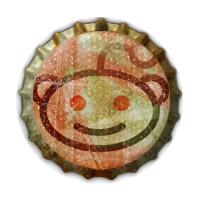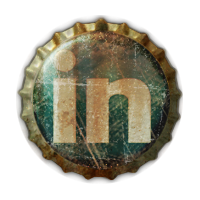 Let make some noise and help me make this the best wearable band you can ever get.


If you are still interested in our campaign, click on the button and sign up for the newsletter and we'll let you know when we release our campaign, or any additional updates.
This is the end! Thanks for your interest!