iCrowdNewswire - Aug 9, 2015
MilTech hair remover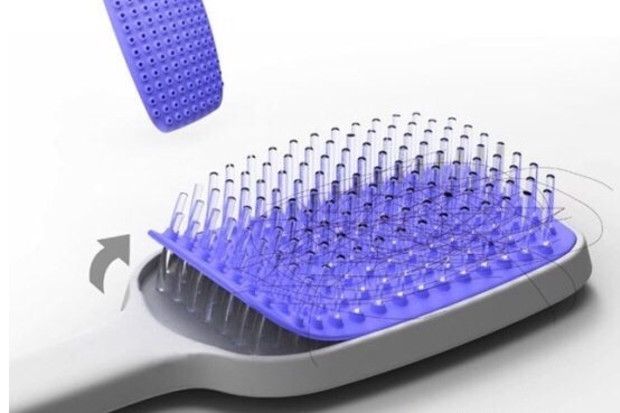 Are you tired of cleaning your hairbrush after u used it? Than this is perfect idea for you! It's a universal sillicone piece that you can easily attach to your brush, and you can easily remove when the brush is full of hair. And in 1 simple move, you've taken all hairs and other stuff of it!
We are using the prototype now! but we need $1,600 for a comb where you can put the MilTech hair remover in
The prototype is ready to use allready, but you have to make it fit in the comb that you use.