iCrowdNewswire - Aug 6, 2015
Pan Eatery & Public House
OUR STORY…
Hi! My name is Wayne Kitchen and I am a chef, restaurateur, husband and father of four. I'm also a proud northern BC'er, having been born, raised and educated in Prince George.
Within my 16 years in the restaurant industry, I was co-owner of Prince George'ssuccessful Cimo Mediterranean Grill for nearly a decade. After Cimo, I took a four year travel sabbatical with my family to re-connect and explore my inspiration for food around our own kitchen table. Most recently, I've been creating intimate gatherings with customers in their homes; this has given me a chance to really explore my highest creative expressions and offer a personal touch to what service means for my customers and for me.
It is my love of our Earth, family and community that inspires me deeply as a chef. It is what makes me want to cook for YOU, my community, as I do for my family. With my previous history and the new inspiration cultivated from my last four years, I'm ready to share once again. I have a location for the restaurant and now I just require my community…that's you!
Your community restaurant is called "Pan, Eatery & Public House".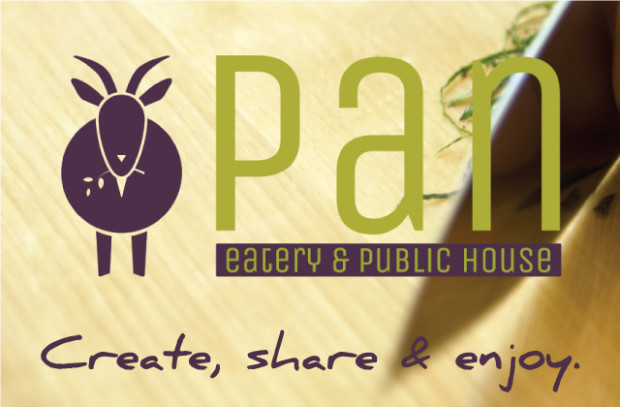 It boasts a beautiful handcrafted maple slab community dining table for 22 people, various private dining tables and a gracious outdoor patio overlooking a treed green space.  We even have a private dining room for intimate gatherings.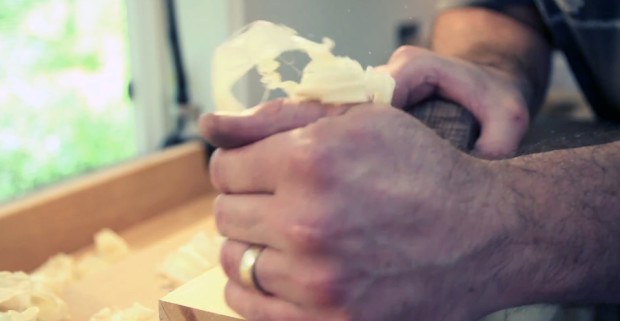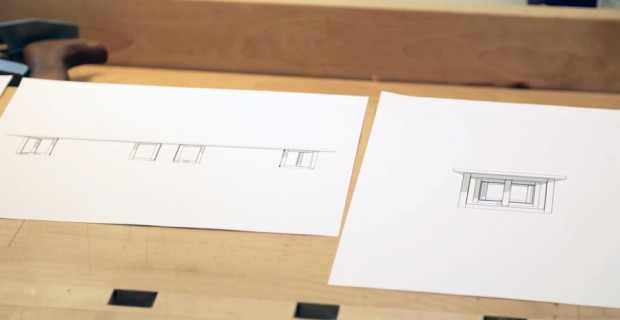 The menu is being made in-house with as many local products as I can procure on a seasonal basis; whether it's the freshest local greens and ripe greenhouse sweet tomatoes…or grass-fed beef to squashes, berries and fruits.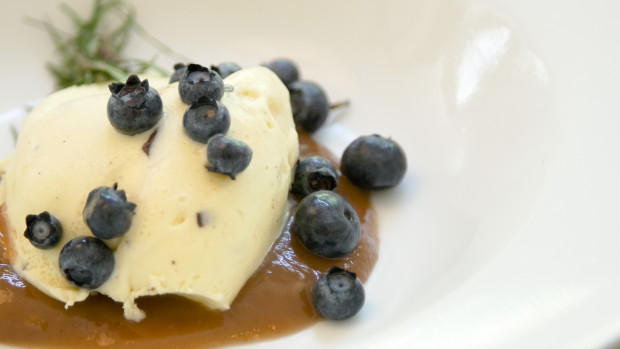 We will forage for local mushrooms and other culinary delights from the forests. We will feature the comfort of old favourites, and twists on cultural dishes that are sure to please and inspire. We have a pizza oven that will be turning out the best flavors on our made in-house pizza dough. I truly feel that food and farming is an essential link for a healthier planet, and strong and peaceful communities.
Service is of utmost importance at Pan because I believe that everyone needs to be thoughtfully fed, and well taken care of.
I'm so grateful for the soaring supportive comments and well-wishes from my family, from friends and from customers as I begin something new. Here is what one of my recent in-home dining clients had to share:
"What a wonderful evening it was!!  We cannot thank you enough…it was because of All of You that we are left with the memory of an 'Experience' that we will talk about until the day we die'.
WHAT WE NEED AND WHY…
I am preparing to open Pan in Prince George this fall of 2015 and desire your help to get started. To make this happen, I am asking for an additional 'outside' support of $35,000 to help with start-up costs including an essential kitchen renovation and some inspired changes for the restaurant decor.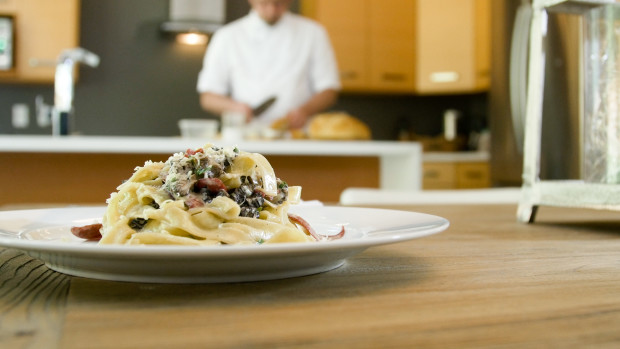 Pan was a former neighborhood pub that was graciously updated but has a tiny, inefficient kitchen and requires some small inputs such as paint and lighting and some furniture to complete the mood we are creating so we may operate for you at our peak performance. The renos are in fact already underway! With your generous support, we can open our doors and lay out the tables to Prince George this fall.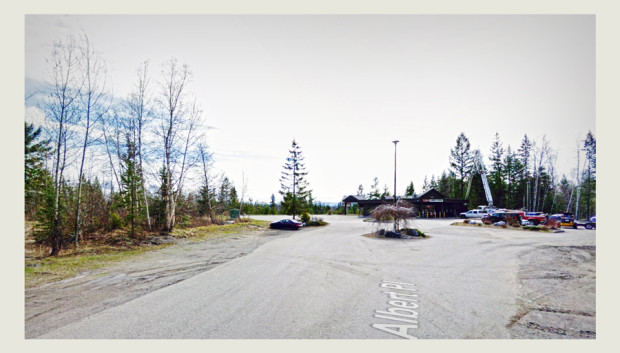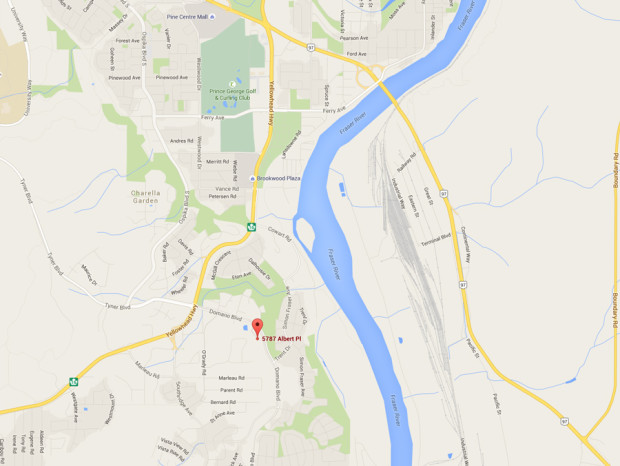 Pan offers our community something unique – a reason to gather, to connect and strengthen our relationships with each other and the area's growers and producers, to invite dialogue that will help change how we eat, where we live and of course to enjoy truly inspired dining!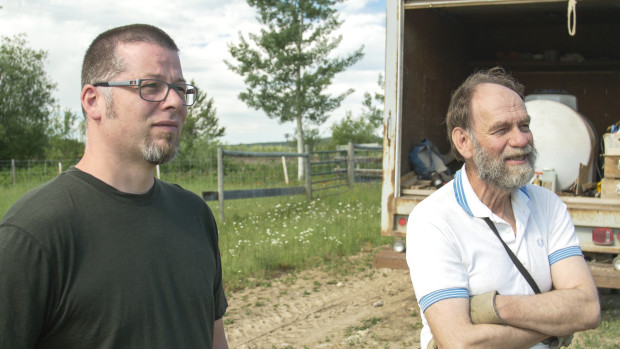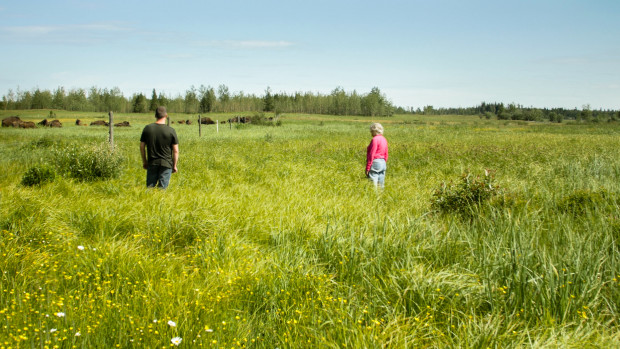 With your donations to Pan, through this campaign, you can help to invigorate the relationships our community has with local farmers and growers who meet daily struggles to keep small farms thriving. The support you offer to us is a handshake to a nearby farmer. It is a friendly "hello…I'm thinking of you and I support what you do for us". Your donations, small or large, will provide a space for people and families in northern BC to gather, enjoy and appreciate finely crafted local foods.  
We appreciate ALL your support. We are grateful for any donations, and if you can't donate at this time, YOU CAN still help!
MAKE SOME NOISE!
Get passionate!  
Spread the word about our campaign and our vision for our community. Your voice means so much to us so please share… don't forget to use the Indiegogo share tools!
Thank you,
Wayne Kitchen and family.