iCrowdNewswire - Aug 6, 2015
Heartpulse & Starpulse Headphones that pulse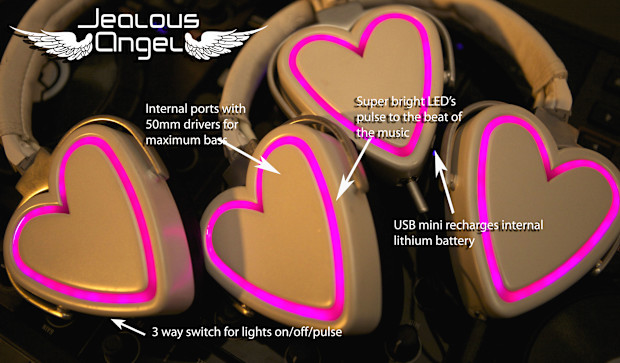 HEAR the beat, FEEL the beat and SEE the beat.
Headphones are much more than a pair of speakers on your head. They're an expression of your style.  Jealous Angel's Heartpulse headphones command attention by merging function and fashion by combining the latest LED and battery technology, an oversized 50mm driver, a proprietary pulsing circuit and house it in a shape we can all relate too.  DJ's will stand apart from the rest with a heart shaped pulsing light, pumping to the tempo of the music.  Jogger's will be seen crossing the street at night, adding visibility for oncoming traffic.  A switch gives you the choice to turn them off, pulse to the music you're listening too or stay on.
Ergonomics– The human ear is half the shape of a heart. One side of the heart wraps perfectly around the ear to isolate the outside noise while providing perfect natural acoustics to your ear's shape. The other side allows space for internal ports to add more volume and bottom-end. The combination gives unsurpassable clarity and detail.
The TEAM
Designed by Paul Rivera Jr of Rivera Amplification.  Rivera amps are known for  creating high quality products with desirable tones and is extensively used by legendary Grammy award winning producers, engineers and top musicians from around the world.  Paul brings this same "Build the best" philosophy to the Jealous Angel brand.
We also teamed up with one of the best manufacturers of high-end headphones and suppliers of well known brands to make sure we deliver something special.  Besides the patent pending LED pulsing features, the internal bigger 50MM drivers (most headphones use 35 or 40mm) will give maximum bass even the ultra low 10Hz frequencies. Perfect for DJ's to match that beat, especially in the world of Hip Hop and EDM.
Heartpulse headphones are created out of passion to merge fashion and function and take headphones to a whole new level  in high-fidelity sound and appearance.  Help us make these into a reality by donating to our campaign. We need your support. Without you, none of this would be possible.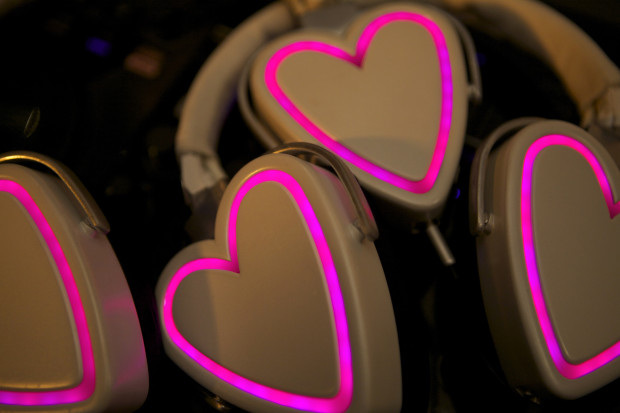 Club DJ's will LOVE making rememberable impression with glowing hearts beating to the tempo of music they're spinning!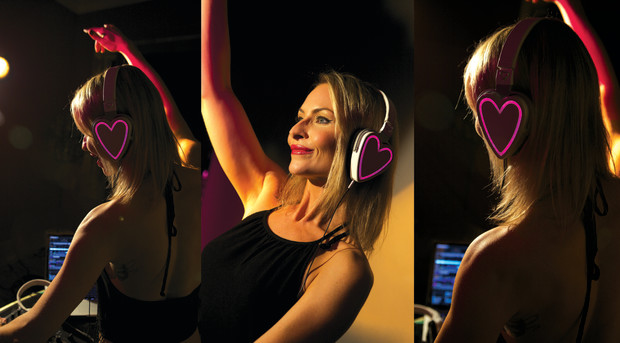 Joggers will LOVE the added visibility and safety when jogging near traffic in the evening hours.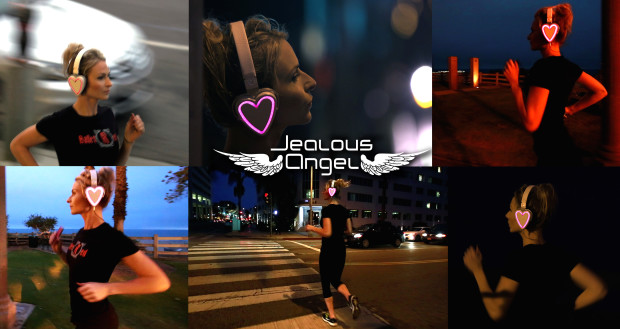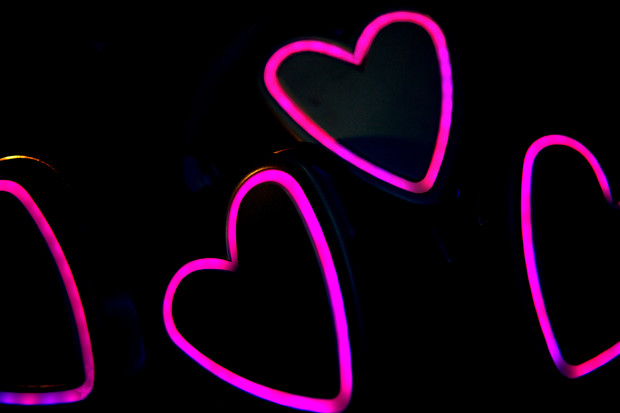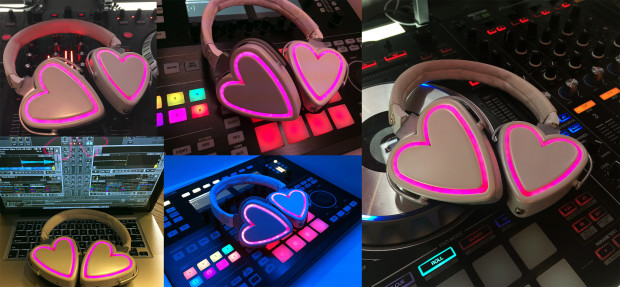 Composers, DJ's and Producers will LOVE the big bottom-end of 50MM drivers without losing the clarity and definition.
Starpulse headphones have the same pulsing LED circuitry and 50mm drivers.  These will available to ship a couple of months after the Heartpulse versions.

Features:
Bright LED lights pulse to the beat of the music
Plug-in USB port to recharge internal lithium battery
50MM drivers for maximum bass and definition
switch for either pulse effect on or off
Pulsing LED's add high visibility providing safety for evening joggers
DJ's can beat match by hearing or seeing
Over-ear design for maximum isolation from outside noise
Reach Goals
If we reach $200K we will include Bluetooth!
Timeline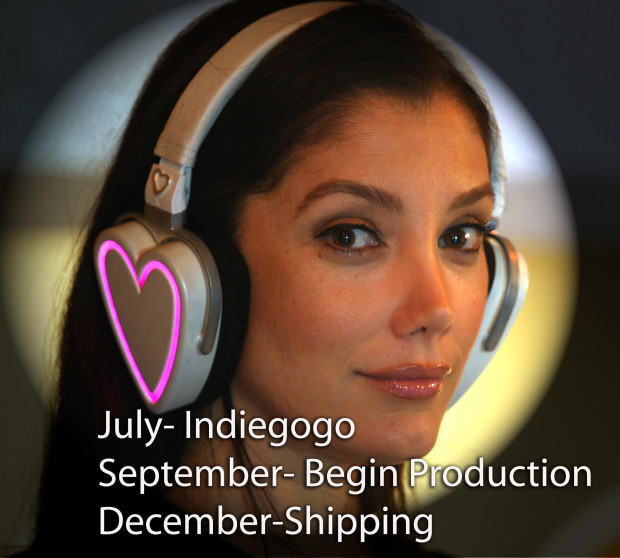 Challenges
Manufacturing is always a challenge, however I have 22 years of manufacturing experience with strong vendor relationships and already work with the supplier on other products.  Their reputation of building the highest quality audio products for other high-end brands is undeniable.  Most of the design is finished and ready for production.
 
Follow us on Instagram @jealousangelaudio for more Heartpulse headphone videos and images.