iCrowdNewswire - Aug 4, 2015
Support local artists, desigers, and entertainers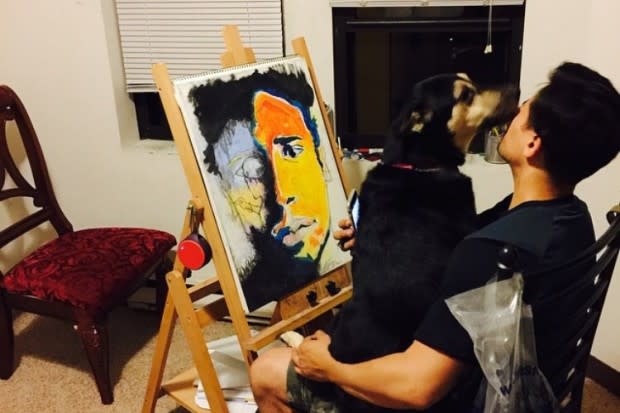 Me and partner co-founded a local start up company that focuses on lifestyle apparel. We are
are dedicated to our culture and our society. We act as mentor to a good amount of young aspiring artists, designers, athletes, and entertainers. We're two individuals with reputable business backgrounds, and also family oriented. We have partnered with local businesses to help support Artists, Entertainers- performers, athletes, and designers to help build awareness for their talents. In our society art, entertainment, and apparel is how we express ourselves.
Our team have already executed events where their art or entertainment was performed live, created apparel with these images for exposure, or have sponsored entertainers/athletes with the apparel to help them alleviate costs for clothing. To date we've spent out of "our" own savings- upwards of 30k to help support these independant visionaries- but are tapped in our ability to keep the progress moving forward financially. We've secured partnerships and relationships with local businesses to help carry and show case these individuals, the apparel, and art pieces- but are financially bound from our initial investment.
We're looking to raise 60k- and although we know its a tall order- the investment is well worth it. To be able to help these individuals to have a platform to showcase their talents, to manufacture garments fueled and inspired by our culture, and ultimately help raise eachother up out of the circumstances we may have been delt- for an opportunity to show the world of their talents and potentially a shot at living their dreams.