iCrowdNewswire - Aug 3, 2015
SOO N Food – Restaurant & Event Space


SOO N is a specialty food concept that hosts pop-up dinners, sells pantry products and caters special events. We need your help to open a brick-and-mortar take-away restaurant and event space in the heart of Los Angeles.
Our food has an emphasis on seasonal market ingredients–hand-picked, slow-cooked, and presented with the utmost care to create a meal that is both beautiful and delicious.
With a background in fine arts and fashion, Saehee Cho carefully curates each dish to create an experience with food that is as much about the process as it is about the plate.
Each dish tells a story and every ingredient is chosen with care and precision from farmers and vendors that contribute to a sense of community that SOO N regards as a fundamental principle.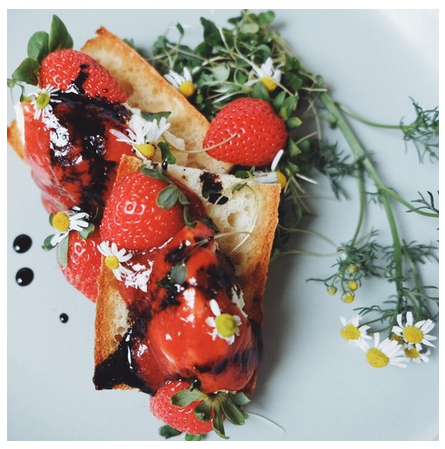 SOO N developed from small beginnings. What started as a modest catering business, has organically become a recognized name in creative event service and wholesale  business. After experiencing high demand for our pantry products and pop-up dinners, we have decided to open a take-away café by day, and event space by night.
Think quick and easy lunch-box style meals in the form of romesco, kale and roasted cauliflower sandwiches, orange shaved fennel salad with ricotta salata and mint, or beets with molasses vinaigrette and feta.
Our style rings true with our creative background, but the flavors cater to people from all cultures, classes and traditions. SOO N was built with the help of our community, so we want to give back by providing meals that are delicious and elegant, yet affordable.
Along with private funds, we will strategically allocate the $30,000 towards signing a lease on a commercial kitchen and event space in Los Angeles, furnishing the venue and acquiring all the ingredients necessary to give you a chance to experience SOO N firsthand.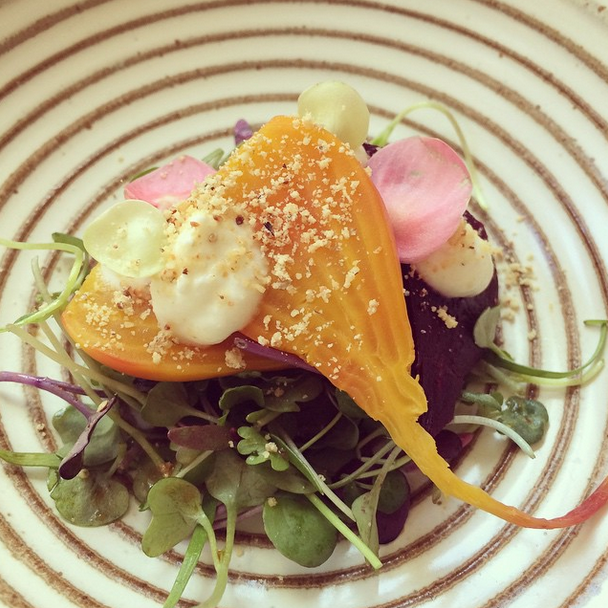 There are inherent risks to opening any place of business. That's why we have strategically gained momentum in other areas, including wholesale business and event catering. We are now confident in our abilities and are ready to take on a new challenge. Opening a brick-and-mortar space will allow us to create direct relationships with our supporters. It will give us a chance to create a dialogue on a more personal level to effectively cater a menu that provides exactly what our customers want. It will also give us the ability to take on additional events. With increased kitchen space and a permanent venue, we can host private events, workshops, tastings and classes, ultimately bringing people together to strengthen the sense of community in Los Angeles over an incredible meal. We will always strive to create a lasting impression that goes beyond a meal, celebrating creativity, community and good company.

SOO N has a big dream. With this money, you will have a hand in creating a space that you can visit and enjoy yourself. Along with private funding, this $30,000 will be contributing to:
·  Signing a lease on a commercial kitchen and event space in Los Angeles.
·  Purchasing industrial kitchen tools and appliances.
·  Creating a space that embodies the SOO N atmosphere, but has the ability to change with each event held at our venue.
·  Investing in tables, chairs, cutlery and linens.
·  Continuing to purchase high-quality ingredients from our local famers and market vendors, to provide our ever-changing, seasonal menus.
·  Providing a place for creative workshops, food & wine tastings and fantastic cooking classes.
We have experienced the greatest successes thus far by word-of-mouth. Informing the people around you of this exciting new venture is more than we could ask. SOO N products are also available for purchase on our website, and we are truly grateful for our loyal supporters. Lastly, we thank you for your support in promoting SOO N on Facebook, Instagram, Twitter and all social media outlets.