iCrowdNewswire - Jul 31, 2015
Vela – Electric Bicycle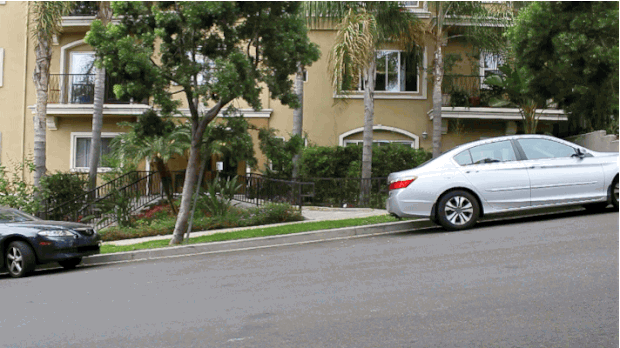 The main feature of an electric bicycle is a powerful electric engine that helps to get to more distant places through very inclined paths. The Vela has a 350w motor able to deliver up to 4x times the power compared to a regular cyclist.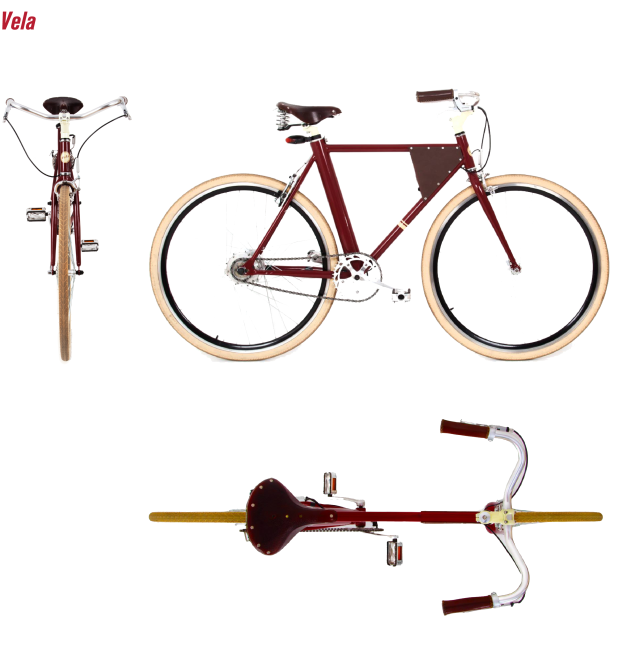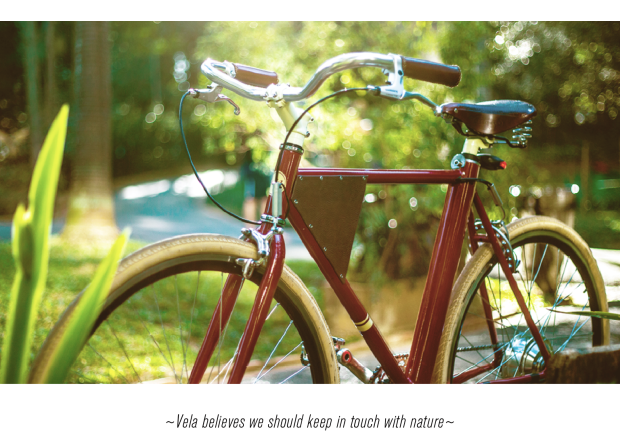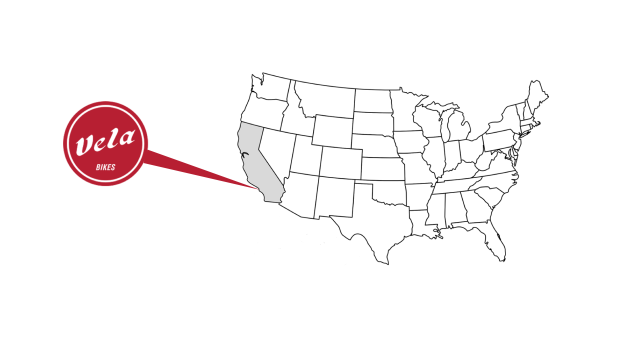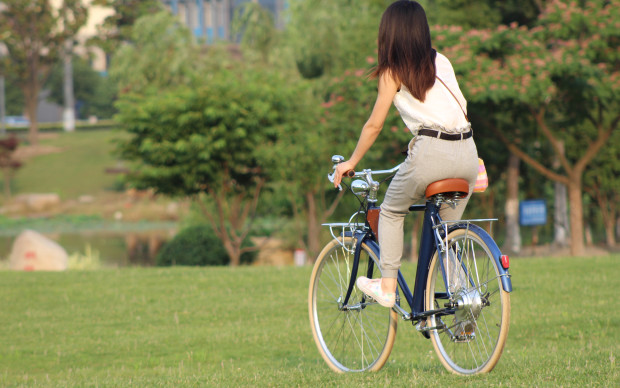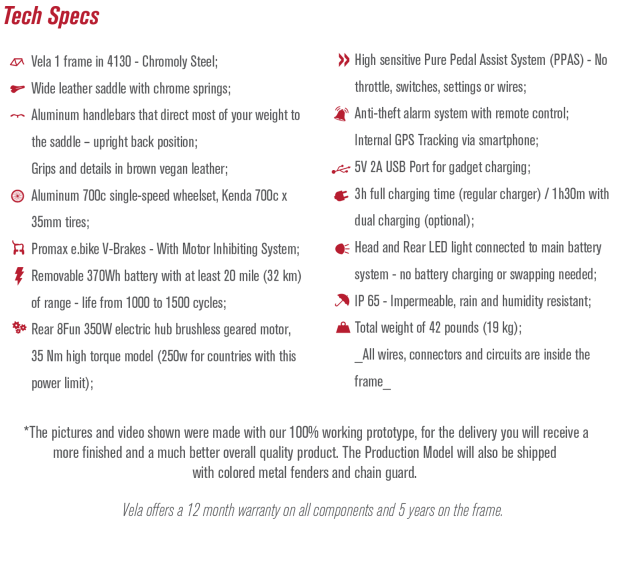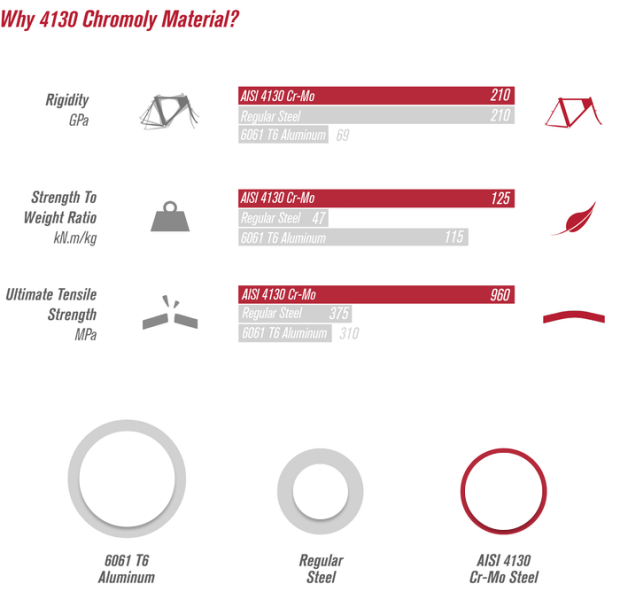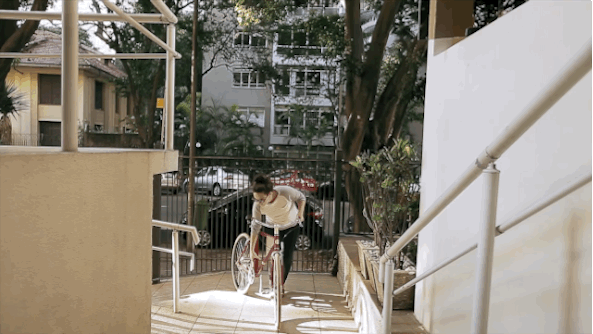 If you ever need to lift it, the Vela weighs 44lbs (20kg). That's around 20% less than most electric bicycles.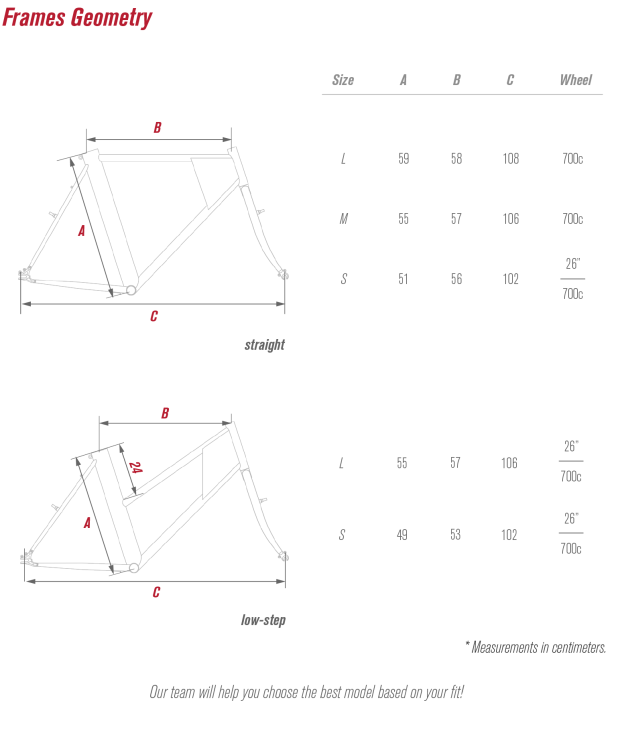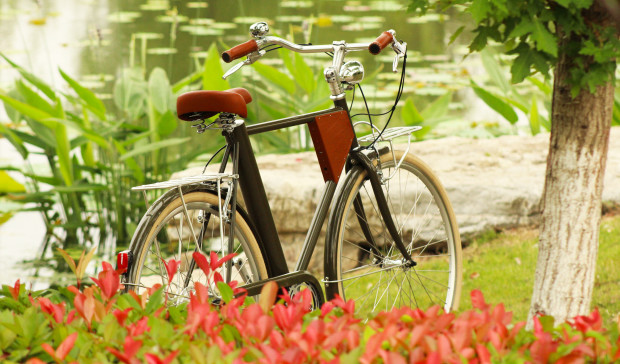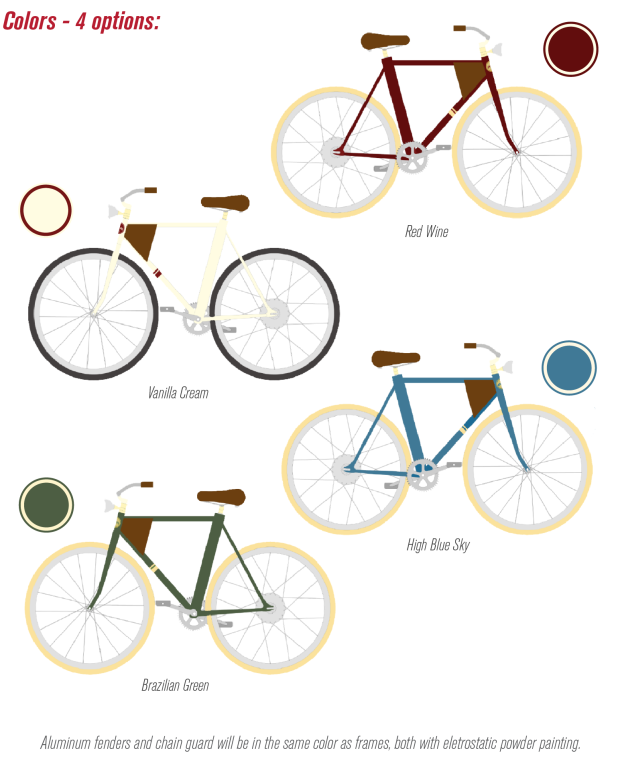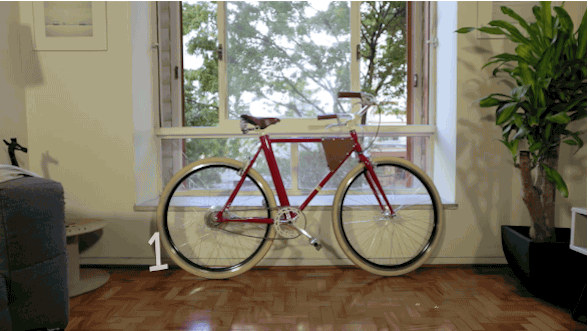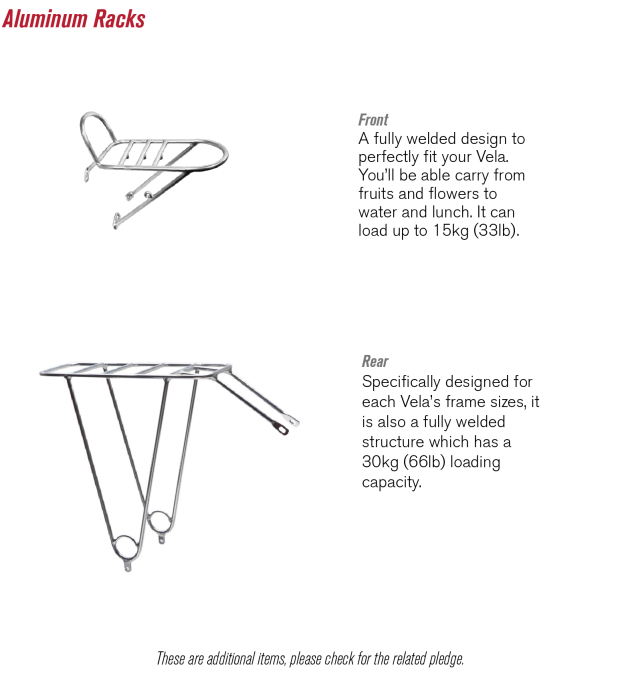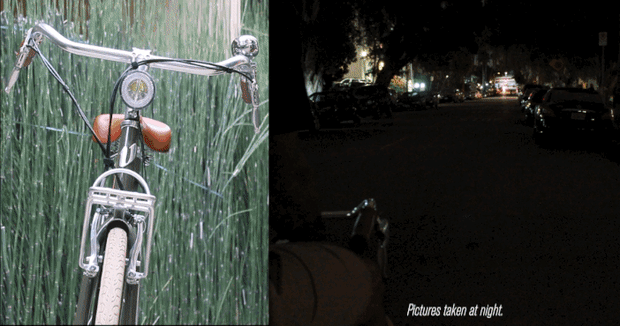 The Vela's LED headlight not only let's traffic know you're there, but it is actually designed to lighten up the street and brighten your path. It is fully connected to the main system and you won't need to charge or replace its batteries.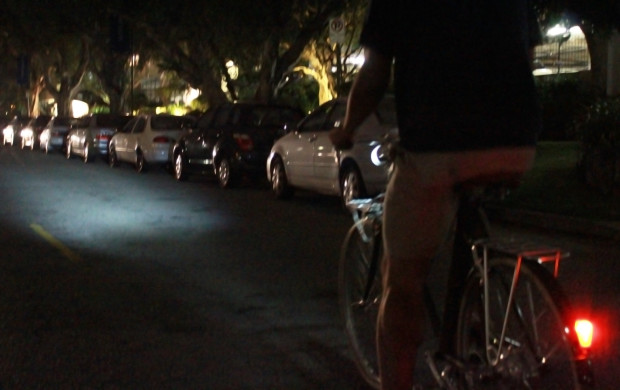 The taillight is also connected to the main battery and automatically turns on with the headlight. Both have a consumption of only 2~3% of the total battery energy when they are on.


Vela's Li-ion battery was a full side design. We spent months thinking what would be the best solution so it could be a part of Vela and, at the same time, easily removed for recharging if needed. It's range is at least 20 miles (32km) on a single charge.
How to charge: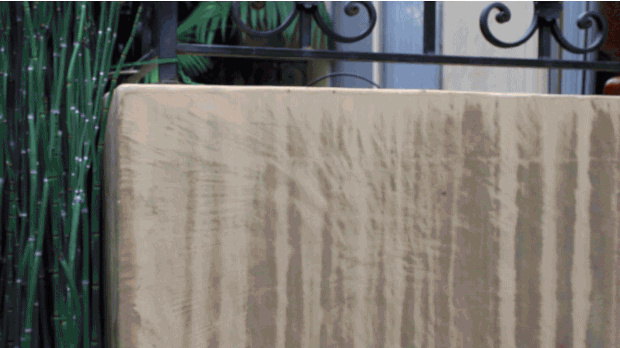 On its bottom, there is a very strong neodymium magnet that keeps it attached and connected to the frame. No matter how rustic is your path, it'll always be connected and you won't listen to any tics.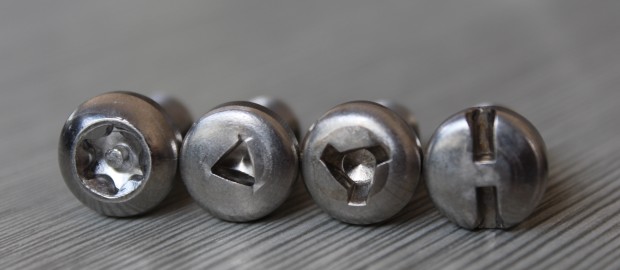 Some of the anti-theft special screws used to protect Vela's battery inside the frame.
You can also use the direct charging port without the need to remove the battery: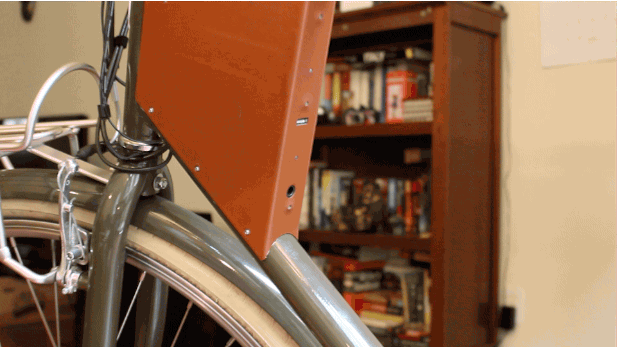 All connections and components have an IP65 waterproof protection degree. 


It will be offered by many retail/partner stores distributed throughout North America, Europe and some other main locations – These locations will also provide any kind of assistance.
Vela will also offer a 12 month full warranty and 5 years on the frame. 

Over these years the Vela has been extensively tested by numerous guys and gals to achieve a perfect riding experience, from the feedback of all these riders the Vela model 1 is an amazing bike and we proudly back that.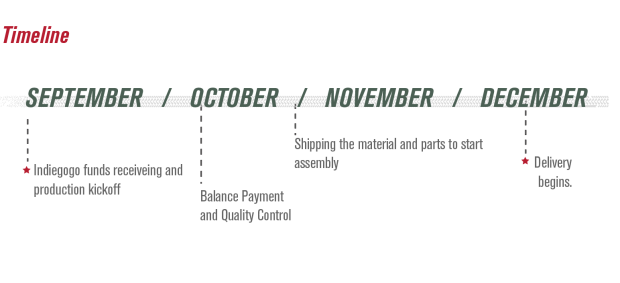 If you want to personally pick up your bike or rewards in our workshop – Los Angeles – the paid shipping cost will be 50% refunded. The other half is the balance for paying government taxes which vary from country to country.

With the Vela model 1, we believe our team has reached a precise midpoint between simplicity, effectiveness, beauty and affordability for a city electric bicycle.
Our goal for crowdfunding this project is to raise part of the funds to build our workshop for assembly in Los Angeles, CA, begin production and nationwide sale of our first bicycle – the Vela model 1. To get started we need your help to raise at least US$ 35.000 in pre-orders and reservations.

We would like to thank every person, colleague and partner from Indiegogo by providing us this opportunity. We deeply believe that collective funding can help ideas become a reality in the most transparent, effective and cool way for many years ahead.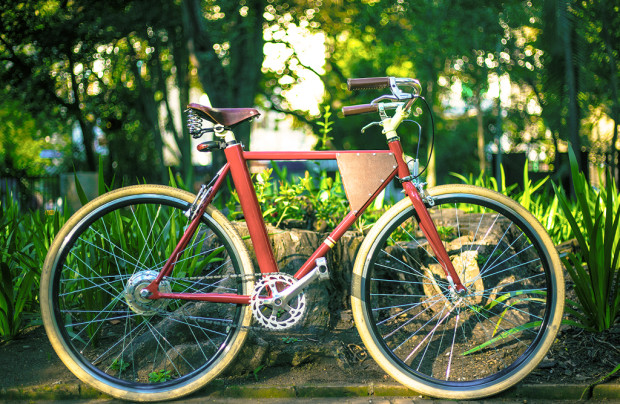 Vela Model 1