iCrowdNewswire - Jul 29, 2015
FOR IMMEDIATE RELEASE
The Smart Folding Electric Bike that Makes Your Commute Easier
Brooklyness launches Indiegogo drive to make urban commuting more efficient through crowd-mapping and public transit integration
Buenos Aires, Argentina — July 27, 2015 —You've never commuted like this before. Brooklyness, the makers of electric bikes for urban commuters, have developed the CMYK 4.0, a smart folding electric bike that brings efficiency and connectivity to commuting. Today, Brooklyness launched an Indiegogo campaign to fund production of this smart folding electric bike.
The CMYK 4.0 is a bike that thinks one step ahead of its rider. The bike's mobile app warns riders of congested routes and hazardous conditions, as well as when the next B train arrives, and reroutes riders for an easier, more hassle-free commute. Built-in sensors also track speed, heart rate, and road conditions. The CMYK 4.0's small but powerful motor helps riders tackle hilly terrain and arrive at their destination faster.
"Millions of Americans commute less than 10 miles each day, but getting from home to work is usually inefficient. We can do better," said Manuel Saez, the CEO of Brooklyness. "The CMYK 4.0 is the next evolution of electric commuter bikes, and its sensors and smart technology help you bypass traffic jams, beat up
streets, and detours so you have an easier, faster trip to and from work. Commuting doesn't have to be a challenge, and the CMYK 4.0 helps you respond to the flow of the city faster than other drivers, pedestrians, and single-speed riders."
The CMYK 4.0 is loaded with features for the urban biker including advanced hardware, built-in brains, and mobile integration.
The hardware: the CMYK 4.0 sports a 250-watt motor that kicks on once you start pedaling, and the lithium battery is optimized through a micro-controller and energy-saving algorithm to know how and when to conserve energy. You'll be riding on 14-inch wheels, making it a sturdy 24-pound bike – and it's small enough to fit inside the truck of a car once it's folded up. Once you arrive at your destination, you can turn off your bike with the electronic lock on the frame or you can do that remotely from your phone. CMYK 4.0 comes standard with headlights, a battery level indicator, and a power supply to charge your phone as you ride.
The brains: inside the bike are a processor, a gyroscope and accelerometer; a cadence sensor; and heart rate monitor. The mobile integration built into CMYK 4.0 crunches all of data collected by these sensors, and displays it on your phone through built-in Blue-tooth connectivity.
The mobile app: direct integration with the bike. The Brooklyness mobile app tells you stats like speed, cadence, ride duration, temperature, heart rate, and distance. Plus, it provides step-by-step navigation so you can easily figure out how to navigate a detour or trip to the coffee shop. All that information is available both on the mobile and web app.
Integrated in the app are train times, bus schedules, and subway stops, so you can easily connect with mass transit and never miss a connection. CMYK 4.0 and the mobile app work in tandem, behind the scenes, to crowd map the morning commute, and it will learn the best route based on road conditions and traffic to shorten your ride. And, it uses that knowledge and additional information about cycling accidents to compile a list of dangerous intersections and areas to avoid.
"As an avid cyclist, I love the gadgets that detail my performance, and I love my mobile maps apps that show me the way, but I've found nothing that gives me a complete understanding of the city as I ride," said Saez. "CMYK 4.0's mobile app bridges that divide, making my commute on busy Brooklyn streets much easier, while showing me when the next city bus is. And, once I get to the bus stop, I fold up my bike and carry it on – no screwdriver required."
The CMYK 4.0 Indiegogo campaign will run from July 27 to September 4, 2015 with a goal of $30,000. For more information, visit https://www.indiegogo.com/projects/cmyk-4-0-smart-folding-electric-bike#/story.
Media Contact:
Mike Lizun
Gregory FCA
610-642-1435
###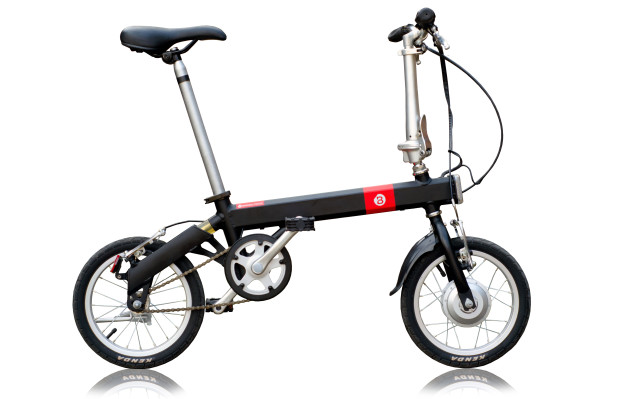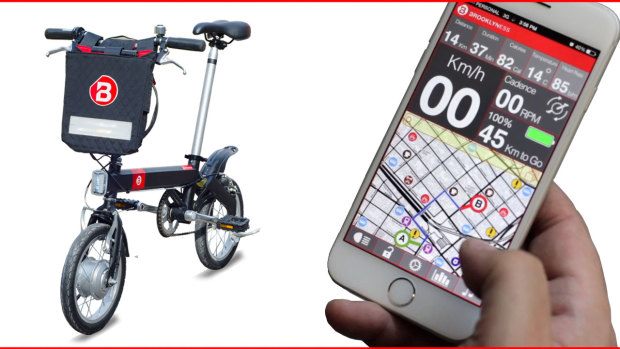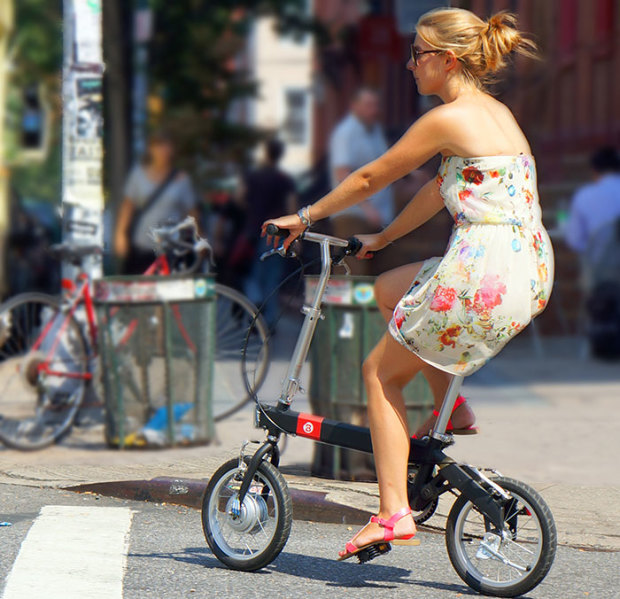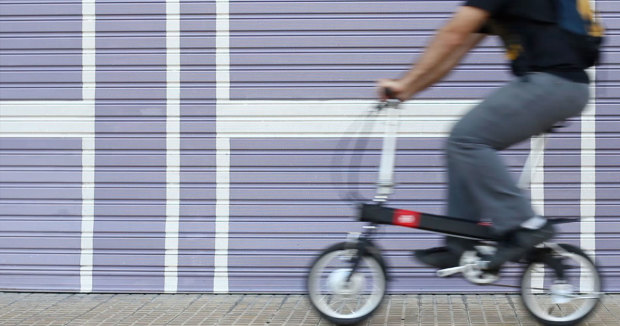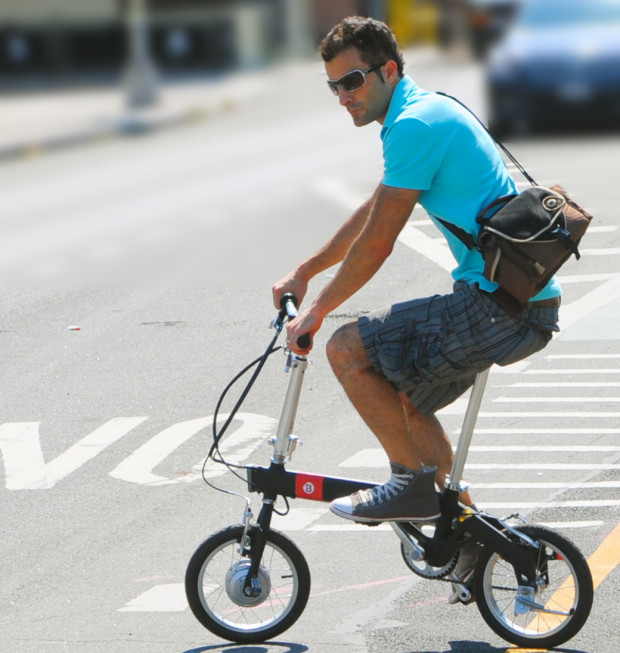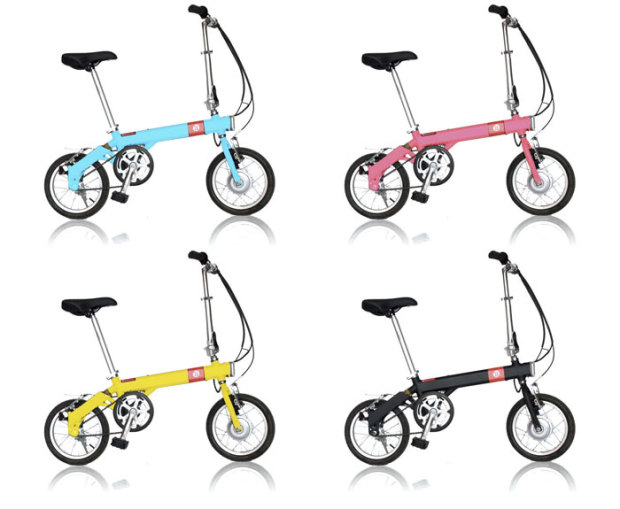 Link for images: CMYK 4.0 Images
Link for Videos: CMYK 4.0 Main Video , CMYK 4.0 It's Electric