iCrowdNewswire - Jul 28, 2015
Swift Driving
What is Swift Driving?
Swift Driving is autonomous driving software.
Autonomous driving is a software which consists of many things, so let's break it down into pieces:
Lane assist: The software alerts you when you're close to exiting the lane when it's prohibited.
Adaptive cruise control(ACC): Keeps your vehicle at desired distance from the car in front.
Automatic parking: As the word says, computer parks your car.
Blind spot monitor: Alerts you when there's a car in blind spot.
Collision avoidance system: Intervenes in the steering to help avoid collision.
Traffic sign recognition: Computer recognizes traffic signs and with that information helps software in calculating driving line.
Intelligent speed adaptation: Implements an action when the car is detected to exceed speed limit and accelerates if moving too slow.
Demo
Swift Driving in action(soon coming demo with driving line)!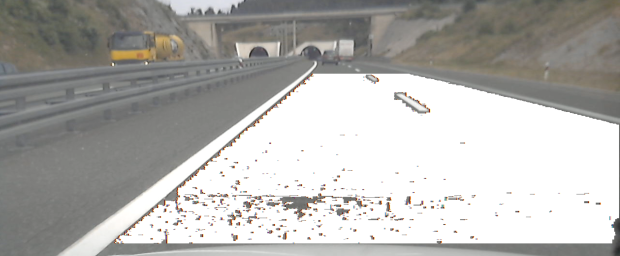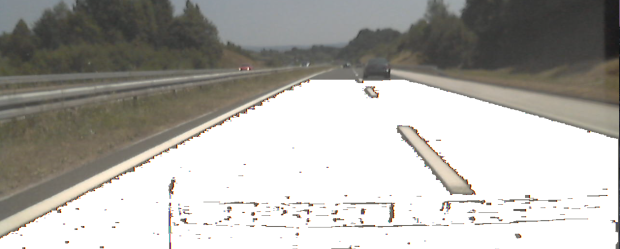 How does it work?
The software reads data from two Sony FDR-X1000V action cameras
and then processes it to calculate driving line. The software is run on a MacBook Pro 15-inch with Retina Display.
The software currently processes up to 60 frames per second which means it processes 1 meter per second at the speed of 216kph (about 60cm per second at the speed of 130kph).
Risks and challenges?
The challenge is going to be road detection in town (currently it works on the open road). After testing, I'm sure that I'll be able to overcome this problem. The second problem is going to be reacting to surprise objects(when a person crosses the road, not on pedestrian crossing), but with some learning from situations, computer will be able to overcome it without a problem.
What to do if you can't donate?
If you can't donate you can always share it with your friends