iCrowdNewswire - Jul 27, 2015
Shajara Tayyiba
A Foundation of Deeply Grounded Roots and Values
Shajara Tayyiba is a fully licensed institution that offers preschool through 9th grade education. Our program is designed to address the community's growing need for a school that is catered specifically to girls and provides leadership training in the traditional Islamic Sciences in a modern context without compromising academic excellence. The Shajara Tayyiba vision is to educate, engage, and engender tomorrow's young Muslims to be strong leaders who live, love, and learn their Deen, internalize the Quran and Sunnah, take leadership in Da'wah, and achieve academic excellence. Alhamdulillah, we have continued to grow every year and are pleased to announce the opening of our new facility in Canton, MI. 
The Shajara Tayyiba Impact: 
Spreading Khair and Iman
To be a Shajara Tayyiba means to be a good, pure tree. With deep roots and  branches that soar into the sky, a Shajara Tayyiba gives from itself to all around it. It's a metaphor for a Muslim who is deeply grounded in faith and has unshakeable Iman. A Muslim who spreads khair through goodness wherever she may go. A Muslim who is a source of benefit to others. That's what we aim to be at Shajara Tayyiba bi idhnillah.
Shajara Tayyiba offers a unique and distinctive curriculum that exposes students to the various sciences of Islam and builds their understanding of their identity as Muslims. Not only is Islam taught conceptually, but also practically. Our students learn through implementation and have a personal relationship with the Kalaam of Allah (SWT) and the Hadith of our beloved Prophet Muhammad (SAW). 
What We Offer:
All girls full time Islamic School [Preschool – 9th Grade]
Boys full time Islamic School program [Preschool – 1st Grade]
Maximum memorization of the Quran
High level of Arabic language acquisition
Leadership training through monthly community service projects
Training in public speaking, time management, and team building
Character education
Academic curriculum fully aligned with and exceeding Common Core National Standards
Student-led Da'wah outreach programs
20+ hours per week of traditional Islamic Sciences taught in a modern context
Daily subjects include: Tafseer of the Quran, Seerah, Aqeedah, Ikhlaq, Fiqh of Salah, Word Analysis of the Quran, Comparative Religions, Riyad-us-Saaliheen, plus a variety of concentrated workshops
Fully licensed facility with two playgrounds
Summer program for children of the community

Join Our Iftar Fundraising Dinner on June 21st
In Shaa Allah, Shajara Tayyiba will be having an Iftar Fundraising Dinner on Sunday, June 21st at 7:00 pm in Wayne Tree Manor in order to raise funds to pay off the Qarz-e-Hasana on our new building. 
We look forward to seeing you at the dinner In Shaa Allah and hope that you will take advantage of this opportunity to gain Sadaqa-e-Jaariya in the blessed month of Ramadan. May Allah (SWT) reward all of your efforts and intentions.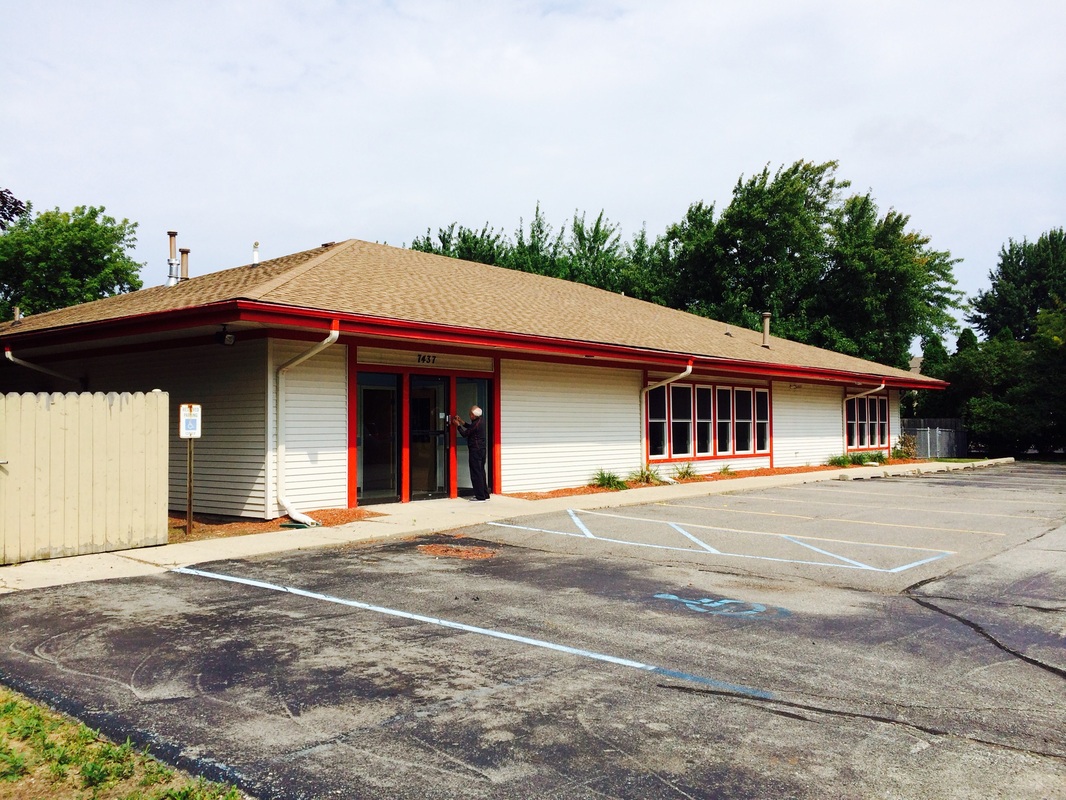 Our new location Alhamdulillah!
The Shajara Tayyiba Influence: 
What Others Are Saying About Our School
Giving Back to the Community: 
Shajara Tayyiba Summer School
Alhamdulillah, Shajara Tayyiba is offering an enriching Summer School program to the young Muslims of the community. The program will run from July 21st – August 20th 2015 and will have three separate groups: Juniors Group, Girls Group, and Boys Group.
Can't Join The Fundraiser? Participate Online!
There are many ways to help at Shajara Tayyiba
Make donations on LaunchGood through which you can sponsor students and classrooms, purchase equipment and materials, and help pay off our new building!
Donate online on the Shajara Tayyiba website: www.shajaratayyiba.org, where you can make a single donation or subscribe to a monthly amount 
Donate directly to the school: 7437 Sheldon Road Canton, MI 48188
Spread the word! Use the LaunchGood sharing tools, social media, and word of mouth to spread our message and bring awareness to our program and values.