iCrowdNewswire - Jul 26, 2015
Rivers Edge Arts Alliance at Risk!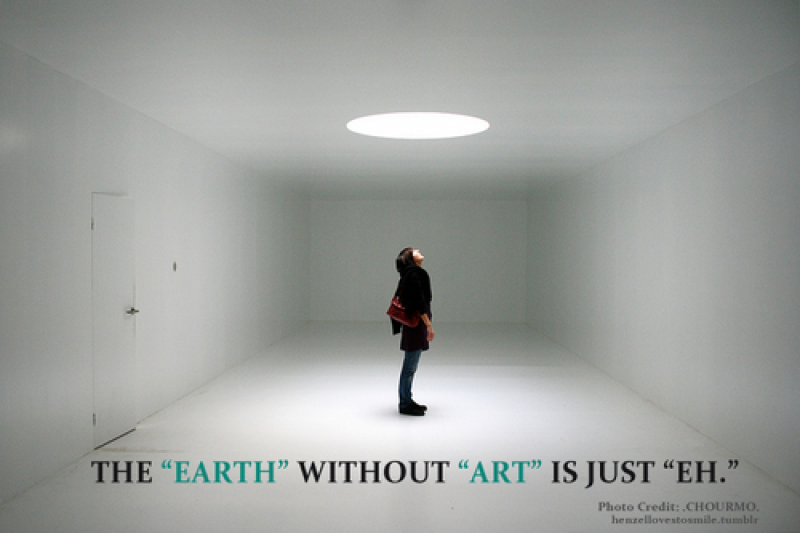 Please help REAA continue to serve this community! 
Every donation matters – no matter how big or small. 
Can you imagine a community without the arts for children? No songs to hear them singing in the house? No plays or concerts to attend where you see their confidence shine for maybe the first time?  What would you hang on the refrigerator in place of the great art work they create? What would you listen to on the radio?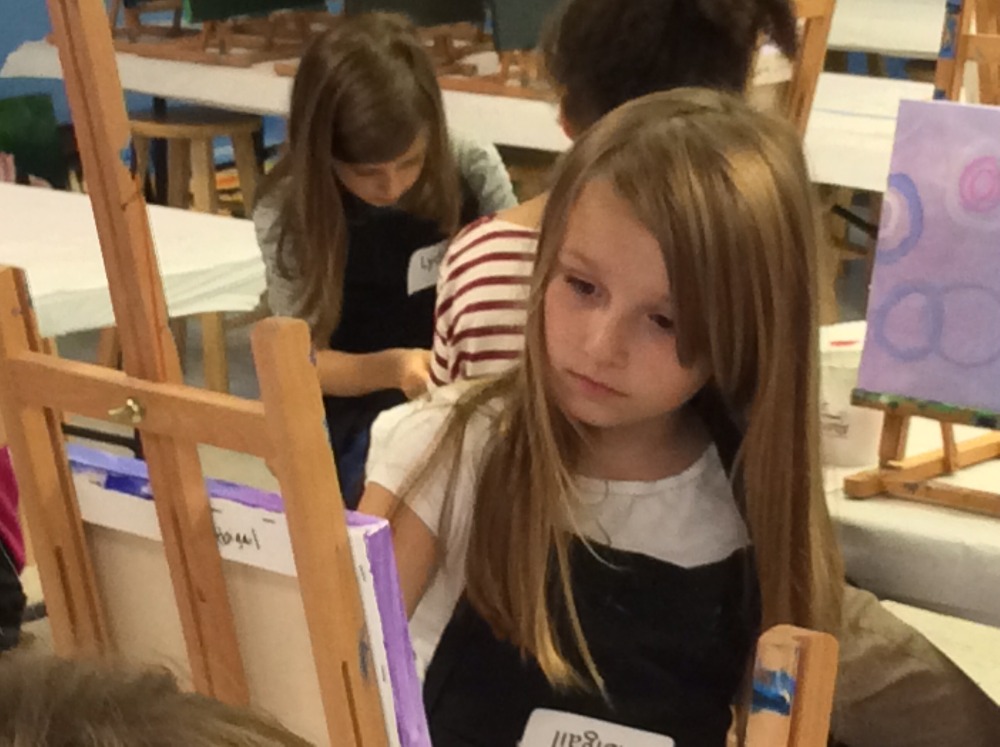 These things are the building blocks of our community.  
Passion for the arts begins at a young age and plays a critical role in how people choose to view the world when they grow into adults.  Without the arts, that little girl who dreamt of living her life surrounded by music may not have gone on to teach the next generation in our schools.  That shop owner where you buy amazing products by local artisans may not have opened her doors.  A leader of a local organization may not have the same level of self confidence to address the community had he not learned it on stage in front of an audience.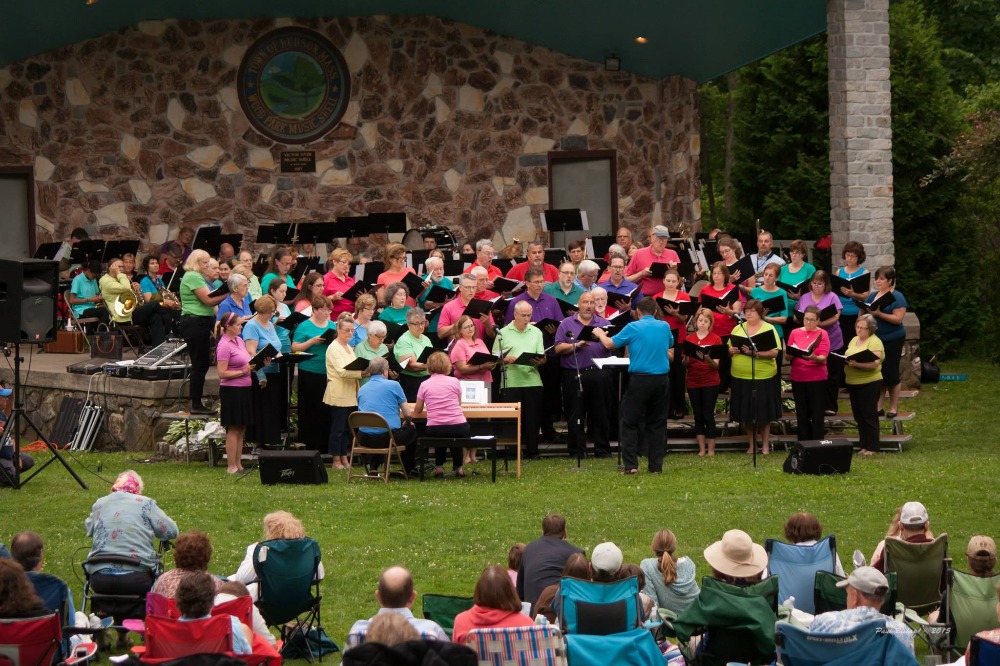 How do we keep the arts in our lives if we can't find funding to teach it to our future artists? 
You invest in organizations like the River's Edge Arts Alliance!  
Our mission is "to enrich lives and create community through the arts."  For over 25 years, we have lived up to that mission in everything we do – every child taught, community concert performed,  play produced, visual art exhibit hung, school collaboration engaged in, summer drama workshop provided and every soul touched.   REAA is a vibrant, active and unique community minded 501 (c)3 arts organization serving youth and adults of all ages.  We currently provide upwards of 75 different performances, programs and services each year.  These are all at a low cost or even free!   REAA is located in Hudson, MA but serves attendees and participants from more than 30 different surrounding towns.  We partner with local schools, businesses, and social service organizations on a regular basis.  
REAA accomplishes all we do on a shoestring budget with an office staff of 1 full time employee and 2 part time employees and several volunteers.  Keeping the organization afloat is a month to month battle.  We do our best to change with the times and evolve with the community.  The fact that we have survived for over 25 years is a testament to the hard working staff, our membership and loyal supporters.  Unfortunately, we are at a critical point and greatly need your help.  
REAA is currently at risk of no longer being part of this community. 



Examples of what would be missing from the surrounding communities if the organization no longer existed are: 
 – Education for over 300 children yearly via our Youth Chorus, Afterschool Band Lessons,  Summer Drama Workshop, and Arts After School programs
– Beautiful art work hung in the Hudson Town Hall or in surrounding restaurants and businesses
  
 – An outlet for hundreds of adults via our visual arts exhibits, community band & chorale, workshops and theatrical performances
 – Performances for thousands of audience members to enjoy year round
– Stimulation of the cultural economy in our area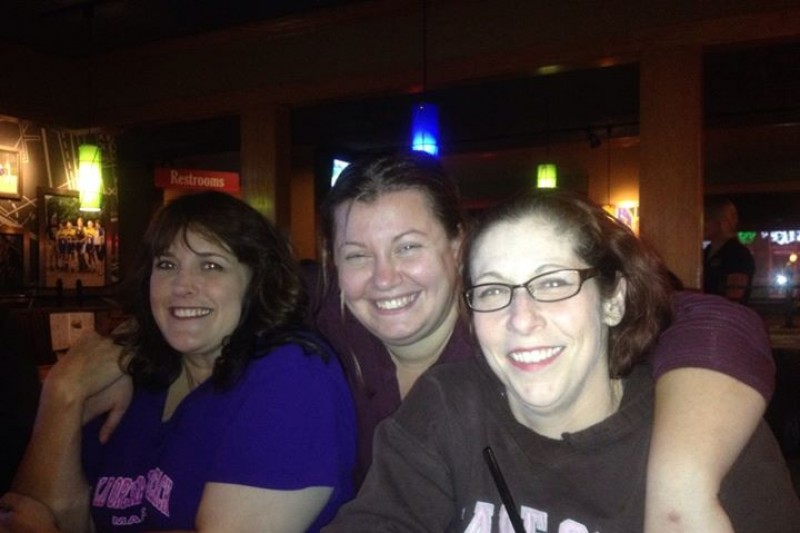 WE BELIEVE IN BUILDING THE WHOLE PERSON!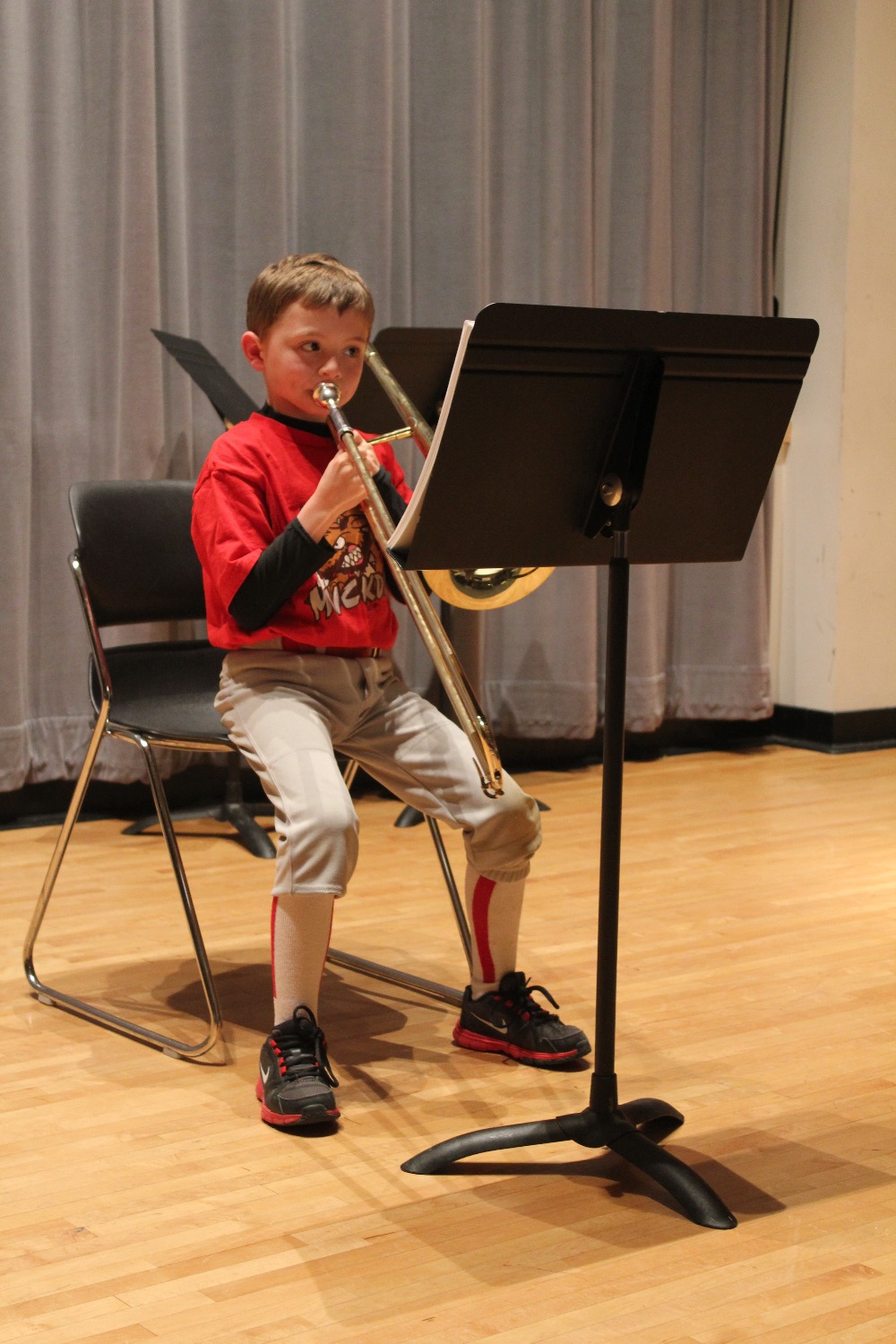 With our society moving more into science, technology, engineering, and math (STEM), funding for the arts is dropping daily.   STEM, coupled with hands-on creative arts, will help develop our future as a society in a more profound way.  
This year REAA plans to focus on children with both educational and creative stimulation in what we have termed the "Year of the Child."  We need your help to continue our programming and make this year (and future years) memorable and impactful for our community.  
REAA has set a large fundraising goal but we believe the value we add to the surrounding communities is priceless.  
Please help us attain our goal.  Every donation counts – no matter how big or small.  Your donation will help to lift us up so we can lift others through the arts.