iCrowdNewswire - Jul 25, 2015
uGALE- The First Insole With HVAC System
uGALE is an unique app-controlled insole designed to keep your feet cool, ventilated and odor-free. It can warm up your feet too.
Are you suffering from warm and sweaty feet? Cheesy foot odour? Or having icy toes? uGALE-insole is your remedy!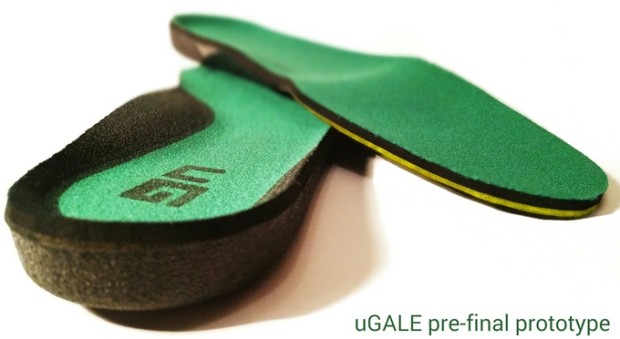 As featured on: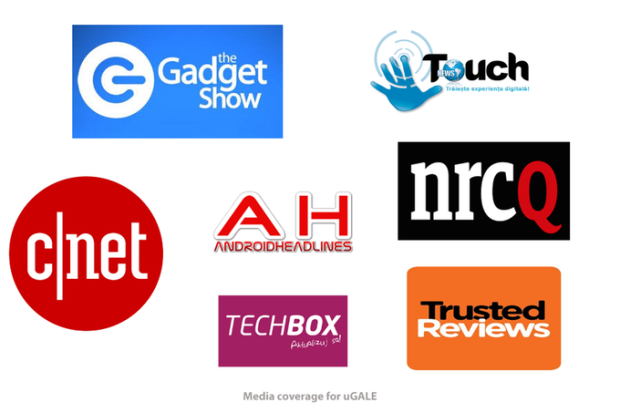 Imagine how great it would be if you could wear your favorite shoes at any time of the year without having to worry about  warm, cold or smelly and sweaty feet..
During summers or (sport)activities they would keep your feet cool, fresh and dry.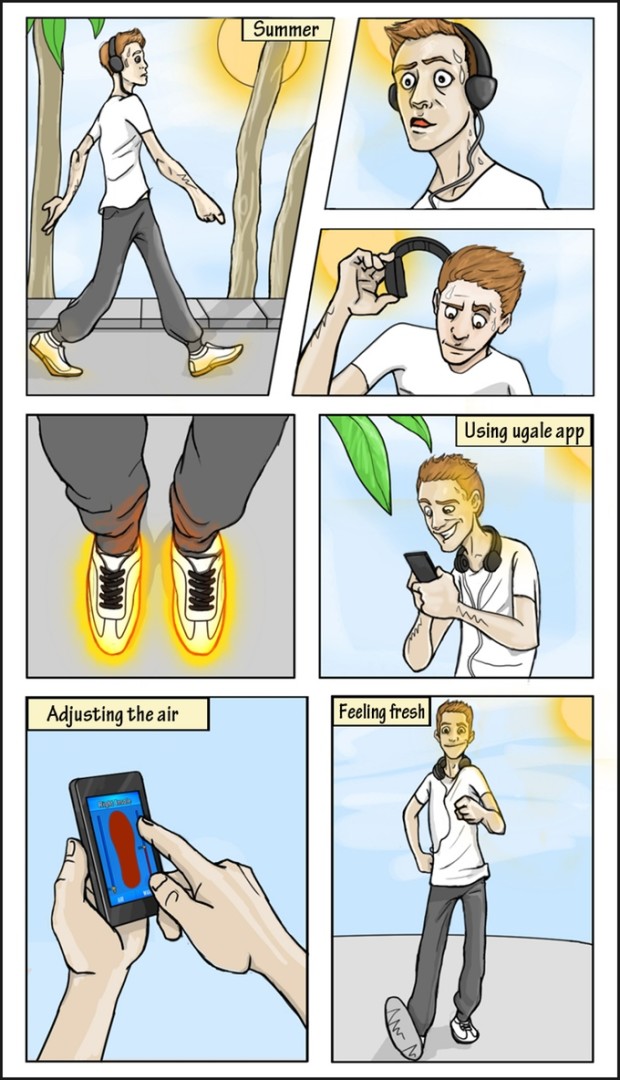 The same shoes would keep your feet warm and comfortable in the cold outdoors.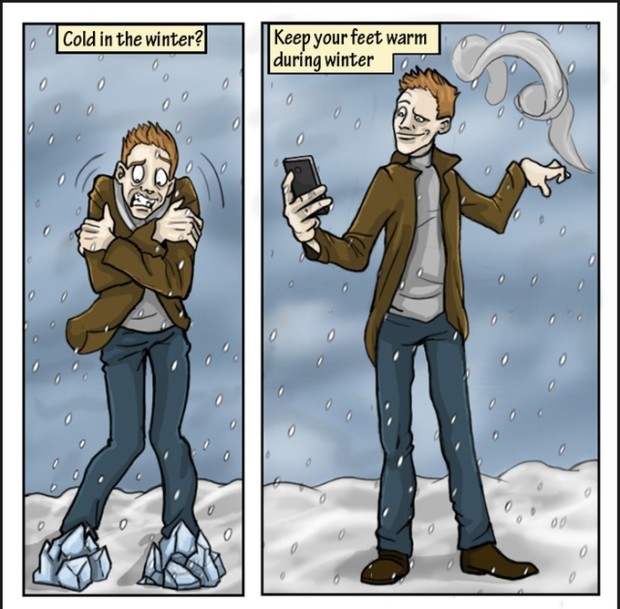 Or odor-free at any given occasions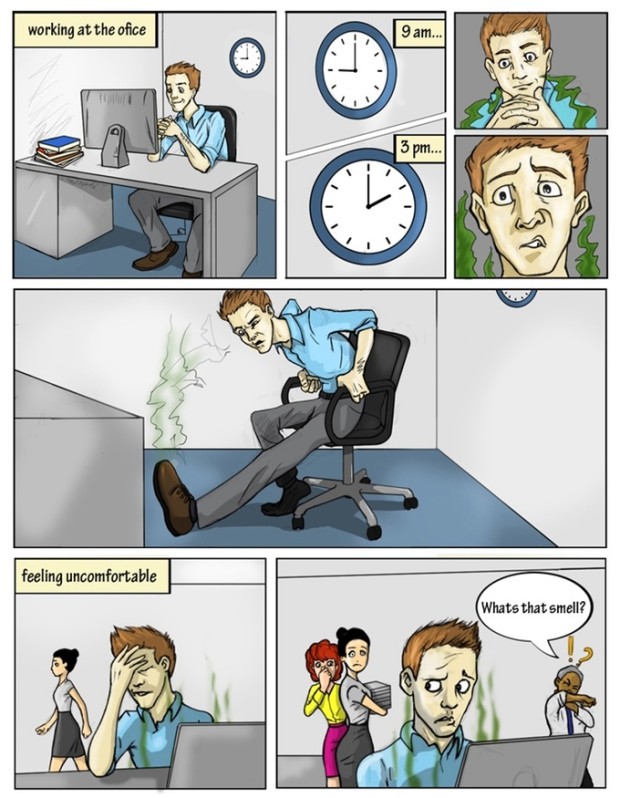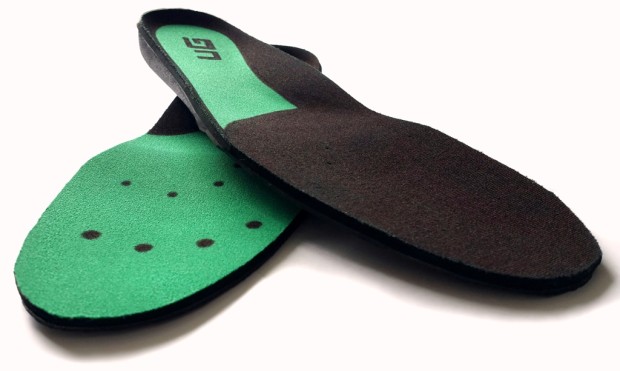 In the spring of last year our team conducted a survey on the side effects of wearing closed-toe shoes for an extended period of time. The results were inspiring and became the starting point of our current project. Participants unanimously pointed out that, despite the various attempts of shoe manufacturers, no one actually succeeded in recreating the fresh feeling of being barefoot.
We believe that we are the first to overcome this obstacle. uGALE is a high-tech insole, which we have designed to address this kind of problem.
Our initial brainstorming lead to a few ideas. The first one included the use of an external fan; unfortunately we soon came across some problems, such as strong vibrations, noises, high power consumption and inefficiency.
Thus, we tried our next option, which was implementing an air pump into the heels of shoes. The air flow would be created simply by walking around, but this also meant that the air flow would stop from the moment we stood still or sat down.
Though these experiments were unsuccessful they inspired us to create something completely new, while using the latest technology: in October 2014 began the construction and testing of the uGALE prototype. And now, we are pleased to announce a fully working product.
The combination of power and freshness of a gale (very strong wind) with compact, easy fit insoles – uGALE!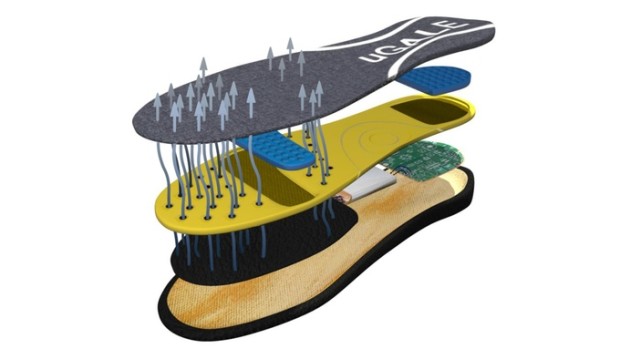 "What's that cheesy smell?!"
As we all know, it's easier and much cheaper to prevent a disease than threating it!
Shoes are one of the main reasons why people suffer from fungal and bacterial foot conditions. When sweat from your feet evaporates, it takes away the heat, while cooling down the feet. But this is impossible when you are wearing closed-in shoes. Wearing shoes prevents natural perspiration, which causes overheating of the feet and high humidity of the skin.
A warm and moist skin becomes a breeding ground for fungal skin infections, which causes deseases such as mycosis, athlete's foot, dermatophytosis, plantar wart or intertrigo. At the same time warm and moist skin also promotes the growth of bacteria that produce an unpleasant odor.  
Using uGALE you can fundamentally eliminate the root cause of all ills – the lack of air circulation inside your shoes.

Ventilation
The main part of uGALE is the ductwork which distributes the injected air by micro a compressor to the most inaccessible areas of the foot. The size and shape of the duct is designed in such a manner that it evenly covers the entire sweaty area.
Heating
By connecting uGALE insoles with the dedicated app, you can warm up the insoles up to 40°C – 104°F separately. The temperature is adjustable to your own preferences.

Wearing comfort
The underlying principle of the design of uGALE is the unpretentiousness for everyday use. By using the finest materials we made the insoles light and comfortable to wear. We took into account all physiological characteristics of the feet in the development, making uGale comfortable and safe to wear: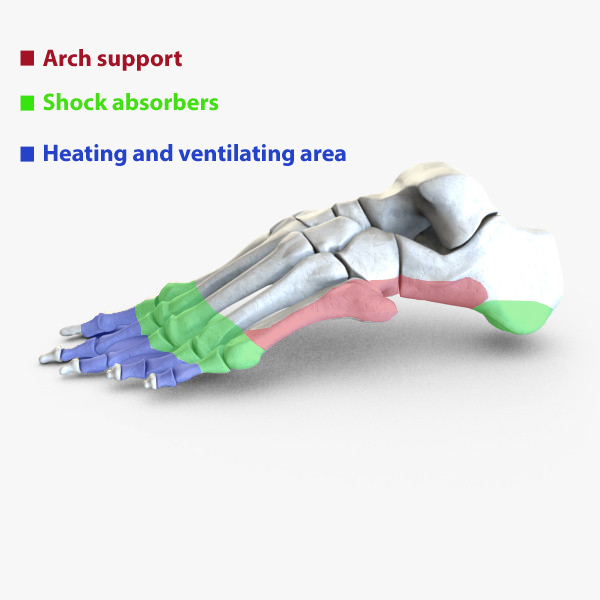 Wireless charging
Further we added wireless charging station by default, giving uGALE owners additional using convenience. We used inductive charging technology and increased the transmitting distance up to 30mm to make uGALE hassle-free in daily life. Users dont need to take the insoles out of shoes anymore, just put the shoes on the charging station for instant charge.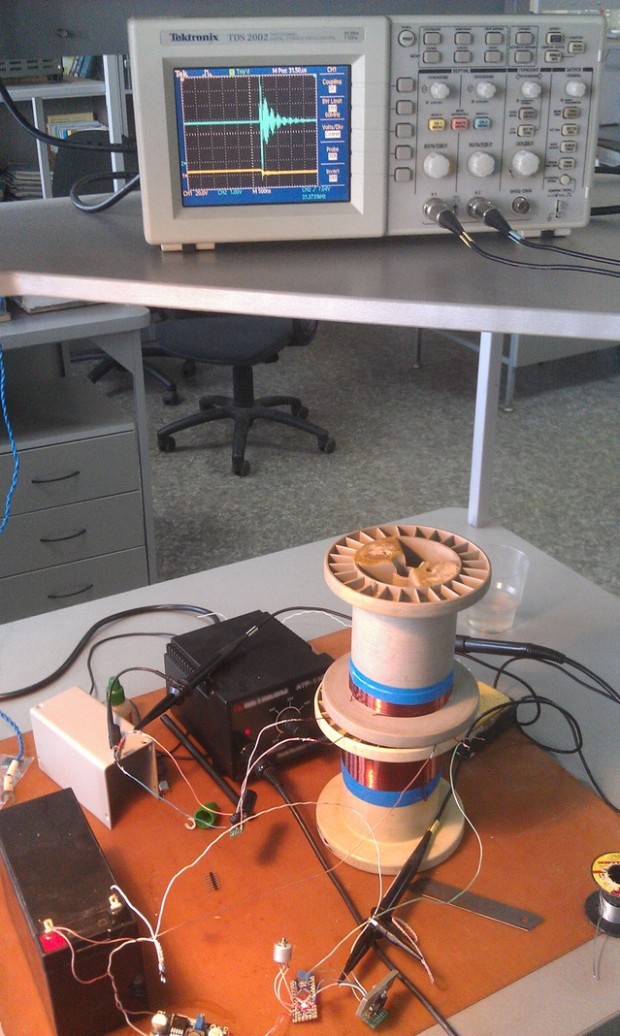 iOS/Android app
Also has been fully thought of control system. It combines a full automatic operation or manual control via smartphone using bluetooth 4.0.

Step 1:                                                                                   
Once you've got your insoles download the uGALE control app on your smartphone. Switch the on/off button of the insole, launch the app and connect it with your smartphone by using bluetooth.
Step 3:
Put the uGALE insoles in your shoes
Step 2:
Adjust the temperature(heat) or the airflow rate to your desire.
Step 4:
Check and monitor your battery level on the uGALE app.

Electronics in water resistant cover
Low noise and vibration levels 
Adjustable air flow 
Adjustable heat temperature
10+ hrs operation at one charge 
Bluetooth 4.0 control via iOS/Android app 
Shock absorbing areas on heel and toe
Arch support for balance and posture
Humidity and temperature sensors
3 axis accelerometer and gyroscope
Wireless charging

Fitting the heating and ventilating system in such a small size was a real challenge to us.We had to redesign the inner of the insole in a manner that it would allow the system to work seamlessly without affecting the wearing comfort.
Although we are professional developers,we also have experience in manufacturing.The only risks that may arise are small delays in manufacturing.
We promise you to keep our campaign transparent and we will openly communicate with our supporters, we will share all our efforts, the progress we make and the issues that might arise