iCrowdNewswire - Jul 23, 2015
Elegant Time – Soap Made of Traditional Asian Herbs
My story  
Both my parents are herbalists who have dedicated their lives to researching the therapeutic use of medicinal plants. As a young child, I shared the common love and respect for this relationship between plants and humans. 
A friend of mine with hyper sensitive skin motivated me to create a product that will help her with her skin trouble. At first, we used herbs to cover her entire body which improved her condition dramatically. The only problem was that it was inconvenient and had a messy application process. 
I got inspired to create a product that combines Chinese herbal medicine with soap–something that eliminates the inconvenience of using traditional medicine and enhances its medicinal properties. After that I worked with an organic soap manufacturer to further improve the production of this all-natural organic soap that is suitable for all skin types. 
My dream is to create a product that benefits consumers and aligns with my interest. With Elegant Time, I can finally turn my dreams into action. With your support, we can help create a more environmentally sustainable product that people use daily.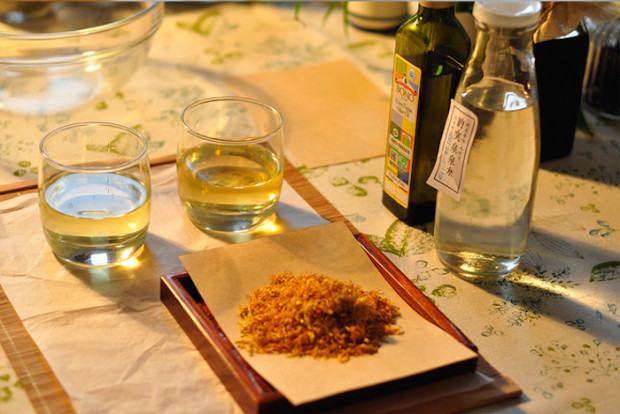 Cold process- Fresh and natural  
Using the cold process allows me to use a combination of oils that enhances the medicinal properties of the herbs in the soaps. The unique recipe of natural oils and herbs produces a soap with NO ARTIFICIAL or HARSH INGREDIENTS. The result: an exquisite body product that is gentle enough for anyone.
The production method results in an opaque creamier bar that provides a good lather. The natural oil essence can be easily absorbed into the skin leaving it soft and luscious.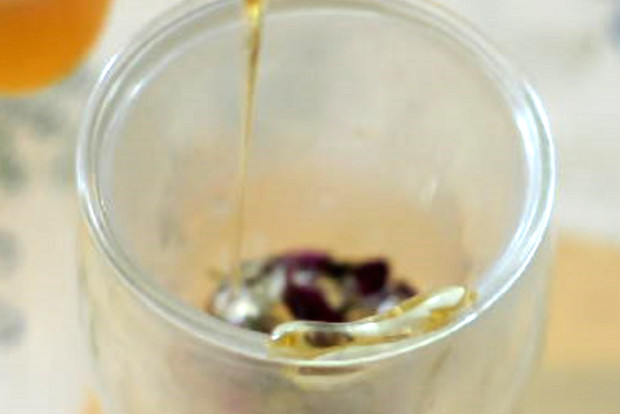 What is traditional Chinese medicine (TCM)?  
Traditional Chinese medicine is a broad range of medicine practice sharing common concepts that has been developed in China and Taiwan, and is based on a tradition of more than 2,000 years. It is primarily used as a complementary medicine approach. TCM is widely used in China and Taiwan, and is gaining popularity in the West because of its natural healing methods.
These are the following herbs used in the soaps: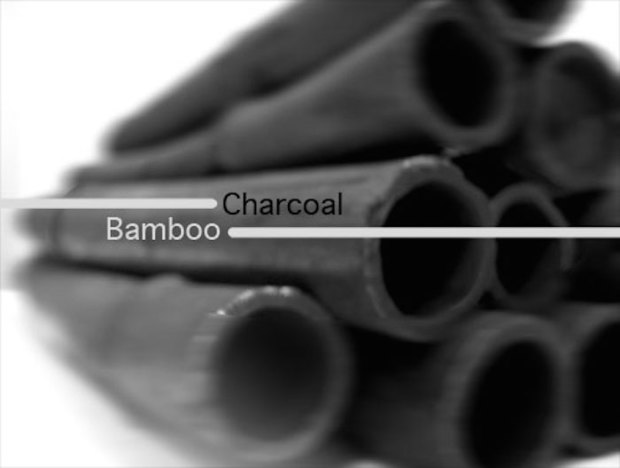 Bamboo charcoal is made up of pieces of bamboo, which are taken from plants five years or older and burned inside an oven at temperatures over 800 to 1200 °C.It has a long history in China and has been documented as early as 1486 AD during the Ming Dynasty in Chuzhou Fu Zhi. Bamboo charcoal can soften the skin, and has been said to be able to prevent and cure skin diseases.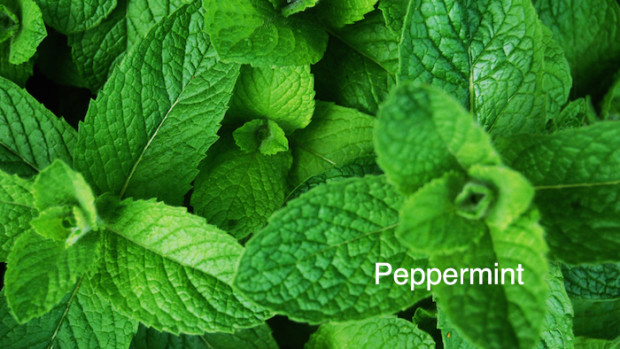 Peppermint has antibacterial properties that can eliminate odors and help with soothing sensitive skin.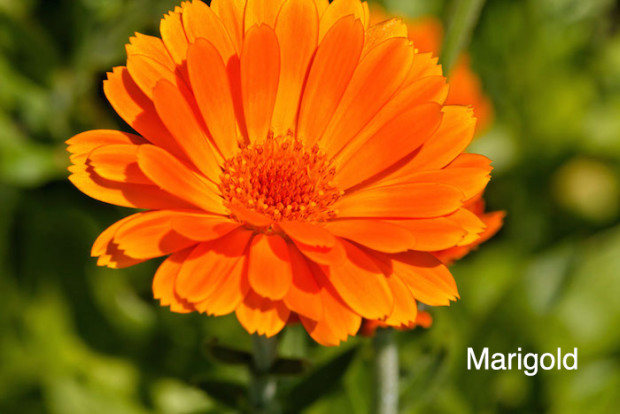 Marigold has strong healing properties. It is anti-inflammatory and can help lighten scars, acne and rough pores.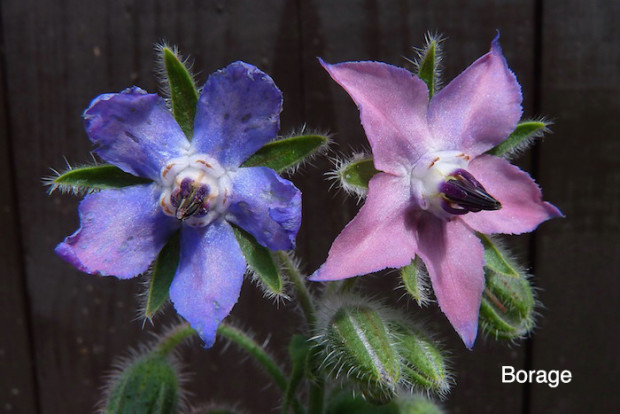 Borage can help cleanse and improve blood circulation.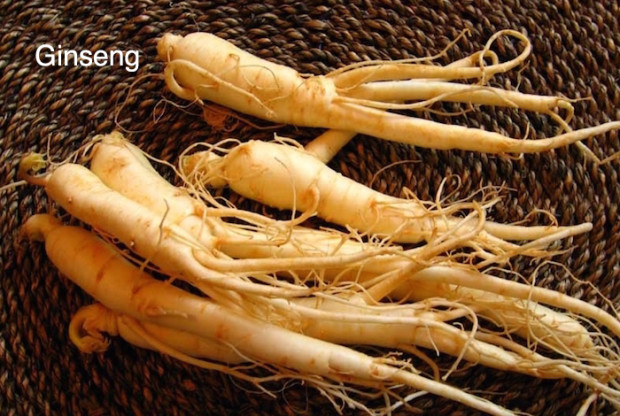 Ginseng is known for its rejuvenating powers, Ginseng is a natural energy booster. It prevents fatigue, improves cognitive function and removes free-radicals from the body.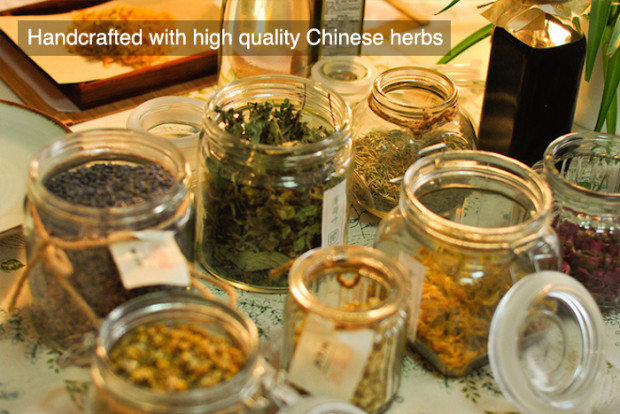 Organic, hand-made soap
Only the best Chinese herbs are used together with natural cold pressed oils that are paraben-free. It is good for your health as well as the environment.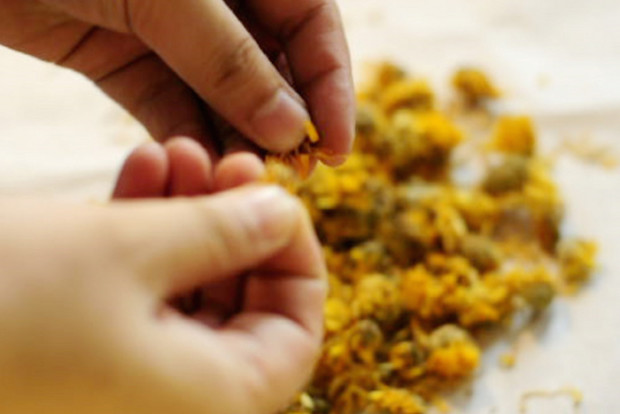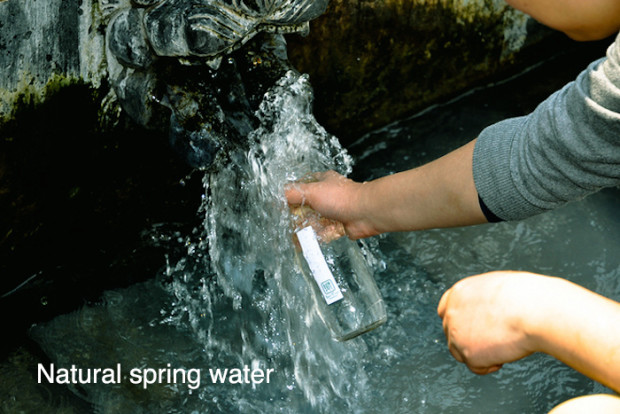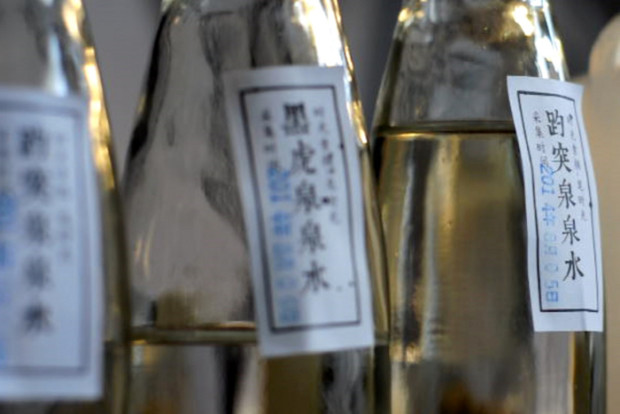 In the past year I have been working with an organic soap manufacturer to create the perfect bar soap for our consumers. This is not just an ordinary bar of soap:
• Firstly, the Chinese herbs act as exfoliants on the skin aiding in blood circulation as well as skin regeneration.
• Secondly, Marigold can help to sooth the muscles after a day of physical activity.  
• Thirdly, the menthol properties helps keep your skin feeling fresh and supple.
• Fourthly, the natural aromatic scents will leave you smell like a field of flowers.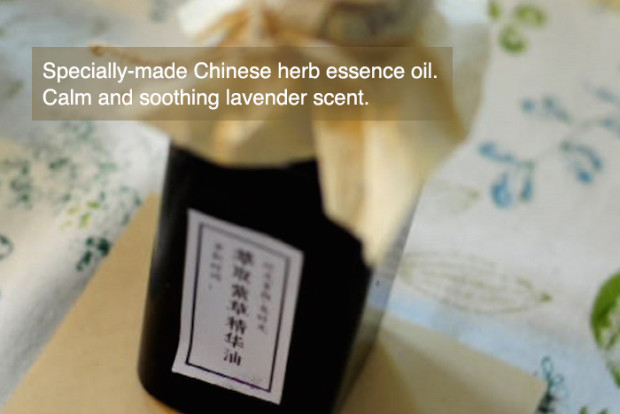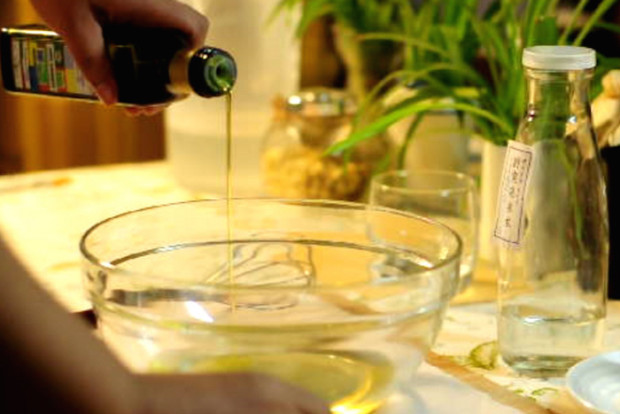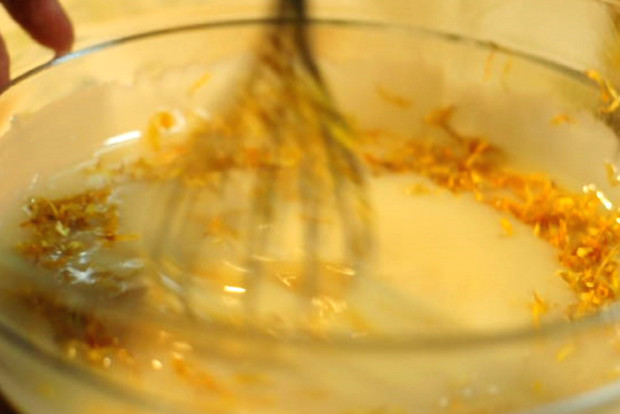 Natural and handmade
It takes more than 5 hours to single-handedly produce a high-quality bar of soap. Unlike other organic soaps that leave a waxy feel on your skin, Elegant Time rinses clean without drying your skin.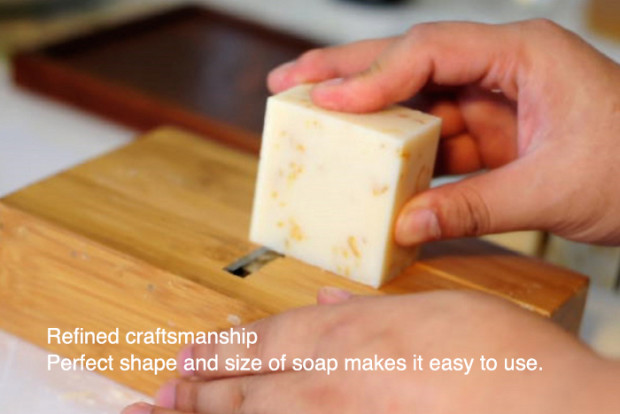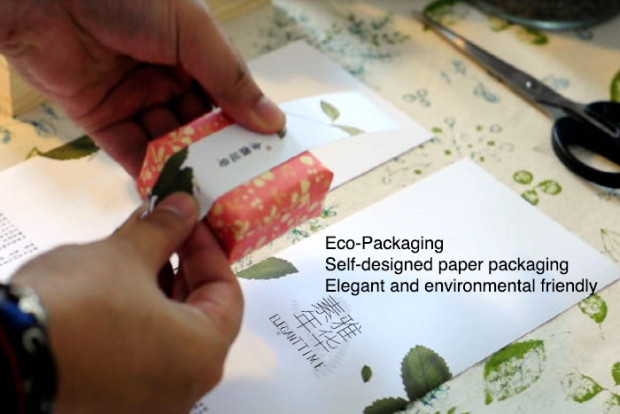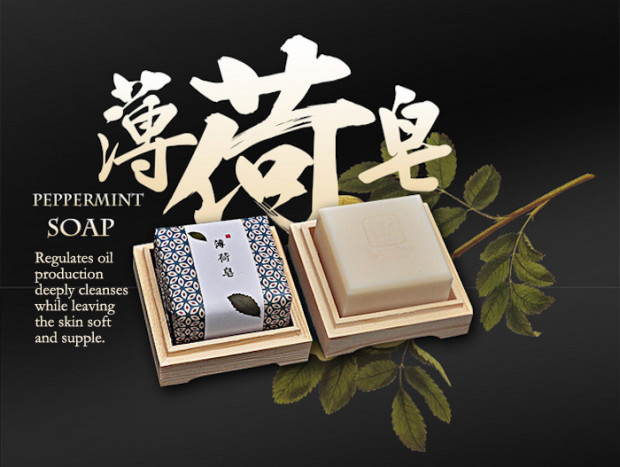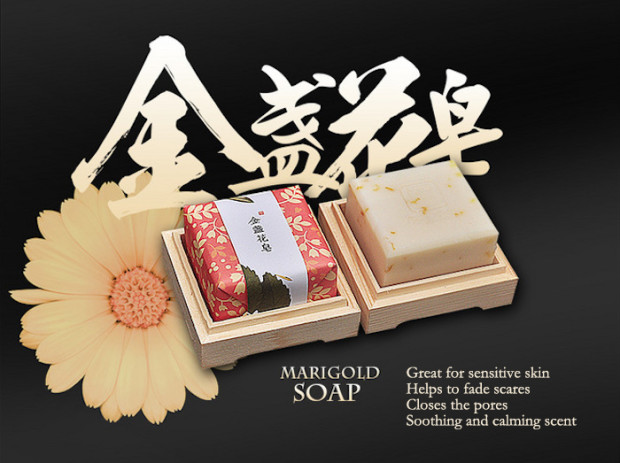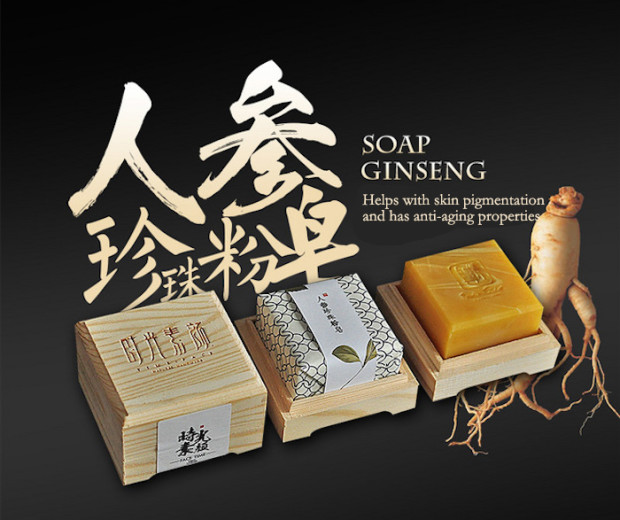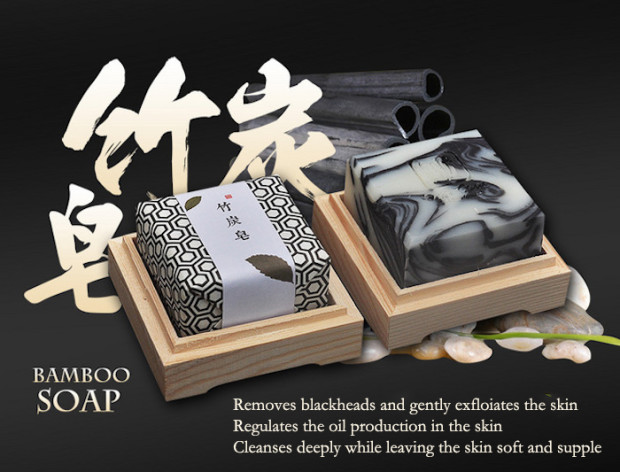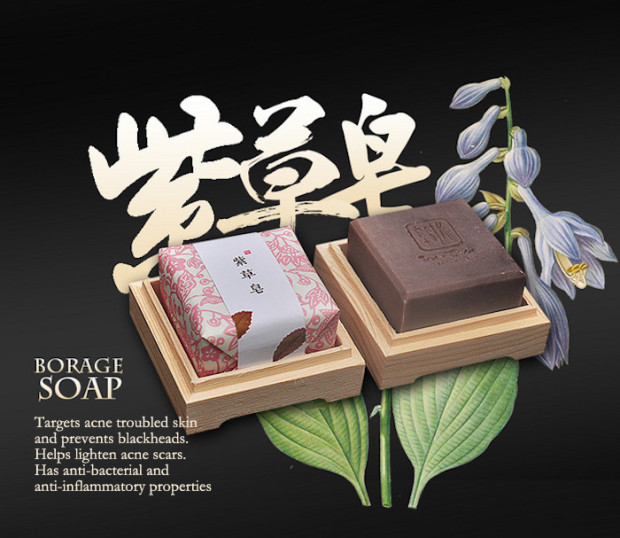 Our Self-Designed Packaging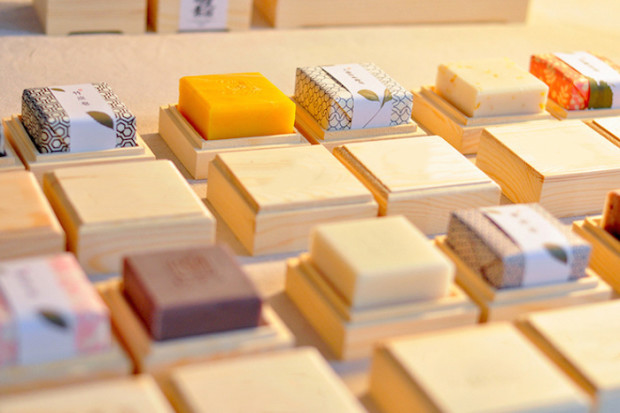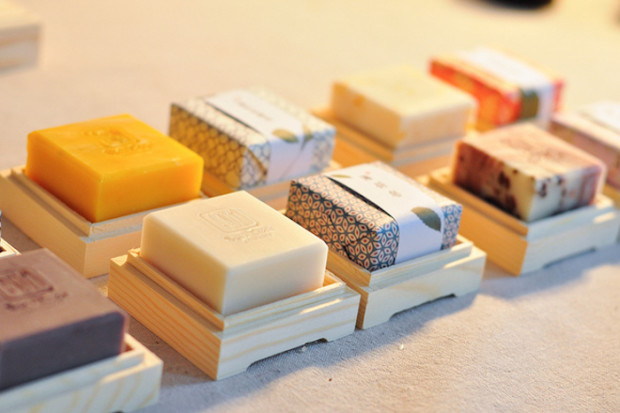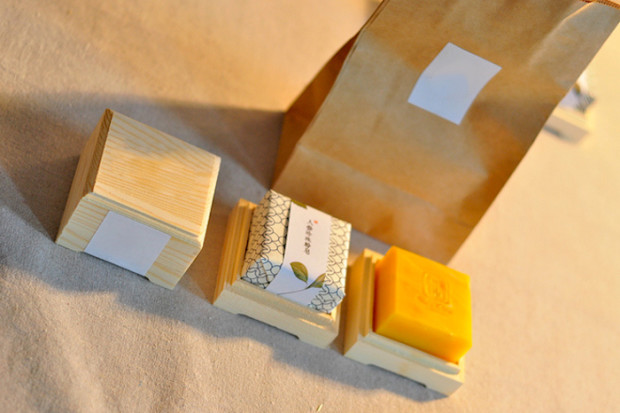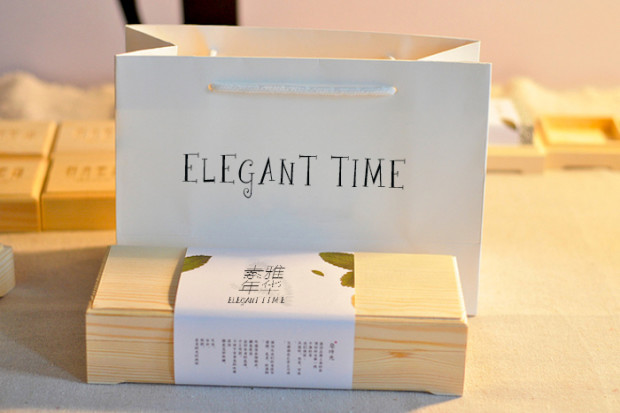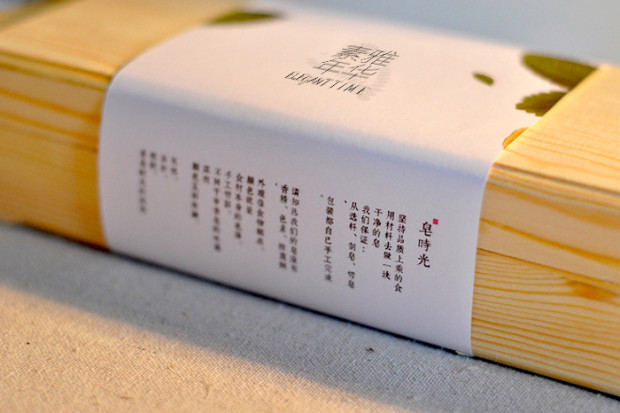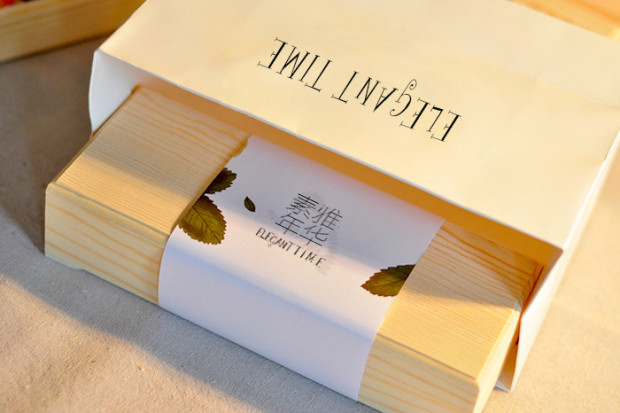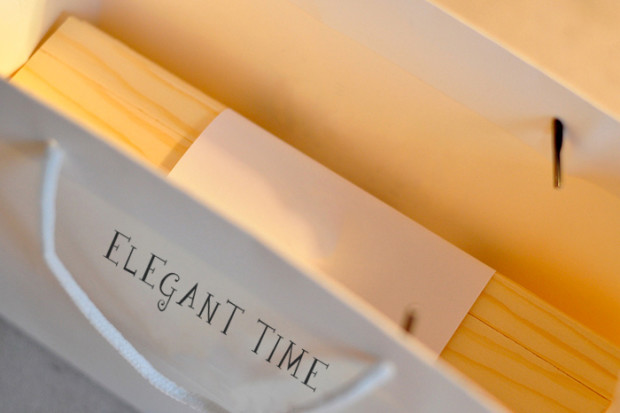 The Touch of Nutrition and Comfort-Elegant Time
The aim is to allow everyone to experience the benefits of traditional Chinese medicine. A healthy chemical free shower should be made available to all consumers. The best combination of the Chinese herbs are found in our unique soaps. 
With a broad knowledge in Chinese medicine and an experienced organic soap manufacturer, we can create a premium product for the masses. 
Why Indiegogo? 
With the right funding, we can start to mass produce our products and reach a bigger consumer market that should have the chance to use natural products on their skin. 
We have improvised our products to create the best natural soap for the human skin. 
However, to start comprehensive manufacturing, we are in need of funding to speed up our handmade manufacturing process. 
We appreciate any kind of support. Please share about our project with your friends on social media and help us fulfill our dream of providing people with natural, chemical-free products.