iCrowdNewswire - Jul 22, 2015
ShakeSphere mixes supplement with zero corners
The World`s first round base shaker bottle
ShakeSphere has been specifically designed to provide optimum mixing and supplement delivery. Its unique pill shape eradicates supplement accumulation and creates a dynamic environment for a superior mix without the need for a mixing ball or mesh grid. The simplicity of the inside is what makes our bottle unique. No corners = no smell, less cleaning, no wastage. It comes complete with base storage and a pill section.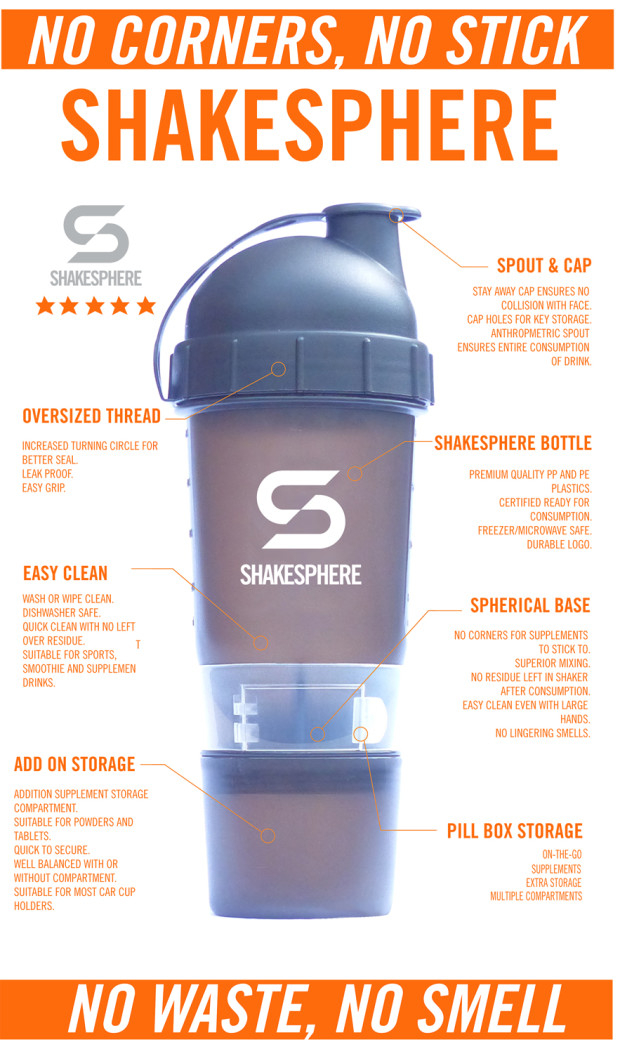 Development stages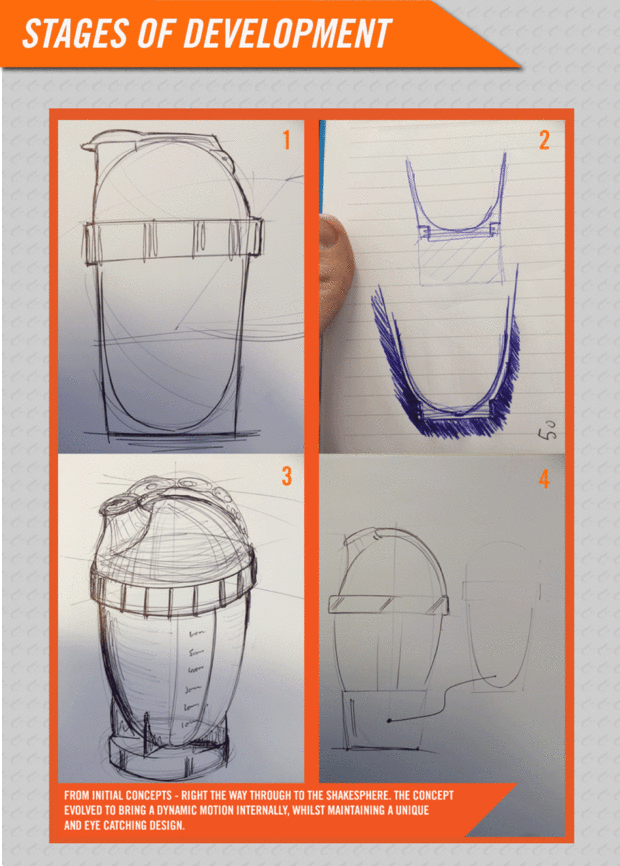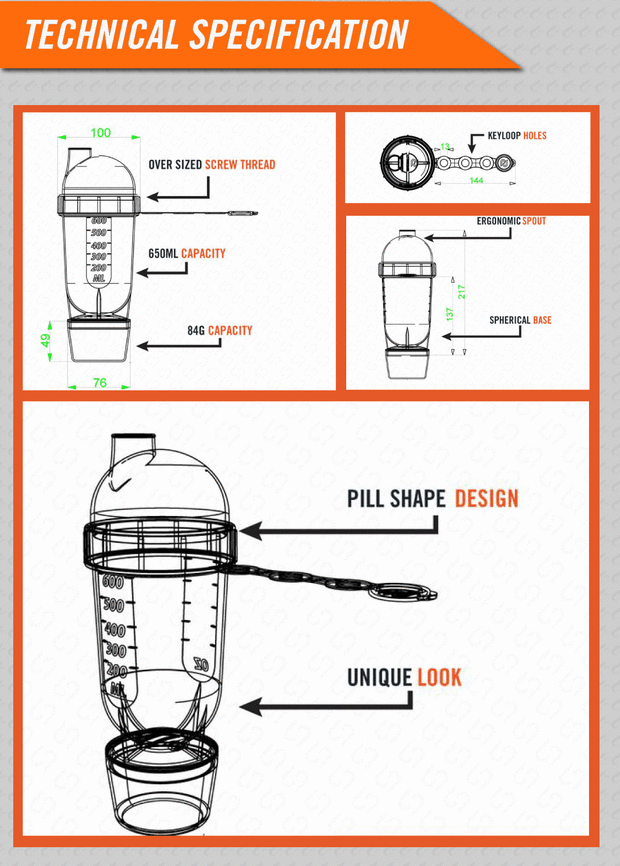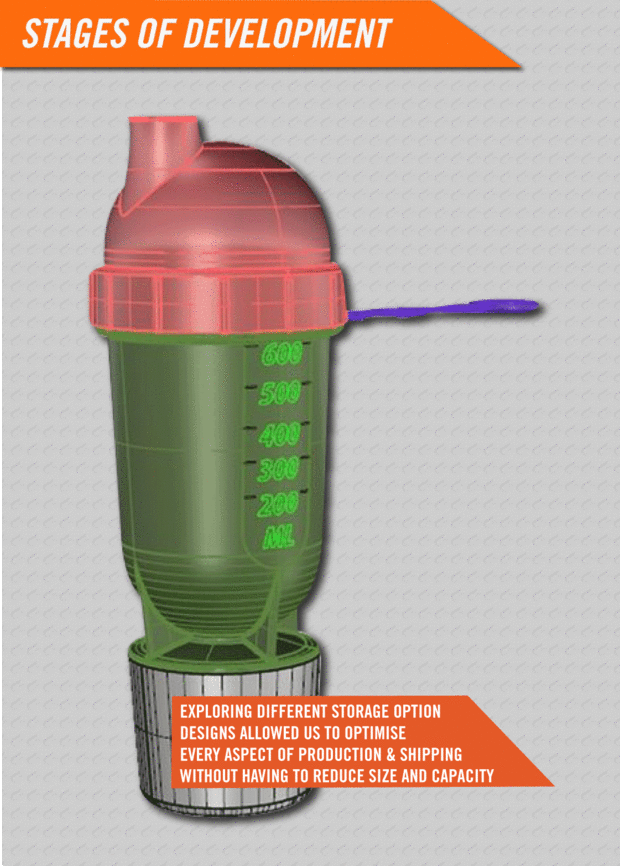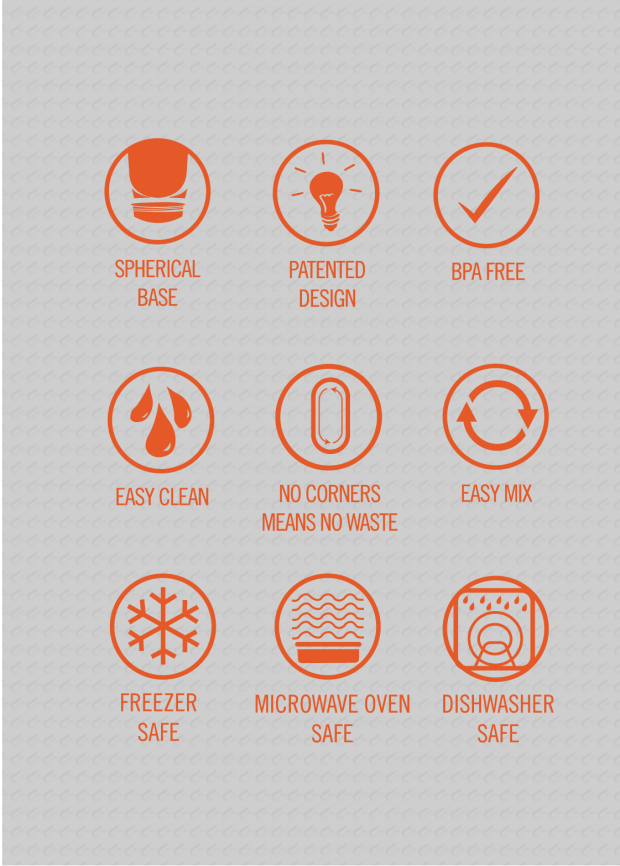 The bottle was designed and developed by Rick Beardsell, M35 Indoor 400m World Champion, European Champion, British Record Holder and World Record Holder.  
Over the last 3 years, ShakeSphere has lodged numerous patents and design registrations.
We believe ShakeSphere isn`t just an ordinary shaker bottle; its capsule shape makes it a really useful multi purpose tool. Educating the customer about the product is very important to us, so we have developed a site where customers can see the tips and tricks of using ShakeSphere which are not limited to mixing protein powders as it can be a valuable kitchen utensil.  Our online recipes and workout tips demonstrate the ShakerBottle`s versatility. Our aim is to get ShakeSphere into supplement shops, gyms and health stores as well as straight to the end user, therefore,raising funds would help us  take our product to the next level and start distributing it all over the world.
Rick, as an athlete himself, has had first hand experience over the years of wasted protein powders (and therefore wasted money) and the difficult cleaning process involved after the use of existing bottles (which require all sort of applicators that can be easily lost). So other bottles never satisfied him fully. With your help, the problems Rick has encountered in the past  can be eliminated with ShakeSphere.
ShakeSphere could be seen at gyms, health stores and in your kitchens. Your money will help us to introduce ShakeSphere to distributors, wholesalers and gyms. It will also go towards further development of the ShakeSphere range – we have some great new design ideas for future models. Some of the money will go towards attending fitness expos in order to raise our company profile and get it to the end user.
We are aiming to reach $5,000.
$1,000 will go towards spreading the word about ShakeSphere. Step one is targeting distributors, wholesalers and gyms all over the world step two is sending a sample of the product to them as well as literature about the product and educating videos to help us to become a part of their supply chain.
$2,000 will help us develop new designs for future models and prototypes.
$2,000 will go towards attending fitness expos round the world.

We have 12 unique perks that can suit most of the backers out there.
We added some unique clothing and bags to our perks so you can get a great combo of goodies. Our sister company, Zondo.  Designs and manufactures high quality sports clothing such as: active motion shorts, T-shirts, track suits, running tops and tights. Also included will be our innovative 'Firefly' light-up bag.