iCrowdNewswire - Jul 22, 2015
Help build IOU office at The Gambia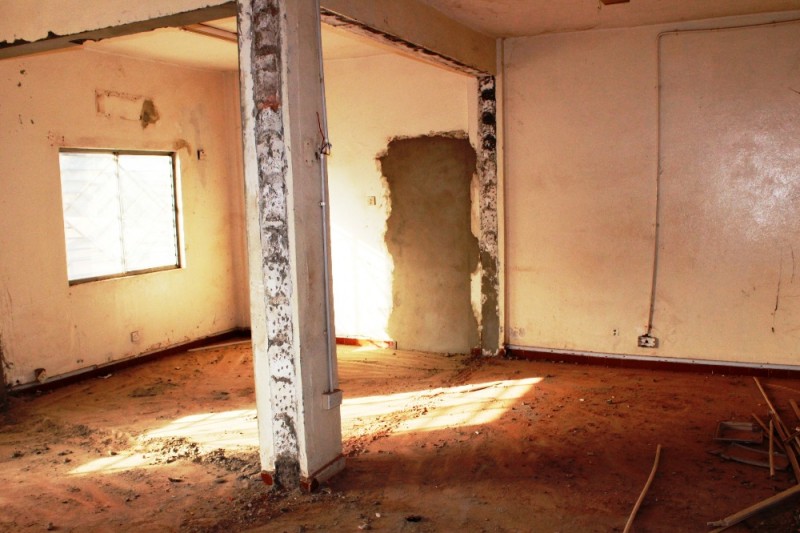 Trying to gain as many rewards as possible while we are alive is something all of us strive for in some form or another, but a super successful Muslim tries to ensure that he continues to gain rewards even after his death.
Your Chance to Give an Ongoing Charity  
Abu Huraira (RadhiAllahu 'anhu) reported Allah's Messenger (pbuh) as saying: "When a man dies, his acts come to an end except for three acts: recurring charity, or knowledge (by which people) benefit and/or a pious son who prays for him (for the deceased)." [Sahih Muslim – Book 13 – Hadith 4005]
Charity for…
…With over 200,000 registered students from 228 different countries of the world, IOU has been instrumental in imparting authentic knowledge since its inception in 2007. Today, we need your help in setting up the main office of the Islamic Online University in The Gambia, which is essential for maintaining stability of the IOU and subsequently for the benefit of all students, inshaAllah.
How Your Funds Would Help
Your money could aid in funding the following:
Electrical work: $6750
Paint work: $2350
Plumbing work: $1650
Plastering: $2900
Doors & Windows: $2150
Ceiling tiling: $3900
Furniture: $7650
Solar installation: $15000
1 year Electricity bill: $3900
1 year water bill: $130
5 printers: $1300
Office partitioning: $2400
miscellaneous: $4020
TOTAL: $55,000
What You Get?
Magnanimous rewards! Imagine standing on the Day of Judgment and seeing your good deeds outweigh evil ones by enormous proportions just because you gave $5 in charity to spread authentic Islamic knowledge to this ummah! Well, this is your chance.
Collect Good Deeds Even After Your Death!
Abu Huraira (Radhiallahu anhu) reported Allah's Messenger (pbuh) as saying: "He who called (people) to righteousness, there would be reward (assured) for him like the rewards of those who adhered to it, without their rewards being diminished in any respect." [Sahih Muslim – Book #034 – Hadith #6470]
Every single ounce of righteous knowledge gained through IOU by countless generations of Muslims because of your monetary funding will be added to your book of deeds as well. So, do you want to be a mediocre Muslim or a super successful Muslim who's Book of deeds is filled with enormous rewards long after you've died? This is your chance to contribute your bit to the ummah and taste the sweetness of success. Contribute now!