iCrowdNewswire - Jul 16, 2015
OrganIQ Food
What do we know about balance? Either we have it or we don't, right?
What do we know about IQ? It can be low and it can be high.
What do we know about creating harmony between the two? Nothing? 
Enter OrganIQ Food. That's that something.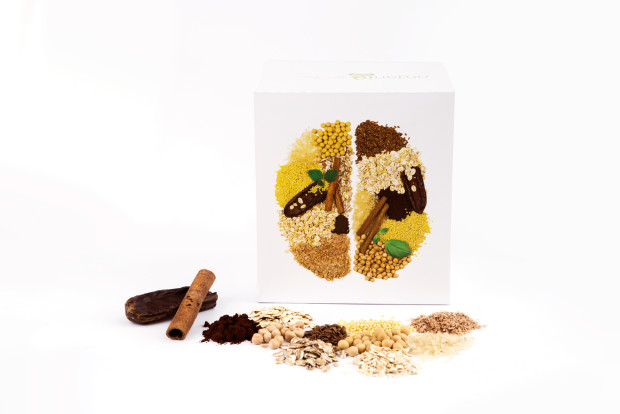 OrganIQ Food is eatelligence.
It is a preventive, unique snack based on the principles of traditional Chinese medicine, developed and produced by a team of healthy lifestyle enthusiasts in Croatia.
OrganIQ presents a perfect blend of 100% natural, unrefined grains, legumes, oil seeds, carob, cocoa and aromatic herbs, essential for the balance of the human organism.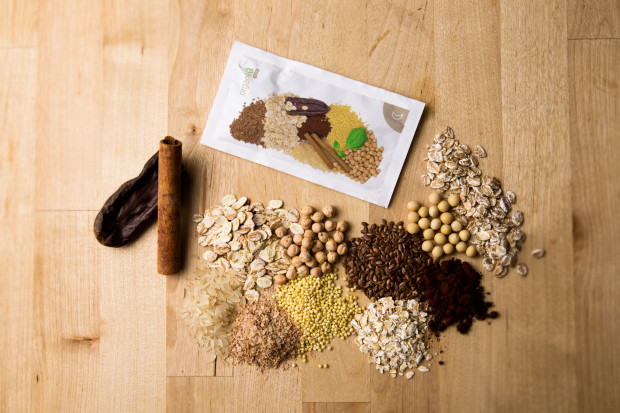 What's in it?  15 ingredients. 100% organic. 

This one-of-a-kind plant-based meal presents an ideal solution for people with dynamic and stressful occupations that leave no time for nutrition.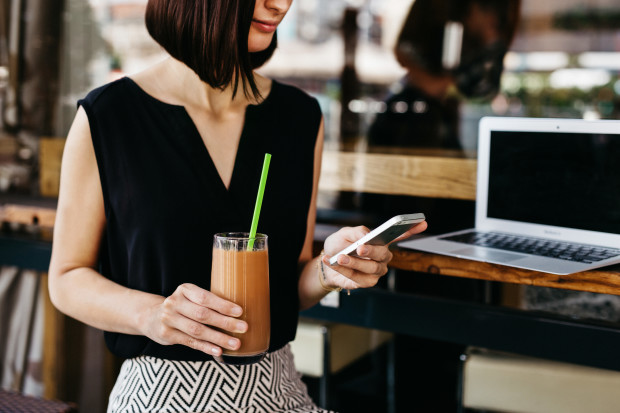 How does it work?
Easy enough – OrganIQ mixes well with milk, water or yogurt. Find the one that works best for you and use it twice a day, we recommend mornings and evenings.

It'll work its magic within 3 weeks of daily usage, removing any imbalance within our organism and replacing it with perfect harmony.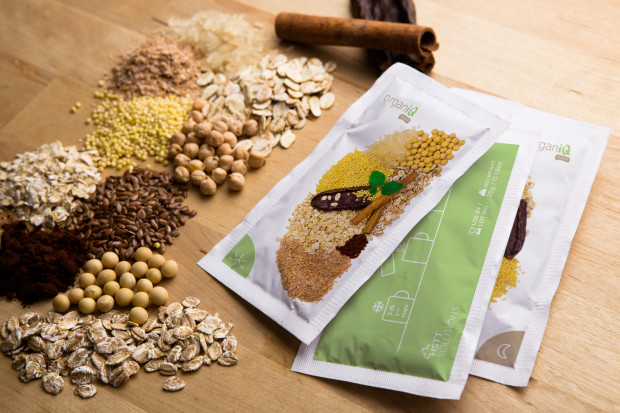 WHY OrganIQ?
OrganIQ has powers like no other superhero.
Here are some facts about OrganIQ as a preventive food suplement:
strengthens and balances all the energy systems of the human organism
maintains blood sugar levels which reduces pancreas strains
it's very suitable for the implementation of low-calorie diets
ideal for the nutrition of vegetarians and macrobiotics
provides excellent recovery for debilitating illnesses
does not contain sugar, artificial sweeteners, flavors, colourants or      preservatives 
a source of fiber, contains natural carbohydrates and omega-3 fatty acid
low on gluten
Clinically tested and approved by the medical staff of the Clinical Hospital Center Dubrava, Croatia.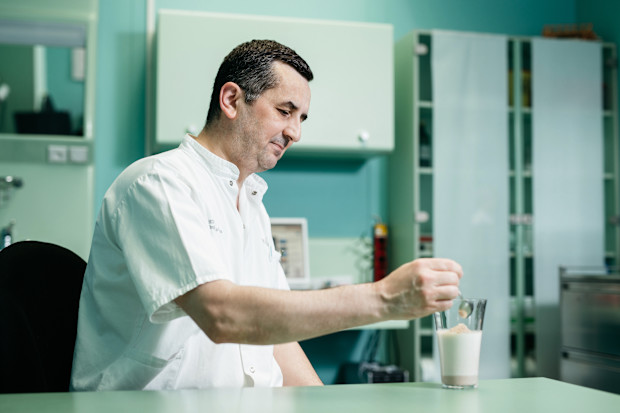 OrganIQ  Food has a list of problems it likes to deal with, such as:
Digestive problems, excess stomach acid, nervous stomach, bowel problems
Chronic physical fatigue, pain in the musculoskeletal and connective system
Stress, lack of concentration, irritability, motivation and poor memory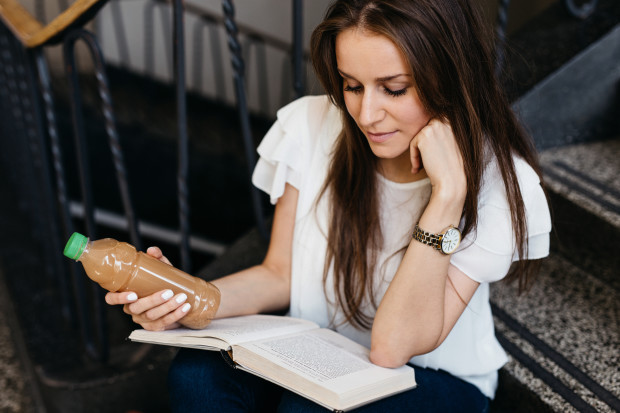 Obesity, weight reduction
Cardiovascular disease, disorder of blood pressure, anemia, excess cholesterol
Diabetes, control of blood sugar
Nutrition of athletes, sports injury, injury tendency, lack of fitness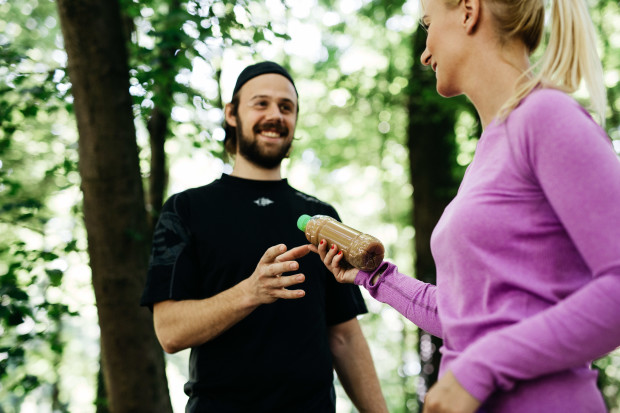 What will you get?
A specially designed box which contains 42 bags of this super balancing blend, as well as OrganIQ Food brochure, with detailed description of what it can do for you.
Each bag weighs only 25g, and with it's a pocket size so you can carry it with you anywhere with you.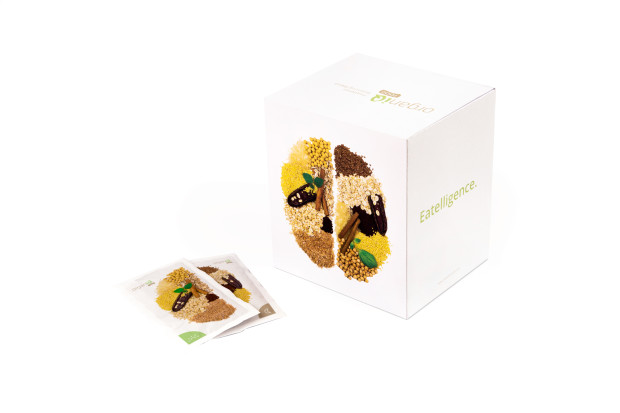 Why do we need your help?
We have spent a year developing and manufacturing our product, testing it via clinical trials and capturing testimonials of patients who used OrganIQ Food.
Our plan is, after the successful set up of a manufacturing plant in Croatia, to establish mass production in the US. However, the tools needed for this size of production have proven to be a financial setback.
BUDGET calculation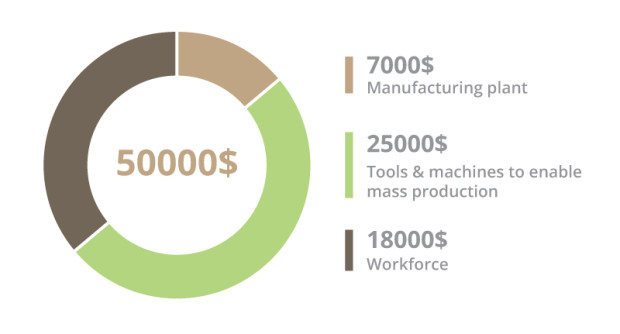 Other ways you can contribute
To all the people who can't contribute financially, we ask you to spread the word! OrganIQ can help your sister, uncle, girlfriend, grandma, dad, cousin, your boss, even your mailman! It's eatelligence in your pocket!
Thank You!
Team OrganIQ