iCrowdNewswire - Jul 14, 2015
Keep Alternative Radio Independent
Tired of the same stale playlist generated by ratings and sales?
The best rock and roll isn't scientifically tested.
CD102.5 is your alternative to corporate radio.
An independently owned and operated alternative rock radio station, CD102.5 was established August 21, 1990 in Columbus, Ohio.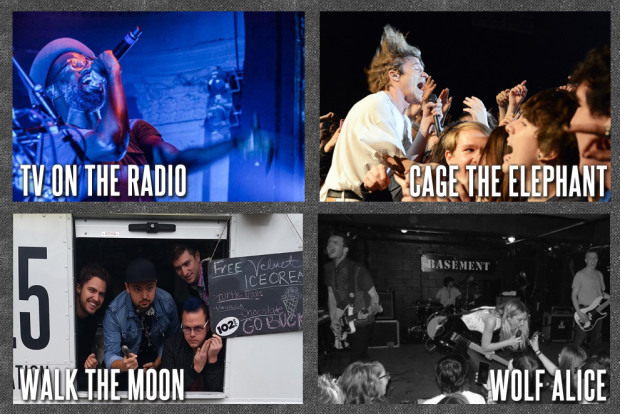 Never the last to play a record, always the first; we love to break bands and take chances on artists that may never get exposure elsewhere. Rock and Roll is about taking chances and that's what we do with our playlist. We don't just play a song because it passed some test. We play it because we love it and we know that you will too.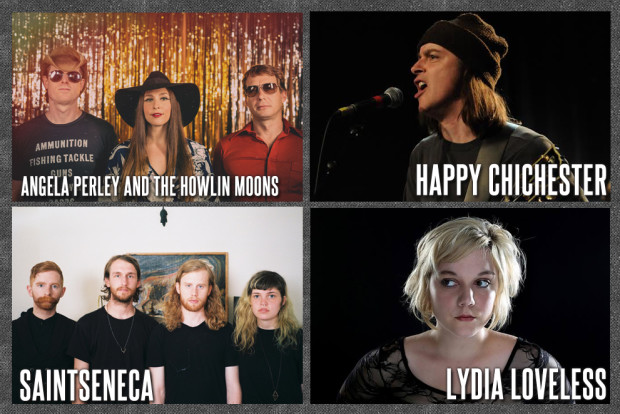 We support local music because every national act was once a local act somewhere.
Passion is our driving force leading us to make a difference not only in Columbus but in the national alternative music scene.
Our heart and soul is music; we are dedicated to listeners and the community.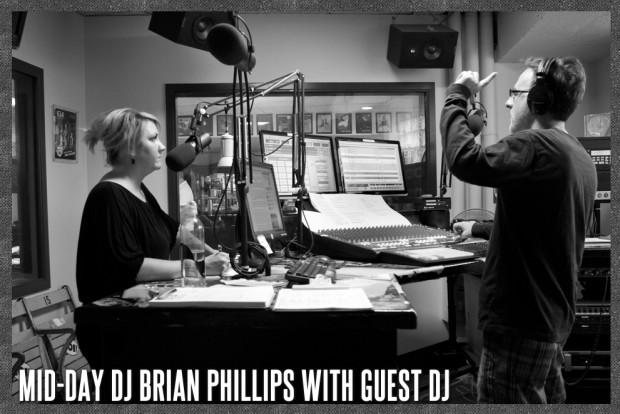 Our DJs listen to your requests because unlike conglomerate  radio, we have the time for you.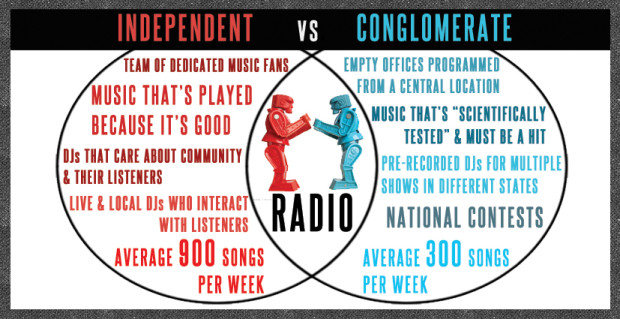 Conglomerate radio is dominating the U.S airways because it's profitable.  How is it so profitable you might ask?
Efficiency of scale.
Conglomerate stations don't have a DJ in every market, in fact, they may have only one reaching from L.A to Chicago.  Good luck requesting a song. There's no one there to take your call!
How do conglomerates pick music? They pick music that is scientifically tested and true.  Music that makes $$$, music that is already a big hit.  Say goodbye to your favorite local tunes, up and comers and music discovery.
What do you lose with all that efficiency?
You lose personality.  You lose connection to the community.  You lose opportunities for musicians.  
You  lose your voice.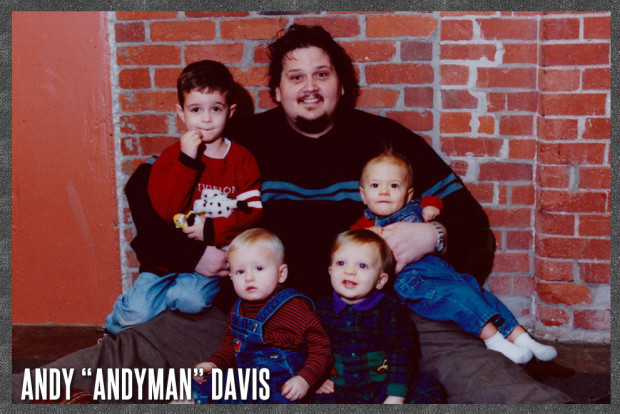 Through our non-profit, CD102.5 For The Kids, we have donated more than one million dollars to children's charities over the past 25 years.
We believe that radio is more than charts and stats, it's a community.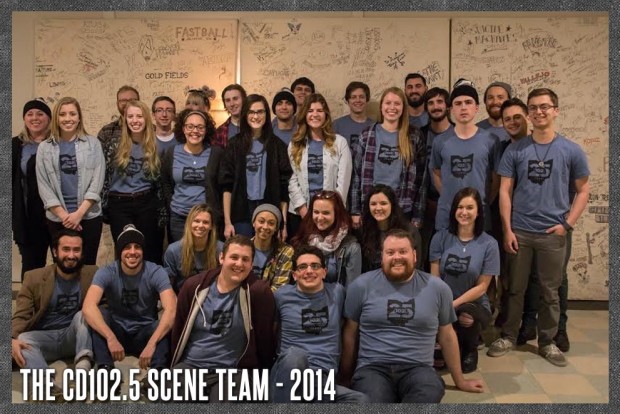 Our intern program helps many young adults learn essential skills and make invaluable contacts, helping them land careers both in and out of the music industry. 
Hell, half of our staff were interns once.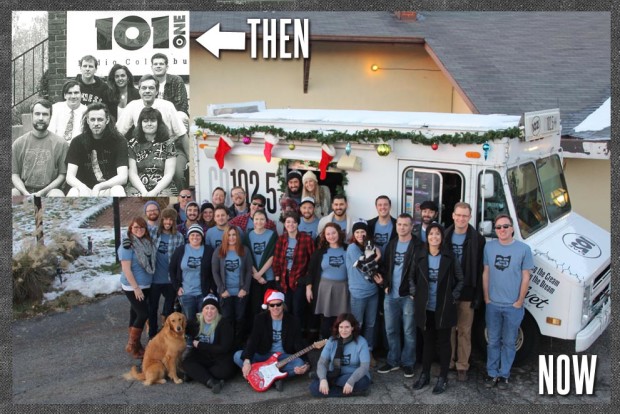 What began as a rag tag bunch of kids with a passion for music and a desire to make a difference has become a vital force in the music industry. We just have a few more wrinkles and some incredible stories.
---
WHY WE NEED $$$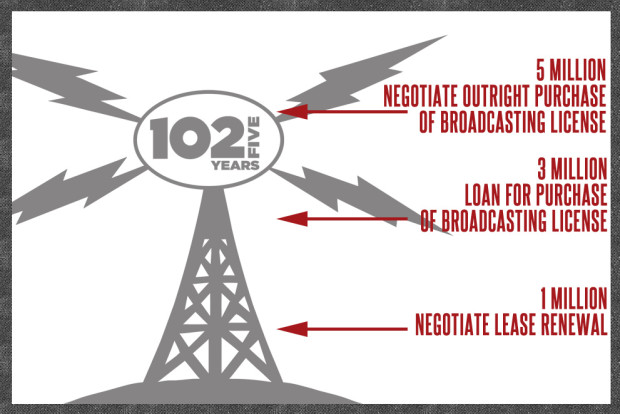 When the radio station began it was at the frequency of 101.1 FM. Five years ago, the original owner sold the frequency and tower. This left us with quite a challenge. With no frequency, there was no radio station. With the knowledge that 101.1 FM was making a difference, its employees were not willing to give up. Taking the reins in 2010, long time employee Randy Malloy bought the intellectual property of 101.1 (CD101) and began renting the signal at 102.5 FM. 
For nearly 25 years, we have been a self-sufficient, commercial station, wholly funded by advertisers. Unlike public radio (which we love and support) we have never held a fund-drive or asked for money for radio station operations. 
Until now.  
In 18 months the lease for our broadcasting license is up. When CD102.5 began renting the license, we paid only $12,000 dollars per month.  Since then, the cost has increased dramatically (See Our Time Brokerage Agreement.)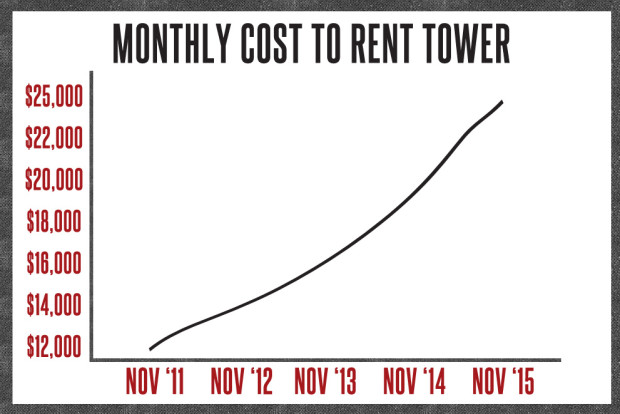 As a mom and pop radio station, for us to be truly independent, the purchase of the broadcasting license is needed.We are single, standalone; we are independent, individual, like you. We aren't a mega corporation, playing the same music across multiple frequencies.  
CD102.5 does not have the resources or the backing of a large radio conglomerate. In order to make this necessary purchase for our long-term sustainability and continued independence, we need enough funding to acquire 102.5 FM. We cannot afford to put a down-payment on a multi-million dollar broadcasting license without your help.