iCrowdNewswire - Jul 13, 2015
Ojee TALON – Your golf stance at your fingertips
Introducing TALON
The smartest and most affordable way to see your angles of address in real-time. Now you can perfect your posture on and off the course before you take the shot.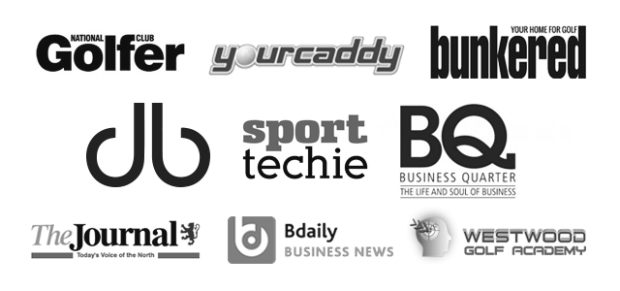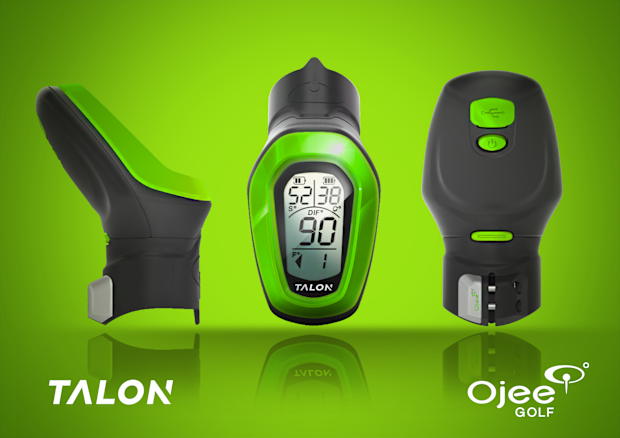 You can never expect to achieve a consistent swing if you set up to the ball differently each time. TALON gives you the opportunity to achieve your optimum posture position before you strike the ball. You'll know if your shoulders have dropped or if your back is overarching, even if your club-face is open, closed or square to target! TALON removes the guesswork and helps you to practice purposefully bringing you one step closer to achieving consistency in your game.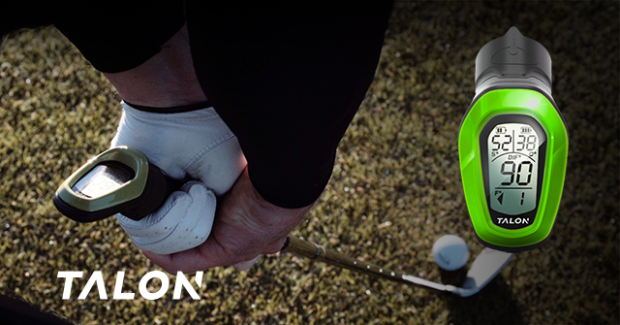 So, how important is your set-up / posture?
Well two of the games greatest had something to say on the matter;
"I feel that hitting specific shots — playing the ball to a certain place in a certain way — is 50 percent mental picture, 40 percent setup, and 10 percent swing." 
Jack Nicklaus
"What invariably distinguishes a good player from a poor one is their respective address positions or setups."
David Leadbitter
"If you set up correctly, there's a good chance you'll hit a reasonable shot, even if you make a mediocre swing. If you set up to the ball poorly, you'll hit a lousy shot even if you make the greatest swing in the world."
Jack Nicklaus
From day one these informed words were the driving force in our pursuit to develop a training aid unlike any other out there – and the TALON was born.
How does it work?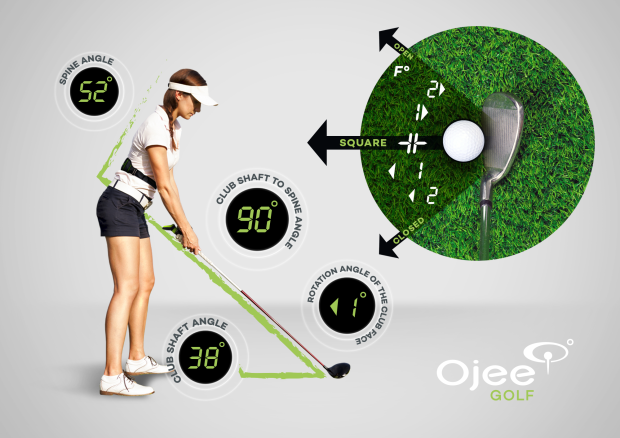 1.  SPINE ANGLE
Our wireless back unit measures your spine angle. 
2. SHAFT ANGLE
The digital display unit attaches to the grip of your club and measures the club shaft angle. 
3. CLUB SHAFT TO SPINE ANGLE
Our clever technology syncs and works out the club shaft to spine angle. 
4. ROTATION ANGLE
With the digital display unit pre-aligned, we measure and display the rotation angle of the club face.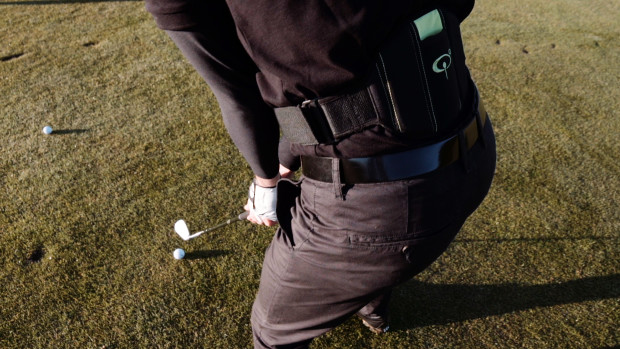 Comfortable and adjustable Talon belt designed to support the back unit
How you set up and address the ball is fundamental to every golfer's game, from beginners to professionals. However, teaching, learning and replicating the optimum set up for golfing success has previously relied upon basic unreliable methods which cannot be quantified or accurately replicated. For example, relying on 'feel', looking in a mirror and retrospective video analysis. 
We have developed a revolutionary new training aid that gives you real-time visual feedback on your golf stance and angles of address. TALON removes the guess work and gives you all the critical information you need to set up to the ball with the same posture, every time – improving muscle memory, consistency and optimum performance. 
Using our simple alignment tool, line up and attach the TALON gripper to any club you would like to use. The TALON digital display unit simply clicks in and out of the gripper, allowing you to easily switch the unit between different clubs you may be practising with. When you are not using the TALON a smart rubber cap fits over the gripper protecting it in all weathers, meaning you can leave the gripper in place at all times.
The digital display and back unit are charged via a USB connection and provide 8 hours of continuous use, plenty of time for a leisurely 18 holes or some hard core practice on the range.
Testimonials
We've had an excellent response from golfers of all levels throughout our user trials and some really influential figures within the industry, who were happy to express their thoughts on the TALON:
"What Ojee TALON will help you do is understand the position you need to be in to perform optimally so you can play your best game more often"
Tony Westwood, Westwood Golf Academy, PGA AA Professional and Level III Coach
"I was pushing a lot of shots and didn't know why, so the thing that has really helped me is being able to see the angle and degree of the club face"
Graeme Allen, 10 handicap, regular club player.
"Being able to correct the most fundamental portion of your game is a total game changer"
National Club Golfer Magazine
"By providing the kind of coaching that is usually provided only by PGA certified pros, Ojee will enable golfers to get their game in shape wherever they happen to be"
National Club Golfer Magazine
Our journey so far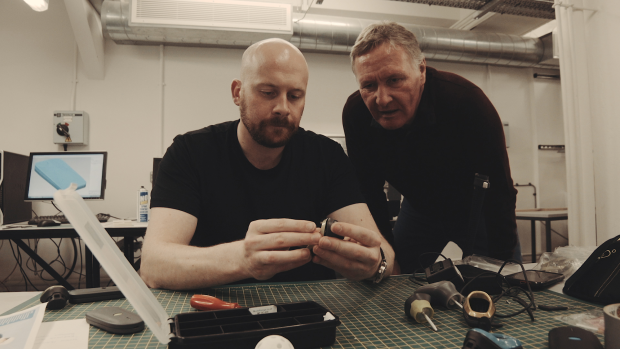 Ojee Golf was founded in 2014 by Matt Hulbert & his father Paul
Matt Hulbert, Product Designer
"Like all product designers, I'm always looking for a problem to solve"
Paul Hulbert, Business Owner & Golfer

"Like most golfers I need all the help I can get"
Between us we decided to solve a critical problem for golfers which has not previously been addressed by training aids or affordable technology – how to achieve a consistent & repeatable set-up.
And we've come a long way in the last 12 months
Humble Beginnings – Summer 2014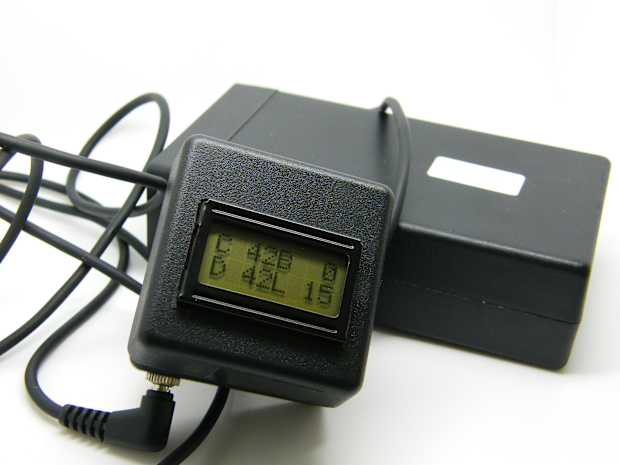 We start working on the idea and this chunky fella is our first 'Proof of Concept' prototype. No prizes for looks but it proves our concept and successfully provides real-time digital information on your golf stance. 
Taking Shape – November 2014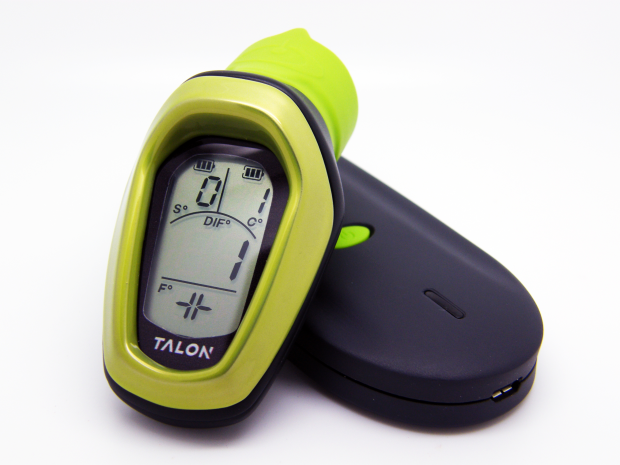 We ditch the black box approach and now the TALON is really beginning to look the business. Attaching to the grip-butt of any club in your bag, this early version of the TALON clearly displayed the 4 critical angles within the golf setup. We exhibit at the London Golf Show to gain customer feedback and are thrilled with both the reception and input for the product.
Ready to Launch – NOW!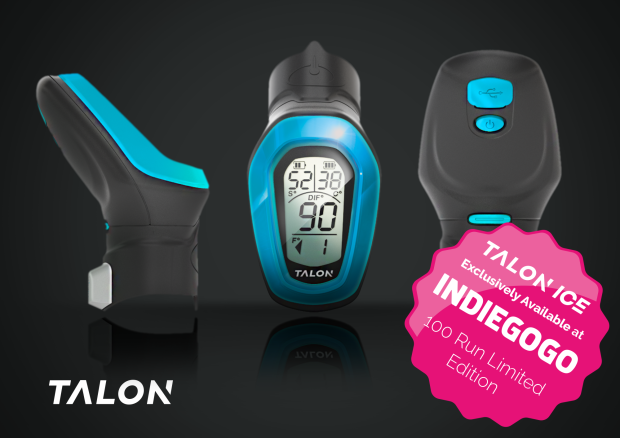 Why do we need your support?
It's been an incredible journey and here we are at the final hurdle – with your help we can bring this innovative and exciting new product to the golfing market. Manufacture is a costly process and our last step towards putting the TALON into your hands. 
TALON is the first of many new products we want to develop here at Ojee Golf. Posture and set-up is a vitally important part of the game and until now has been relatively overlooked in the tech world.
With your help we can deliver the TALON to market and begin to demonstrate just how important it is to be able to consistently set-up to the ball in your best position. Not to mention you'll be one of the very first to get your claws on the TALON and start proving our philosophy for yourself!
We're confident that we have a great product and know that golfers of all levels will find value in using the TALON. Without the support and drive of our growing community our pursuit to get the product out there will run deep into 2016 and delay progress on the other innovative and exciting products we want to get into your hands. We truly believe there are a number of ways we can help you to improve your game by promoting purposeful practice with great new golf tech – it's what drives us to keep going! 
Other ways you can help
Spread the Ojee love and share the campaign with your golfing buddies, follow us on twitter and like us on Facebook. Sign up at www.ojeegolf.com and we'll keep you updated on what's next for Ojee and the TALON. 
And if you want to get in touch – just drop me a message at matt@ojeegolf.com and we'll be happy to help! 
Thank you all!
Matt & Paul.