iCrowdNewswire - Jul 9, 2015
The Start Kitchen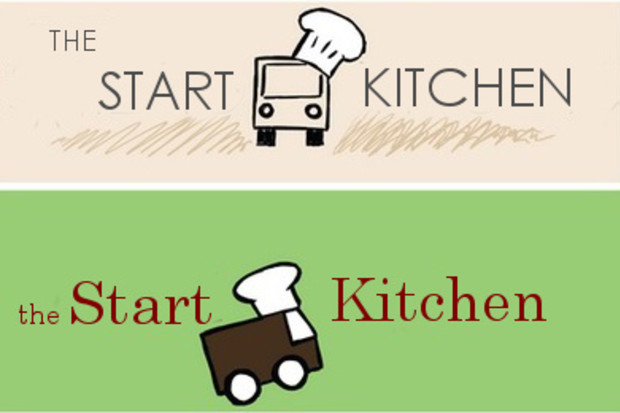 The name of the project is "The Start Kitchen", and it will be based out of Yangon, Myanmar.
"The Start Kitchen" will combine our passion for healthy eating and optimism to make a difference.
With the belief that healthy eating can be enjoyable, "The Start Kitchen" will scour for nutritious ingredients and serve up delicious and healthy sandwiches and wraps each day.
With the exhilaration to help people, "The Start Kitchen" will employ and train orphans in Yangon, Myanmar. We will be working with local orphanages and updates will be shared on Facebook (https://www.facebook.com/thestartkitchen). 
"The Start Kitchen" will operate out of a food truck equipped with kitchen installation, free to go anywhere anytime in the Yangon city.
For "The Start Kitchen's" very first stop, we will share our joy for healthy eating with Singapore International School – RVi Academy Yangon, one of the leading international schools in Yangon, Myanmar (http://www.sismyanmar.com/#).
The target of this crowdfunder is US$20,000. We hope to get your support to make "The Start Kitchen" possible.
All sales profit and additional funds raised will go towards seed-funding the next "The Start Kitchen".
How the funds will be used
Food Truck equipped with customised kitchen installation – US$15, 000
Food Inventory and equipments (provision for 1-3 months) – US$5,000
Total funding – US$20,000
Personal investments of US$5,000 will be pumped into the project to cover other relevant costs e.g. wages, design and marketing.